If you are not using your regular number for a while due to some reason, but, you need to take those important calls, Forward Call surely proves to be useful. Call Forwarding is a basic feature on your iPhone that allows you to redirect all incoming calls to a different phone number. In other words, the original number where all the calls are intended to receive won't actually ring and will be redirected to the new number as set by the user.
However, to use the call forwarding feature, you will have to enable it first. Although the steps to enable the feature are pretty simple, it differs from one device to another. And if you have just got your new iPhone 14 and wondering how you could enable call forwarding on your device, here's how you do it.
Steps to Forward Calls on iPhone 14
Forwarding calls on iPhone 14 includes just a couple of steps. You can enable and disable the feature anytime on your phone and set a new number to which you want to forward all your calls. The steps to forward calls on iPhone 14 are as follows:
Go to the Settings app and navigate to the Phone option.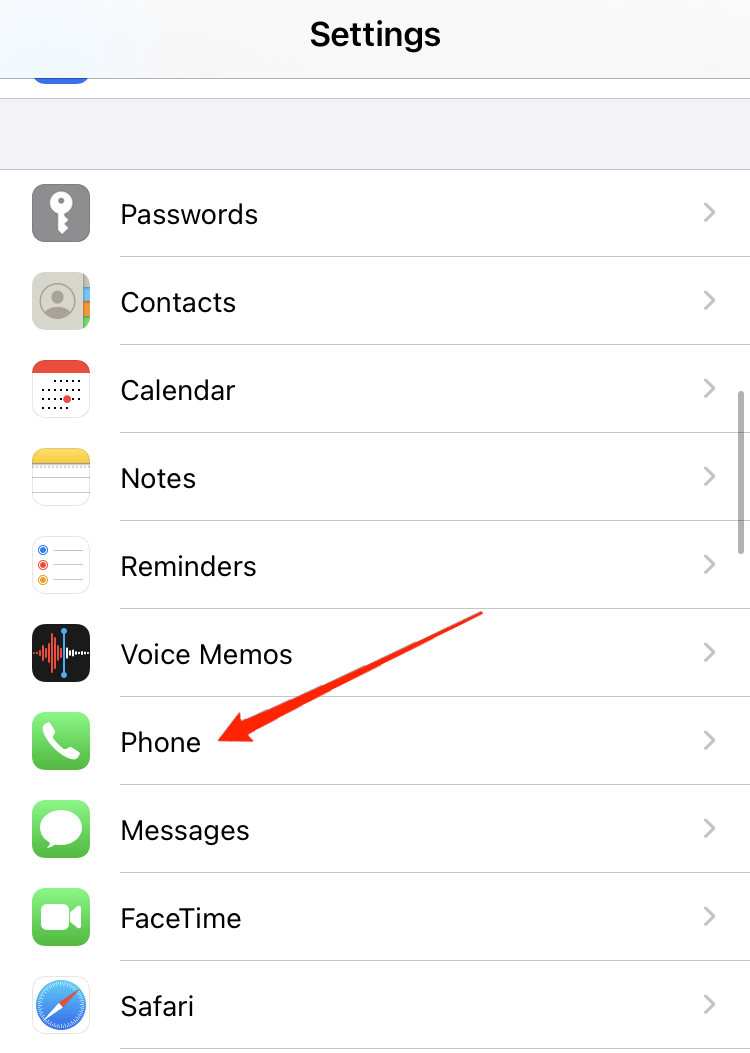 Scroll down and go to Phone.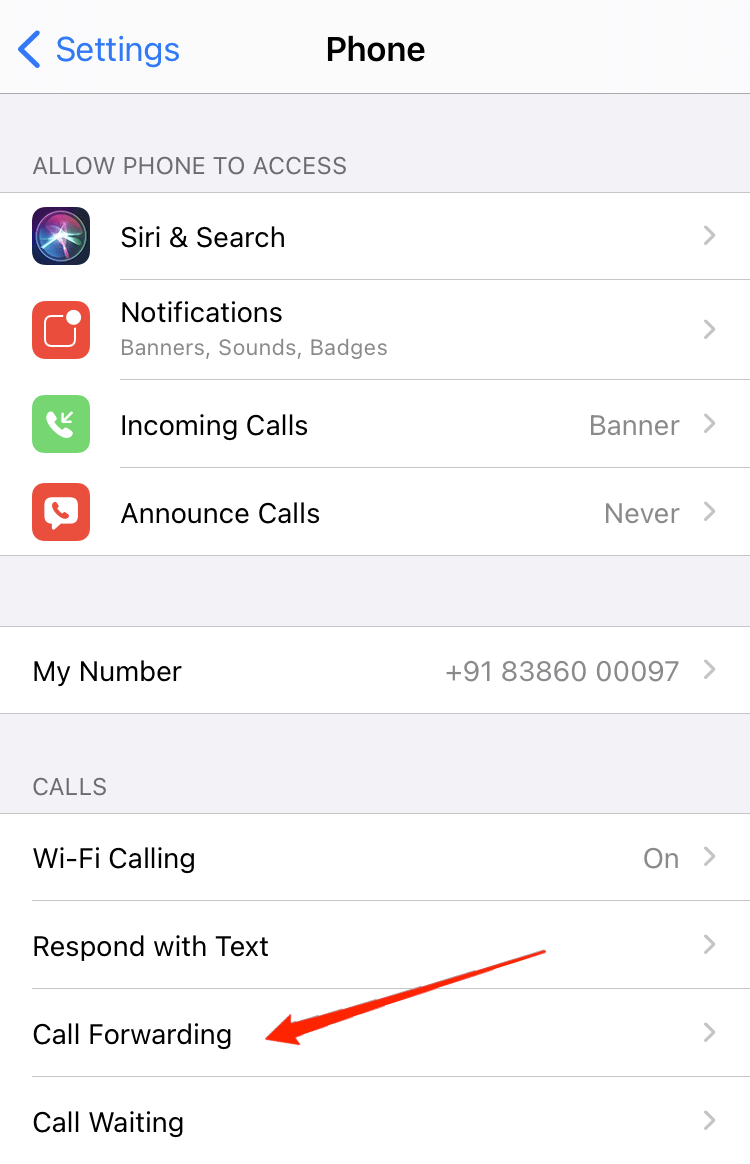 Tap on Call Forwarding and click on the slider to enable the call forwarding setting.
Now, tap on the Forward To option and type the new number to which you want to forward all incoming calls.
Once done with setting up the numbers, click back to go back to the call forwarding page, and head out of device settings. Similarly, you can follow the same steps and disable the slider to stop forwarding calls in the future.
Conclusion
As you can see, forwarding calls on iPhone 14 is pretty much the same as in all the previous models. In fact, it is much easier as only a few clicks will play the trick. Just make sure your device is within range of the cellular network otherwise, your calls won't be forwarded. Let us know if the above information were helpful, and comment below if you have any further queries.
If you've any thoughts on How to Set Call Forwarding on iPhone 14?, then feel free to drop in below comment box. Also, please subscribe to our DigitBin YouTube channel for videos tutorials. Cheers!