Using Imgur isn't just about finding the best meme or GIF on the internet. Instead, you can find all the funny photos and viral videos you need on this site. In addition, the site offers image sharing and image hosting services with a focus on social gossip, founded in 2009 by Alan Schaaf.
However, uploading images is also possible here, but it is vulnerable since everyone has access to see and use the images. Hence, this guide is dedicated to helping you privately upload your images to Imgur. In order to avoid this from happening, be sure to follow these steps:
Is There Any Way to Privately Upload Images to Imgur?
Of course, there are some easy steps that you can use to privately upload your images to Imgur. So, if you don't know about this, make sure to perform these steps carefully:
Firstly, tap on the New Post in order to create a new album.
After that, either Drop Your Images there or simply paste the image link.

Then, hit the Add More Images button and add all the images you want to add.
If you don't want it to be public, just avoid clicking on the To Community and simply hit the Grab Link button.
Also, if you want to share that with any particular forum or a single person, you can copy the link and share that with that person or forum.
That's it. Now, you have uploaded your images on Imgur servers privately or without showing them to anyone. In the future, if you want to make them public, you can use tap on your uploaded images and select the To Community options. Then, tap on Public and hit the OK button. Anyway, that's it for now.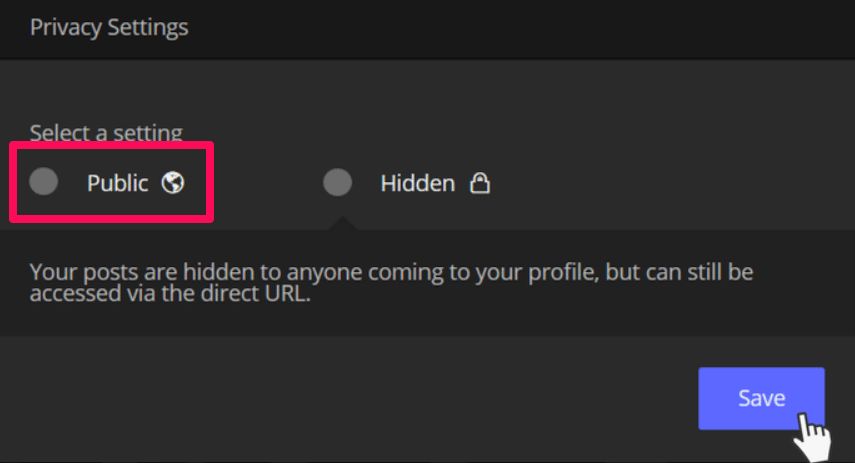 How to Make Images Private on Imgur?
If the images are already been uploaded to Imgur, you can click on edit the image and hide the post. Hiding the post will remove media from the public gallery but if someone has access to the post URL then they can access the photo uploaded.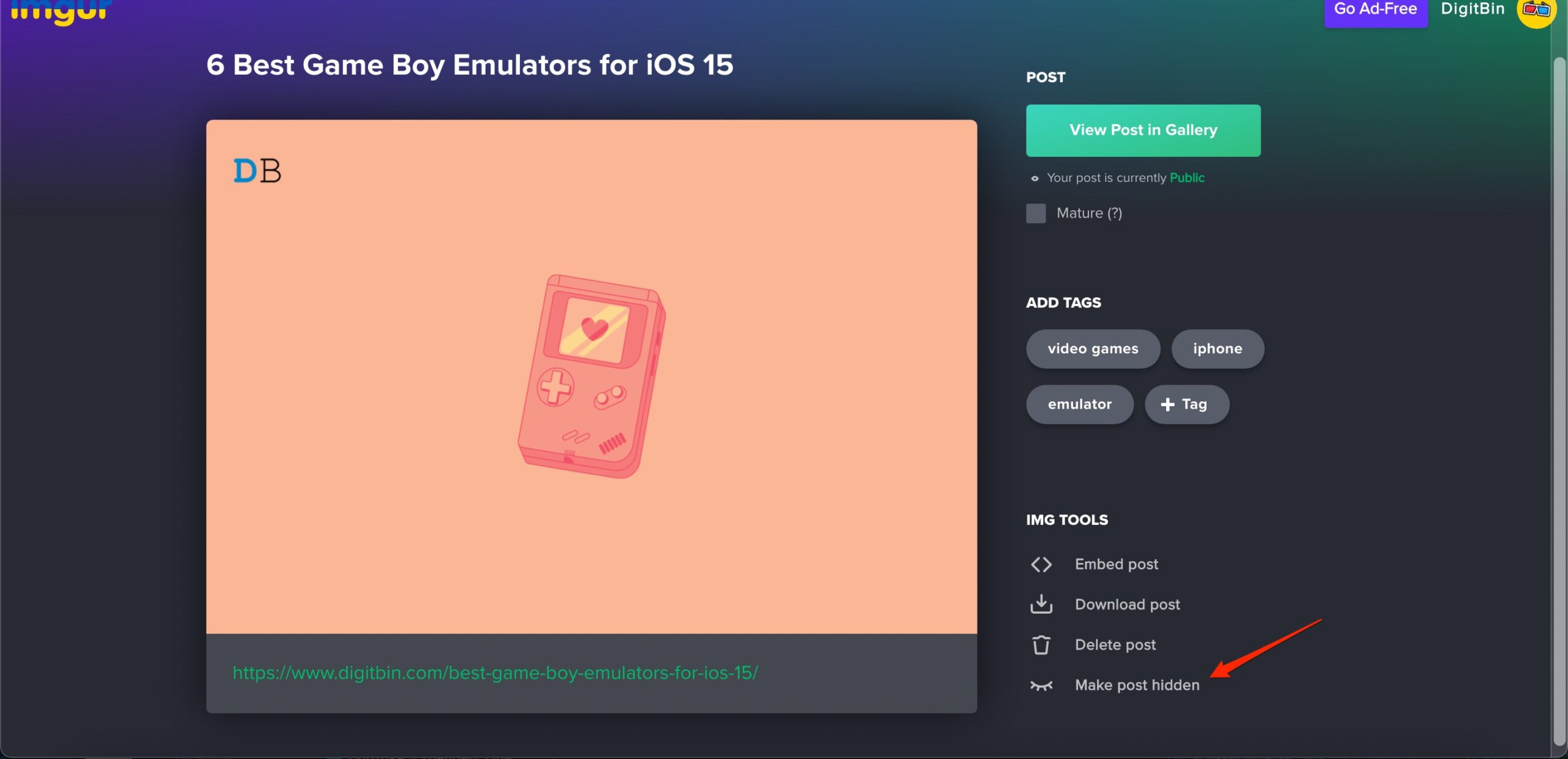 If you've any thoughts on How to Make Photos Private on Imgur?, then feel free to drop in below comment box. Also, please subscribe to our DigitBin YouTube channel for videos tutorials. Cheers!