As iOS 17 bugs continue to hamper the overall experience of Apple users, new issues are being reported with time. After encountering problems with FaceTime and charging issues in iOS 17, users are now concerned as the Apple Music app has stopped working.
Well, if you are an iOS user, you already know that Apple Music plays a significant role in enhancing the user experience. As a part of the Apple environment, AppleMusic offers a premium and highly efficient platform to listen to your favorite music. However, after the iOS 17 update, users seem to having trouble using the application. The application is experiencing sudden glitches, app freezing, playback errors, problems with syncing, and whatnot. All in all, it will simply ruin your entire mood putting you into a frustrating situation.
But since you are here, there's hardly anything to worry about. In this article, we have got you all covered with our potential fixes for Apple Music not working in iOS 17. We have put together some of the most common ways to fix this issue and get back to listening to your favorite songs without any interruption.
Ways to Fix Apple Music Not Working in iOS 17
While iOS 17 has brought some significant updates to Apple Music to be thankful for, it has also introduced bugs to ruin all experience. If you are an avid music listener, there's some good news for you. If you have updated your device to iOS 17, you can now experience optimized performance, better integration, and improved personalizations and recommendations on Apple Music. However, if you are having problems while launching or using the application, we are here to help. So, without wandering any longer, let's get started with these fixes.
1. Check Your Internet Connection
First and foremost, before moving on to any complex fix, make sure you are connected to the internet. Whether you are using mobile data or Wi-Fi, you need a proper connection. You can cross-check your network connection by opening other applications and see if they work or not.
2. Check if Mobile Data is Enabled for Apple Music
If you are using mobile data and you have a good connection, the next thing to look for is whether mobile data is enabled for Apple Music or not. If not, you need to provide the proper permissions to the application in order to make it run on your mobile data. You can check it out through the following steps.
Open the Settings app on your device.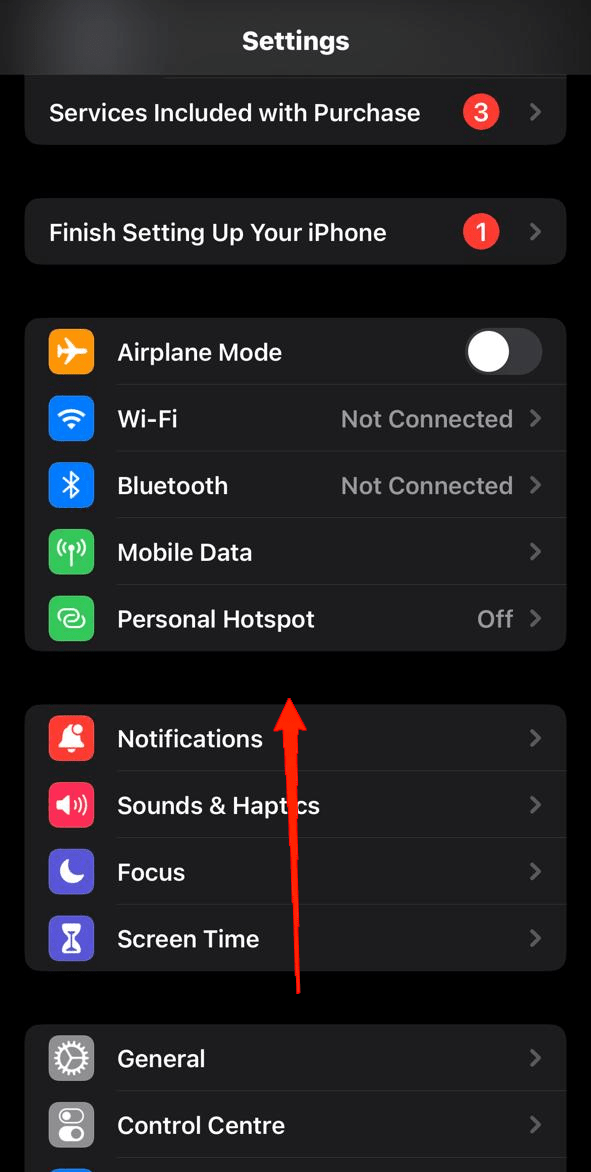 Now, scroll down and tap on Music.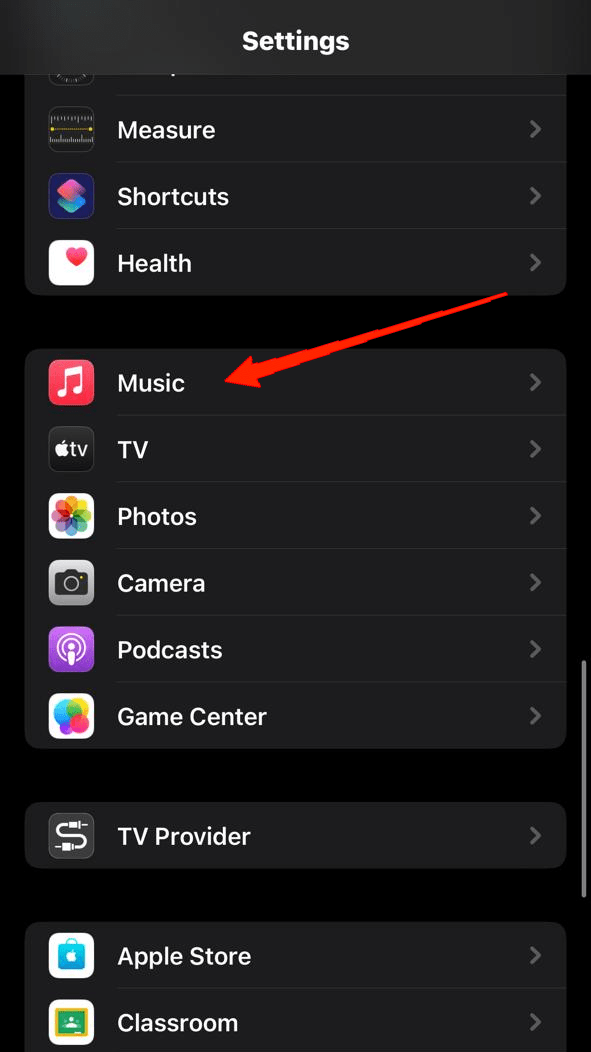 Next, under the Allow Music To Access section, enable the toggle next to Mobile Data.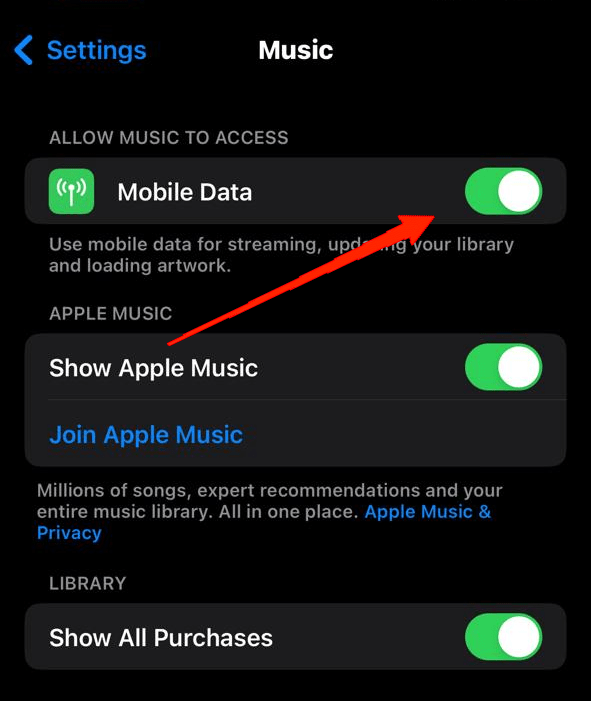 3. Restart Your Device
Once you have tried out the initial fixes and still encountering the same issue, it is time for a restart. As we all know, restarting the device kills almost all temporary glitches and issues. As a result, it is always worth a try, no matter what might be the problem. So, normally restart your phone and check if the issue still persists.
4. Re-Login To Apple Music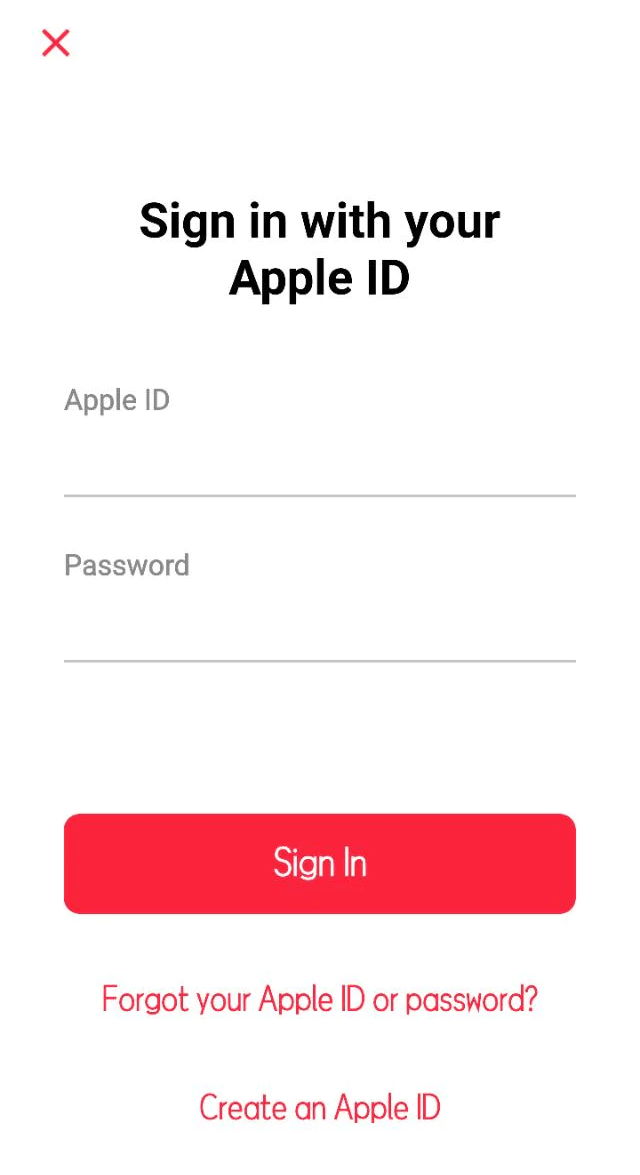 The next method is to sign out from your Apple Music account and sign back again. This trick basically comes to a role if you are experiencing any sort of syncing issues with the app. So, the next time you go through a syncing problem make sure to give it a try.
5. Clear App Cache
In the case that you are experiencing continuous app crashes, app freezing, or playback errors, this might be a result of overloaded cache files. Generally, this is not the case with iOS devices. Yet we cannot disagree with the fact that it is still a possibility.
If you haven't cleared your cache folder for a very long period of time, it may have stored some corrupted files, which might be causing the problem. However, Apple devices do not have the option to clear the app cache specifically, instead, you can delete the app and re-install it from Appstore to get the same effect. Follow the steps below to clear your app cache for Apple Music.
Open device Settings on your iPhone or iPad.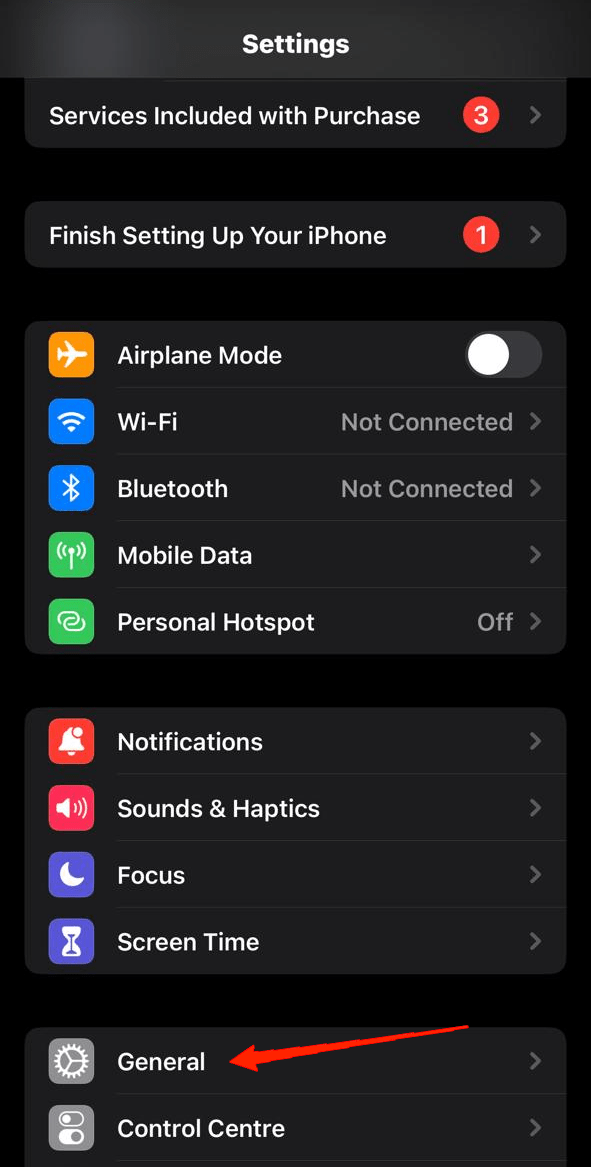 Now, go to General and tap on iPhone Storage.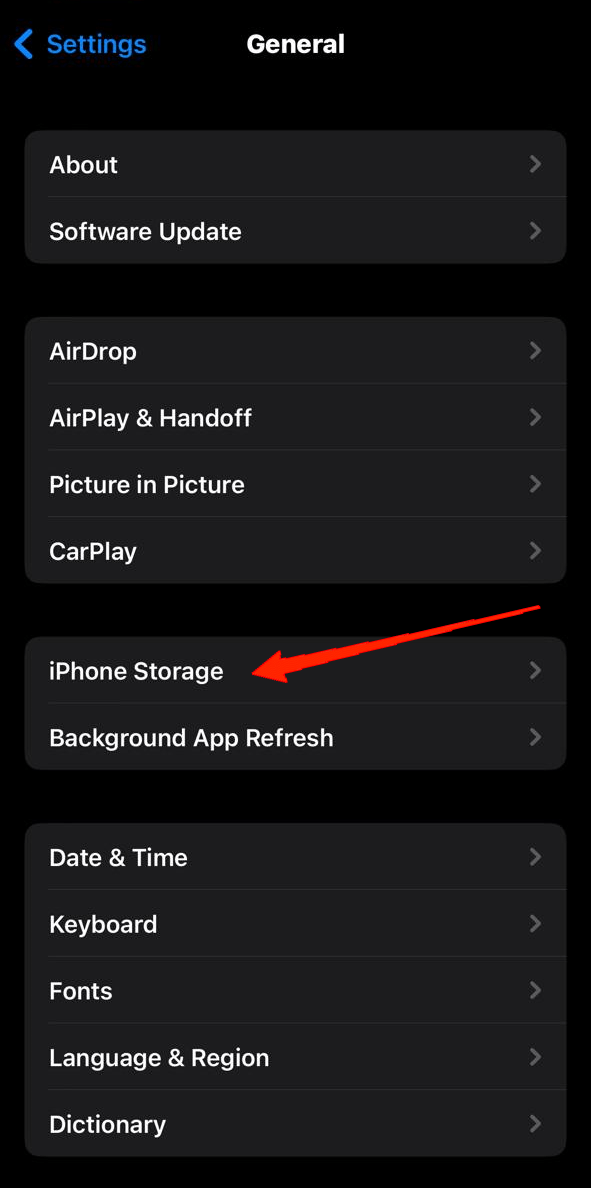 Locate and tap on the Apple Music app.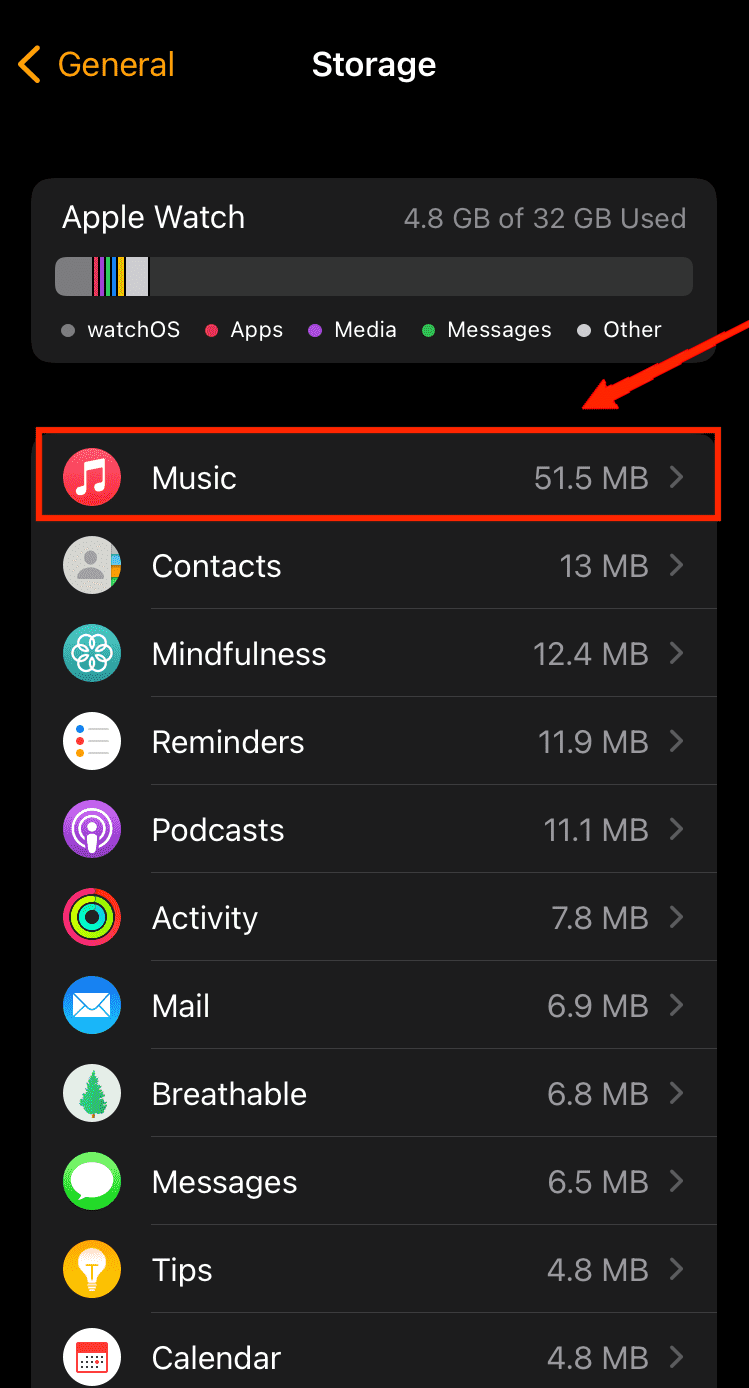 Finally, Click on the delete app button.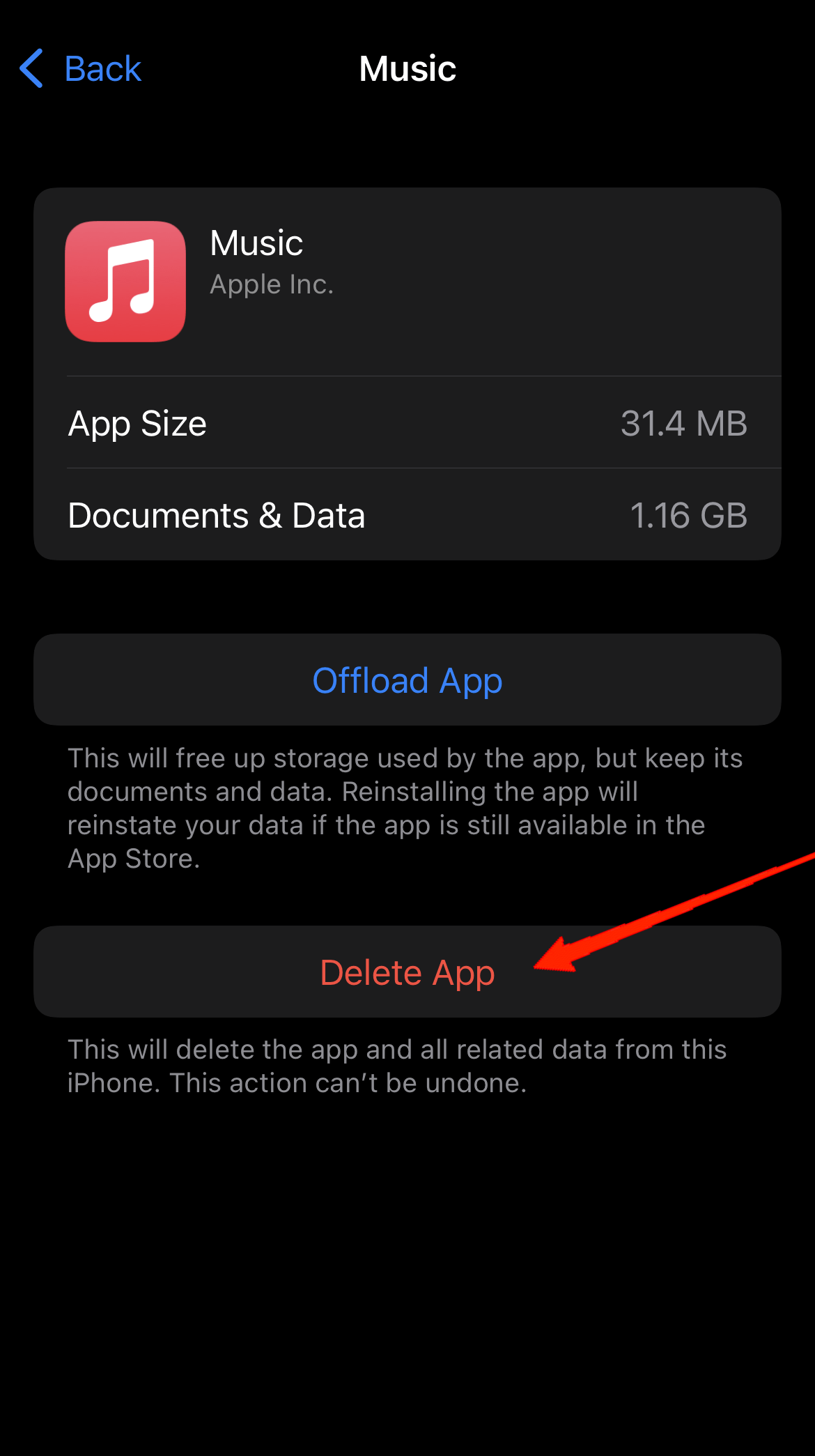 Once the app is deleted, you have to re-install it from the App Store.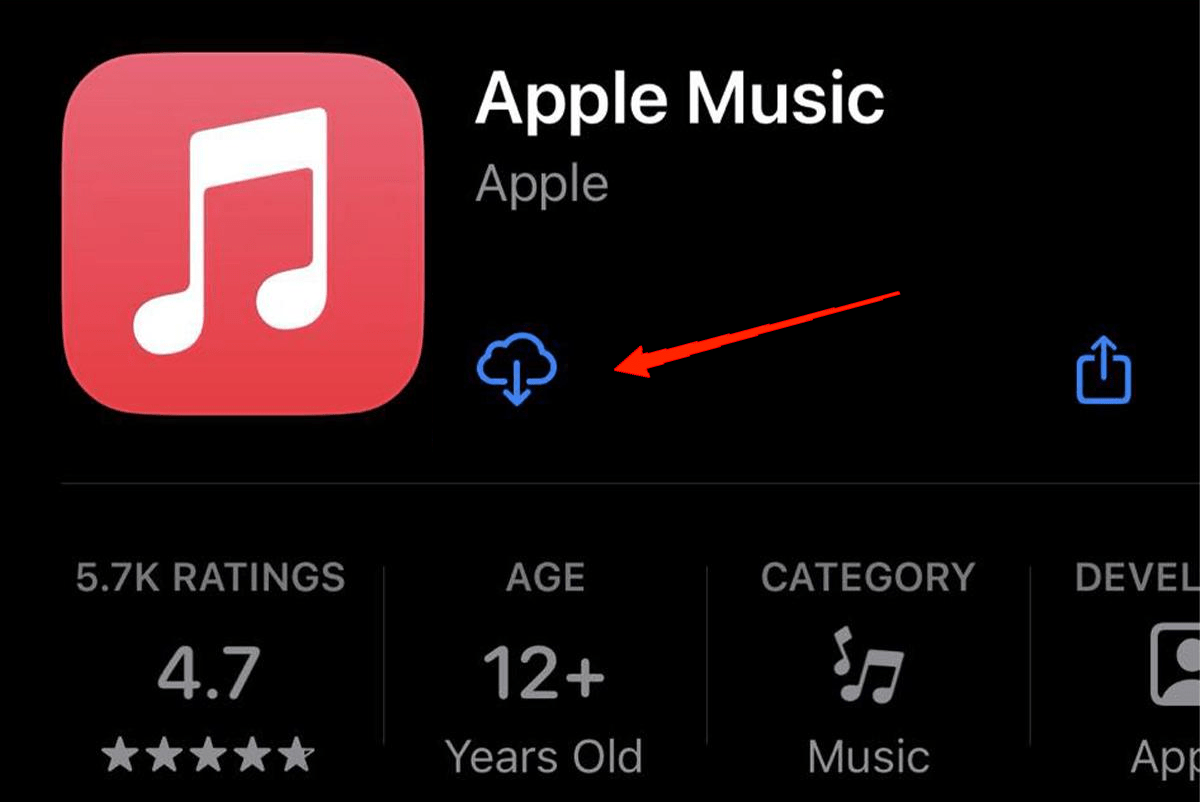 Once installed, log in with your Apple ID, and the issue of Apple Music Not Working in iOS 17 will be resolved.
6. Update Apple Music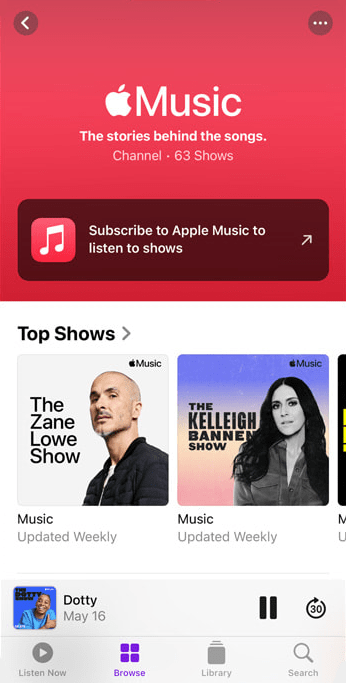 In the next scenario, if none of the above resolves have any effect, chances are you might still be using an older version of Apple Music. Simply open the App Store and search for Apple Music. Check if you are already using the latest version of the app. If not, make sure you update to the latest one to avoid such errors and issues.
7. Reset Network Settings
Going through any connectivity issues? Well, resetting the network settings might just be the fix you have been looking for. Resetting the network settings will reset all your network-related settings to their defaults. Hence, if there were any sort of conflict among the Settings, it should be resolved in no time. Here is how you can reset your network settings: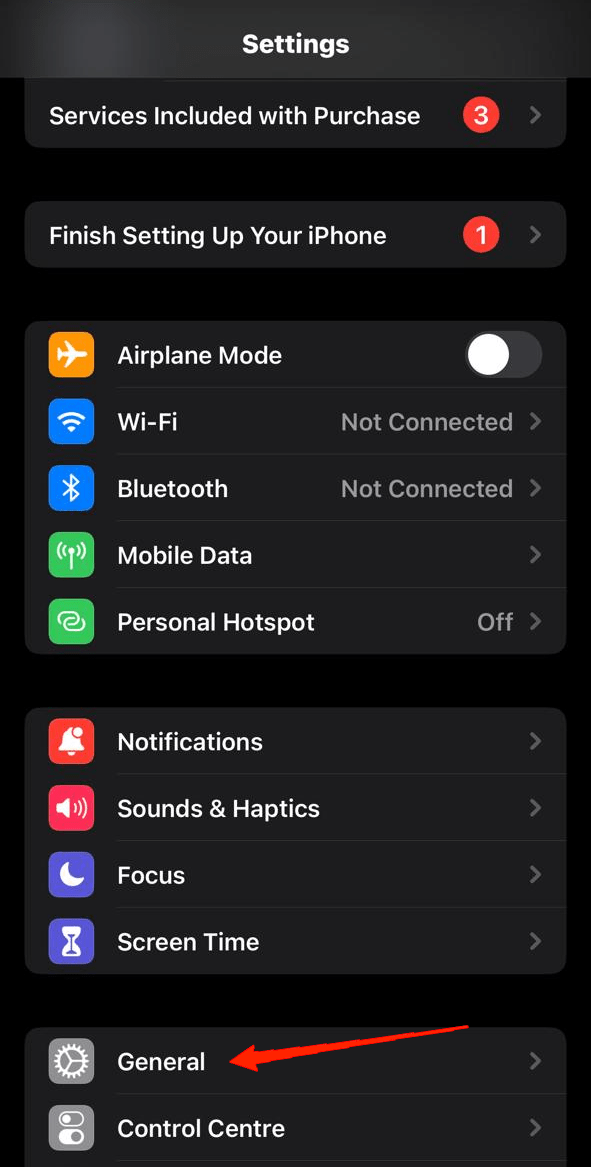 Go to General and tap on Transfer or Reset iPhone.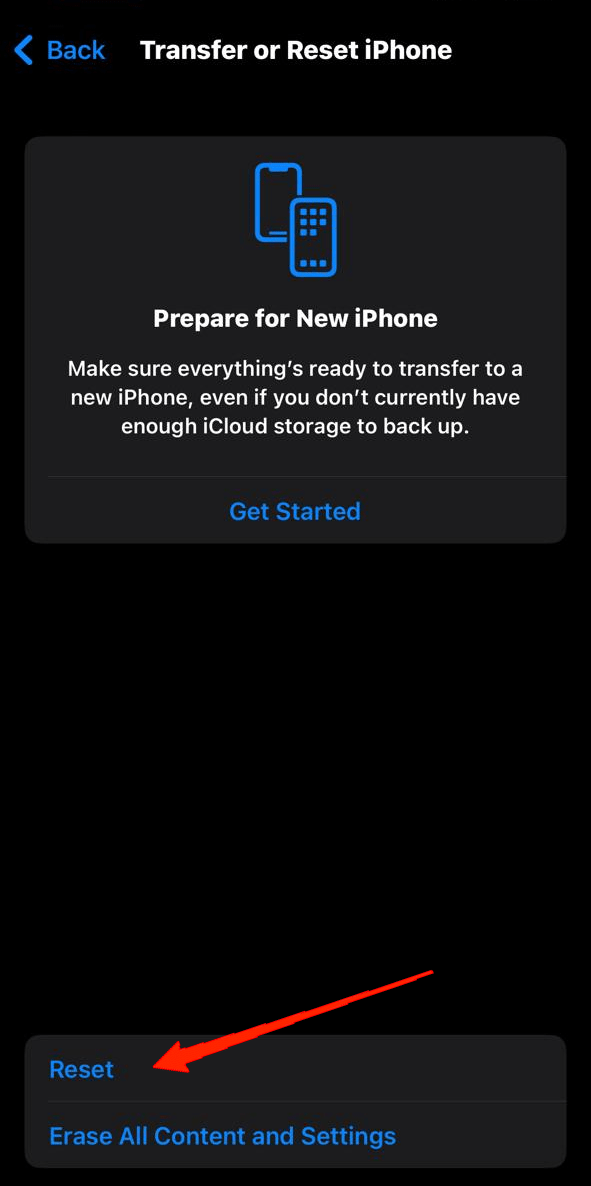 Next, tap on Reset and select Reset Network Settings.
And that is all. This will now reset all your network settings. After that, make sure to open the Apple Music app again and check if it resolves the issue.
8. Check for iOS Updates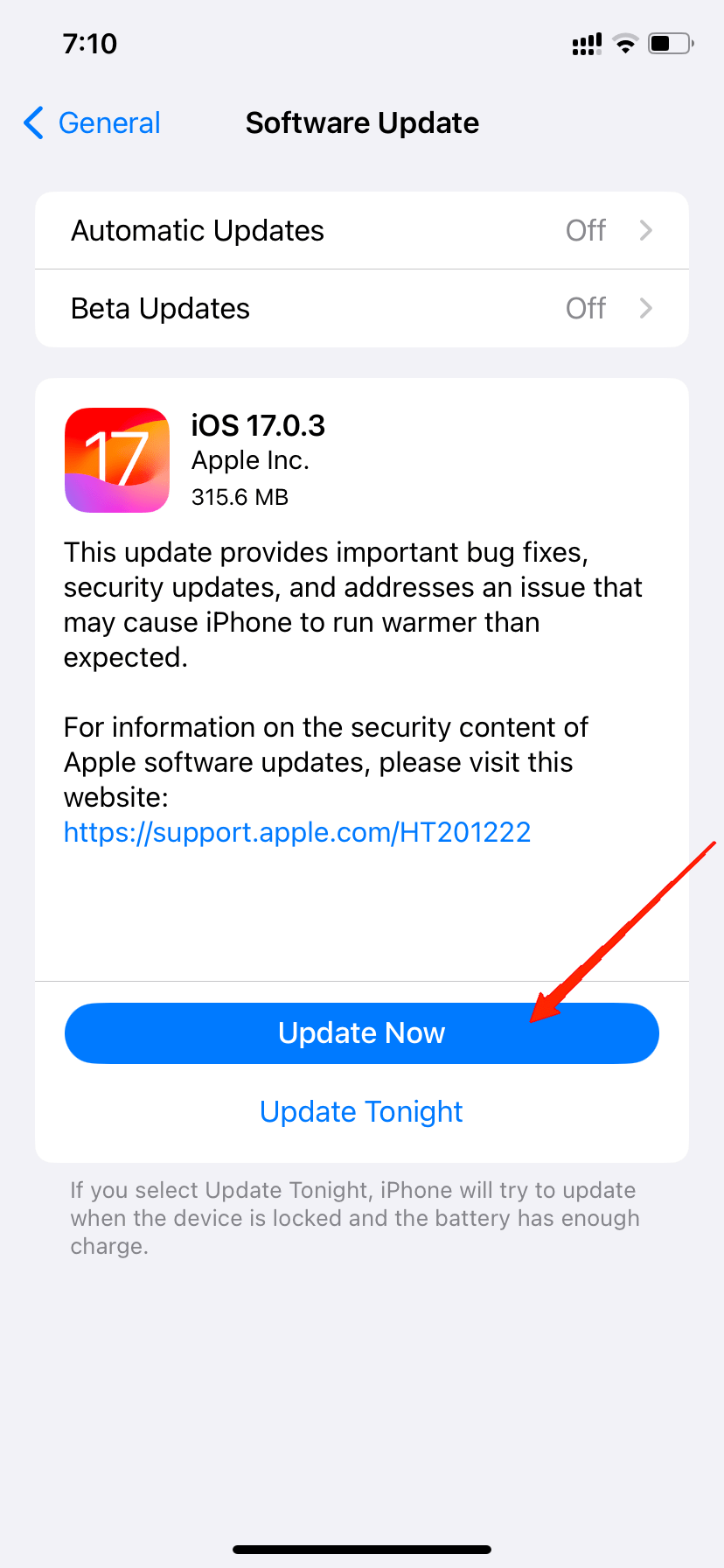 Last but not least, when everything else fails, you might need to look for iOS updates. iOS 17 has already received 3 minor upgrades over a very short span of time and Apple is still fixing various issues with the system. So, there's always a chance that Apple has already released one. So, keep your eyes on the software updates constantly and keep the device up to date with the latest iOS version.
Final Words
And there we go with our list of all the potential fixes for Apple Music not working on iOS 17. Note that Apple has not released any official fix for any of the problems that came with iOS 17. No doubt, the entire team is working hard on updates to fix all sorts of issues, but that might require some time.
So, considering this as a temporary resolution, you are free to try all the above-mentioned tricks to get Apple Music back on track. With that said, let us know your valuable feedback on our solutions and comment below if you have found a proper fix to the issue.
If you've any thoughts on How to Fix Apple Music Not Working in iOS 17?, then feel free to drop in below comment box. Also, please subscribe to our DigitBin YouTube channel for videos tutorials. Cheers!