So Facebook Messenger has launched some fun location-based features where you can track where your friends are, where they are traveling, and find nearby people in your area to connect to. However, not everyone wants to be tracked, especially by their location. And on the same page, there are a lot of people who would like to fake their location to fool around with their friends. So in the guide, we will help you understand how you can easily fake your location on Facebook Messenger and fool your friends easily.
As soon as a new feature is released, many people rush to try that out, and the same is happening with the Facebook Messenger location feature. Here you can share your location with your friends and let them know where you're traveling to and such details. But this also opens the opportunity to pull up location-related pranks easily.
Steps to Fake Location on Facebook Messenger
Setting a fake location is an easy task, especially for Android smartphone users with free-to-use apps like FakeGPS. In this guide, we will help you step by step to fake your Facebook location. After following the tutorial, you will be able to spoof your location to any part of the world and see how your Facebook friends reach this.
Steps To Fake Location On Facebook Messenger:
Open the Play Store and download the FakeGPS App.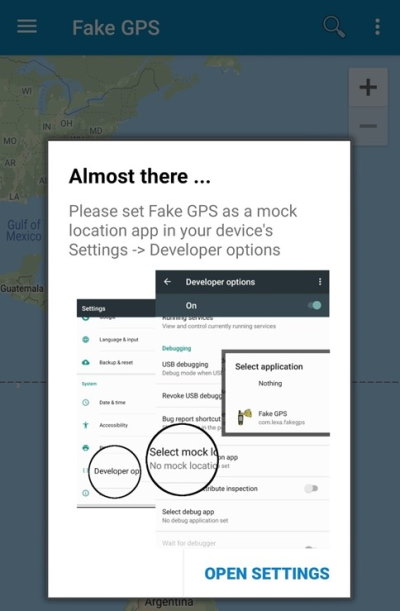 Open the app and follow the onscreen instructions to set up the mock location settings.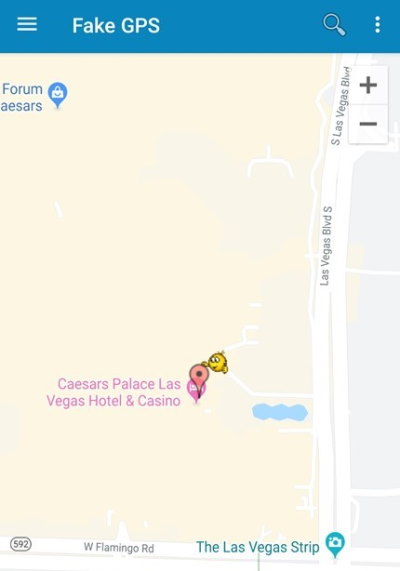 Now search for the location where you wish to spoof your location. You can adjust the map accordingly in the app.
Once you finalize your location, click on the ok button, and the location will be spoofed.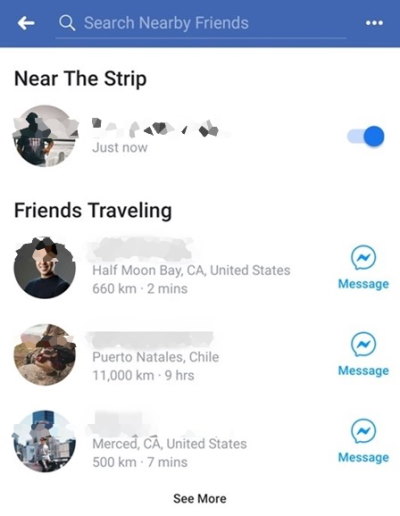 Now you can open your Facebook Messenger app and can share your location with anybody.
The guide above is for Android smartphone users only. For iPhone users, there is no such app available which can easily mock your location. However, you can follow our detailed guide on How to Fake Live Location on iPhone. Altough the process is little bit complicated but not impossible. But incase you are not tech savy, we recommend you to use Android for the location spoofing purpose as its easy and straightforward.
Wrap Up
There are a ton of cool reasons why you might want to fake your Facebook messenger location with your friends. So, where are you teleporting with the face GPS location? Let us know in the comments section below.
If you've any thoughts on How to Fake your Location on Facebook Messenger?, then feel free to drop in below comment box. Also, please subscribe to our DigitBin YouTube channel for videos tutorials. Cheers!