The Dynamic Island functionality came out of expectation in the iPhone 14 Pro and Pro Max. While users were expecting the pill-shaped cutout to replace the traditional notch system on the screen, Apple completely surprised users with its new functionality. The Dynamic Island functionality changes the shape of the pill as per the requirements with time.
What's more interesting about this feature is that the pill showcases a variety of animated shapes for different actions like while using your Face ID, connecting to your AirPods, and so on. In addition to all these, the Dynamic Island functionality also turns the pill into a banner every time you have an incoming call. While it gives a chill vibe to the users, many Apple users seem to miss the traditional full-screen view.
Fortunately, both iPhone 14 Pro and Pro Max give you the option to enable and disable the Dynamic Island feature on your device. So, if you are really missing the old full-screen view, you can simply disable the feature to turn things around as you wish.
Steps to Get Full Screen for Incoming Calls on iPhone 14 Pro Instead of Dynamic Island Banner
Users always have accessibility issues when it comes to getting used to a recent change or update. Besides, you may also have your personal opinions on the same feature too. Anyway, if you do not find the Dynamic Island Banner feature to be very useful, these few steps will help you get rid of it and get back to a full-screen view for all your incoming calls.
Open the Settings app.
Scroll down and tap on the Phone tab.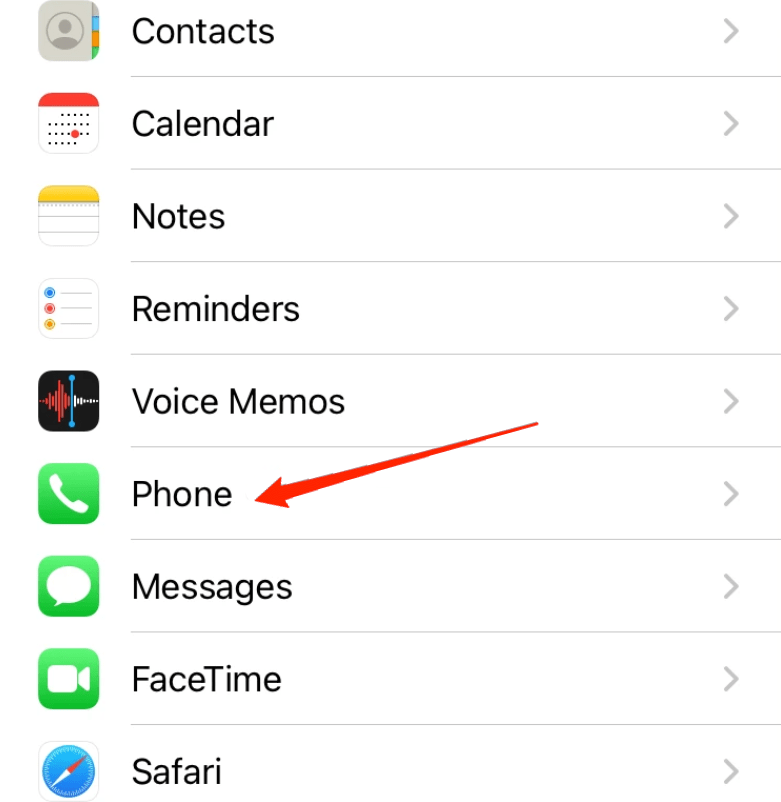 Next, tap on Incoming calls.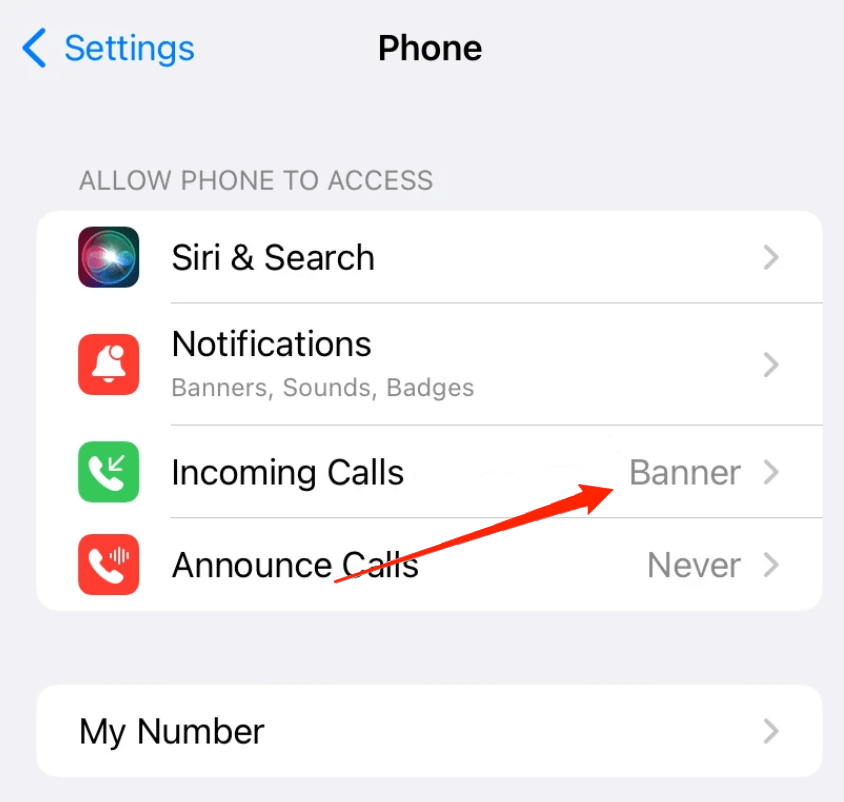 Select Full Screen, and there you go.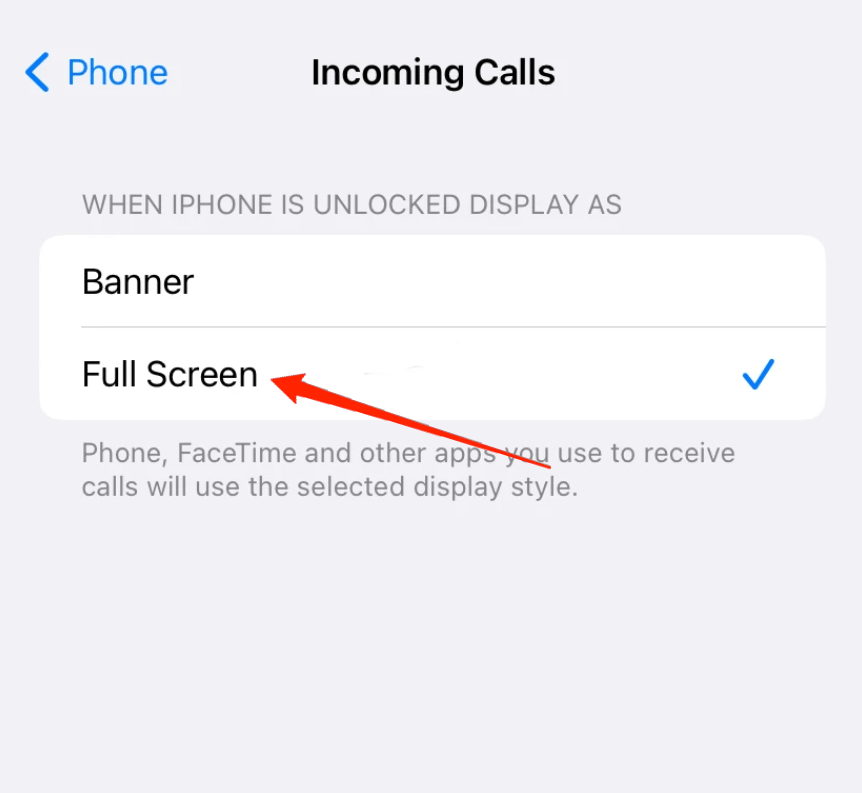 Conclusion
Although the dynamic island banner looks good on screen, it might just not be preferable to every user. Many users talk about having accessibility issues, while some simply prefer the full-screen view. Whatever the reason might be, enabling the Full-Screen option will get full screen for incoming calls. And as you have seen, it is just a matter of a few clicks to disable the dynamic island functionality; it should not be difficult for you either. Make sure to follow the steps accurately, and you will see the result right in front of you.
If you've any thoughts on Get Full Screen for Incoming Calls on iPhone 14 Pro Instead of Dynamic Island Banner, then feel free to drop in below comment box. Also, please subscribe to our DigitBin YouTube channel for videos tutorials. Cheers!