Mac PC might be among the most powerful and smooth computer system. But it may not be vulnerable to errors, one such error is Unable to Expand Zip.  A zip file is a compressions file format which itself may be a collection of files that are stored together and loosely reduced in size.
Unable to expand filename.zip (Error 1 – Operation Not Permitted)
Unable to expand filename.zip (Error 2 – No Such File Or Directory)
You may face these errors on your macOS due to a number of reasons with the zip file. I have listed a few below;
Large File Size: A large zip file with rich media like videos, images, high-resolution, graphics, documents, graphic links to media files or gifs can cause the files to show the error. The error comes when you double-click on the file in the finder. That launches the macOS Archive Utility, which is what gives the error.
Corrupted File: The file may be corrupt or has some compressed files which may not be recognizable by macOS Zip Extractor. This causes the operation to be restricted by the macOS system.

How to Fix Unable to Expand Zip Error n Mac?
Here are the Solutions to Fix Unable to Expand Zip File on your Mac PC
Use Terminal to Unzip
If the files are too large the Macbooks Archive Utility may not be helpful enough to extract the zip file. A simple terminal command can do the job for you;
Open Terminal,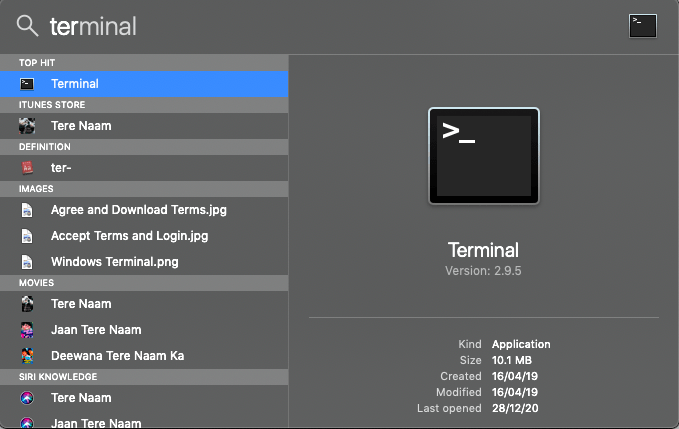 Type the Following Command;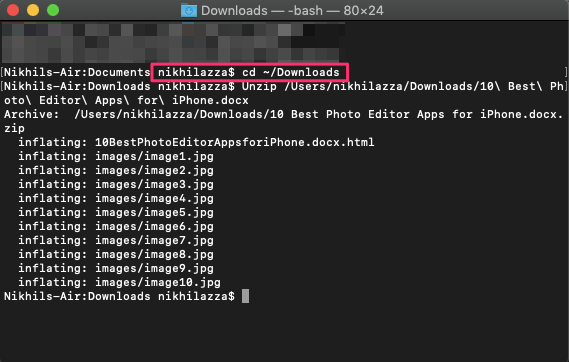 cd ~/Documents

If the zip file is located in the Downloads then change it to cd ~/Downloads and accordingly for other folders and Hit Enter.
Now type the following command;
unzip filelocation.zip
Enter the location of the file or you can simply drag and drop the file and hit Enter. The files will be decompressed in the same folder.

Use 3rd Party Tool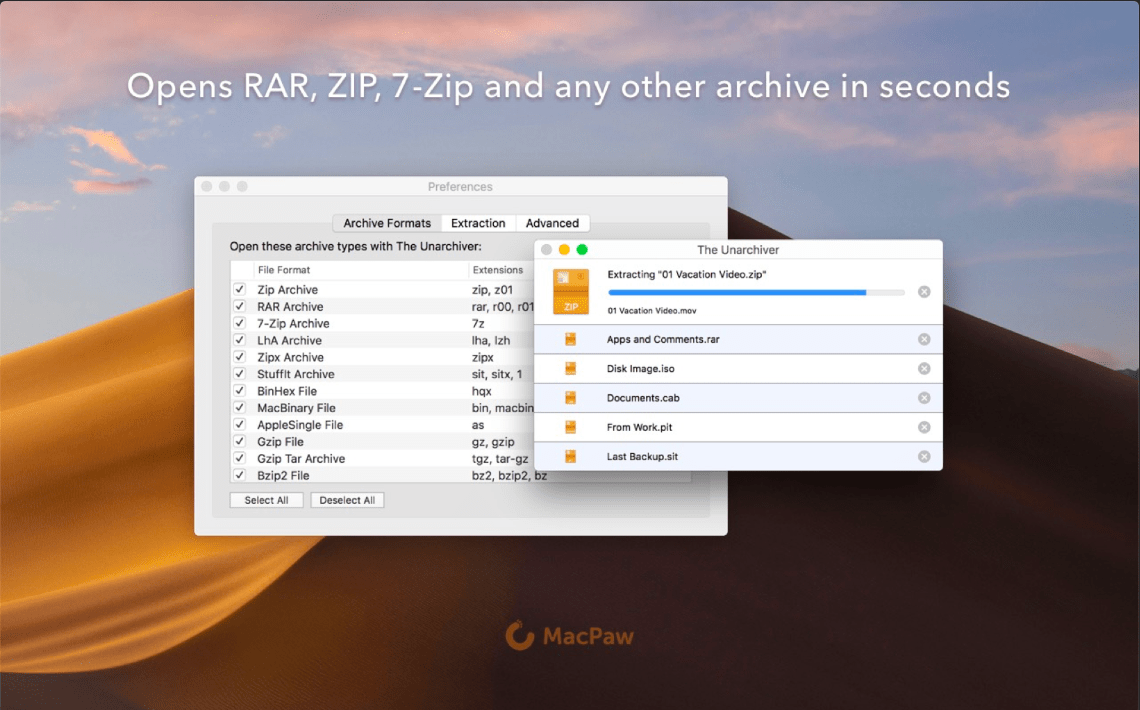 There are a number of compressed file extractor tools that can help you decompress the files. The best app is The Unarchiver, The Unarchiver is a small and easy to use program that can unarchive many different kinds of archive files.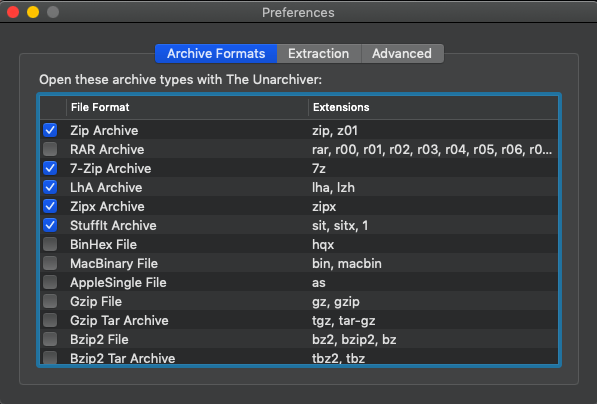 It will open common formats such as Zip, RAR (including v5), 7-zip, Tar, Gzip, and Bzip2. It will also open many older formats, such as StuffIt, DiskDoubler, LZH, ARJ, and ARC.
If you've any thoughts on How to Fix Unable to Expand Zip on Mac?, then feel free to drop in below comment box. Also, please subscribe to our DigitBin YouTube channel for videos tutorials. Cheers!