Instagram is one of the most popular social media platforms worldwide. Instagram has a large number of active users who frequently upload photos and videos. A lot of people have genuine Instagram accounts, but some misuse the platform's features by violating community guidelines set by Instagram.
Now, if your post goes against the community guidelines, there is only one workable solution: wait it out. Your Post Goes Against Our Community Guidelines is a cool-down message that will eventually be removed after roughly 24 hours; occasionally, it can continue for 48 hours. However, the query is, "Why did you receive the message "your post goes against our community guidelines" in the first place?" You are receiving the community guidelines violation strike for a reason.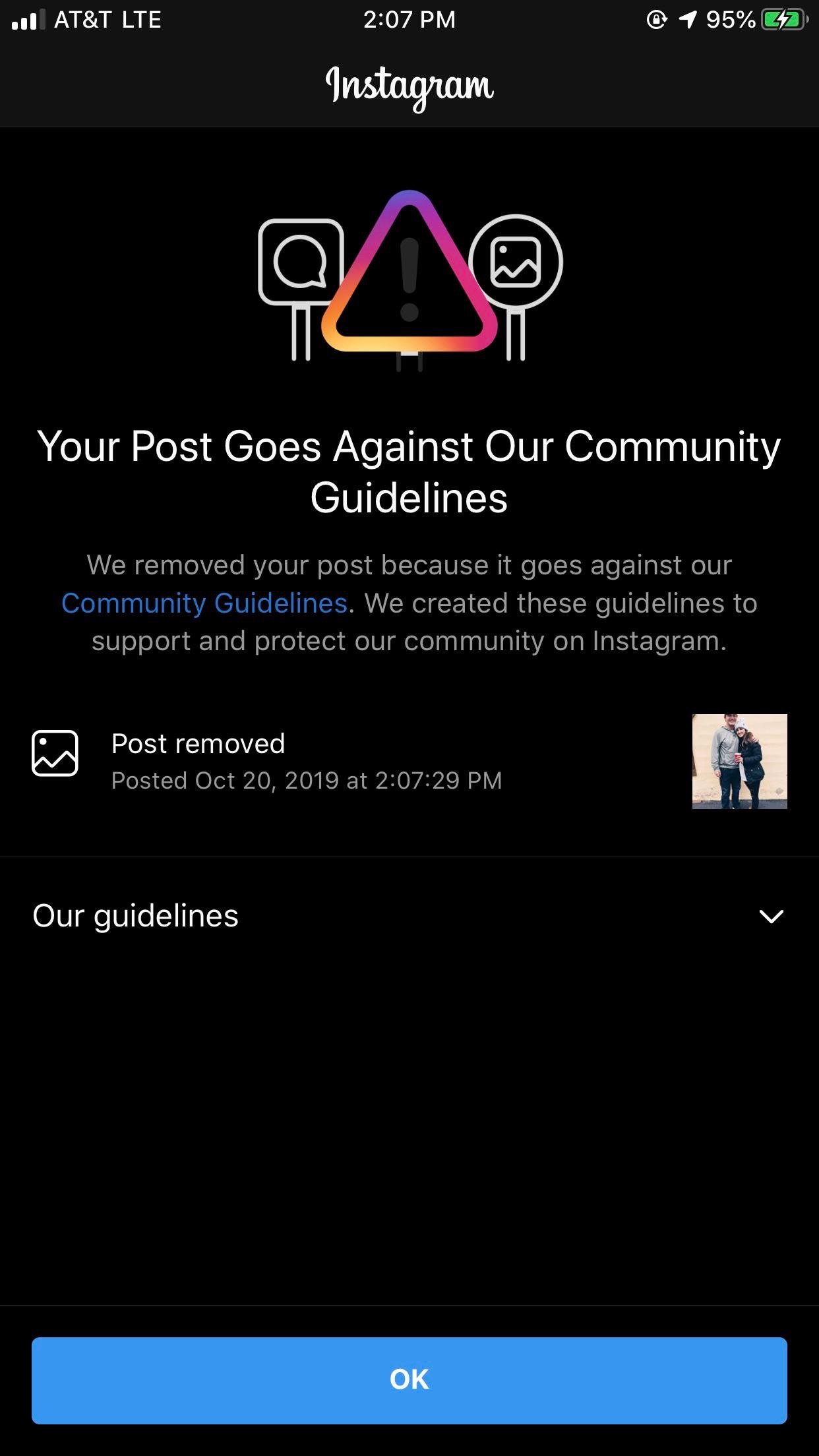 But suppose you know you haven't done anything wrong. In that case, you can challenge the Instagram algorithm's decision and inform them that they were wrong, even though the Instagram algorithm may have determined that your content violates the community's rules.
What are Instagram's Community Guidelines?

The term "community guidelines" refers to the rules and restrictions users of Instagram must follow. If users violate or break these rules, their accounts will be given a strike. Instagram users should read and obey the platform's community guidelines to stay out of trouble. Instagram has these main community guidelines:
Intellectual property: Before publishing, make sure you have permission to share the content.
Appropriate imagery: Nudity is prohibited unless you are actively nursing, displaying your post-mastectomy scarring, or working on a painting or sculpture.
Spamming: The term "spam" describes the act of sending out a lot of messages, comments, and unwanted posts.
Illegal Content: Posts promoting or glorifying terrorism, organized crime, hate groups, or the sale of sexual services are prohibited on Instagram.
Bullying, violence, and hate speech are prohibited under Instagram community guidelines.
Self-injury: According to Instagram, "glorification or encouragement of self-injury, including eating disorders," is not permitted. They do allow content that raises awareness or aids people with eating disorders or self-injury.
Graphic violence: Instagram has the right to delete any images or videos that contain graphic violence. If the images are used to condemn, bring attention to, and educate, sharing images about significant and newsworthy events might be acceptable.
Extreme gore: Instagram may remove content that shows horrific deaths or injuries. It might be acceptable to share the images in response to noteworthy and important events to criticize, denounce, or spread awareness and educate people.
What happens when you break Instagram's community rules?
If you receive a message on DM stating that "Something you sent in a chat went against our community guidelines," you'll know that you have broken Instagram's community rules. In that case, Instagram may:
Delete your content
Disable your account
Remove your account (with or without warning)
How to Determine if you Violated the Instagram Community Guidelines and Rules
Here's how to check the status of your Instagram account:
Open your Settings menu. (it looks like three parallel lines)

Tap Settings.

Select the Account option.


Go to the Account Status page.

If you've posted anything that has an impact on your account status, you can see it here.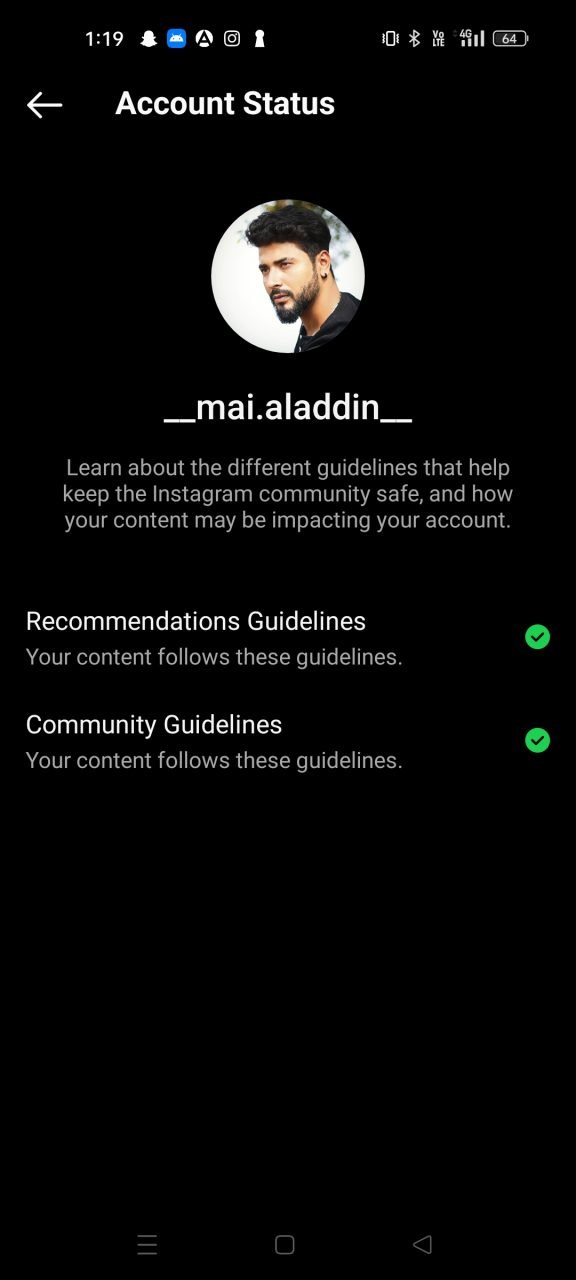 How to Remove Community Guidelines Strike on Instagram?
There isn't a straightforward way for someone to remove Instagram's community guidelines, but there are a few things you can do to use your Instagram again:
1. Wait For 3 Days
The only way to try to get your account back is to wait for the three-day ban to end. Waiting three days to remove the ban is one of the easiest ways to end the guideline strike. In this case, you won't be able to access the platform normally for three days, after which you'll be able to send messages and post new content. But there are times when you might have to wait even longer than 3 days to get the issue resolved. But even after receiving an Instagram community guidelines strike, you can still do a few things to get rid of this strike.
2. Use a different account
You can still use a different account to send messages even if Instagram disables your account. Here's what you need to do if you want to change your account.
Open the Instagram app on your smartphone.
Tap the profile icon at the bottom of the screen to access your profile.


Now, choose your username from the menu at the top of the screen.

You can choose whichever account you want to use.
In case you want to create an account but don't already have one
Go to your profile.

Select "Add account".

Tap on create new account option.

3. Using Instagram Web
If you got the guidelines strike, you will not be able to use the DM service as per Instagram's community guidelines. In that case, you might try sending messages via Instagram's web interface. Just go to Instagram's website, sign in, and try sending a message if you want to use your computer to send an Instagram message.
4. Report the issue
Please contact the support team if you genuinely believe you were banned despite not violating any of the Instagram community guidelines. You will receive the appropriate explanations for why they removed you from the platform. If they made a mistake, they'll correct it and unban your account.
To get in touch with Instagram's support team, follow these steps.
Open the Instagram app on your device.
Tap on Settings Menu (it looks like three parallel lines)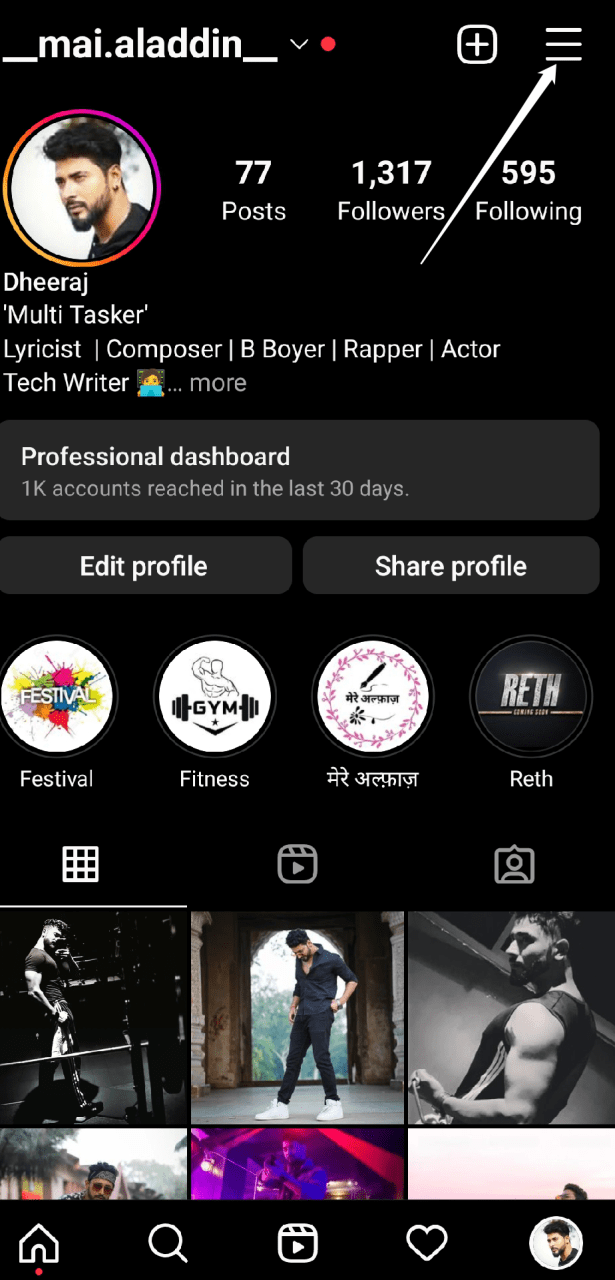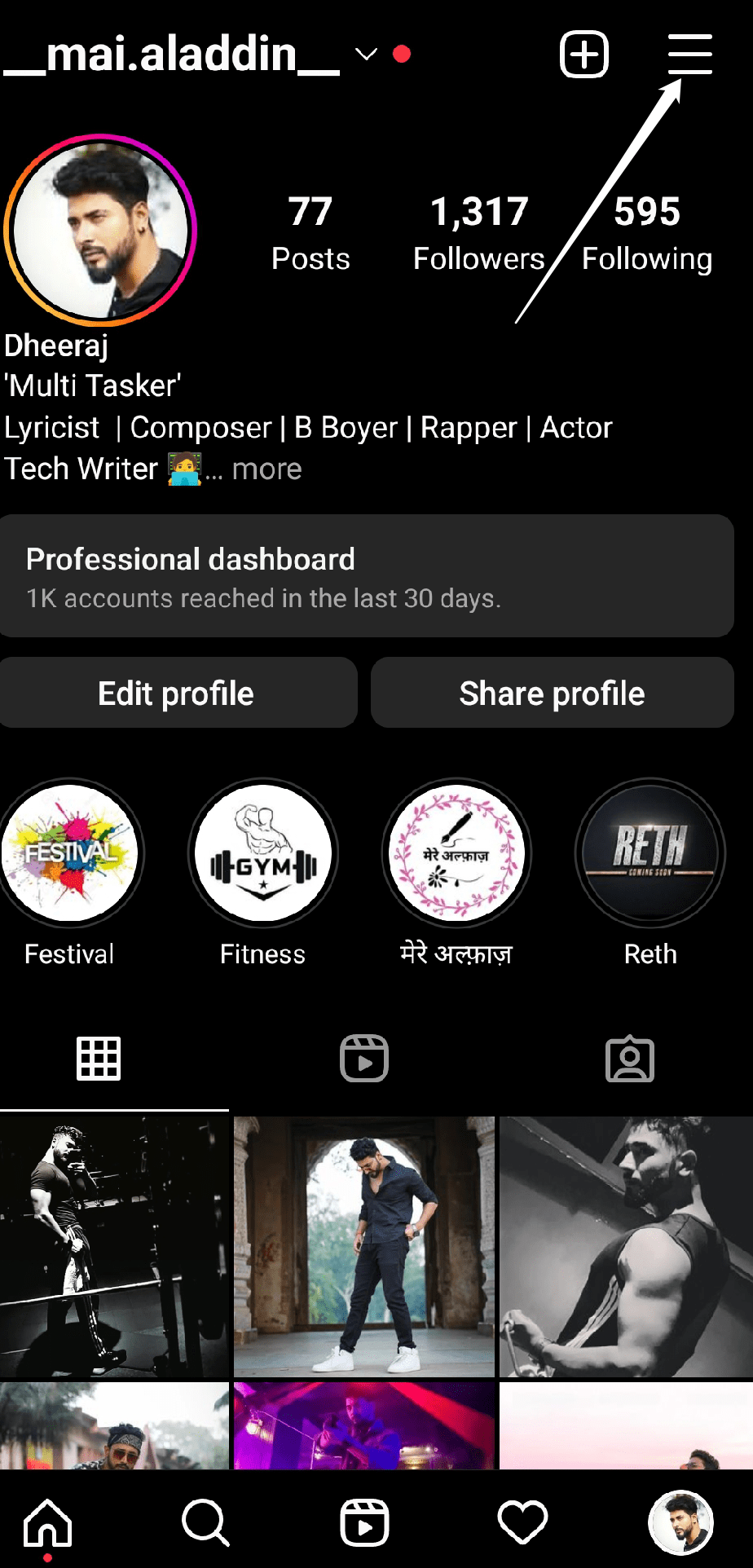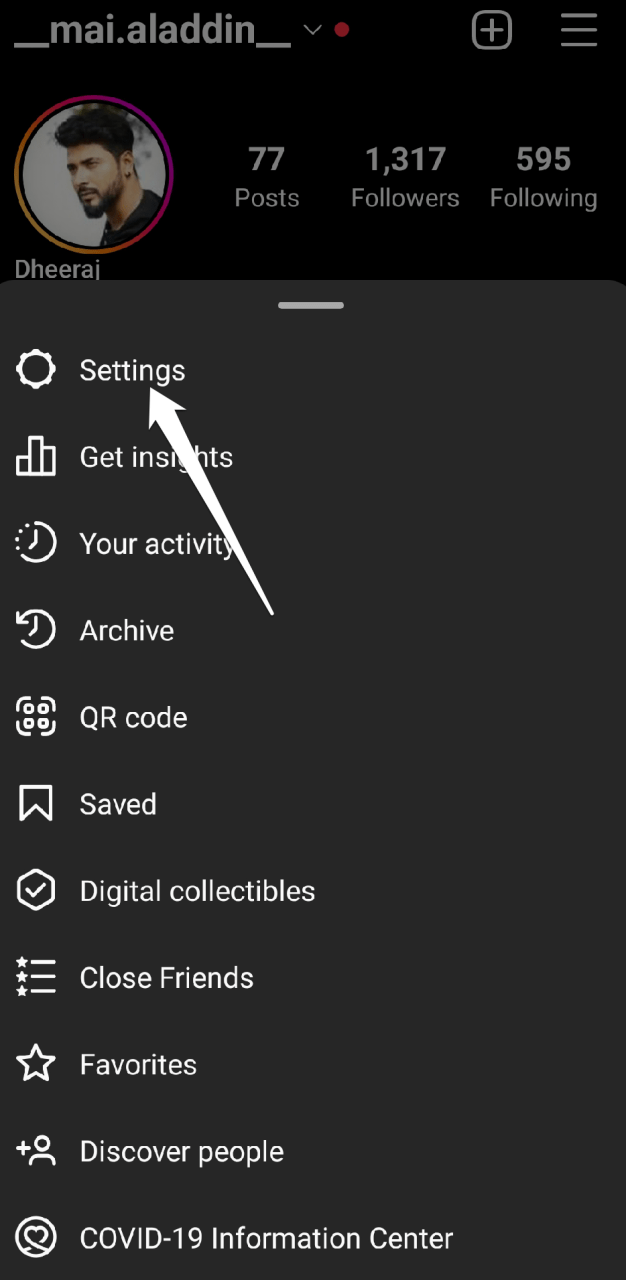 Select the Help option to report an issue.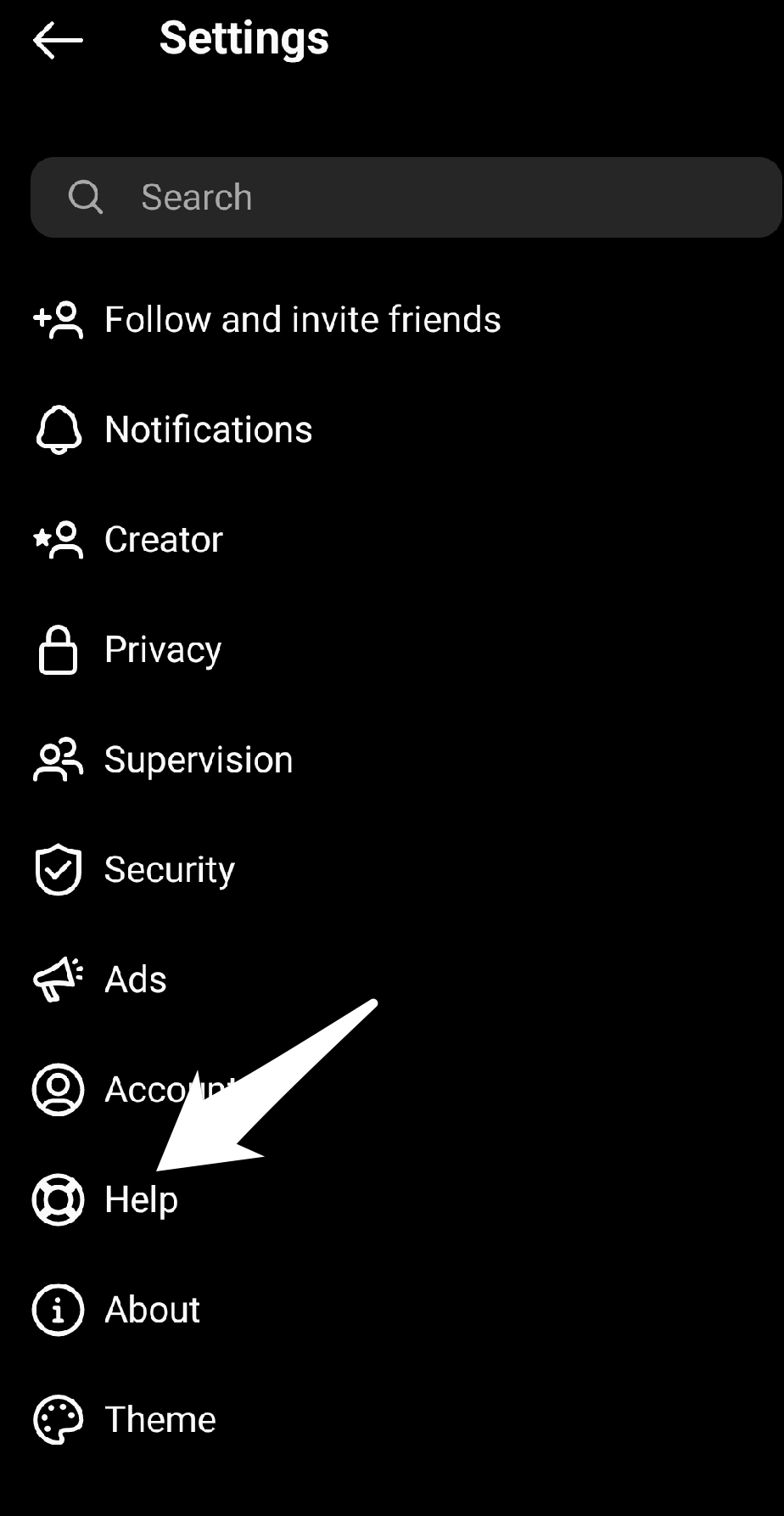 Tap on the Report a problem option from the help menu.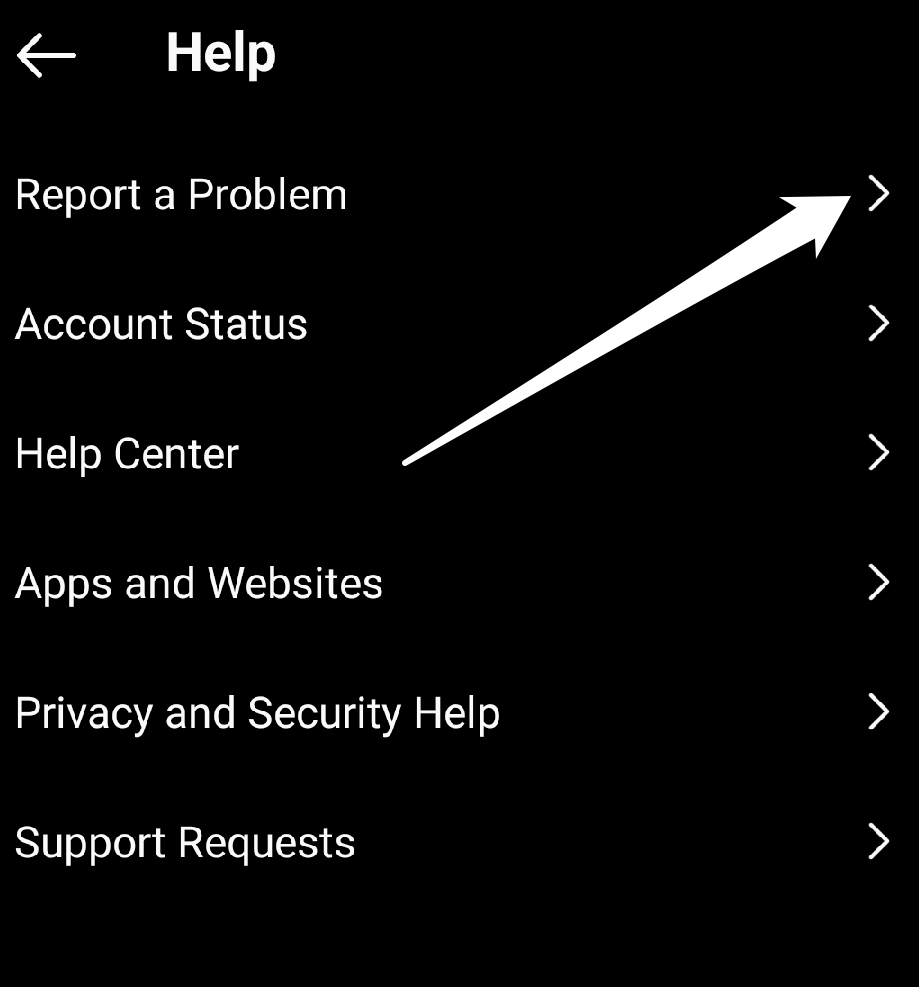 Now, Select "Include and Continue" on the "Report a Problem" page.
Add a screenshot of the strike and a description of your problem here. After that, simply press "Send."
Conclusion
The community rules for Instagram are as simple as that. Instagram constantly verifies that nobody is breaking its guidelines, which are meant to encourage expression and foster a safe environment. When an account ignores the community's rules, Instagram usually bans it. However, a server error could also occur occasionally. So you can follow the instructions above to unban your account and restore it.
We sincerely hope that this guide was able to help you solve your issue. Please post any additional questions or suggestions in the section below comment section.
If you've any thoughts on Fix Instagram: Your Post Goes Against Our Community Guidelines, then feel free to drop in below comment box. Also, please subscribe to our DigitBin YouTube channel for videos tutorials. Cheers!