Apex Legends is one of the most anticipated games on the mobile platform. Finally, you can download Apex Legends on Android devices, and it will be launched on the iOS platform later down the line. EA unveiled Apex Legends beta version on Play Store. So they can test the game for bugs, glitches, and further improvements. But, the developer limited the number of slots for the public, and I couldn't be one of them. Do not skip a single part from the tutorial because I have covered important information that may save you from mobile threats.
How to download Apex legends Mobile?
Right now, Apex Legends Mobile beta gate is closed and they are no longer allowing non-beta to access the game. EA is working towards building a stable platform for the players to enjoy and adding necessary options to connect with other players. But, you can be the early bird and get your hands on the app from Play Store.
Step 1: Open the Google Play Store app.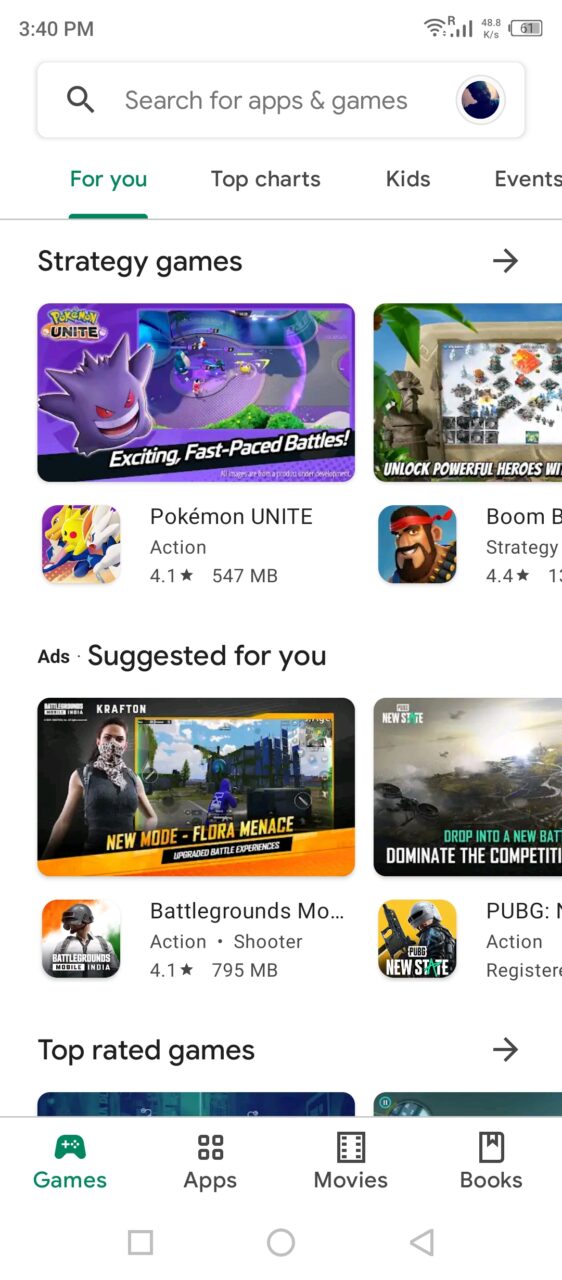 Step 2: Search for "Apex Legends" in the search bar.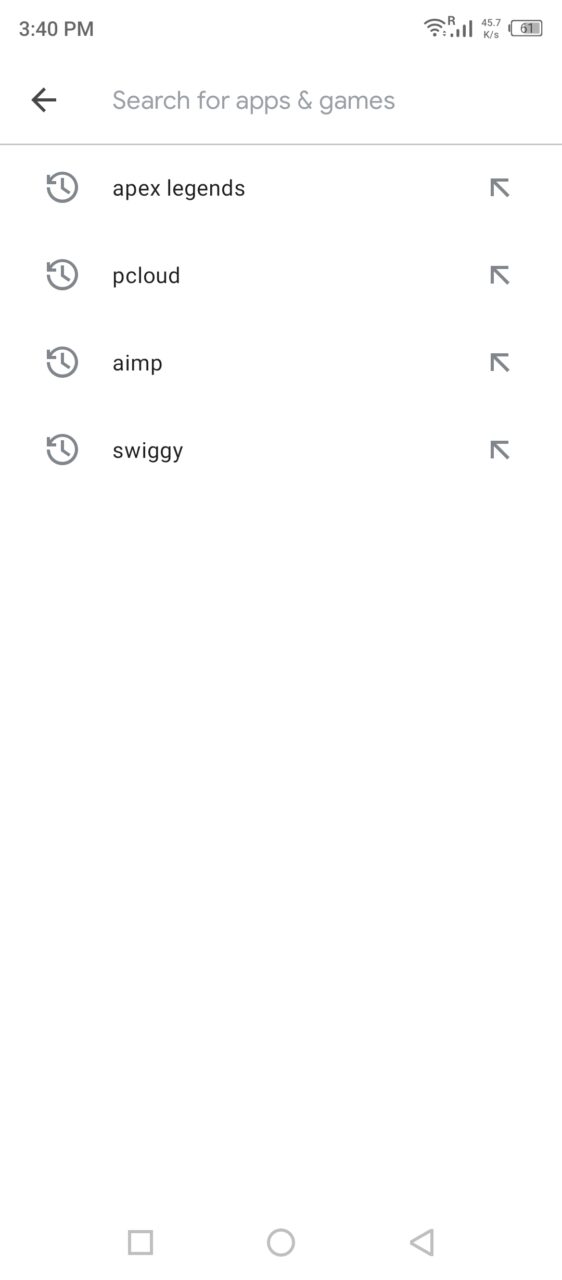 Step 3: Tap "Apex Legends" from the results.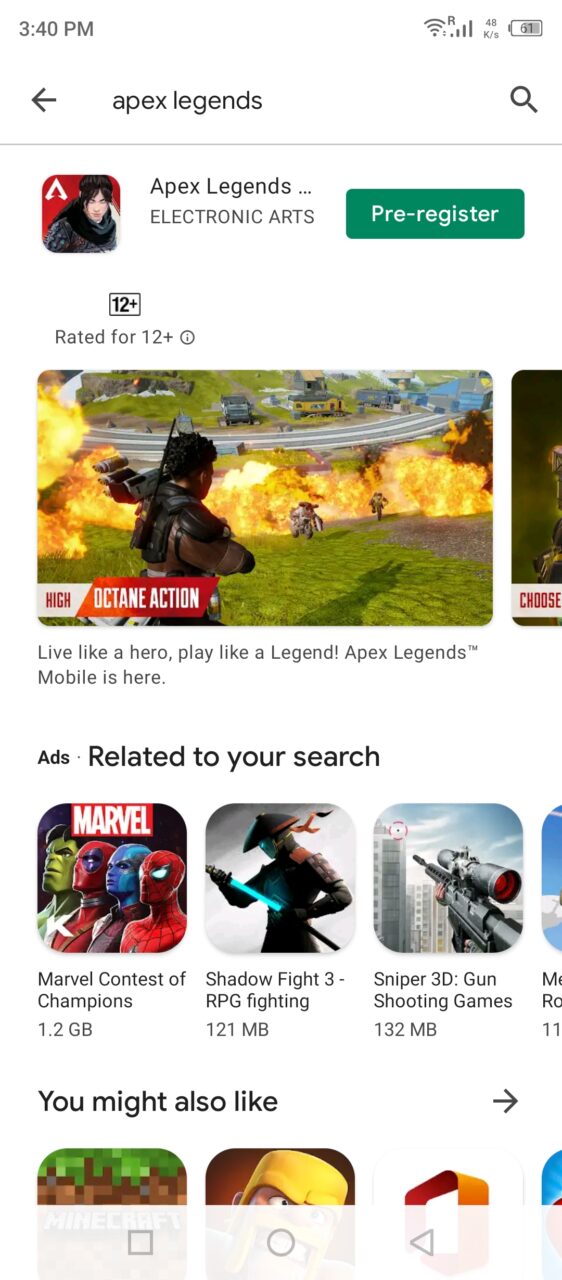 Step 4: Tap "Pre-register" to continue.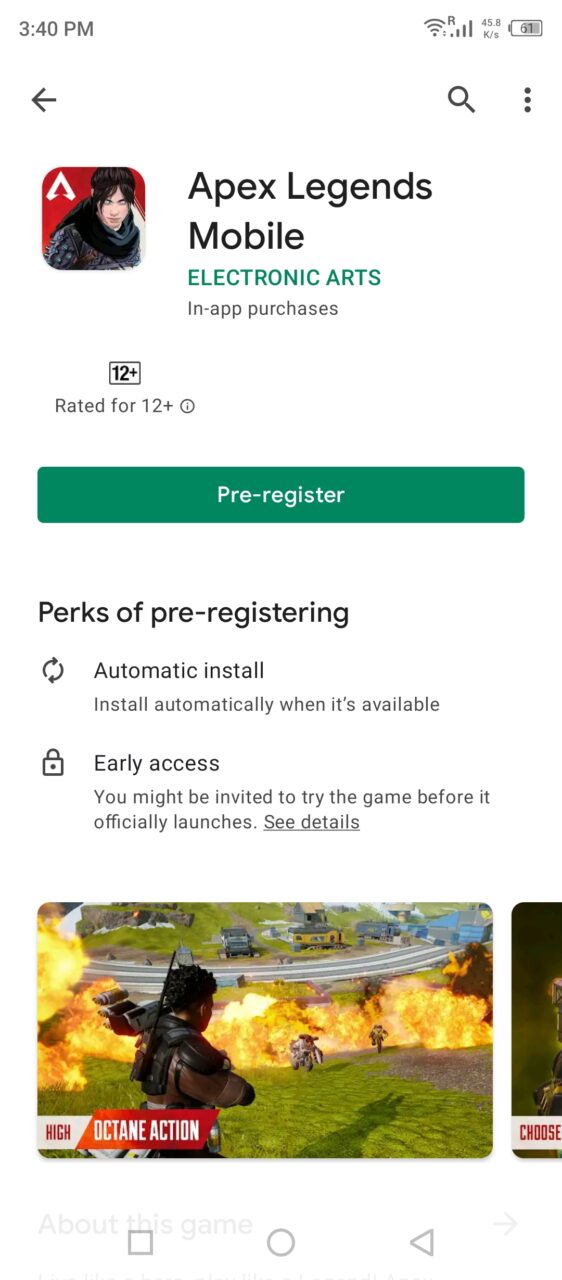 Step 5: Tap the "Install when available" option.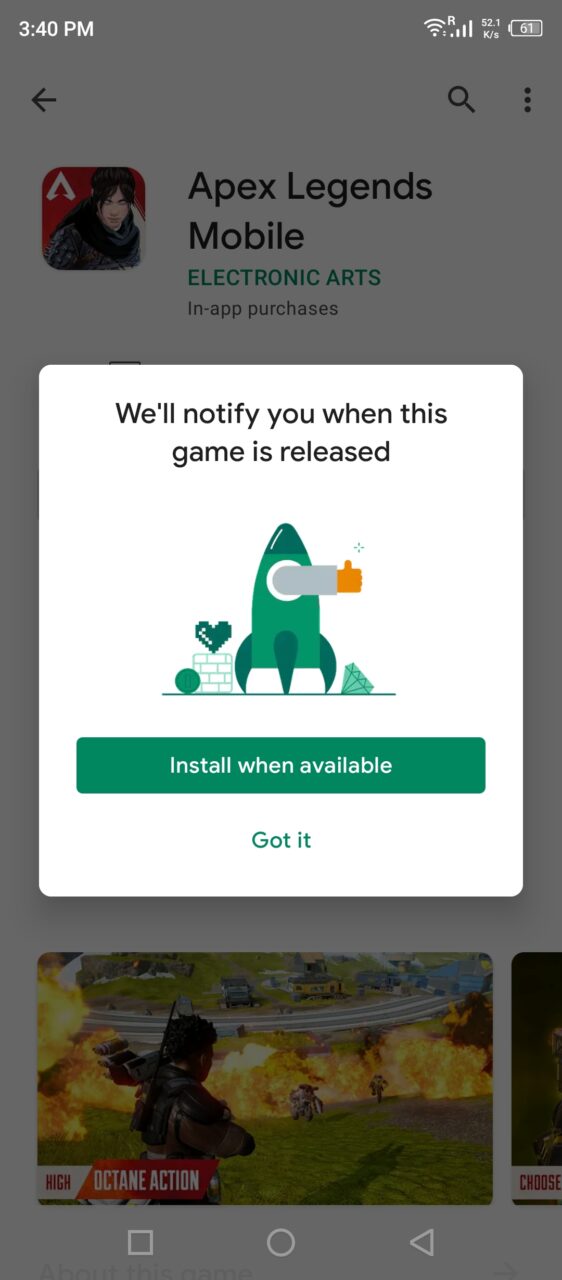 Step 6: Your account is registered for early access.
The game will automatically install on the device when it is available publicly. However, the Play Store will inform the device owner regarding the installation, so do not assume it will install the package without notification.
How to download Apex Legends Mobile from uptodown?
Millions are trying to install AL mobile edition from the US-based app store. You should avoid Uptodown sources since I don't consider them reliable, but I'm giving it a shot to find out the truth.
Step 1: Open the browser and go to Uptodown.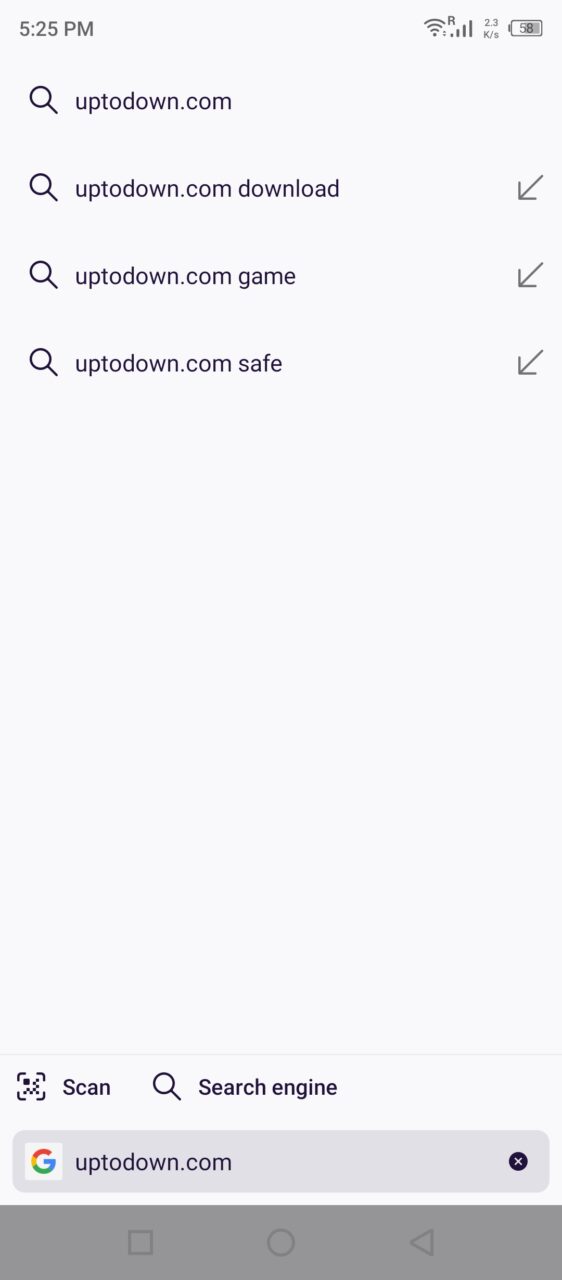 Step 2: Search for "Apex Legends Mobile" and go to the store page.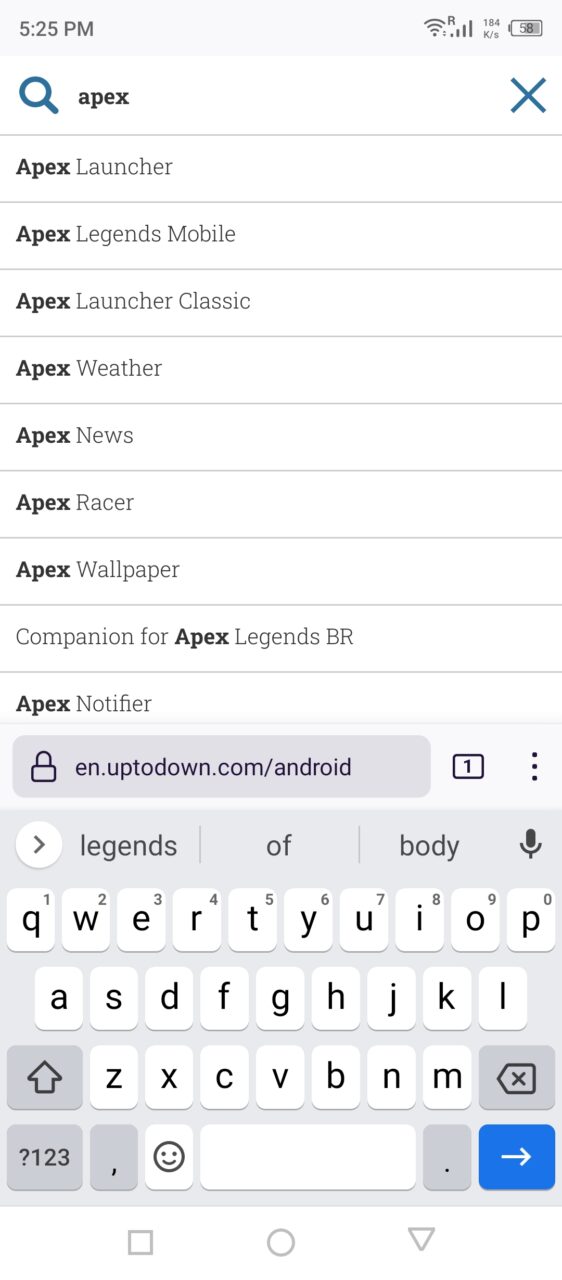 Step 3: Tap on "Latest version" to continue.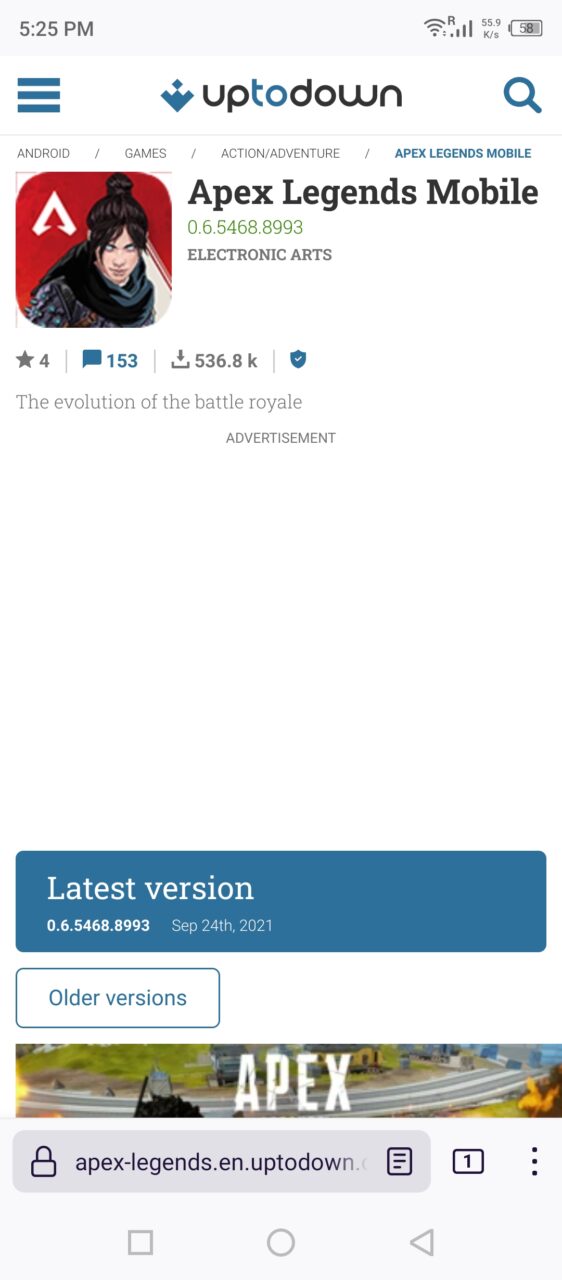 Step 4: Tap "Download" to save the file in local storage.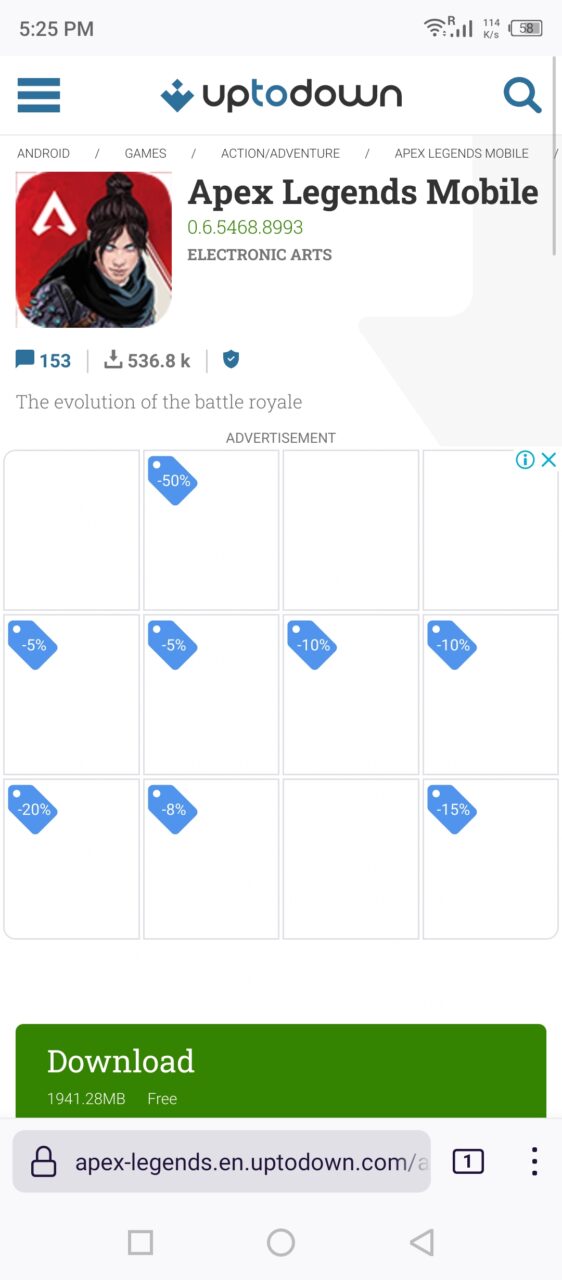 Step 5: Tap "Download" to save the APK file.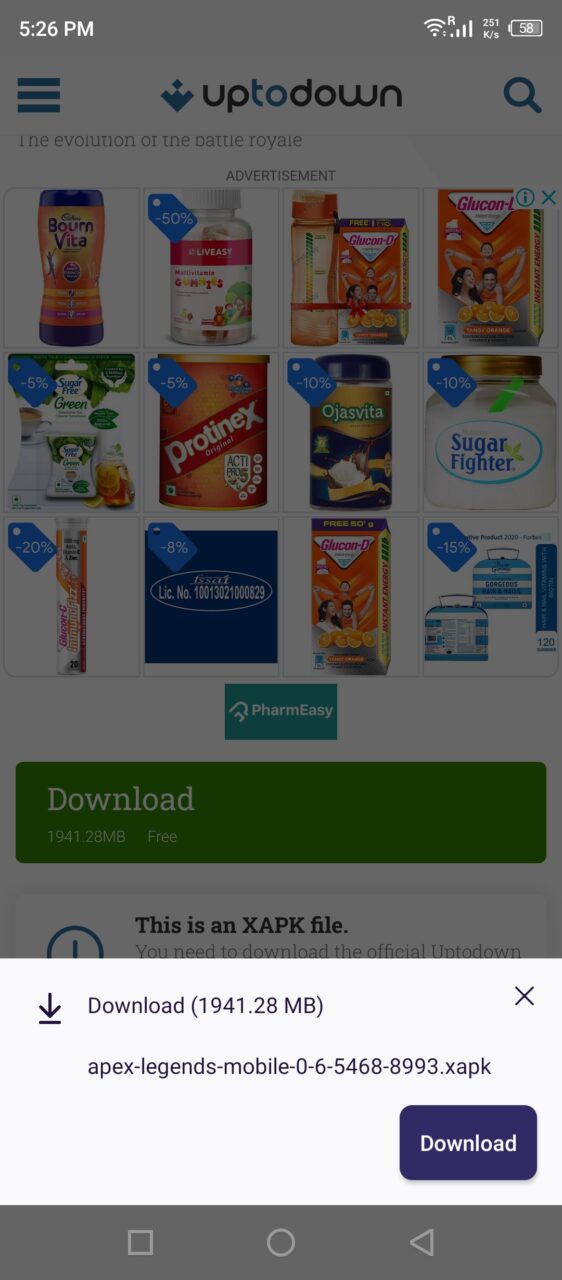 Step 6: Open APK installer from uptodown, or you can download it from Play Store.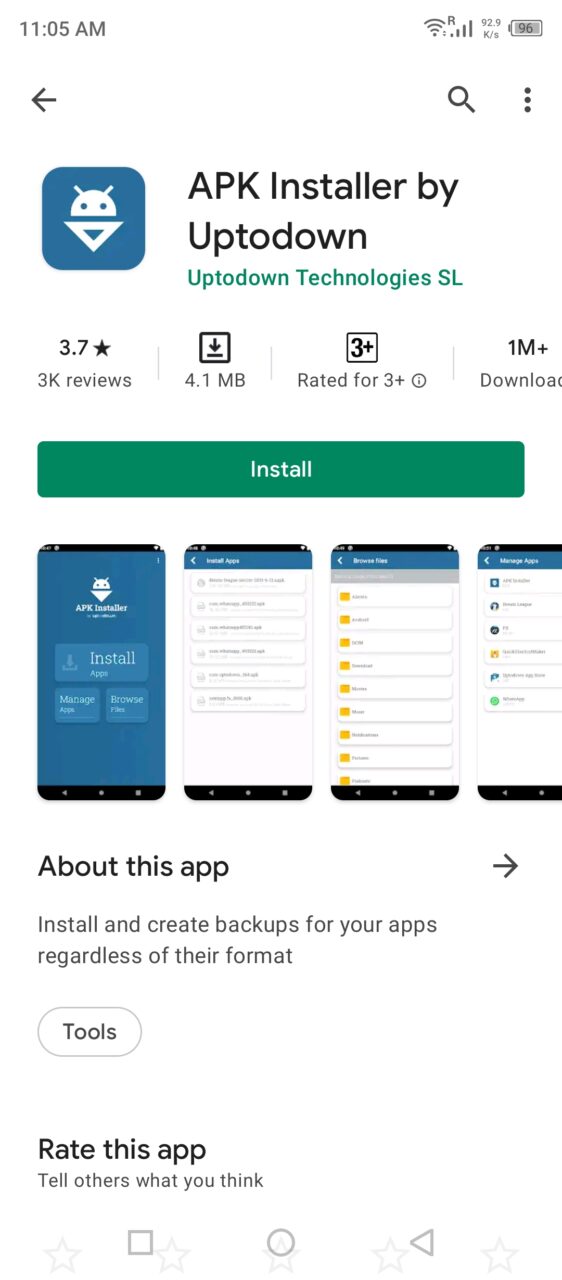 Note: You can find the APK installer on the official site and Play Store.
Step 7: Tap the "Install" button.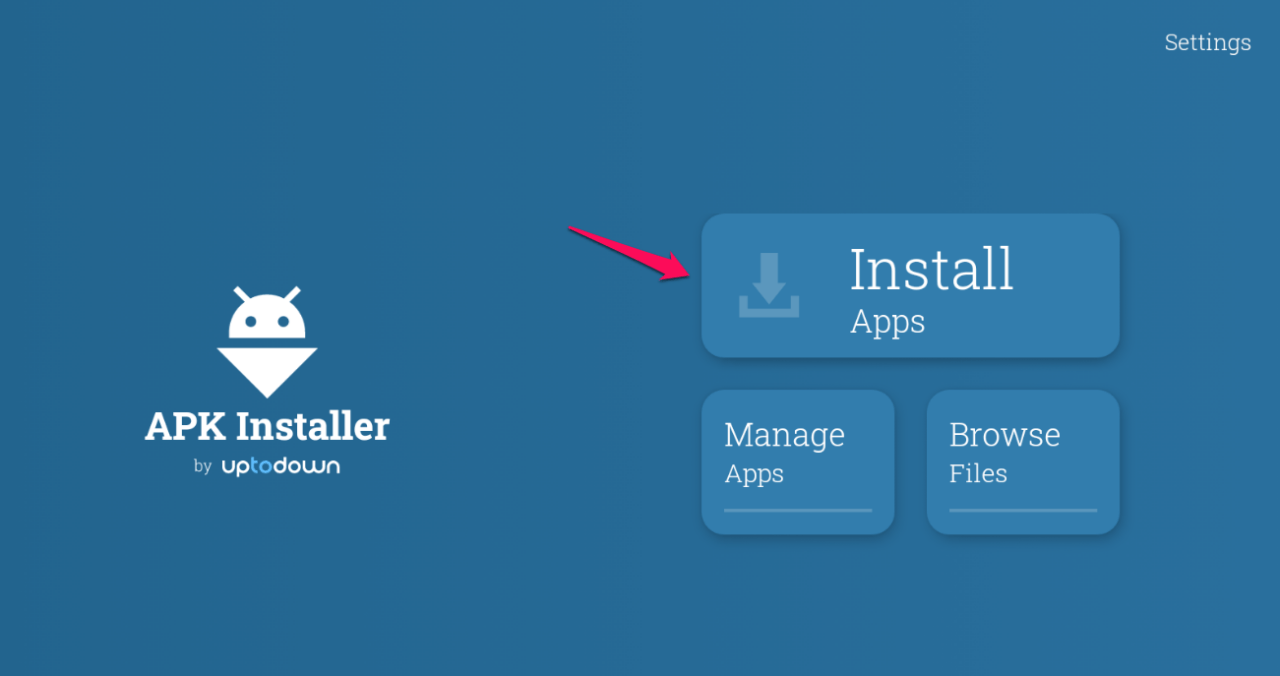 Step 8: Locate the APK file and tap to select it.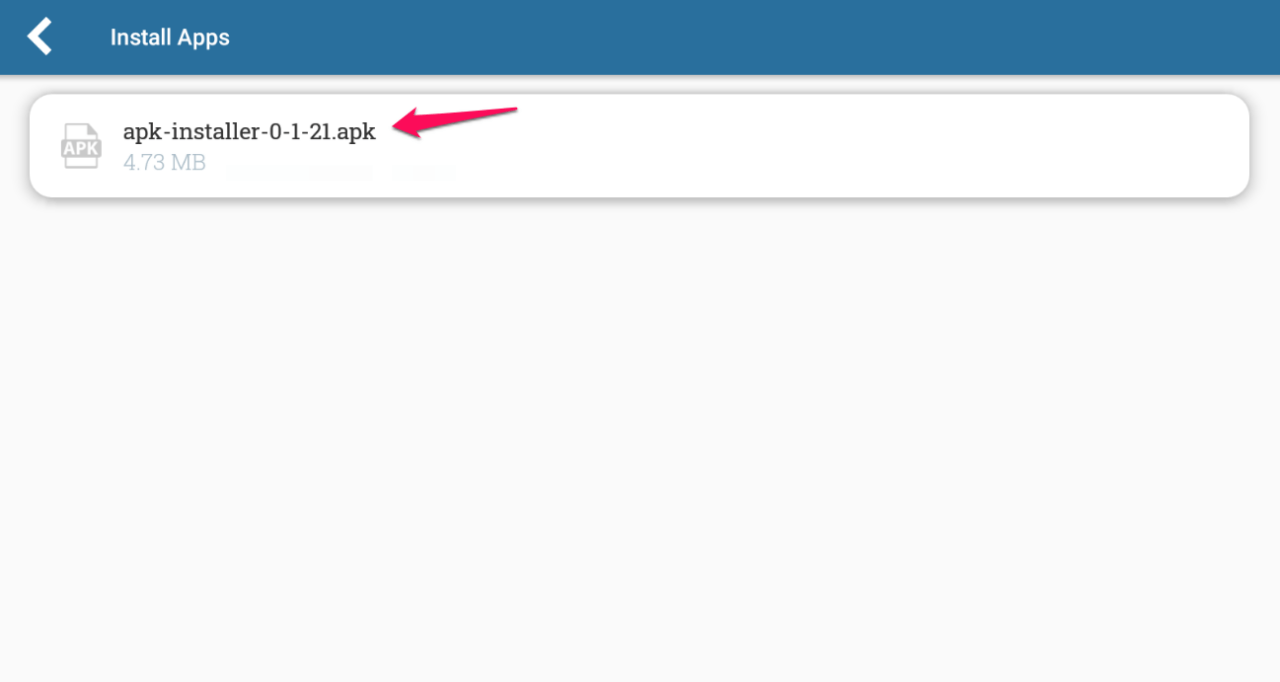 Step 9: Tap the "Install" button.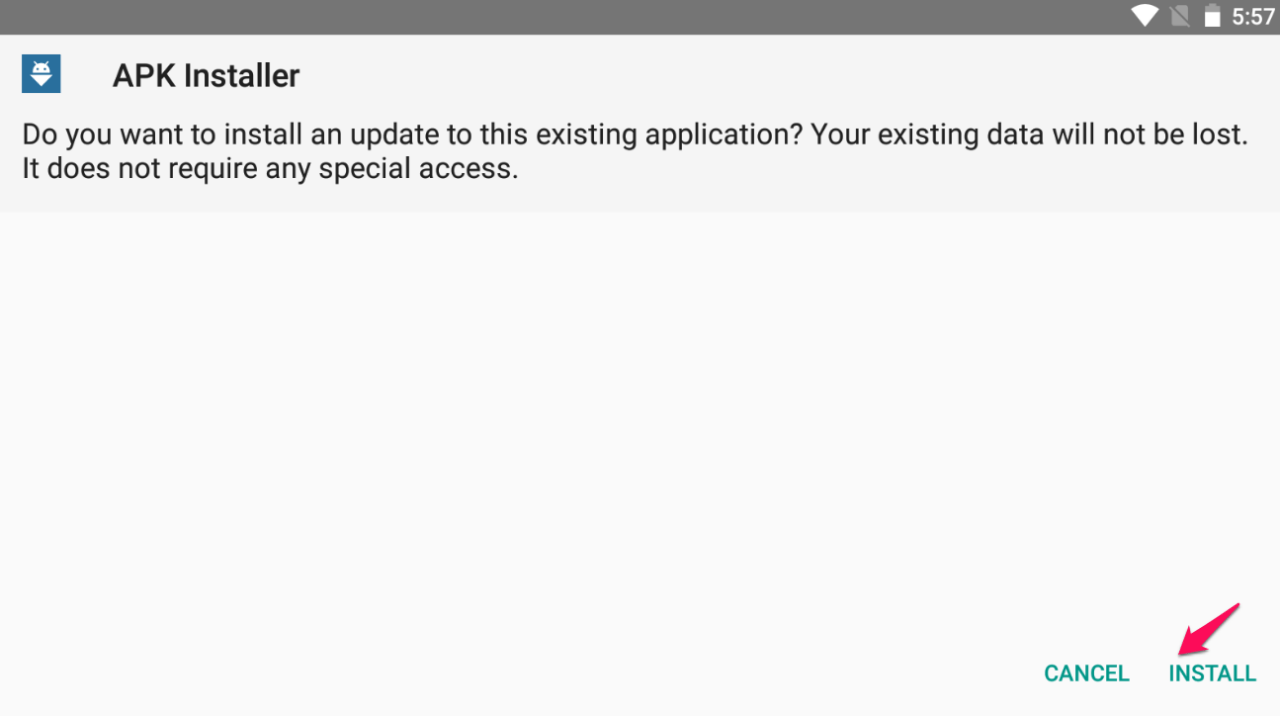 Step 10: I got an error.
I already knew that the Uptodown APK file doesn't work but I wanted to show you something important here. Apex Legends is not available on a public platform as of now, and stop jumping towards suspicious sources to install the game.
Anyways, I let security solutions go through the XAPK file and the results are below.
Bitdefender: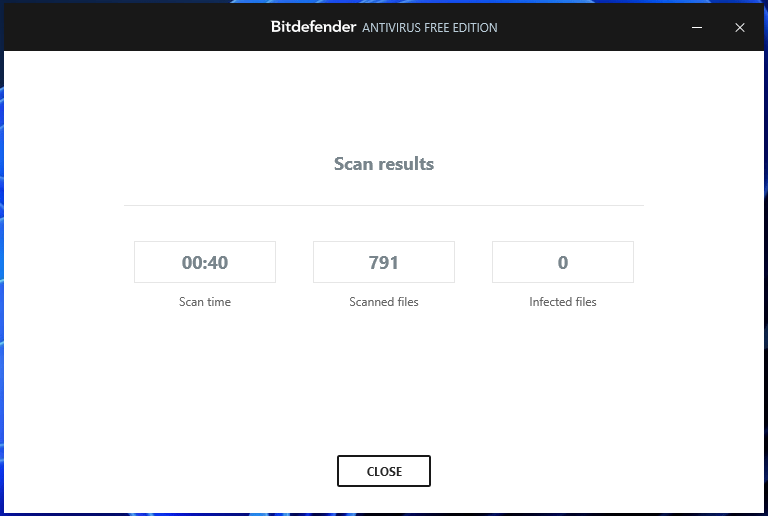 Malwarebytes: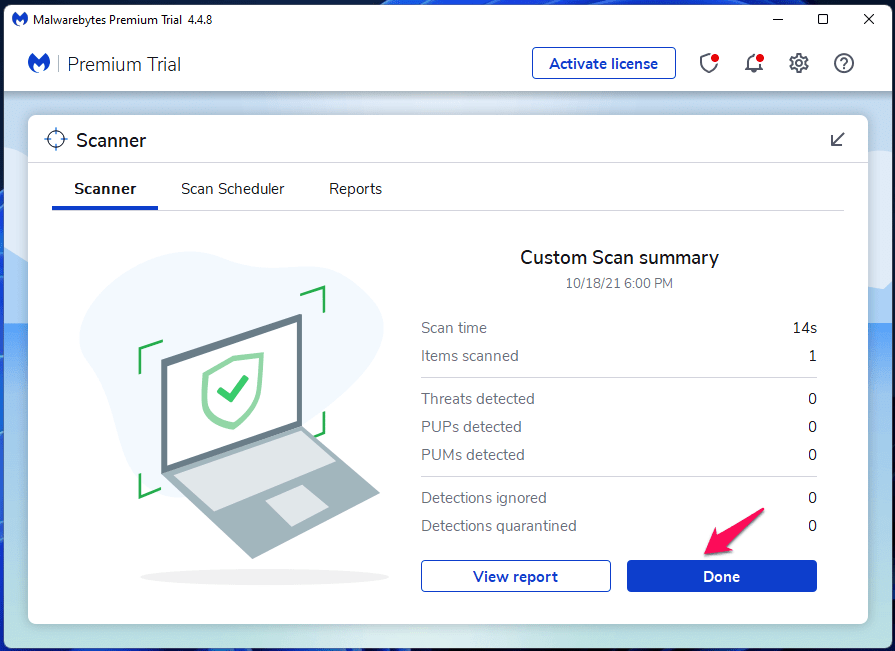 Fortunately, both security solutions gave a pass on the XAPK file, which eliminates the mobile threats angle.
When will Apex Legends Mobile be available publicly?
EA was pushing the public beta version in different parts of the world, and they have closed the window. There is no doubt that the developers have enough statistics to fix the loopholes and stabilize the game for Android and iOS players.
Overall, EA didn't mention anything about Apex Legends Mobile's official release date. However, they added a pre-registration banner on Google Play Store, so it is safe to assume December 2021 will be the release period.
Till then, do not jump on random websites and tutorials online to install the unreleased Apex Legends game.
Bottom Line
I have shown you an official way to install Apex Legends Mobile on Android devices. Meanwhile, iPhone and iPad players have to wait for a while since it's time-consuming for developers to list the game on App Store. I've watched several tutorials on YouTube and found results in the search engine, who were teaching the Apex Legends installation process. Kindly, avoid such shady tutorials, which are putting your Android and iOS device security on the line. Let us know what do you think about EA's new mobile game mechanism in the comment section below.
If you've any thoughts on How to Download Apex Legends Mobile?, then feel free to drop in below comment box. Also, please subscribe to our DigitBin YouTube channel for videos tutorials. Cheers!