Earlier it was easy to take Screenshot on Android Phone on any app but with the increase of security threats and privacy concerns, Android started restriction for screen capture on certain apps. Now if you try to take a screenshot on certain apps or services then you are greeted with a notification stating 'Couldn't Capture Screenshot' or 'Couldn't Save Screenshot'. You are also shown a message below the notification which states;
Taking Screenshot isn't allowed by the app or your organisation.
Earlier there was a trick of sharing a screenshot of the restricted app using Google Assistant but Google released security updates and fixed that issue. Now if you try to take a screenshot on any restricted app or a web page than Google Assistant will Capture a Black Screen Screenshot. So, how can you grab a screenshot on any app which blocks it, DigitBin is here for your rescue.
Google Assistant Screen Capture Method Do Not Work anymore.
Note: Taking Screenshot on the apps which are not allowed may be against good practice, make sure you are using the following method fairly and for personal use only.
All the Apps may not work with these methods. But most of the apps surely work.
How to Take Screenshot on Restricted App?
Here is the Best Working Method to Capture a Screenshot on any app and Bypass the Restriction.
1. Download Tai-chi App and DisableFlagSecure apps on your Android Device.
2. Install both the apps normally.
3. Now Open Taichi App and Grant all the permissions if prompted on the screen.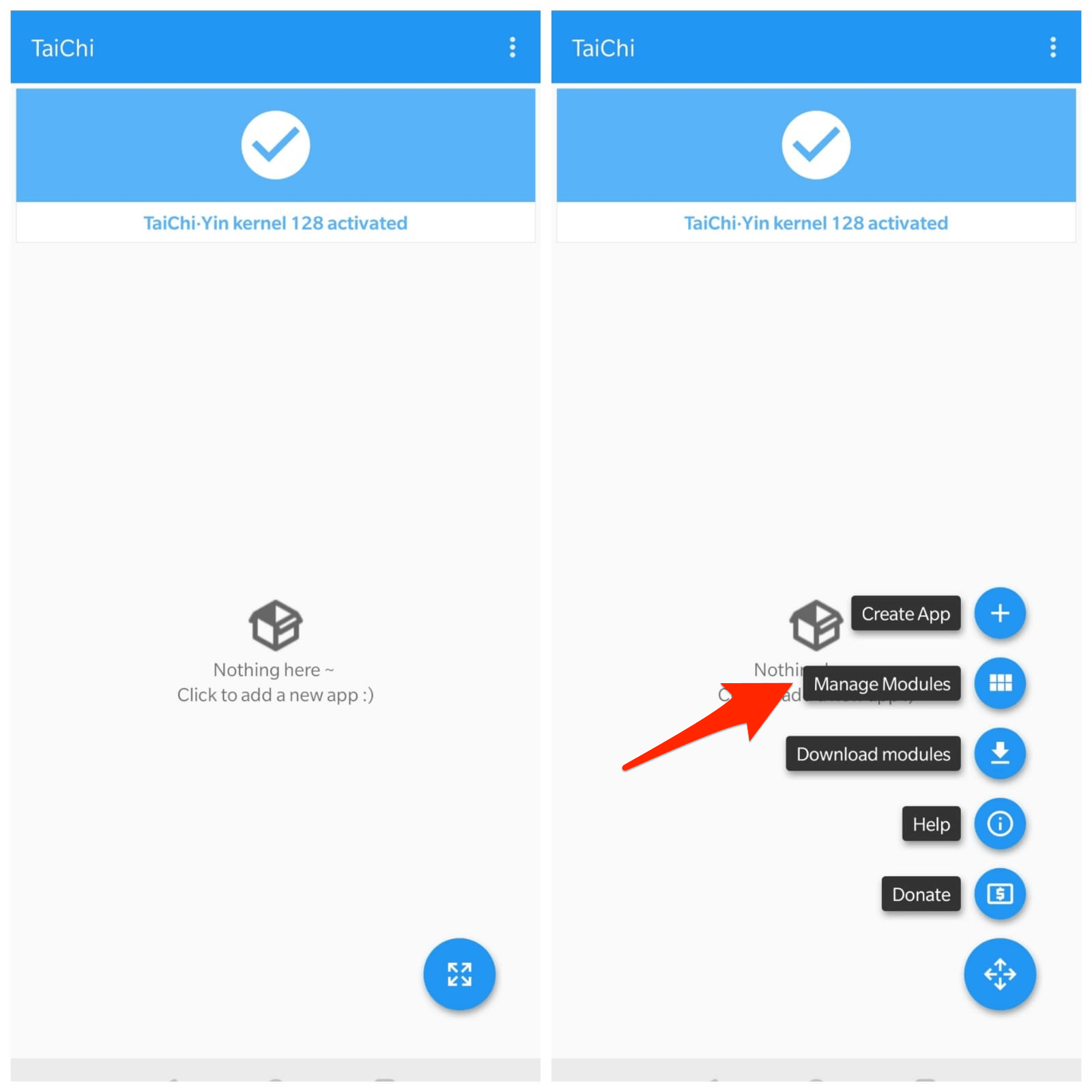 4. Click on Manage Modules and Right Tick DisableFlagSecure app.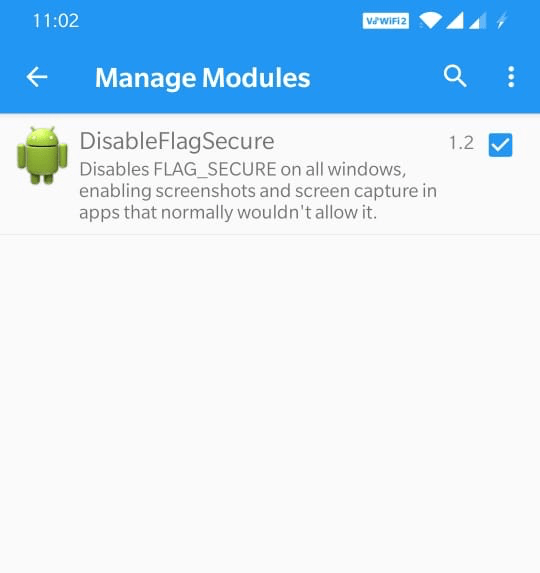 5. Now on the Menu icon the downright and click on Create App (+)
6. Now right check and select the app/s for which you want to take a screenshot and click Create.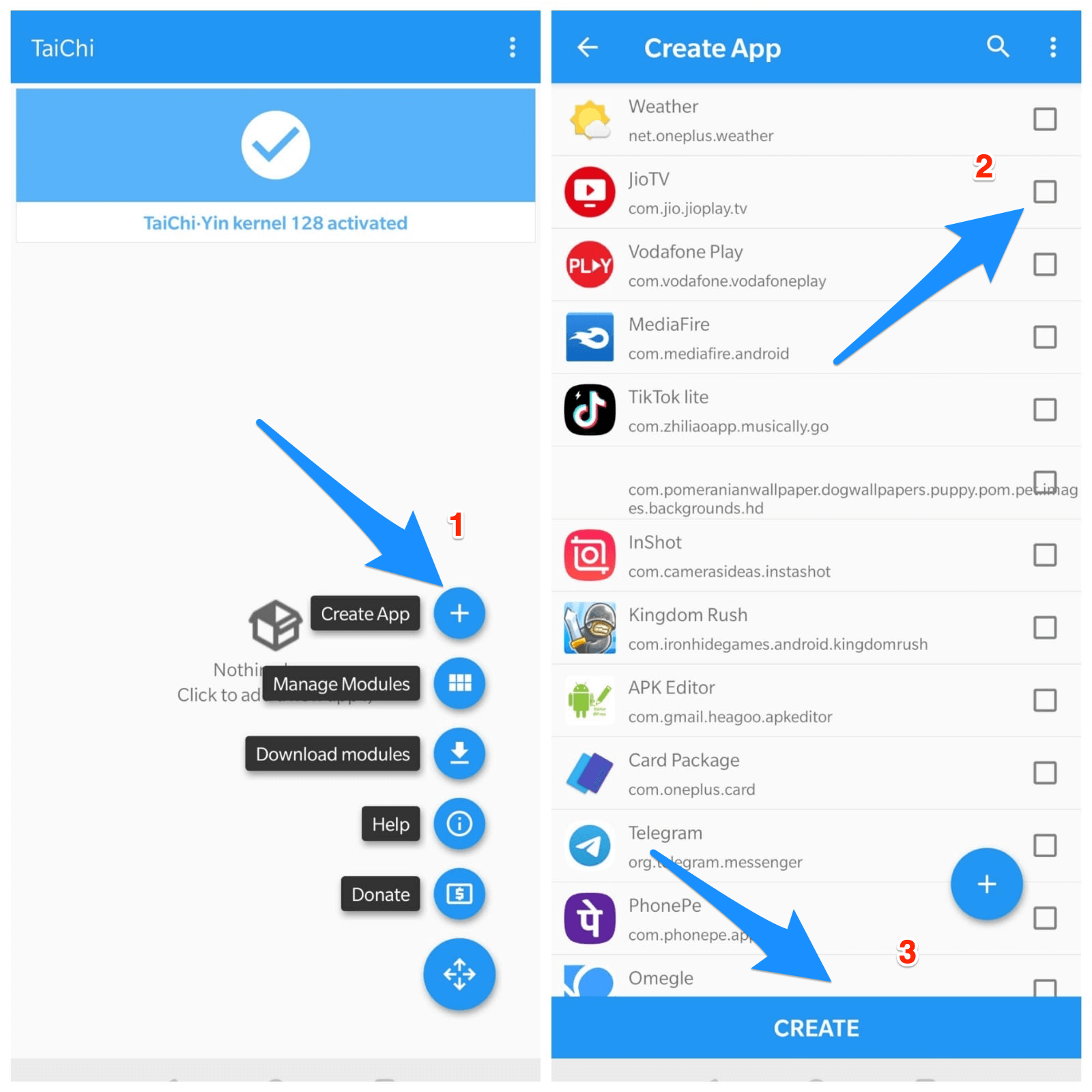 7. The Taichi will prompt you to delete the installed App, confirm it.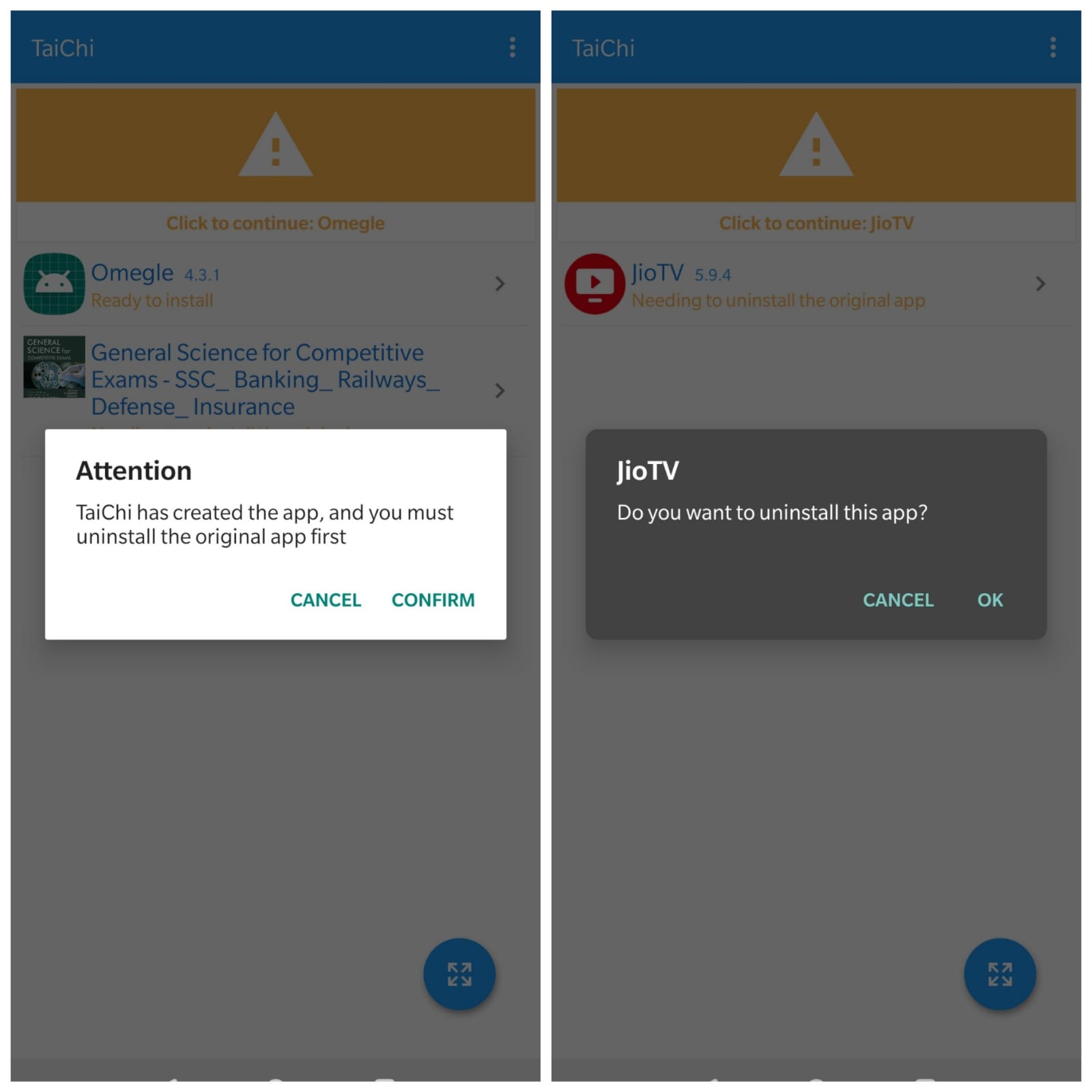 8. Taichi will uninstall the app and a new app will be created by Taichi.
9. Install the Created app by Taichi using Taichi Installer. (Grant Unknown Sources Permission)
Note: You may see a message box; The app isn't found in the list of installed apps. Don't worry just click OK and click on the created app to install using taichi Installer, it works.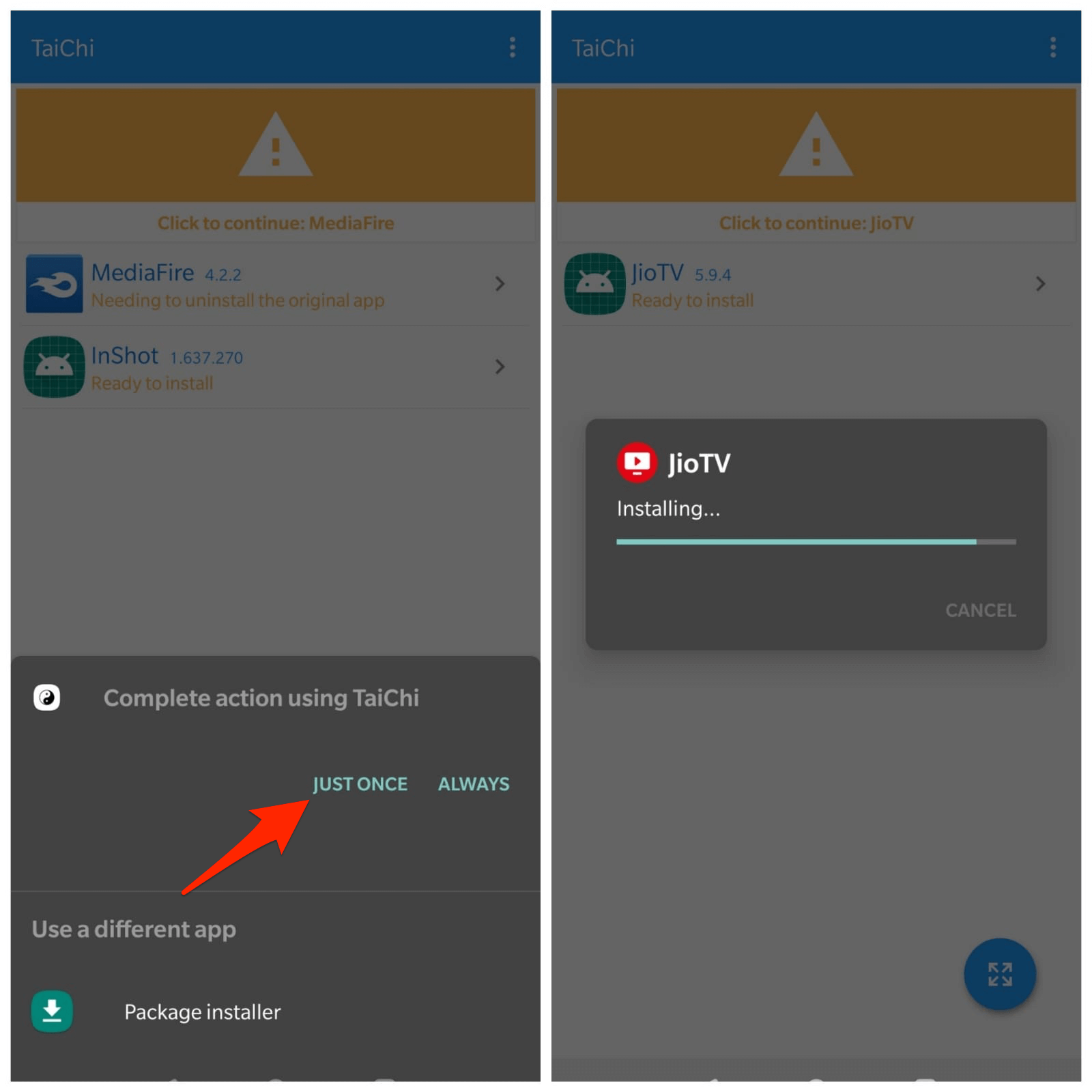 10. Now return to back and open the App from the Taichi home screen.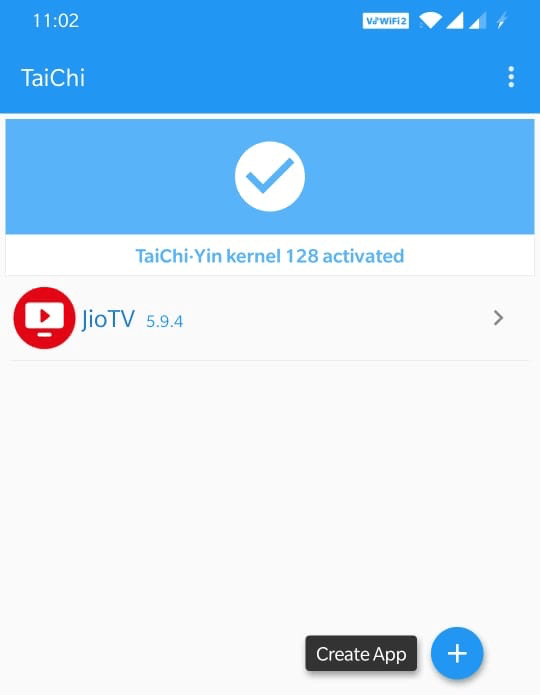 11. Done! You can now Grab a Screenshot and share it with your family and friends.
Other Methods to Save Screenshot on Restricted App
Use Virtual Exposed App [No-Root]
1. Download Both Virtual Exposed and DisableFlagSecure on Android.
2. Install Both the Apps Normally.
3. Now Open Virtual Exposed App and Grant all the Permissions.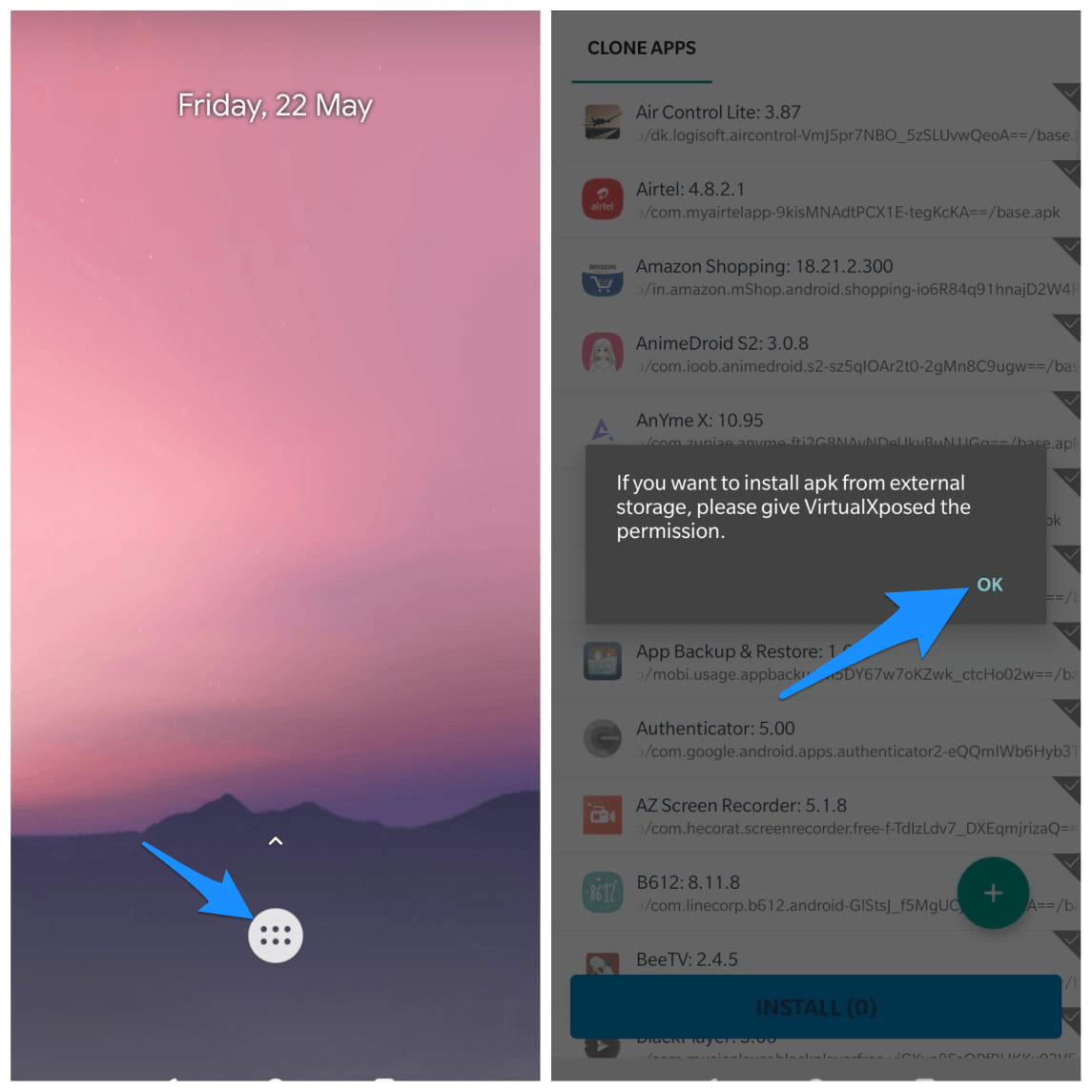 4. Click on Manage Xposed Modules and Right Tick DisableFlagSecure, and Reboot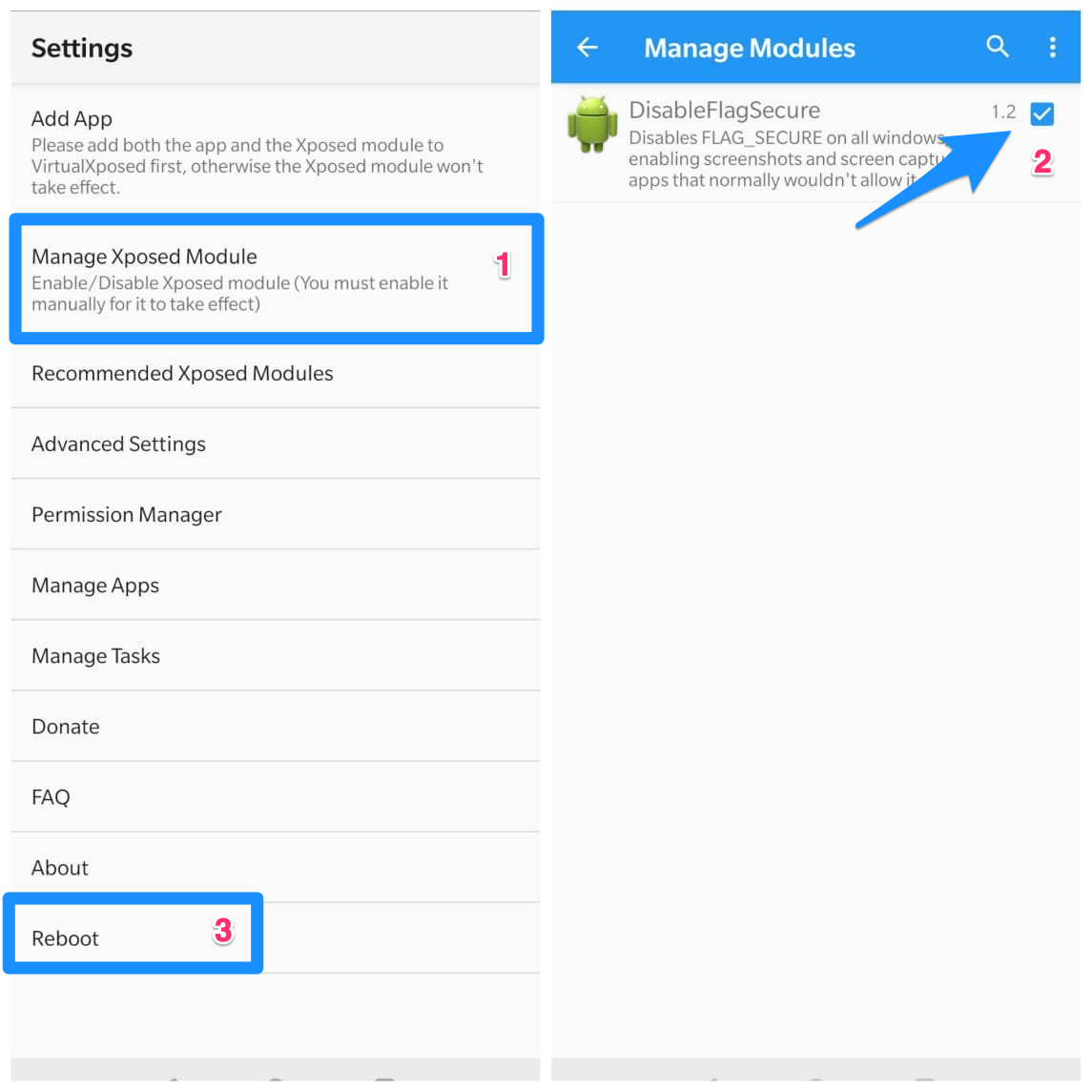 4. Now Select the App which you want to take a screenshot and also DisableFlagSecure from the app list.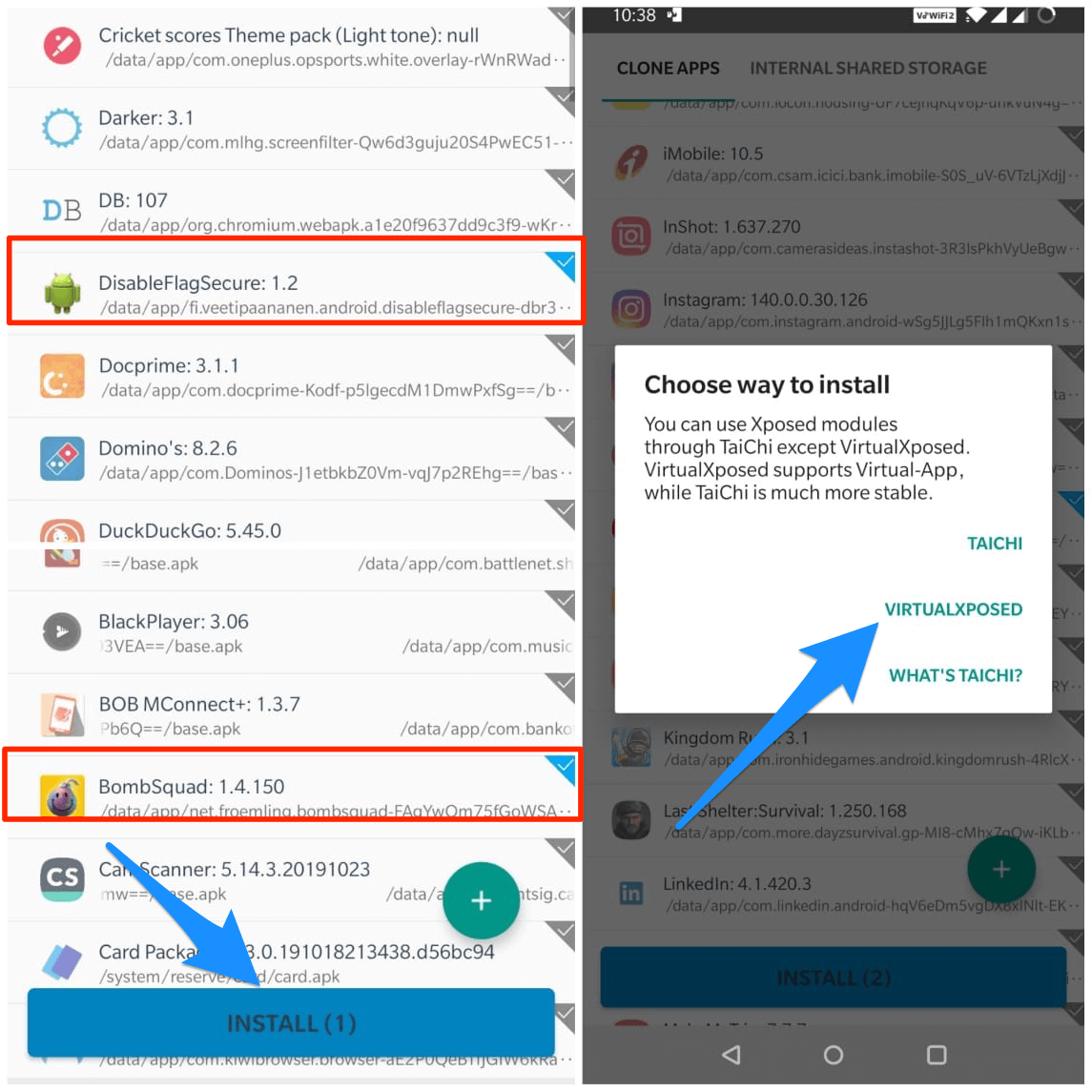 5. Click Install at the bottom and select VirtualExposed.
6. Once Installed click Open.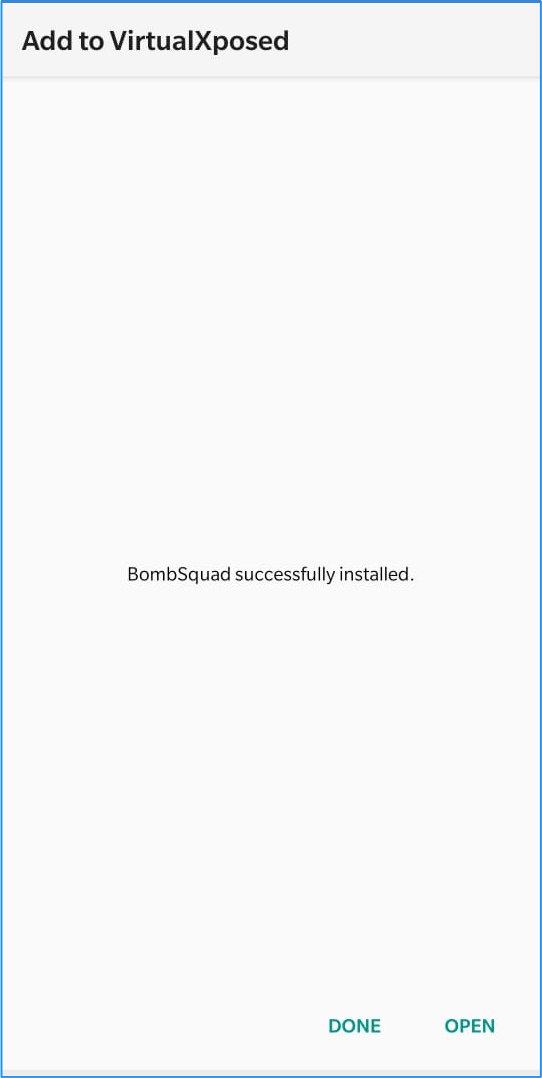 7. Done! You can now save a screenshot on the restricted app.
Empty Device Storage
Can't take screenshot due to limited storage space
This generally happens when your device storage is filled. Though you may have a good amount of storage space left in your device, the error notification will show up. There is no particular reason for the same. So, I recommend you to clear as much storage as possible. That is the only solution to fix this issue.
Conclusion: Due to Privacy and Security Concerns most of the apps block screen capture. If you wish to seriously take a screenshot of the app than the above methods will surely work for you.
If you've any thoughts on How to Take Screenshot on Restricted App for Android?, then feel free to drop in below comment box. Also, please subscribe to our DigitBin YouTube channel for videos tutorials. Cheers!