A video player app is an app player that plays videos of several formats. A good video player must support many video formats, have an easy interface, and have no ads. Sadly, finding a good video player app for your computer is hard. It is even harder for macOS users. Some video players available on the market do not function properly, while some are ridden with ads.
Finding a video player that is best suited for you is a tiresome task. To save you some effort, we have created a list of the ten best video player apps for Mac users.
Best Video Players for MacBook
Here are the Best Mac PC Softwares to Play Videos with Some Feature Rich Video Players Apps
1. VLC Media Player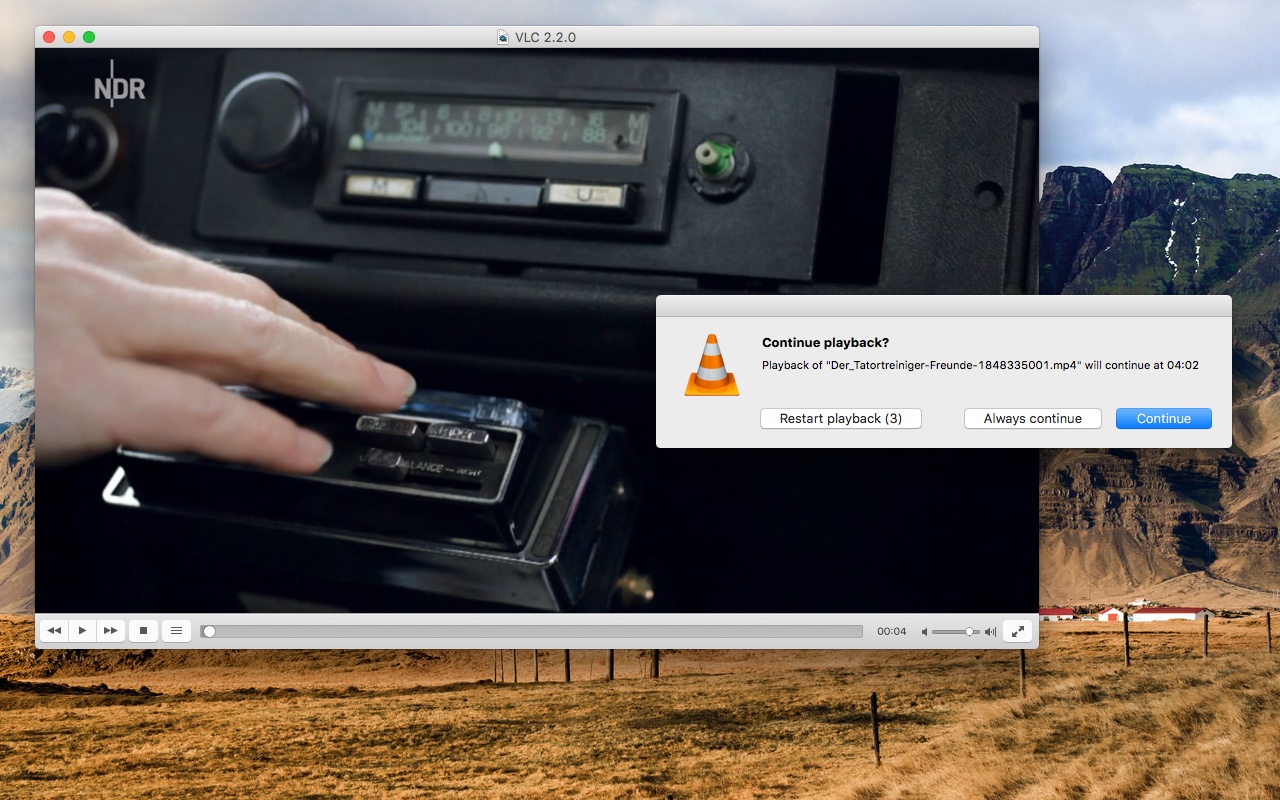 VLC Media Player has topped our list of the ten best video players for Mac. The veteran media player is a free, open-source, cross-platform media player that has been around for 20 years. The video player is one of the best video players not only for macOS but also for other operating systems.
It can play DVDs, VCDs, CDs, and other video files. All major formats like WMV, MPEG-4, MKV, and MOV are supported on the VLC media player. Its simple user interface is one of the biggest reasons behind its success. Admittedly, the interface is a bit outdated in today's time, but it gets the job done. The fact that it is free with no ads is what makes it the best.
2. 5K Player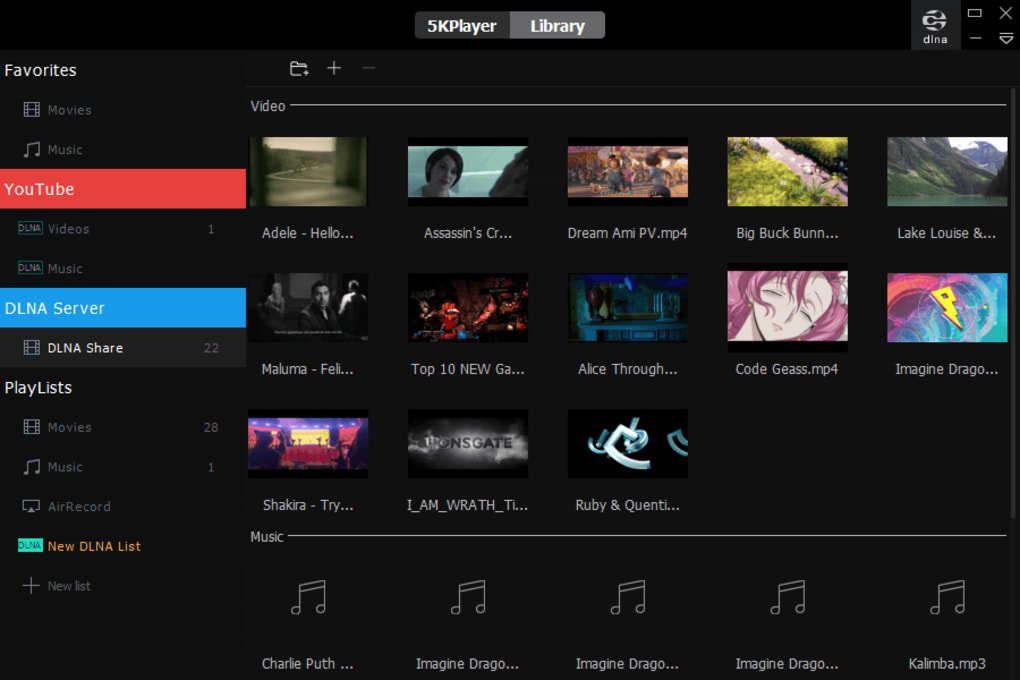 5K Player is a completely free video player that plays videos downloaded from Youtube, DailyMotion, and Vimeo. It is a fairly popular video player among Mac users. Ultra HD 4K and 5K videos can be streamed, and formats like MP4, AVI, WMV are supported. It supports 360 degrees videos too. Airplay connectivity, DLNA, and audio controls are present too.
5K Player is a great app for managing all your media in one place since it has a library of its own. The app supports subtitles and processes subtitles of formats like *.srt and *.ssa. A simple registration is enough for getting access to all features.
3. Cisdem Video Player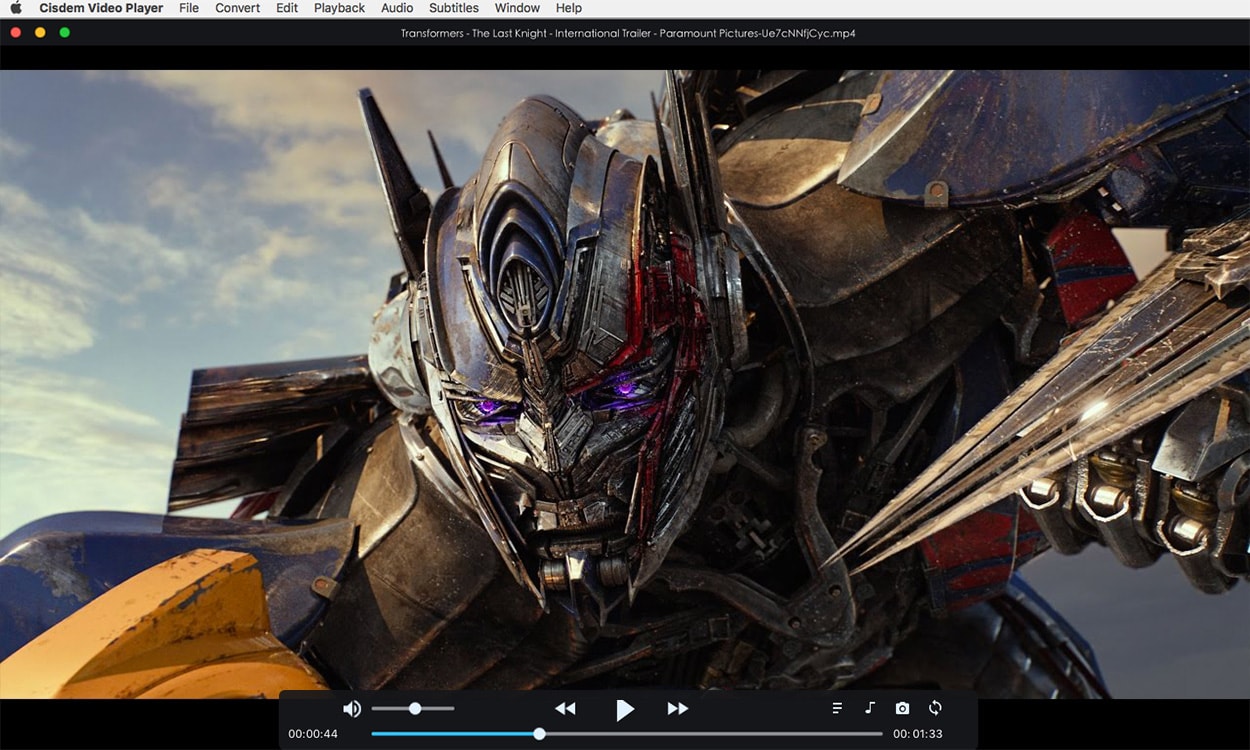 Cisdem Video Player is a free audio and video player that needs no plugins or extra codecs. The elite video player supports several files including 4K and 5K HD videos. More than 50 formats like MKV, AVI, FLV, WMV are supported by the video player, and the best part is that it does not require Apple QuickTime's help to function.
The video player has no ads or trackers and has other features like volume control, full-screen playback, and subtitles. The video player is easy to use, and its user interface is pretty simple too.
4. MPV Media Player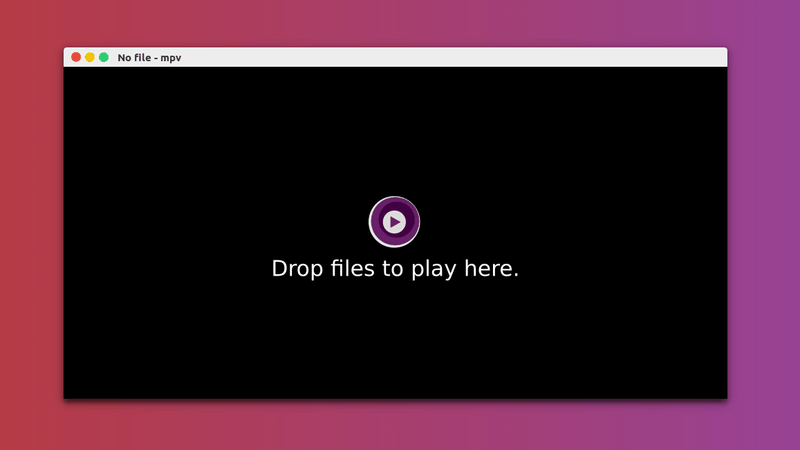 A free, open-source, cross-platform media player, MPV media player supports numerous media file formats like MPV and MPEG-2. Its most powerful feature is the support for various scripts Javascript, Lua script, etc. It has an on-screen controller with basic controls instead of a full-blown GUI to keep things minimal.
Other features like video scaling with algorithms, frame timing, HDR, and color management are present too. While the MPV media player does not have many advanced features, it is a decent video player for Mac.
5. Elmedia Player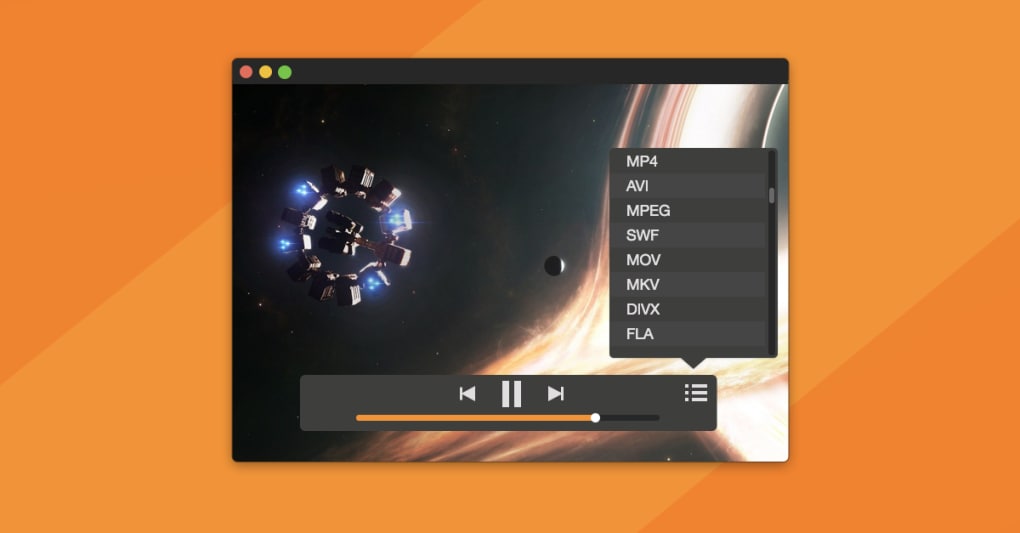 Another good free video player for Mac is Elmedia Player. Supporting multiple audio and video formats like AVI, FLV, SWF, MP4, WMV, MOV, and MP3, the video player. Users can create playlists, sync subtitles and audio, add bookmarks and control the speed of the video. Videos can be played without ads, extract sound from videos, download videos from the internet and customize subtitles too.
Its abundant features are what make it one of the best video players for Mac.
6. IINA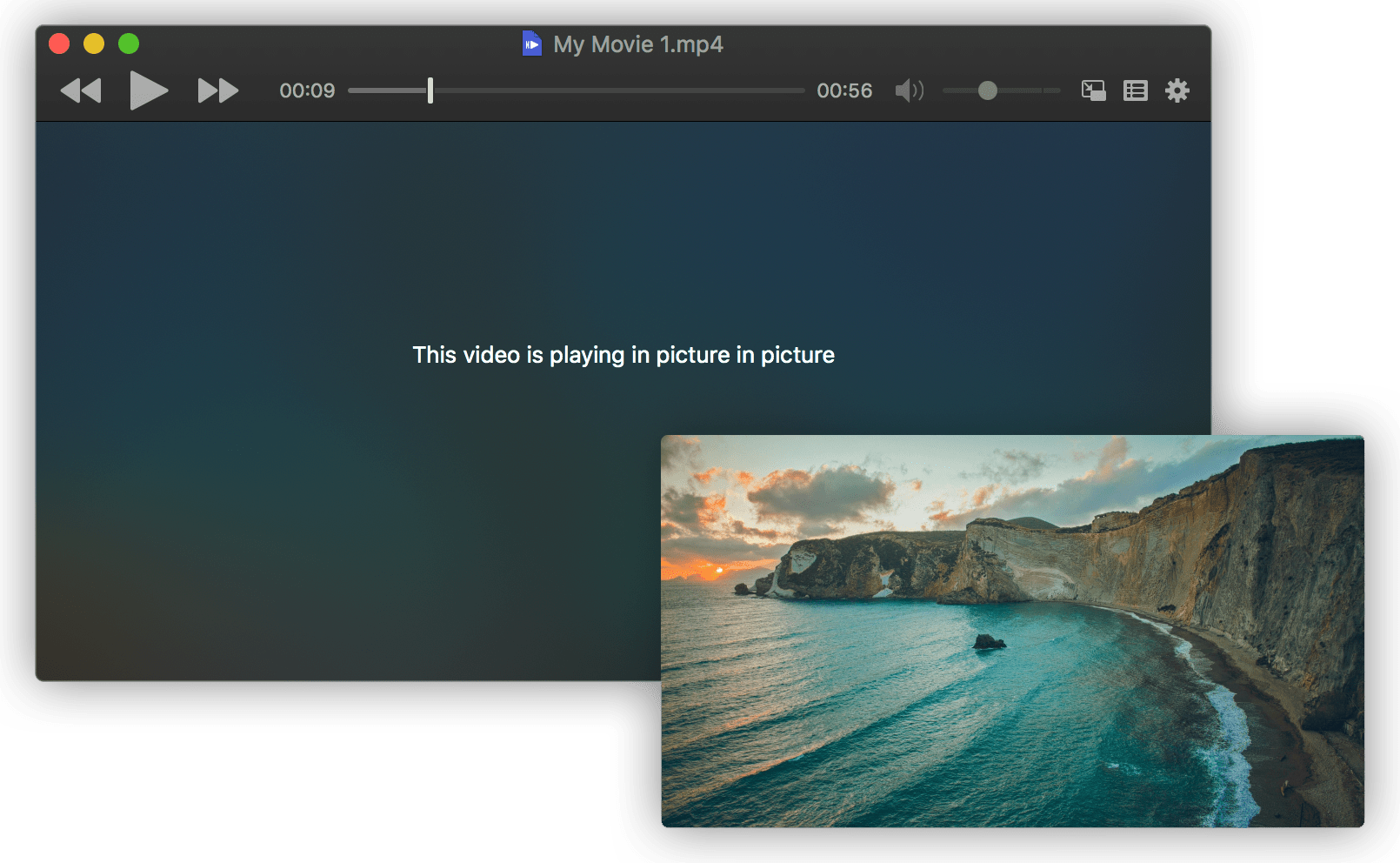 Created especially for Mac, IINA is an open-source, free media player. The media player has a lot of advanced features that make it a perfect fit for Mac users. It is available in more than 20 languages, features a dark mode, a picture-in-picture mode, a touch bar, and a music mode. The UI can be customized and mouse and trackpad gestures can be used to control the media playing. With the help of several browser extensions, many online streams can be played on the media player.
7. Real Player
Real Player is another veteran media player. Launched 25 years ago, Real Player supports formats like MP4, MP3, WMA, WAV, and AVI. Users can download videos from the internet, manage their media, and create playlists. One unique feature of Real Player is the video lock feature which allows users to lock a video with a pin. The only downside is its somewhat complicated user interface.
8. MPlayerX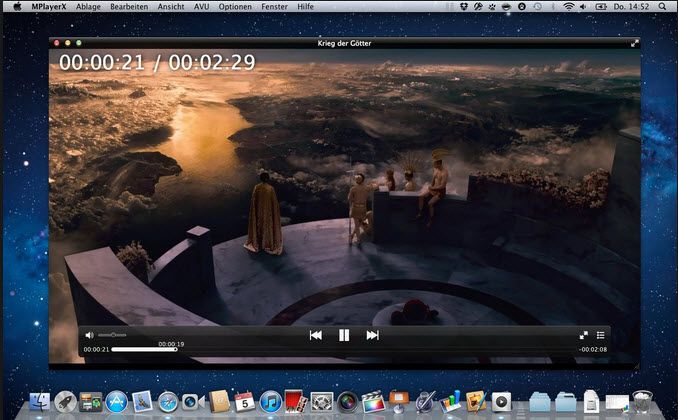 Powered by FFmpeg, MPlayerX plays multiple media formats without the help of codecs and plug-ins. It plays videos from websites like Youtube, DailyMotion, and Vimeo effortlessly. This free video player can be controlled with a pinch, swipe, or tap as it tracks the gestures of the user. MPlayerX detects and converts subtitles of various languages including Asian, Arabic, and Hebrew languages.
9. Plex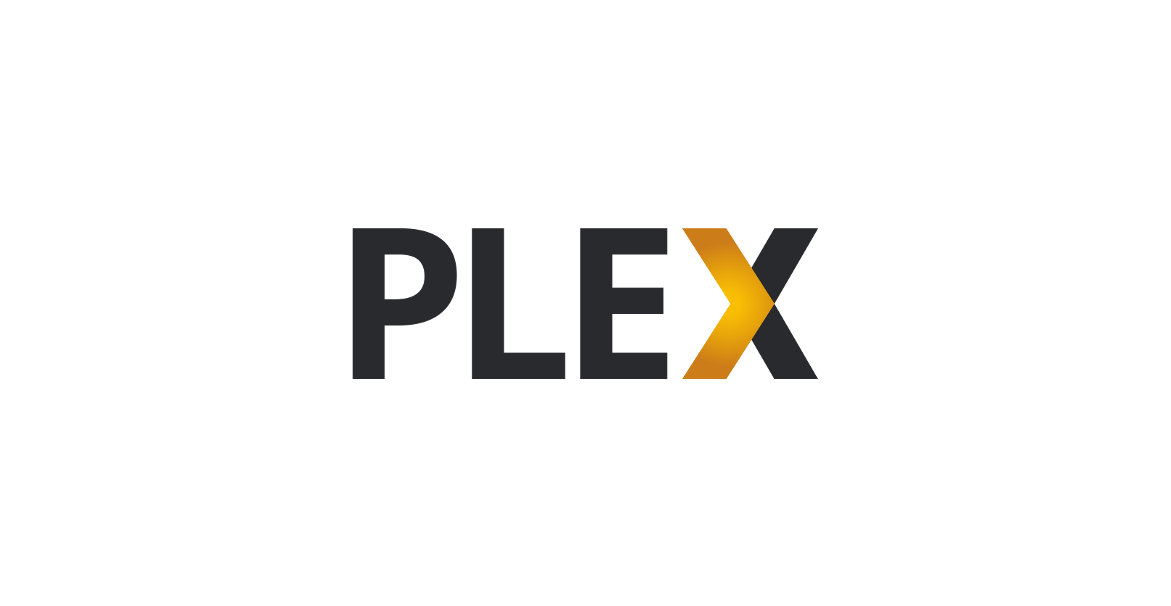 Plex is not just a media player that supports formats like MP4, MKV, AVI, it doubles up as a media streaming server app too. It can be used on Smart TVs, Apple devices, and Android devices too. Users can efficiently manage their media files, and add parental controls.
And they get all of these features for free! Plex supports many video formats and 4K resolution too. While the app is free, it does have a PlexPass subscription to access additional features. Its only drawback is its super-complicated installation and setup process.
10. Nice Player
Nice Player is a free video player that is designed for watching movies and other media seamlessly. Its features include multi-screen support, borderless windows, floating windows, DVD Playback, Apple Remote support, and easy playlist creation. It has some limitations like lack of subtitles support and absence of formats like AVI and MPG video formats.
11. GOM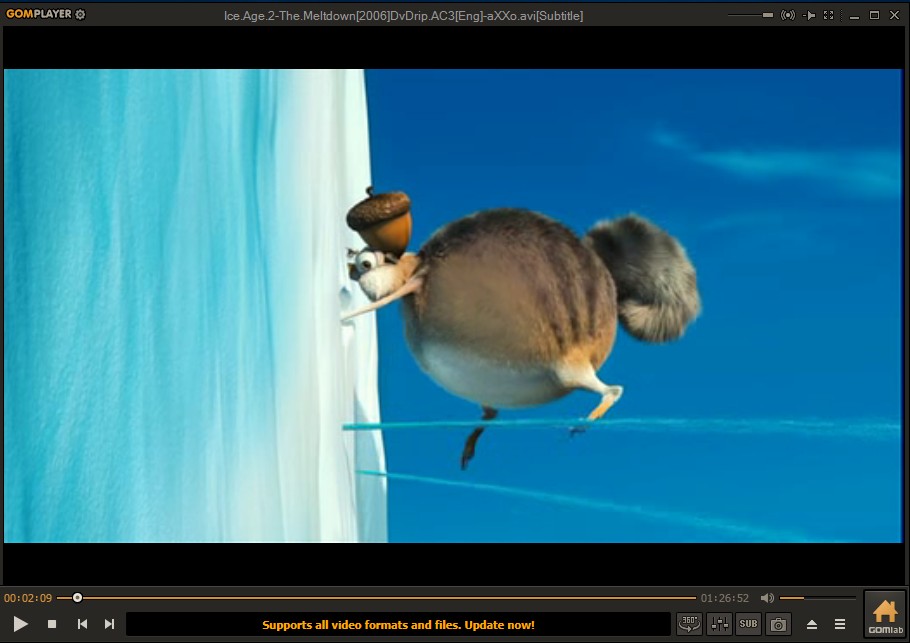 GOM is an excellent option to play your favorite music and videos for free.  It is an open-source application on which you can play videos of almost all formats including MKV, MPG, FLV, AVI, and much more.
GOM features an excellent control panel to control the playback of your video. In the application, you can play videos up to ultra HD quality. And most importantly, GOM has a user-friendly design making it very easy for new users to get used to the application.
12. DivX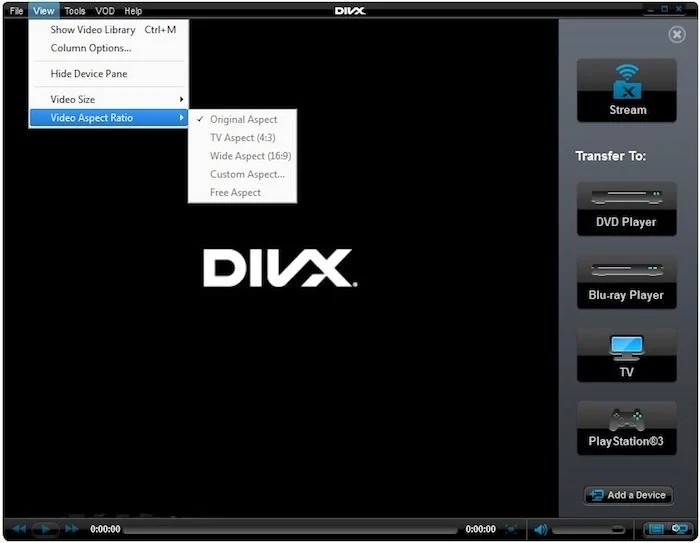 DivX is an award-winning video player for Mac that you can try to play, and cast your favorite videos. In this application, you can play videos of up to 4K quality. It has its own Media Library via which you can keep a track of all the videos played.
DivX is it free-to-use platform and you can use it to create your own playlist, and play them in a loop. Using this application, you can even keep an eye on all your private and purchased videos.
Special Mention – Other video players which can be used are Apple QuickTime, PotPlayer, and Movist. All of them work just fine and can be tried out.
Well, this is the end of our list of the ten best video players for Mac devices. We hope this list was useful to you!
If you've any thoughts on Best Video Player Softwares for MacBook, then feel free to drop in below comment box. Also, please subscribe to our DigitBin YouTube channel for videos tutorials. Cheers!