What is a tweaked app? You should know that tweaked apps are to improve the performance of an application or enhance the quality of its output on an iOS device. They are similar to mod apps on Android. The tweaked app store offers forked app versions of the original apps for iPhone mobile.
In this post, we will be looking at the list of the best iOS tweaked app store. Even though there are several iOS tweaked stores available on the internet, you may need clarification about which set of tweaking apps should be considered. Do not worry, we have listed some of the best for you.
List of Best Tweaked App Stores for iOS
1. TweakBox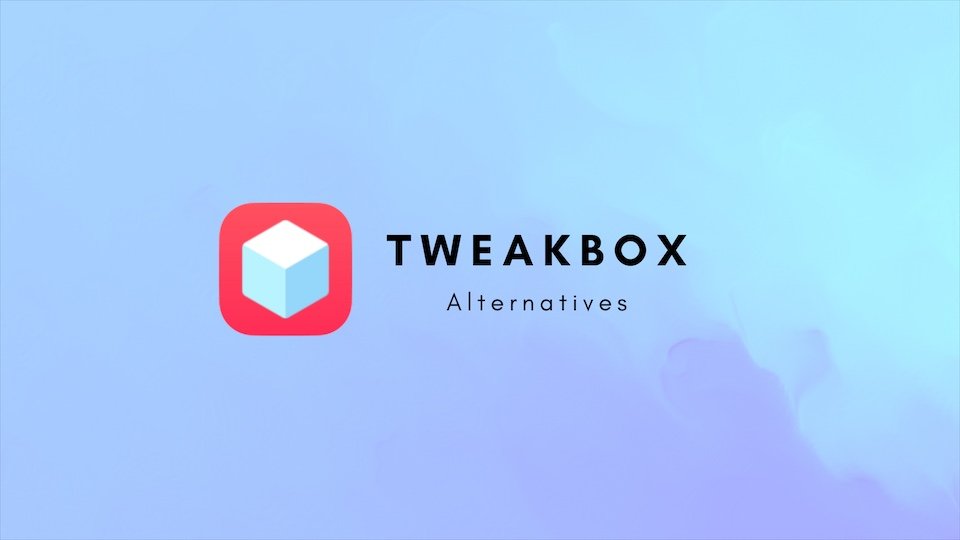 Tweak Box is one of the best third-party app stores and is quite popular among users which eases the process of jailbreaking. But what's jailbreaking? It is called the removal of restrictions and limitations imposed by Apple, especially on its operating system. This means that all the users get to install all the apps and make tweaks unavailable on all iOS devices. Know that it is one of the best-tweaked apps for iOS, which is available.
Features of Tweak Box:
You do not require a jailbreak to use the TweakBox.
Apps that are downloaded from TweakBox are updated customarily.
You will not need to pay a single penny as it is free to use.
Tweaked Apps and games available are all categorized.
This app doesn't require much space, and hence it downloads fast.
2. Altstore
AltStore is an alternative app store for iOS devices that offers a wide range of modded apps, games, and GBA emulators. It is a tweaked app that enables users to modify their devices in ways that Apple does not support. This also helps you download emulators to let you play classic console games on your iOS device.
Hence, for those looking for a new feature to customize their iOS device, this is one of those, as it helps change the look and feel of an iOS device. This is also good for apps and games that Apple doesn't allow in the App Store.
Features of Altstore:
Can download modded and tweaked versions of apps and games such as Pokémon Go, Snapchat, Netflix, etc
comes with an extensive library of modded apps, games, and emulators.
Apps and games are available for free.
can update apps through the AltStore.
Apple id needed to Sideload other apps onto your iOS device.
It doesn't require jailbreaking your device.
have more control over the apps, unlike apple features.
3. Cydia
It's a tweaked app that appears on jailbroken iOS devices that can download apps unavailable on App Store. Cydia also comes with various themes and features to download for iPhones. On a jailbroken iPhone, users get more customizing features on their devices than that on a non-jailbroken phone.
Hence if you are looking to get the best out of your iOS, then Cydia is one of the best-tweaked apps for iOS. The ability to download customizations, themes, and other apps after jailbreaking an iPhone brings out new opportunities for users who would otherwise be limited by Apple's constraints.
Features of Cydia:
The Cydia app store is for jailbroken iOS devices.
Cydia is a free app store, and any app could be downloaded through its official website.
With Cydia, it's easy to find and download any tweaked app.
Cydia has an easy user interface for the user's convenience.
After jailbreaking your phone, Cydia will be pre-installed.
4. AppValley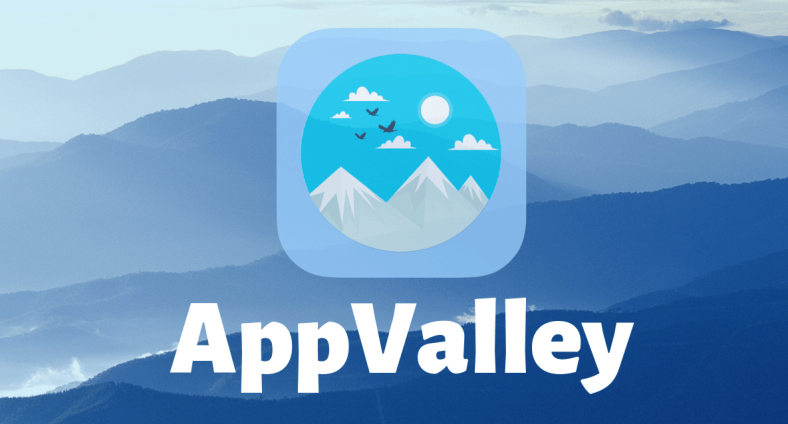 So far, AppValley is the most distant source of free, tweaked, and gaming apps. Its "easy-to-use search" feature is one such feature that helps to quickly look for any app to download. It always auto-updates, so you can use the most recent version. It comes with a package of free and modified apps and games that users can download directly to their iOS devices.
Besides, you can also get a large range of premium apps and games with all the free apps. AppValley differs from other best-tweaked apps for iOS as users do not need to jailbreak their devices. It's easy to download, safe to use, secure, and reliable.
Features of AppValley:
For iOS Users, the paid version is free.
Jailbreak is not necessarily Required.
"Easy-to-use search" features to quickly find an app.
Easy to download and install the app.
It is safe, secure, and reliable.
5. Xabsi
It is one of the modified apps that allows you to install mod games or apps as well as jailbreak for the latest IOS versions. Xabsi comes up with an easy-to-use interface, making it quick to find apps and games to download. This also comes with a wide variety of jailbreak features for your iOS device.
Xabsi is considered best when it comes to freedom and security, as it will give you more control over your device. It is one of the best app stores to enjoy tweaked apps, jailbreak features, and more. Xabsi also makes the iOS experience quite better with the wide range of features it provides.
Features of Xabsi:
To install any tweaked app on your iOS device, Jailbreak is not required.
You get a wide range of apps to install which the Apple Store does not allow.
Xabsi comes with a wide range of mod games for its users.
All of the downloaded applications from Xabsi get updated regularly.
This app store is compatible with both 64-bit and 32-bit devices.
6. CokerNutX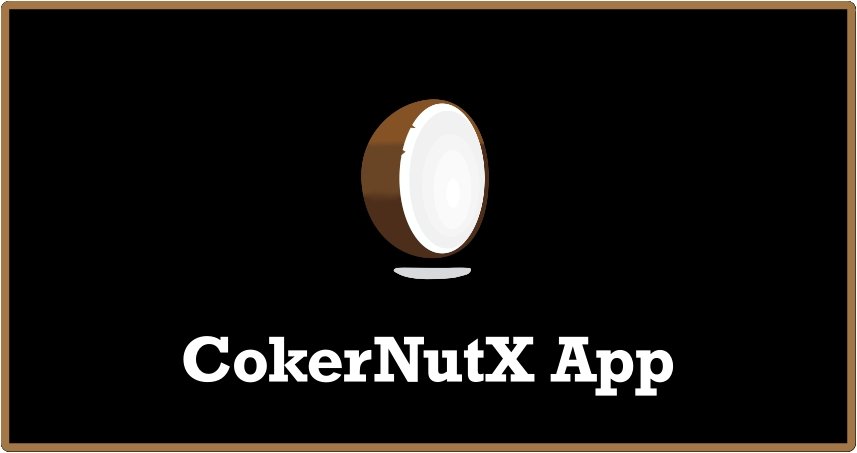 CokernutX is an unofficial app store that offers some of the best-tweaked apps for iOS as well as mod games to all iOS users. Users like you can use this to easily download free apps and games with high-quality and useful features. Besides, it also provides a subset of customization options for you to customize your device's appearance.
CokernutX is distinct from other tweaked apps as it ensures that your device is operating at peak performance and has a variety of user-friendly features that are simple to understand and use to set up and manage your device.
Features of CokerNutX:
CokerNutX makes all apps available for free.
Jailbreaking and Apple ID are not required to install the apps.
Apps are delivered using standard SSL encryption.
CokerNutX is supported by all iOS devices.
More than 5000 apps and games are included with CokerNutX.
7. TuTuBox
TuTuBox is also among the list of the best-tweaked apps for iOS, offering access to all the tweaked apps and games available. TuTuBox offers thousands of apps and games and is an excellent resource for all iOS users looking to get the most out of their devices.
TuTuBox has an extensive variety of apps and games that includes FaceTune, WhatsApp, Mod Candy Crush, etc. Every day, millions of iOS users search for free apps and games, which can now be downloaded, including premium apps and customized apps, for free via TuTuBox. The TuTuBox app contains thousands of apps and games, with new and updated content being added regularly.
Features of TuTuBox:
One of the reliable installers for iOS.
TuTu Box is one of the safest app stores for any iOS device.
Comes with a wide range of apps, games, emulators, and launchers.
No jailbreak is needed.
Less revocation than the competition
8. iOS Heaven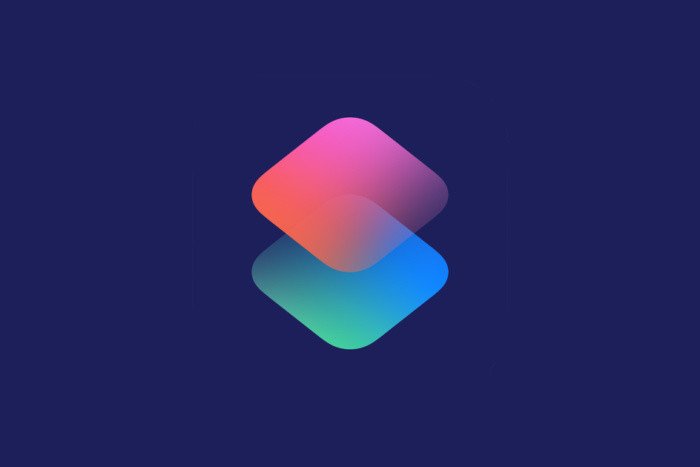 With over 1,000 apps in its library, it is one of the most popular app installers. It is a good mix of some of the popular hacked apps, modded games, and tweaked apps. It is a great choice for those looking for some additional features to customize their iPhones.
Aside from being a rich third-party app, it has a sleek, modern interface that simplifies browsing. Lastly, this app is free and easy to install by simply visiting its website. In addition to installing an app, you can use iOS Heaven to install different iOS themes for your phone. Keep it a note that it is only available for iOS 14 and above version.
Features of iOS Heaven:
iOS Heaven is User-friendly and easy to download the app.
Less space is needed on your device to store it.
update all apps and changes on a regular basis
You don't have to jailbreak your iPhone.
All apps available are free.
9. TuTu App
TutuApp is one of the best-tweaked apps for iOS if you're an iOS user seeking a means to install an unofficial app on your iPhone or iPad that the Apple Store doesn't allow. It is extensive that makes apps, games, emulators, etc available for free. Even a jailbreak is not required in order to use it. Along with these, there are several apps with new features. Don't hesitate to download TutuApp and give it a try.
It is simple to use and well worth the time. TuTuApp comes with customized versions of well-known apps and games. This modified version, dubbed "tweak," includes a number of additional features and benefits that are generally unavailable but are available through the TuTu App.
The apps available are totally free and easy to download. Besides, TuTu App is available in two different versions, one is a free version, and the other is a paid version. You can go for either.
Features of TuTu Box:
TuTu App gets constantly updated with new apps and games.
Jailbreaking is not necessary.
It will let you download premium apps and games for free.
It can support multiple downloads at a time.
Updating apps is easy with TuTuApp.
Conclusion
After reading the article about the best-tweaked app store for iOS, you can now decide which one is best suited for your iOS device. While most of these apps are free and easy to download,  you will only need your Apple ID and personal information to download them. If you want, you can also go for the paid version of any of these apps as per your requirements.
If you, too, have a few recommendations about the best-tweaked apps for iOS, then do let us know in the comments below. Meanwhile, do visit our YouTube channel for beneficial instructions videos. Kudos!
If you've any thoughts on 10 Best Tweaked App Store Alternative for iOS, then feel free to drop in below comment box. Also, please subscribe to our DigitBin YouTube channel for videos tutorials. Cheers!