NBA is one of the richest and popular sports in the world. People who are a fan of basketball can't even miss a second of it. Well, if you are also one of such fans of the NBA, then this article is important for you. Because in this post, we will share with you the 7 best NBA streaming websites, which would allow you to take NBA, wherever you go.
It doesn't matter if you have a busy schedule, or you are going to get stuck in traffic for long hours, using these NBA streaming websites, you can always stay connected to your game. In fact, we will also cover a bunch of streaming sites where you can watch NBA for free. If that has gotten you excited then, without wasting any time, let us jump straight into the article itself.
Some Handy Tips For Watching NBA Streaming
Before we go ahead and check out all the NBA streaming websites, there are a few things that are better to keep in mind. First, not all websites will be accessible for all users. What we mean by this is for some regions, some websites may be blocked. So, it is advised that you make use of a VPN (Virtual Proxy Network) app to access these blocked websites, and also keep your internet footprint safe.
Another important thing that you should keep in mind is to use these websites on a fast and stable internet connection. If you have a bumpy mobile data connection, then you can switch over to a stable Wi-Fi connection to enjoy buffering-free NBA streams. Now that you have all things set, let us check out the websites.
VipBox
One of the most versatile and easy-to-use NBA streaming websites that you can rely on to keep yourself attached to your favorite NBA game is VipBox. Not only it offers to stream NBA games, but a whole bunch of other sporting events such as Baseball, Hockey, Tennis, Golf, WWE, AEW, Boxing, and more. Notably, it is a one-stop shop for streaming all of your sports-related content.
Another good thing about this streaming website is apart from being free, it gives you a future schedule for sporting events. One downside of using this website, or any other free streaming websites for that matter, is the ads. With VipBox, ads may get on the 18+ side as it gives you full-screen female chat or porn-site pop-ups. So, it is advised that you make use of an ad-blocker to avoid such ads.
WorldCupFootball
The site is home to America's some of the most popular sports. You can stream, MLB, NFL, NHL, MMA, NBA, and more. The site offers HD streams. The best part about the service is the player is smooth and loads quickly.
Like other free streaming services, the site is bombarded with Ads and you may need a blocker to block the Ads. Still if you ok with the Ads then WorldCupFootball is the top choice for you to stream the sports on your mobile or PC Web.
Stream2Watch
Stream2Watch is another popular NBA streaming website. Here, just like VipBox, you can not only watch all your NBA games live, but you can also watch other sports events such as Hockey, Baseball, Volleyball, Rugby, and others. The website supports the multi-language audio option and runs pretty smoothly on all devices. Besides, it offers multiple links for each match, so that if one doesn't work, you can try out the other links.
There is a dedicated 'Today's live Sports schedule' button that will give you access to all the ongoing and upcoming sports matches. But just like other free streaming websites, there are a ton of ads that you will come across. You shouldn't be complaining about those ads, as that is the price that you pay for streaming free online. Overall, it is a nice website covering almost all sports.
USTVGO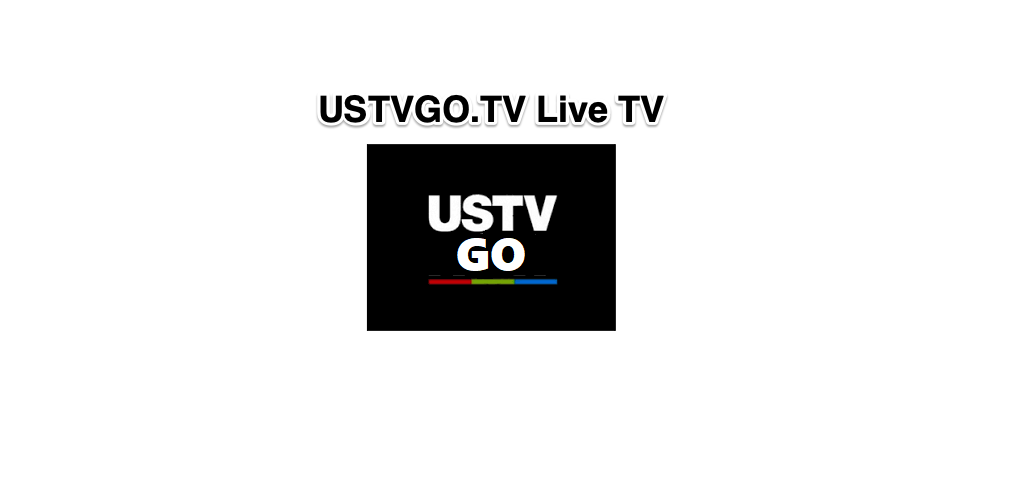 A smooth uncluttered live tv streaming platform to watch live sports from the USA. Unlike other sites that are very clumsy and are bombarded with Ads, the USTVGO is simple and without many Ads. It has a very basic video player but loads video without any buffer even if you have a decent internet speed. The site hosts few sports channels and they may have broadcast rights for sports you are looking for.
USTVGO Offers NFL games on NFL Network, NBA TV, Fox Sports, CBS, ESPN, and NBC who are the official broadcaster of the Sport for Free. Though it is not a very legal streaming site, if you need to watch the sport for free then this is the best option.
Cricfree
Though Cricfree specializes in providing cricket streams, it has a bunch of other sports as well, which you can watch interruption-free anywhere you go. You can watch your favorite baseball, football, soccer, tennis, rugby, golf, motorsports, and other games live. It gives you a day-wise calendar along with shows that are currently streaming live.
You can click on them and stream the live content for free. However, the presence of intrusive pop-ups can annoy you, but as already said, they gotta earn from somewhere for providing free streams to your favorite sports game. If you can adjust with the random pop-ups, then Cricfree can be your permanent place for live NBA streaming.
Hulu

Hulu is another reliable option to stream NBA games. If you have a Hulu subscription, then you can stream NBA games in high quality on your smartphone, laptop, or TV screen. You can catch live sports from popular channels, including ESPN, FS1, NBCSN, and more. Note that the content on the app will vary based on the subscription you have taken.
For example, if you have the basic pack activated, then there will be a bunch of ads thrown at you. To avoid that you can opt for the more expensive pack and get rid of the ads if you are really annoyed by them. All in all, this is a great and official way to enjoy your favorite NBA game live.
Sling TV

Another popular way to enjoy live streams of your favorite NBA game is by using Sling TV. The number of channels that it offers at the subscription price is decent. You can opt for any of the Orange, Blue, or combined subscriptions based on the number of channels that you want to watch. The Orange and Blue subscription price is set at $35/month, for each. Moreover, the combo package will cost you around $50/month.
It gives you content live from sources such as SPN, ESPN2, ESPN3, TBS, and TNT, FOX and NBC networks, and the NFL Network. Do note that Sling TV only works for users in the US. So, if you are from outside, then you better watch out for other options. The good thing is that you can make use of a VPN, set it to the United States, and enjoy your NBA action live.
SportSurge
SportSurge is yet another terrific website for streaming NFL online. Just like SportLemon, Sportssurge is completely free to use. And another similarity between the two is that they don't require sign-ups. Sporting events of sports like football, boxing, soccer, basketball, hockey, baseball, motorsports, and MMA can be streamed on Sportssurge.
It works exactly like other streaming platforms that house links for streaming events, but, unfortunately, it has ads. Because it offers free streaming, it earns revenue through ads. However, the ads are not disruptive, and using an ad blocker can get rid of them instantly.
UStream Live TV
Another popular source of all of your live NBA games is UStream Live TV. The website offers over 200 channels to watch your favorite sports on. There is one caveat, though. You need to use a VPN in order to access the website, as it is apparently not available for users in India. But if you live in the western part of the world, you can access it without using a VPN.
Some of the popular channels that you can watch on UStream Live TV are ESPN USA, Sky Sports, Eurosports, BT Sport, TSN, NBA TV, NFL Network, and more. Do note that this website has a good amount of ads and you will come across one when you click on any link on the interface. However, it is a good source of watching free NBA games.
Fubo TV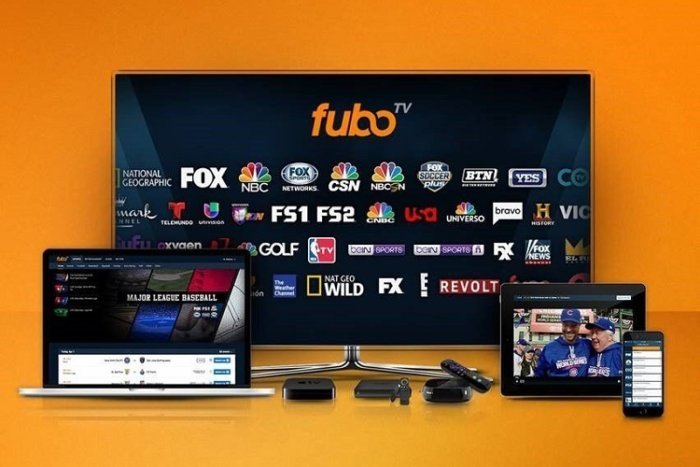 Fubo TV is another paid alternative if you are willing to spend a few bucks to watch live NBA action. If you are a sports lover in general, then the subscription to Fubo TV won't go in vain. You can watch channels such as ESPN, Tennis Channel, BIG Network, Fox Soccer Plus, NBC, NFL, Bein Sports, and more.
Apart from sports channels, you can also view multiple news, network television, entertainment, movie channels. It offers a free one-month trial, which would be enough to know what Fubo TV has to offer. The Starter pack starts from $64.99/month.
If you've any thoughts on 10+ Best NBA Streaming Sites to Watch Live Basketball, then feel free to drop in below comment box. Also, please subscribe to our DigitBin YouTube channel for videos tutorials. Cheers!