The days of cable TV are gone. With smart TVs taking the world of entertainment by storm, live TV apps are the new means of entertainment. In this article, I have talked about the 10 best live TV apps for Firestick that you can try out.
I'm sure if you like to binge-watch content or simply prefer variety in the entertainment you consume, knowing about these live TV apps for Firestick will help you out. This guide consists of both official apps that you can grab from the Amazon App Store and unofficial apps which are easily accessible on Google.
May it be sports, movies, some TV shows, music every aspect of entertainment will be available in abundance when you have the correct live TV app installed on your Firestick.
Here are the live TV apps for Firestick, Firestick Lite, or FireTV.
Redbox TV
Your continuous dose of entertainment comes in the form of an app that goes by the name Redbox TV. Make sure that you have enabled the settings that allow the installation of unknown apps on the Firestick TV.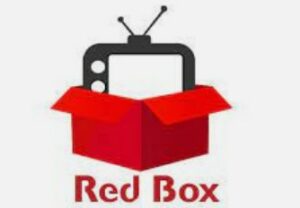 With the Redbox TV app, you get access to thousands of channels that span all across the globe. You can watch any content from Europe, the US, or Asia.
LiveNet TV
You may also go for the LiveNetTV App.  These days this streaming app is in demand for FireStick and it offers content in all genres such as sports, movies, web series, Live TV, etc.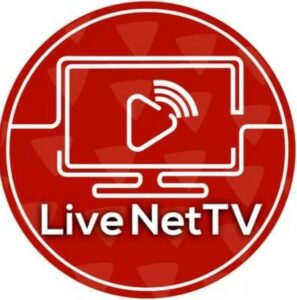 Like other apps listed in this guide, you can find entertaining content from all corners of the world.
MrZIP TV
When it comes to offering a swift interface and seamless binge-watching, MrZIP TV is the app you should get for your Firestick TV. Dozens of countries to choose from to enjoy your choice of content for free.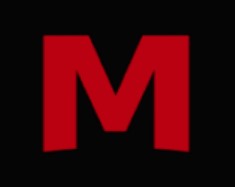 Pluto TV
You may consider getting the Pluto TV app straight from the Amazon App Store. It is one of the popular Live TV apps for FireStick. You get over 100 channels to choose from for your content. Along with regular content for grown-up audiences, the Pluto app also offers content for kids.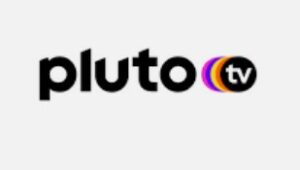 Along with that, Pluto TV has the option to pay for On-Demand content such as movies and TV.
Rokkr
As I mentioned earlier, when consuming entertainment, you will never fall short of options. Speaking of which here is another free app for live streaming. It is the Rokkr app that supports enjoying content from all the continents of the world.
You may download the Rokkr app to enjoy on-demand content, satellite channels, and much more.
Tubi TV
Tubi TV is another great app available on the Amazon App Stire. To catch content through this app you do not even require to sign-up though for traversing multiple platforms to watch content, sign-up is advised.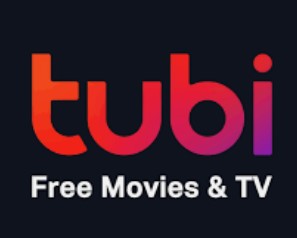 Not only FireStick, but Tubi TV also supports Fire TV Cube and Android TV Box. All the well-known channels are available on Tubi TV providing hours of engaging content in the form of news, movies, and TV shows. As usual with the Tubi TV app, you also get access to on-demand shows.
FreeFlix TV
FreeFlix TV app is another live streaming service that provides a great collection of live TV channels for your entertainment.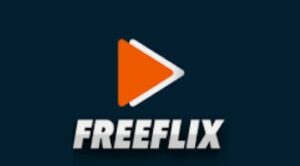 Name any categories such as Music, Sports, Live TV, Live Radio prominently from USA, UK, and Canada. Content and channel from other countries are supported as well. The user interface of the FreeFlix app is quite easy to use. So, give this app a shot on your Firestick TV.
Xumo TV App
If you are looking for a free app and that too one that doesn't require any sign-up to enjoy streaming your content, then consider the Xumo TV app. You can easily find this app on the Amazon App Store. This app supports streaming services for FireStick and other devices.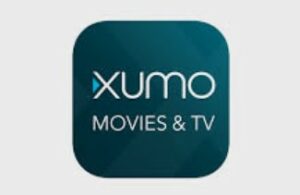 On the Xumo TV app, you get more than 200 channels to consume your content. Movies, sports, music, and TV shows from around the world will be only one finger tap away. Also, the Xumo TV app offers on-demand content.
Very Local
While the name sounds a bit silly, the Very Local app is very useful if you are using FireStick and wish to view Local News and weather info. Very Local will show the news and shows of your region. This means if you switch your region from one to another accordingly you will be able to see shows, news from those regions.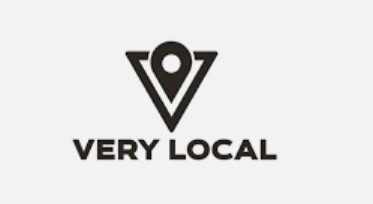 To switch regions, you can change the location of the Firestick from the settings. The app is free but you will come across display advertisements while streaming your content. Also, you do not have to perform a sign-up to enjoy your content on the Very Local app.
News by FireTV
If you are a news junkie and cannot do without watching the latest news now and then, you need to install the News by FireTV app. This is an official app from Amazon. All the prominent news provides such as ABC News, CBS News, USA Today, ET News can be found on this app.
For easier access, the News by FireTV app has several categories dedicated to showing local news, trending news, international news, business news, etc.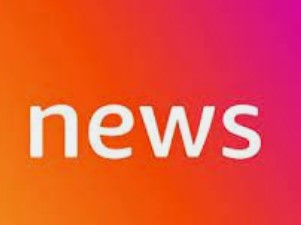 If you have a newer Fire TV this app comes preinstalled on it. You cannot uninstall it. otherwise, if you have an older firestick device, then grab this app from the Amazon App Store. Yes, it is free. To check out any news, give the voice command Alexa, play the news and you will be good to go.
So, these are some of the popular live TV apps for Firestick that you can try out. I hope this guide was informative.
If you've any thoughts on 10 Best Free Live TV Apps for Firestick, then feel free to drop in below comment box. Also, please subscribe to our DigitBin YouTube channel for videos tutorials. Cheers!