Browsers are the most powerful utility tool on any OS. They act as the bridge between the device and the web world. There are a number of Web Browsers for Windows 11/10/8.1/8/7 but there are few situations when you may be in a need of lightweight browsers.
Lite Browsers consume low RAM, they generally compress the page and remove all unnecessary scripts which may eat the data thus reducing data consumption and increase the browsing speed. As lite browsers don't much rely on the system resources they eat low battery.
Today in this post I will list some of the best lightweight browsers for Windows offering great browsing experience without consuming many resources on your PC.
Best Lite Browser for PC
Here are the Best Lightweight Browsers for Windows PC to Enjoy Browsing without much resource consumption.
1. Torch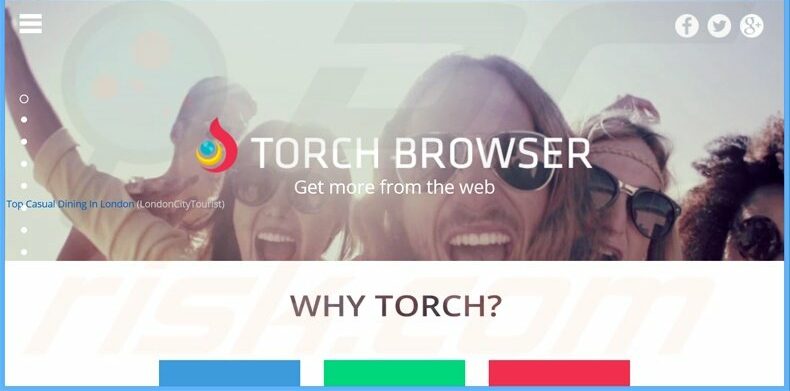 Torch is the first choice of many users as it combines all the essential features the browser should have. Its interface looks very identical to Google Chrome. The website supports Torch Torrent that allows actions Like downloading media files, listening to music, and enjoying an HD viewing experience via Torch player.
It is basically a private browser that eliminates all the trackers and ads. The browser works across multiple platforms offering cloud sync and bookmark sharing keeping your work up-to-date. A simple yet powerful browser that does most of your work without consuming your Windows Power.
Features of Torch
Simple, Lite, Clean and Uncluttered Interface
Faster Page Loads without putting much pressure on PC
Built-in Torrent support
2. Light Browser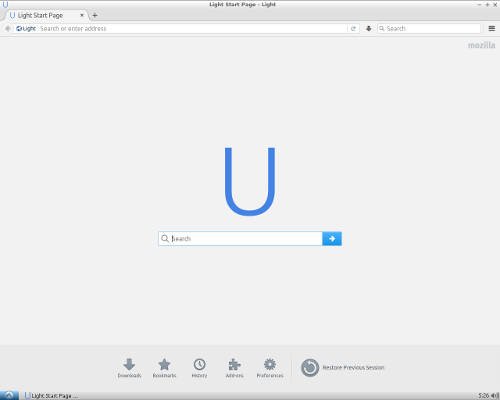 Light is a web browser which is based on Mozilla Firefox's source code. Light can open its web browser faster and use less memory/RAM because its components are slimmed down. It supports most of the Firefox themes, HTML5, JavaScript, Plug-ins like Adobe Flash, Java, and add-ons like NoScript.
The Light uses the same user interface as Firefox, it also has private incognito web browsing. The main user interface differences in Light's user interface is its logo is a U instead of the Firefox Fox logo, and it has fewer buttons in its menus.
3. Opera
The age-old browser which powered java backed feature phones is the best lite browser alternative for Windows. The tool has all the features which you expect from a full-featured browser. You get download manager, addon-support, fast page loading (Blink Engine), privacy and security, all this with a clean interface, and smooth page loading.
Opera browser works similar to Google Chrome, but it has a customizable sidebar where you can create shortcuts to favorite sites, emails, and chat platforms. The Opera helps in loading the pages quickly with its server-side compression technology which helps in reducing the load time by compressing the site elements.
4. UC Browser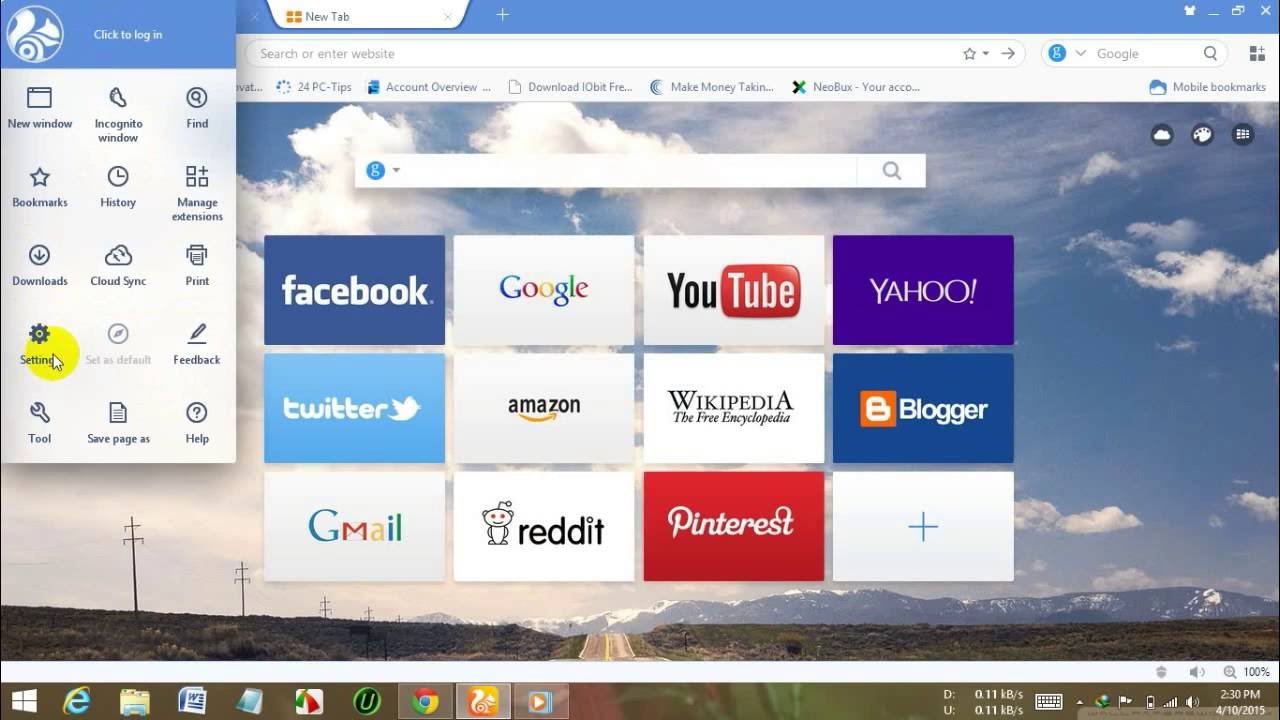 If you love UC Browser on mobile than you can have the same experience on your PC. You get all the popular features on UC Browser for Windows. The software comes with a fast page loading, a dedicated download manager, a custom video player, and a video downloader.
It has some of the very best features which you expect from such a kind of tool. It will give you the vibes of mobile browsing with a pinch of the desktop experience. If you are a fan of UC Browser then you can surely give it a try.
5. Maxthon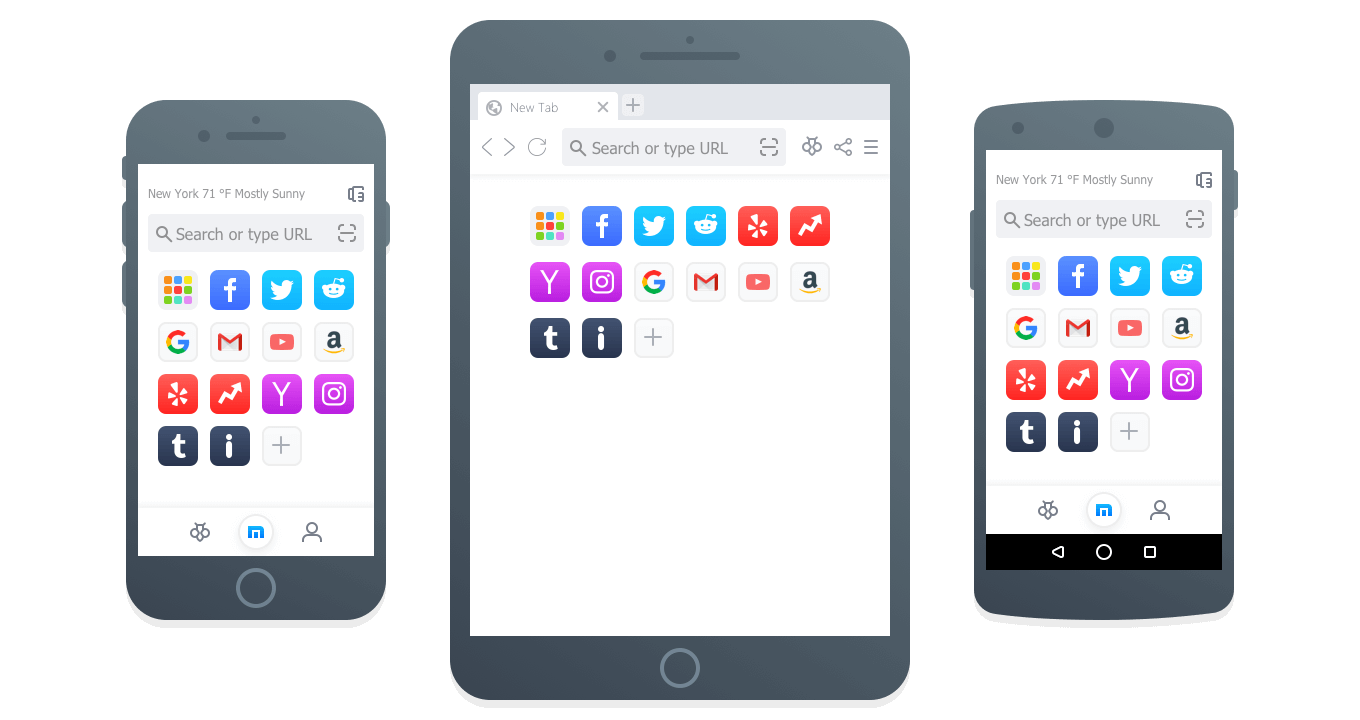 Maxthon is another cloud-based App which reduces the load on the App by implementing server-side compression. The App also won the 'Best Browser' award. The App helps in curbing data consumption by optimizing the image sizes on the web pages. The tool renders pages very fast by removing the render-blocking JavaScripts.
The Maxthon has a memo book to write notes, inbuilt Adblocker, Password Manager, multi-linguistic support, night mode viewing, and more. Max is a very reliable browser to go for.
Features of Maxthon
Cloud Push, Cloud Share, Cloud Download, Cloud Sync
Reader Mode, AutoFill, Ad Hunter
Source Sniffer: Extract all photos, embedded videos, and audio files from a web page and download them.
Do Not Track – privacy from ad networks and beacons
Google Safe Browsing
6. Slim Browser
Slim Browser as the name suggests is a simple web browser that claims to be super fast. It comes with an adblocker and a multithreaded download manager. It also lets you download youtube videos and translate the web page or text. If you are looking for a simple web browser with only focus on browsing than Slim is the best option to go for.
7. UR Browser
A chromium-based browser which is must be included in the list. A less resource hogging browser that can do the job for you. UR browser is one of the browsers you need to look out for if you are willing to use a less resource-hungry fully-featured web browser. The browser is privacy centered and offers a 4x faster download engine.
8. Avast Browser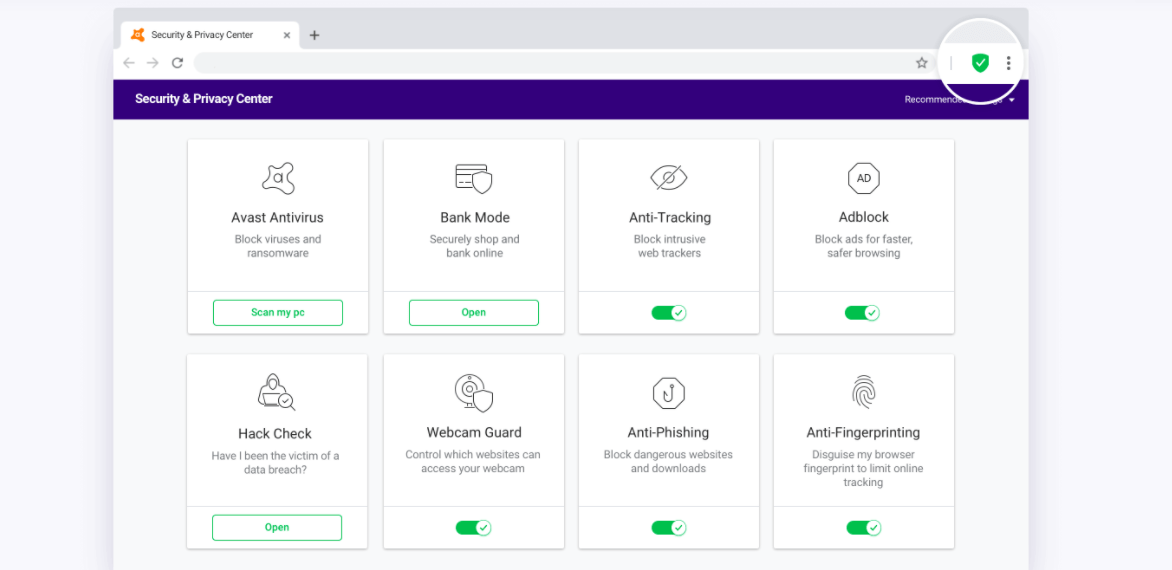 Avast Secure Browser is a Chromium Based Privacy Browser Developed by Avast. You get built-in Ad-Blocker which helps improve site loading by blocking all Ads Scripts. You will also get Banking Mode to protect yourself from potentially hijacked host or network. Bank Mode automatically activates when it detects that the user has reached a banking website or a payment page.
The Browser also has Password Manager, Anti-Phishing, and other privacy Features to Protect your data from the online breach. It also forces the websites to use TSL on supported websites for encryption to secure your data. Avast Secure Browser also blocks the user from accessing known malicious webpages and extensions.
9. Yandex Browser
Yandex browser is a Chrome-based web browser that runs on Blink Engine. It is a freeware web tool developed by the Russian web search corporation The browser checks webpage security with the Yandex security system and checks downloaded files with Kaspersky anti-virus.
The browser also uses Opera Software's Turbo technology to speed web browsing on slow connections. The software comes with some powerful security protocols which include DNScrypt, data protection while saving payment and password with DNS Spoofing. You also get protection over weak Wi-Fi and encrypt the data over HTTP sites.
11. Comodo IceDragon
Comodo IceDragon is one of the most lightweight browsing solutions available for Windows. This browser is loaded with advanced features and fast browsing characteristics. While browsing using Comodo Icedragon, it protects you from potential viruses. While using this browser, you can expect secure and fast results.
Conclusion: Browser can be the most resource eating software on any PC. We have listed some of the best lite web browsers for Windows PC to enjoy the web without any hogging issues.
If you've any thoughts on 11 Best Lightweight Browsers for Windows, then feel free to drop in below comment box. Also, please subscribe to our DigitBin YouTube channel for videos tutorials. Cheers!