Game Boy Advance was one of the handheld devices that showed everyone that games can fit in your pocket. It is since then, the category of handheld consoles has evolved. However, playing those classic games even now brings back all the good-ol' memories. Besides, the pandemic has also locked us at home, and we have more time to spare these days. But getting your hands on an actual Game Boy Advance can be a bit tricky.
Here comes into action the GBA emulators. With the help of the GBA emulators, you can play them on any of your modern devices that support it. In this post, we will be talking about the best GBA emulators for Mac OS machines. If you have one and want to try out GBA classic games, then this post is just for you. Having said that, let us jump straight into the article itself:
Best Emulators to Play GBA Games on Mac
Here are the Best Free Game Boy Advance Emulators to Play Games on your Macbook
1. VisualBoy Advance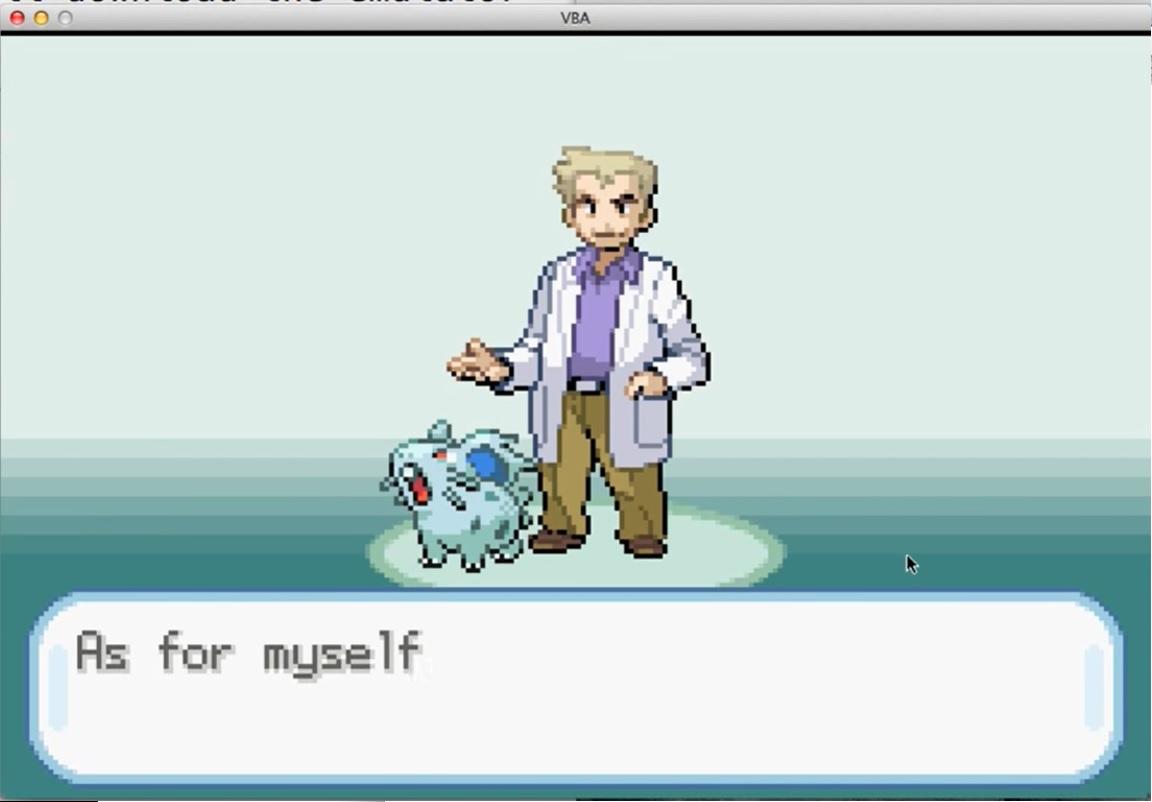 To start of our list, we have the VisualBoy Advance emulator. It is one of the best GBA (Game Boy Advance) emulators that you can use and play classic GBA games on your Mac OS devices. Notably, VisualBoy Advance is one of the oldest yet best GBA emulators available to play game boy advance games.
Don't be fooled by its age. The advantage of being old is that it can run perfectly well on older devices as well. The games run pretty smoothly and provide you a brilliant gameplay experience. It comes with joystick support, printer emulation, save functions and allows you to capture your favorite gameplay moments.
2. RetroArch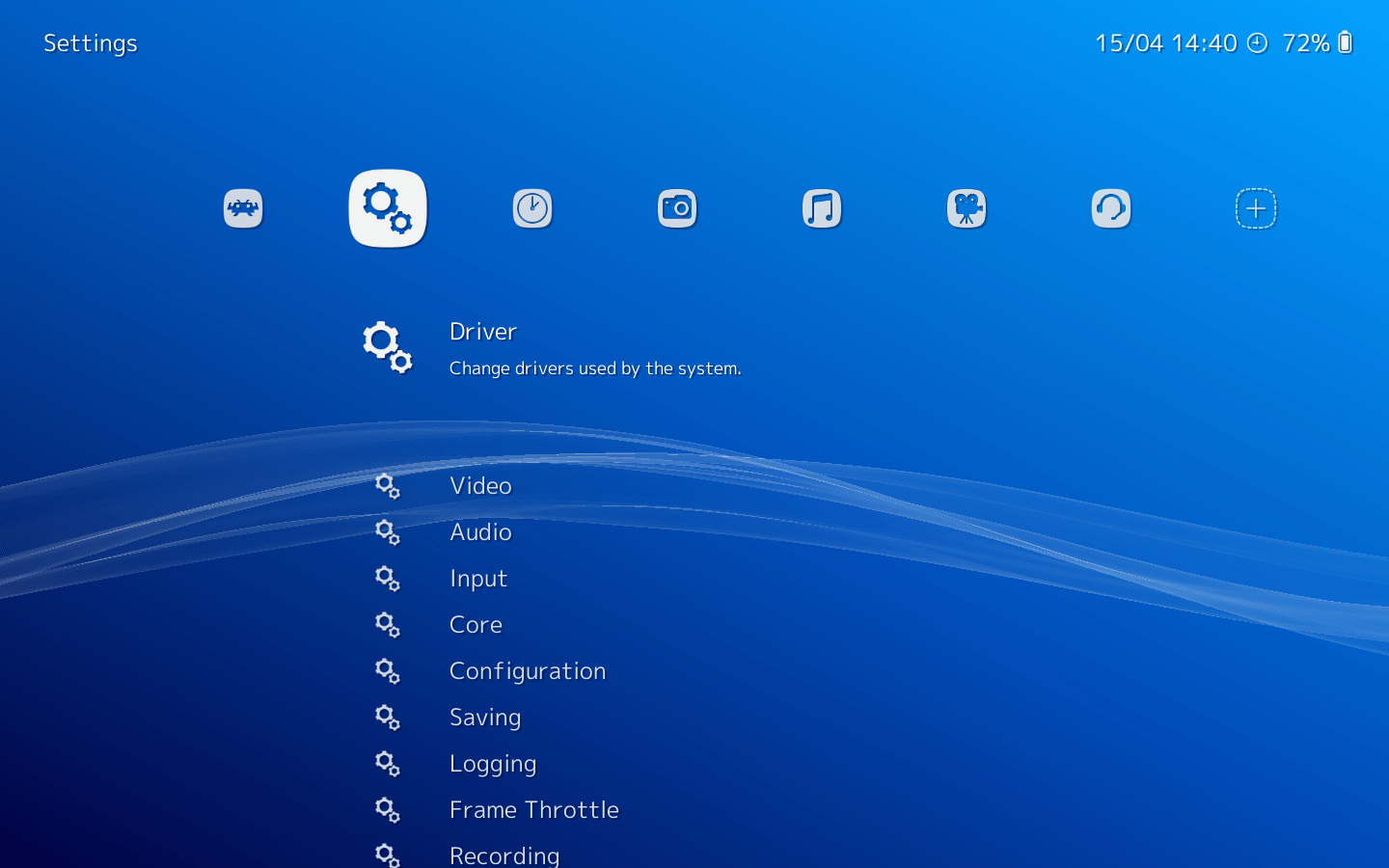 Well, probably one of my personal favorites and the most popular multi-platform emulator is RetroArch. You will find multiple Game Boy Advance games and other platform's games on this emulator, so you can always switch between systems. It has a nice user interface, and it comes with features like menu animations and backgrounds.
Under the Advanced Settings menu, the user can change or tweak almost every setting of the game. It automatically detects the joypad and configures it for you. It contains multiple cores, and the GBSP and mGBA cores work perfectly for Game Boy Advance games.
3. Boycott Advance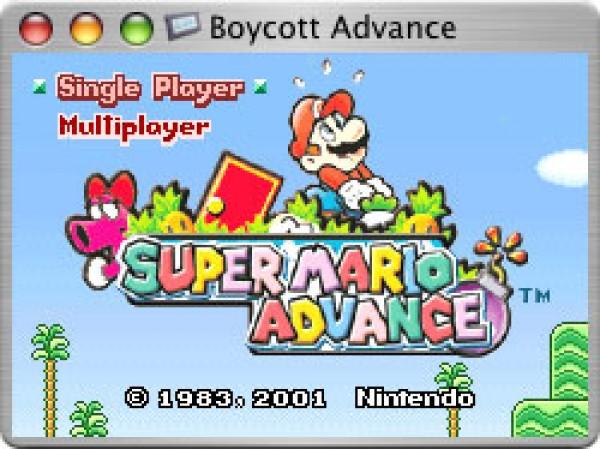 Another popular GBA emulator for Mac OS is Boycott Advance. It has a huge list of supported games. The emulator's optimized CPU performance ensures high quality and full-speed gameplay on Mac OS devices. It offers all GBA video features such as scaling and rotation. Using an add-on called Emulator Enhancer, you can unlock more supported features.
This includes support for USB joysticks and gamepads, full-screen mode, audio effects, and much more. However, there are some known issues with game titles, especially the newer ones. Once you load the GBA ROM, a new screen will pop up running the game. Under the Settings menu, you can also tweak settings such as aspect ratio, screen mode, frame rate display, emulation of sound.
4. mGBA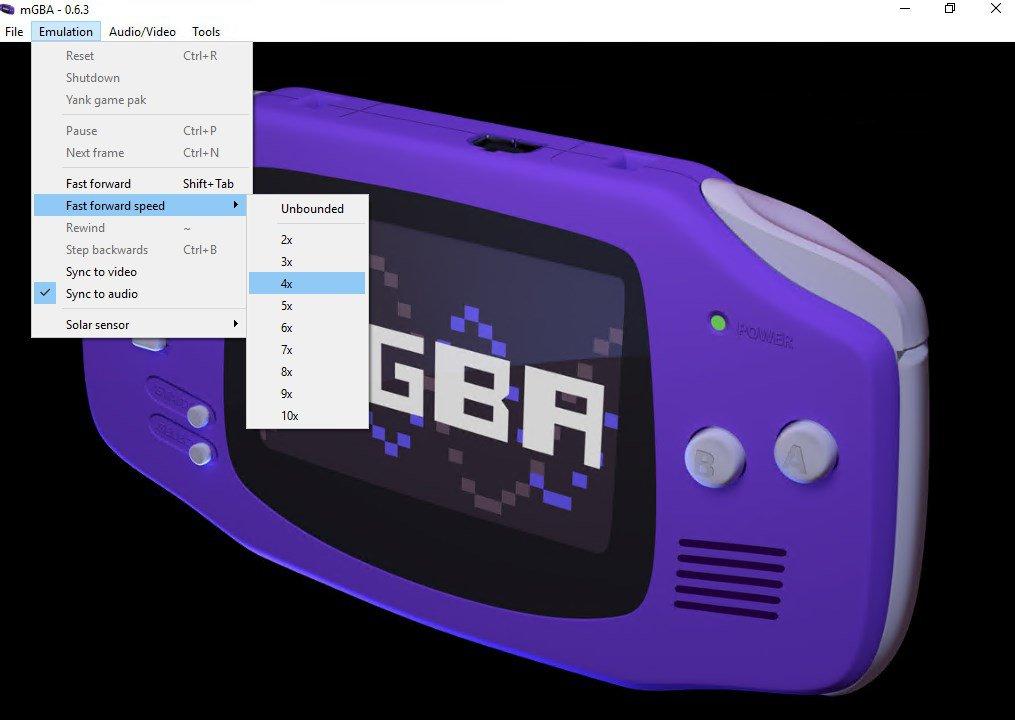 Like RetroArch, mGBA is also a multi-platform emulator, allowing you to play games from multiple consoles, all via a single emulator. There are many GBA games that you can play using this mGBA emulator on your Mac OS machine. Out of every feature that this emulator offers, one of the best and rarest features is the support for cheat code functions.
Yes! You can enter your favorite game's cheat codes and get those little advantages within the game. The interface of the mGBA emulator is also neat and sleek. Moreover, it also comes with save states and is one of the emulators that receives frequent updates even today in 2021. The latest update improved the gaming performance and fixed the issue while loading some game ROMs.
5. OpenEmu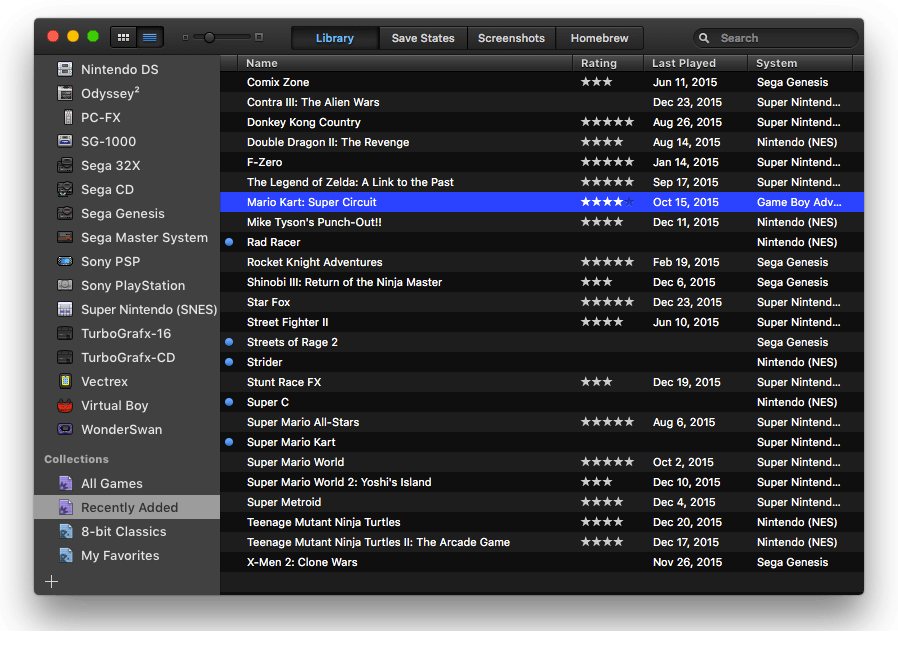 OpenEmu is a multi-platform emulator that allows you to play Game Boy Advance games on your Mac OS device. The emulator is quite popular and has an easy-to-use interface. The emulator boasts an easy button mapping feature and allows the user to connect multiple controllers.
OpenEmu offers a huge list of GBA games, and loaded game ROMs are automatically arranged in alphabetical order. Recent updates have fixed the constant crash issue several users suffered while using OpenEmu. Other features that this emulator provides include screen recording, granular game settings, etc.
If you've any thoughts on Free GBA Emulators for Mac, then feel free to drop in below comment box. Also, please subscribe to our DigitBin YouTube channel for videos tutorials. Cheers!