Are you looking for a safe and reliable app to buy Dogecoin in India, also to invest in various other cryptocurrencies via mobile applications?
Then, you are in the right place, continue reading,
In this article, we are going to discuss the top crypto trading apps available in the market right now, that can be used to buy Dogecoin in India safely and with ease.
What is Dogecoin?
Dogecoin is a cryptocurrency originally built/invented by Billy Markus and Jackson Palmer on December 6, 2013. Since then, it has been in the shadows; no one had any idea of this coin. The icon of this coin is literally the dog's face, as it became a popular Doge Meme.
Last year, tech giant Elon Musk put the display picture of his Twitter account as the Doge icon, and since then, it is booming in the market, and today it is valued at more than US $85,314,347,523, and more than 113 billion coins have already been mined. It is not late, you can still buy the coin and trade your money.
Best Apps to Buy Dogecoin in India
Here are the Few Best Free Apps to Buy Meme cryptocurrency Dogecoin in India on Android or iOS Device
WazirX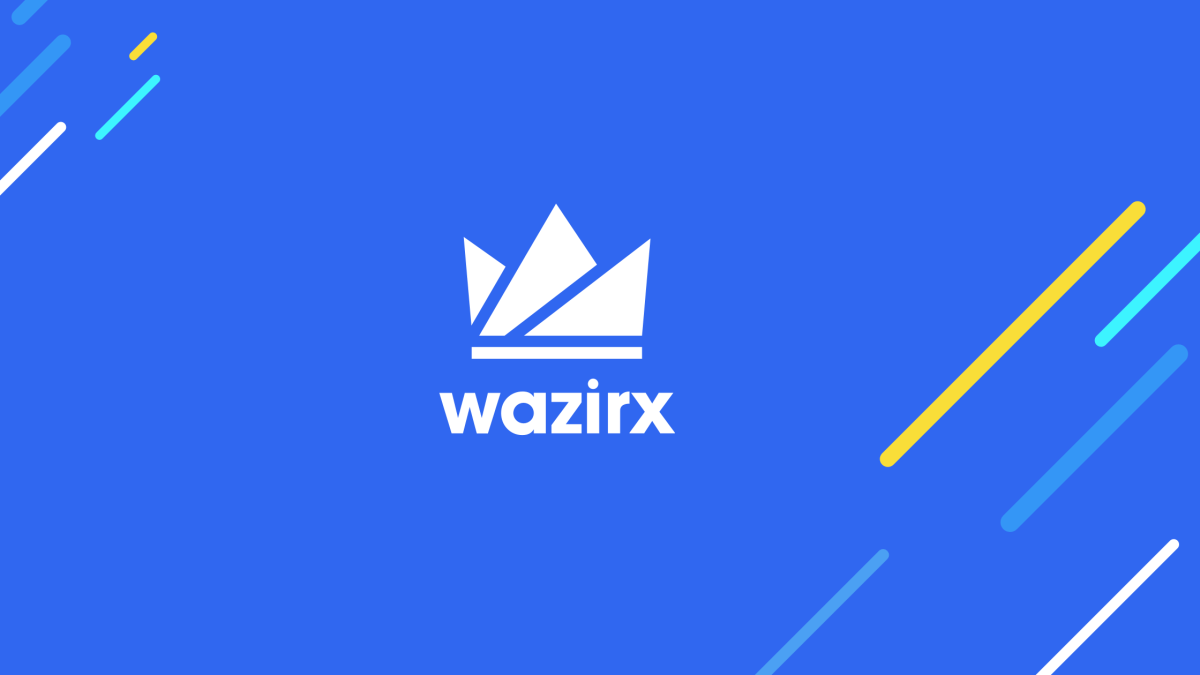 Binance owed Wazirx is one of the most popular exchange apps available right to buy Dogecoin in India. It is easy to use and has all the basic navigation that helps us to buy cryptocurrency easily.
How to Buy Dogecoin in India Using WazirX?
Speaking of the UI of the app, it is simple and sorted, the homepage has a Quick Buy section, where Wazirx automatically shows the top and trending cryptocurrencies, which you can buy in one click. Then the Exchange section, the list of all the cryptocurrencies Wazirx deals with. And then the Orders section helps you track open orders and finally the Funds section to check all the investments.
Now, coming to the security part, Wazirx is well secure with 256-bit encryption for the 5% funds, and the remaining 95% of the funds are stored offline, so nothing to worry about on that end. On the account part, you will have to set up the two-factor authentication to use Wazirx.
Finally, the deposit, trade, and withdrawal part. For depositing the funds, you have the option like NEFT, IMPS, RTGS, and UPI, with a transaction fee of 5.9 INR. For trading, Wazirx charges a fee of 0.2% of the transaction. For withdrawal, you have the IMPS and NEFT options, with a transaction fee of 10 INR and 5 INR, respectively.
CoinDCX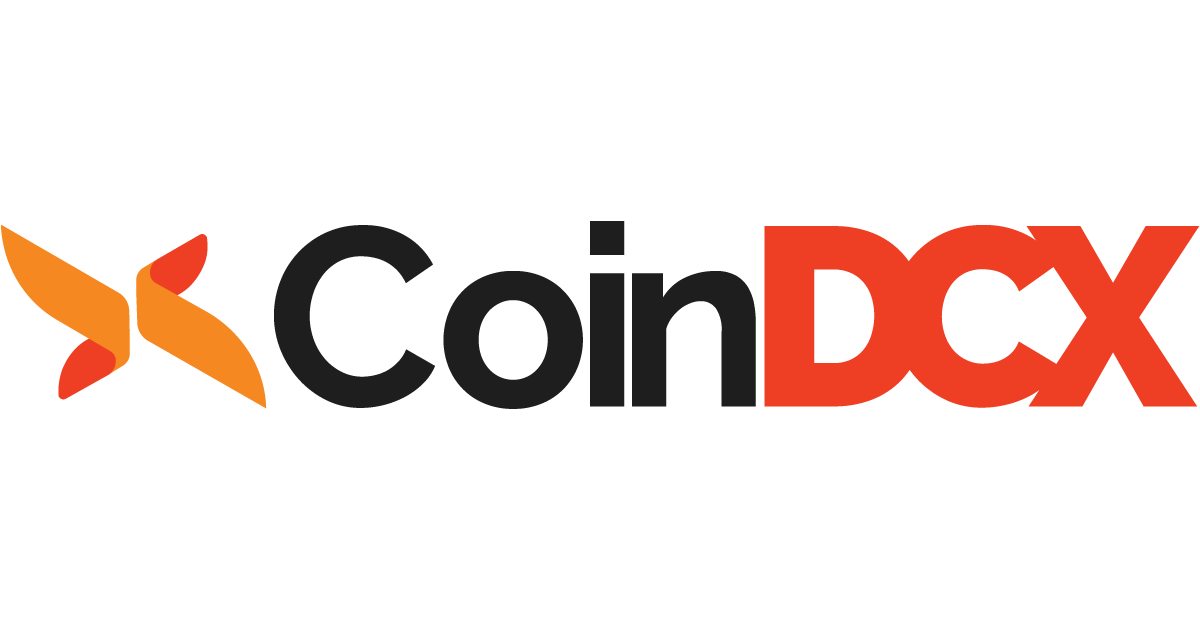 CoinDCX GO is another best crypto exchange app available to buy Dogecoin in the India region. You can trade with more than 200 cryptocurrencies along with Dogecoin in India.
The signup process is very easy and can be completed in seconds, but the KYC will take a few hours, but it will not stop you to deposit or trade. Now, speaking of the UI of the app, it is sorted and simple like Wazirx. It also has four main sections, Prices, My Orders, My Investments, and accounts.
Now, coming to the security part of the app and overall CoinDCX, the app/account is secured using a native system lock for the app and two-factor authentication for the account. And the overall security of the trade exchange is similar to Wazirx, 95% of funds are stored in cold storage offline and only 5% are stored online.
Finally, speaking of the trade fee of the CoinDCX, you will have to pay a 0.1% trade fee every time. You can deposit your funds via various payment methods like NEFT, RTGS, UPI, and IMPS. The INR withdrawal and deposit fee are null, but there are a few other fees, which can be found here.
Bitbns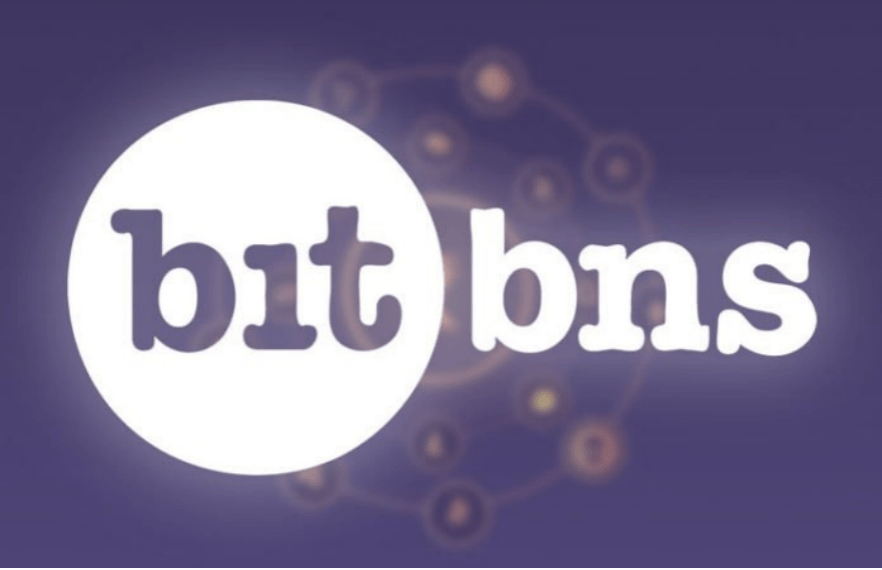 Bitbns provides one of the best UI and UX for trading cryptocurrencies like Dogecoin and Bitcoin in India. The user interface is straightforward and sorted in such a way that no one faces any issues.
Sign up for the account in a minute and then apply for KYC, which will be performed online via video conferencing, one of their executive will contact you for the verification. Once complete, you are ready to trade cryptocurrency.
One good thing to notice is the Fixed Income Plan, where you will never face a loss to the principal amount. Bitbns assures that the user that the return will always be positive.
The app is secured by native smartphone security and the wallet is secured by two-factor authentication. Other than that most of the user's funds are stored in a cold wallet offline.
Speaking of deposit, trade, and withdrawal, Bitbns charges a fee of 1.7% on depositing via Mobikwik, UPI, Bank P2P, and BIDFOREX Vouchers. And for INR withdrawals, you will have to pay a fee of 4 INR, 6 INR, and 9 INR with a withdrawal range up to 999 INR, 24,999 INR, and 2,00,000 INR, respectively. And finally, for trading, you will have to pay a fee of 0.25% of the total trading value.
Zebpay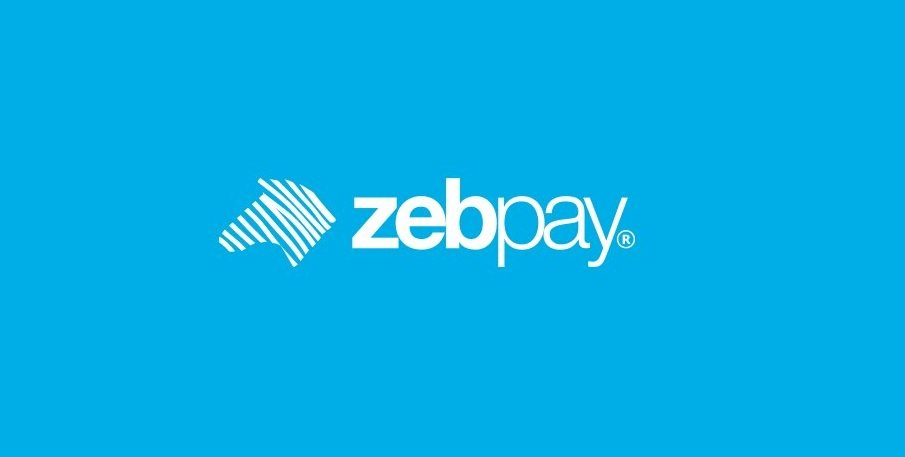 Zebpay is one of the oldest crypto trade/exchange services in India, running for more than 5 years. You can sign up for a Zebpay account and complete mini-KYC using your mobile number and start buying Dogecoin in India instantly.
The user interface of the app is very simple. You will be able to use every feature of the app in no time. Just add funds and start trading cryptocurrency instantly, then you can do the full KYC later to remove the trading limits.
Zebpay uses the multi-chain security system to secure all the funds and transactions of the user. It uses a technology called Omnitrixx to secure the transaction. 98% of Zebpay funds are stored in cold wallets which are transferred securely b/w hot and cold wallets using the Omnitrixx tech. The app is secured by 4 digit pin whereas the account/hot wallet is secured using two-factor authentication.
Now, speaking the platform fee, Zebpay charges a membership fee of 0.001 BTC per month which can be waived off by investing regularly. And if you trade the same day, then you will have to pay the platform a fee of 0.1% but the trading days are different then you will have to pay 0.15% maker and 0.25% taker fee. For depositing INR, you can use IMPS, RTGS, UPI, and NEFT,  with a fee of 10 INR on UPI and 1.77% on net banking. And for withdrawal, you have to pay a fee of 0.0006 BTC per BTC withdrawal and 10 INR for all other withdrawals.
Unocoin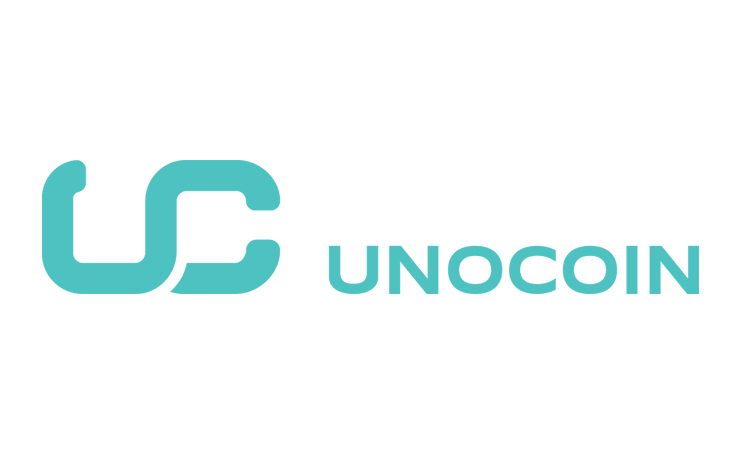 Unocoin is another good exchange you can use to buy Dogecoin in India. It is one of the best and reliable apps available in the Indian region to trade and invest in cryptocurrencies.
The app provides a simple UI to navigate through, one can learn the functionalities of the application in no time.  The app provides unique features and one of them is the Auto Sell Feature, where you can set a limit, and the crypto rises to that limit, the currency will be set for sale and will be sold by Unocoin.
The platform has a great support team as well, if you are stuck somewhere, you can contact them 24×7 via call, email, or the support bot.
Speaking of the security of the platform, the app is secured via a four-digit pin and touch ID, and the wallet is secured via two-factor authentication.
Finally, coming to the fee part, the platform itself charges you a trade fee of 0.7% and if you opt for Gold Membership, the fee will be reduced to 0.5%. Now, speaking of deposit and withdrawal, you can deposit the funds via  IMPS, RTGS, UPI, and NEFT,  with zero fees, and if you are depositing via Mobikwik then you will have to pay a fee of 2% of the overall deposit value.
Conclusion
These were the top apps available right now which can be used to buy Dogecoin in India. Every app listed in this article has its own unique features, so go through each app, and choose the one that suits you.
In case you didn't understand any step, or if you have any other query regarding this article, then feel free to comment down below; we will be more than happy to assist you.
If you've any thoughts on Best Dogecoin Buying Apps in India , then feel free to drop in below comment box. Also, please subscribe to our DigitBin YouTube channel for videos tutorials. Cheers!