One of the best things that WhatsApp facilitates is sharing links with our contacts. Suppose you have a few big files to share with your friends; instead of sending the files to each one, you can simply upload them to your Google Drive and send the link to everyone via WhatsApp. Now, that's a convenient way of doing so. However, if you have been sharing links recently, you might have encountered the links not opening on WhatsApp issue.
Well, it had been very common among many WhatsApp users and, undoubtedly, a very frustrating one to deal with. But the catch here is that this issue has been mostly observed in iPhones. Fortunately, there are some reliable ways to fix it. And if you have been troubled by the same, then you are at the right place. In this article, we will look at some of the best tricks to fix links not opening in WhatsApp on iPhone. So, make sure to check out all the fixes below.
Top Ways to Fix Cannot Open Web Links in WhatsApp on iOS
If you are using an iPhone, you might have noticed that whenever you click on a link in WhatsApp, it keeps loading on the browser but never opens. This has been the most highlighted issue of recent times. However, since you are here, we will be sharing some interesting tips and tricks that will help you fix links not opening in WhatsApp on your iPhone in the next few minutes.
1. Check if the Link is Working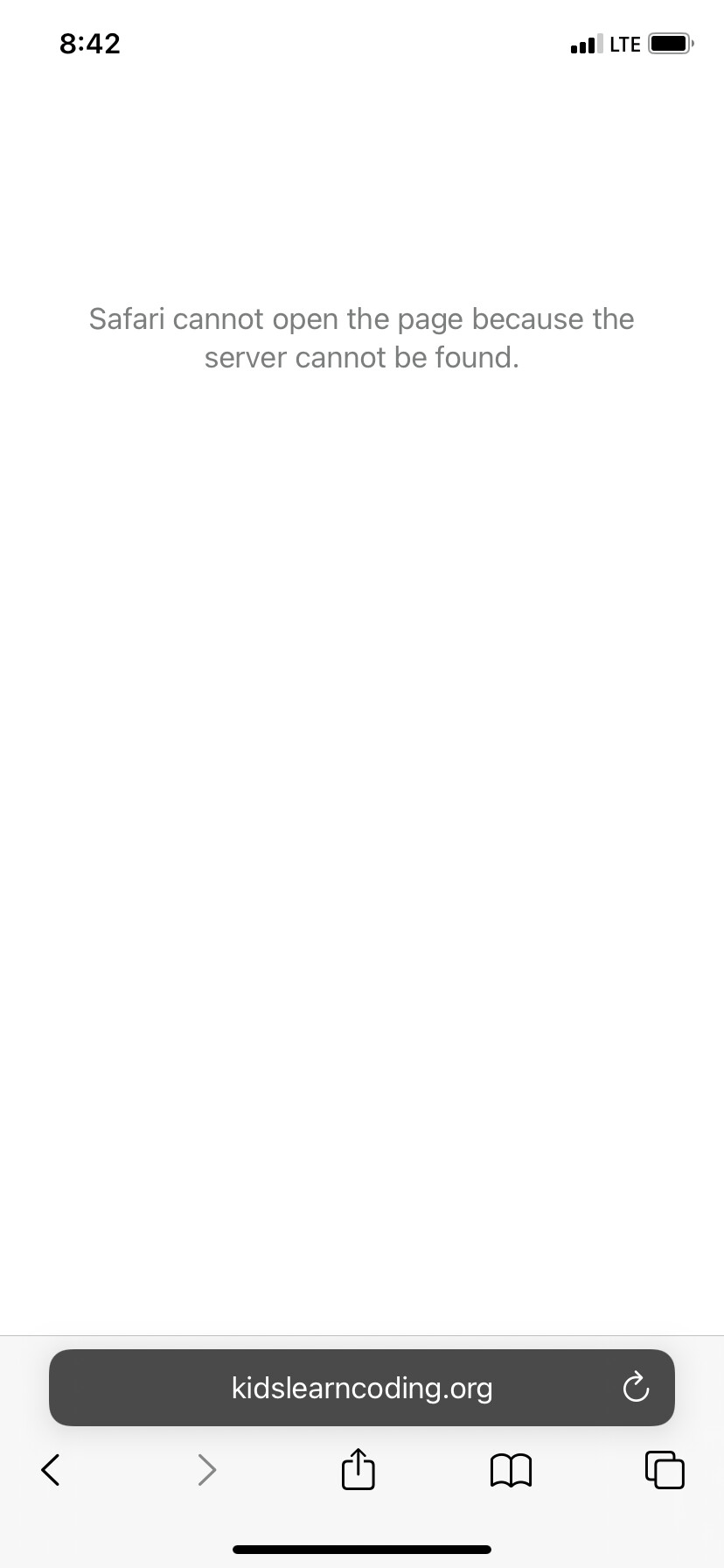 Rather than looking for a tricky method, the first thing you need to do when your link is not working is to check if the link is correct or not. A basic way to check it is by simply copying the link from your WhatsApp and trying to open it on some other browser. If it works, then there must be some problem in opening the links from your WhatsApp.
2. Switch to 5G or Connect to a Wi-Fi
If the link is not opening, either way, there is a chance that you might be having a network issue. In that case, if you are using a 4G network, try switching to a 5G connection. Or else, if there is a Wi-Fi network available, you can also try connecting to Wi-Fi.
3. Turn off Low Power Mode
It has also been observed that sometimes this sort of issue also occurs if the low power mode is turned on in your iPhone. Therefore, if you are using your device in the low-power mode, try turning it off for the moment. The following steps will help you switch off low-power mode.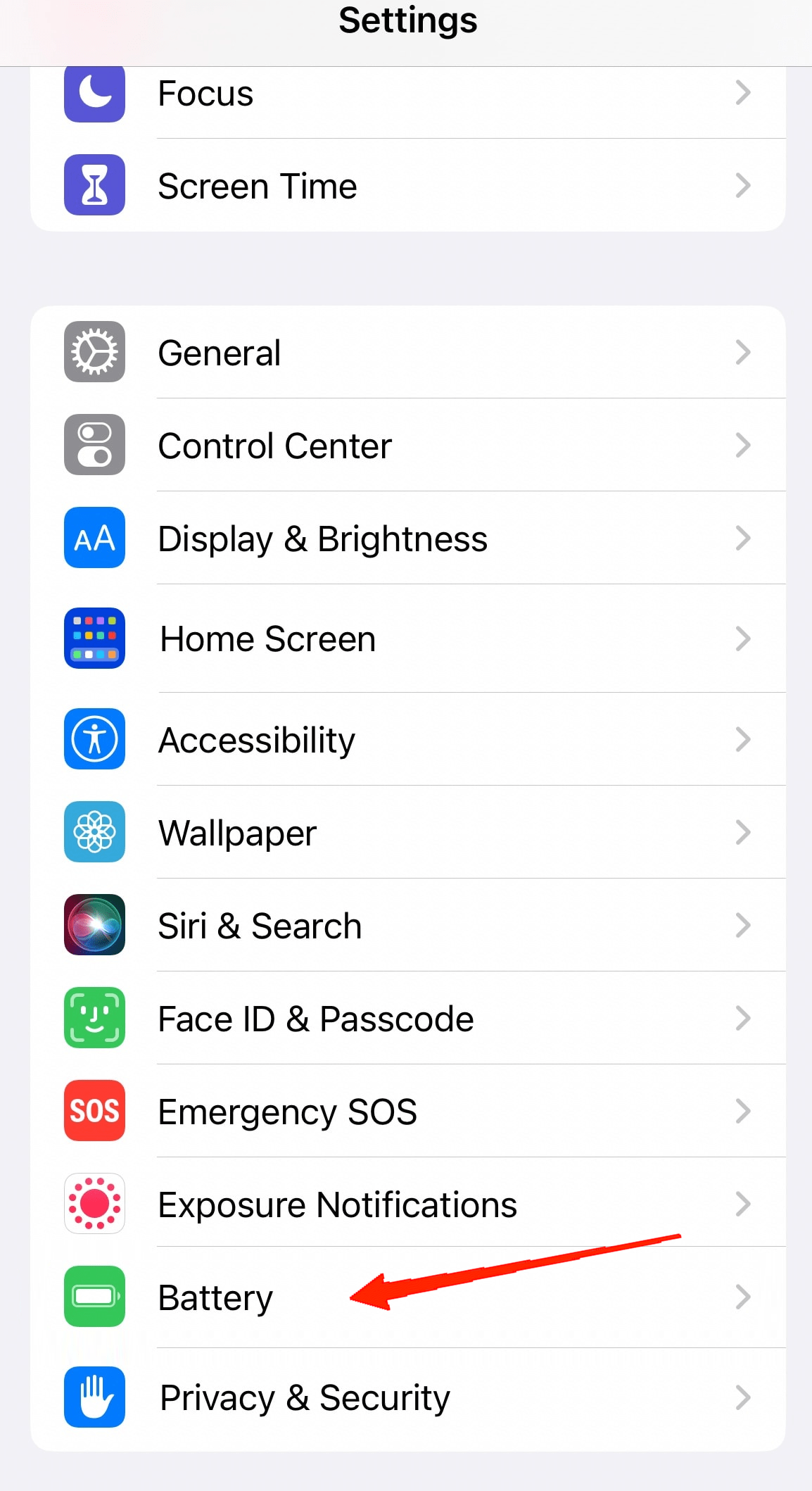 Scroll down, locate, and tap on the Battery option.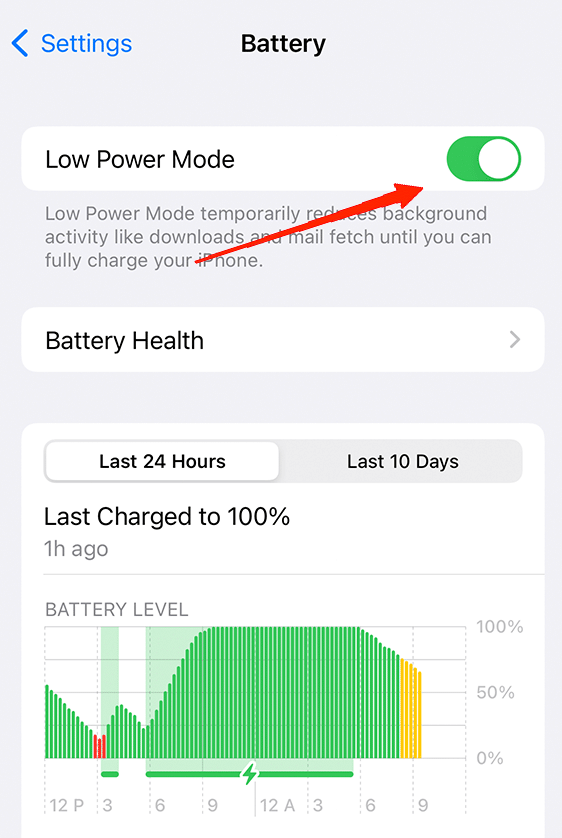 Now, simply tap on the slider beside Low Power Mode and turn it off.
And that is all. Now, open your WhatsApp again and check if this resolves the issue or not. In case it doesn't go for the next one.
4. Force Quit WhatsApp
One thing that every iPhone user avoids is removing an app from the background after using it. However, if there's a glitch with the app itself, working on the same session will continue to throw the error every time. So, if you have tried everything and still facing the link not opening issue, you need to go for a force quit WhatsApp. Here's how you do it:
Open the home screen, tap on any blank space, and hold until it shows the stack of all background apps.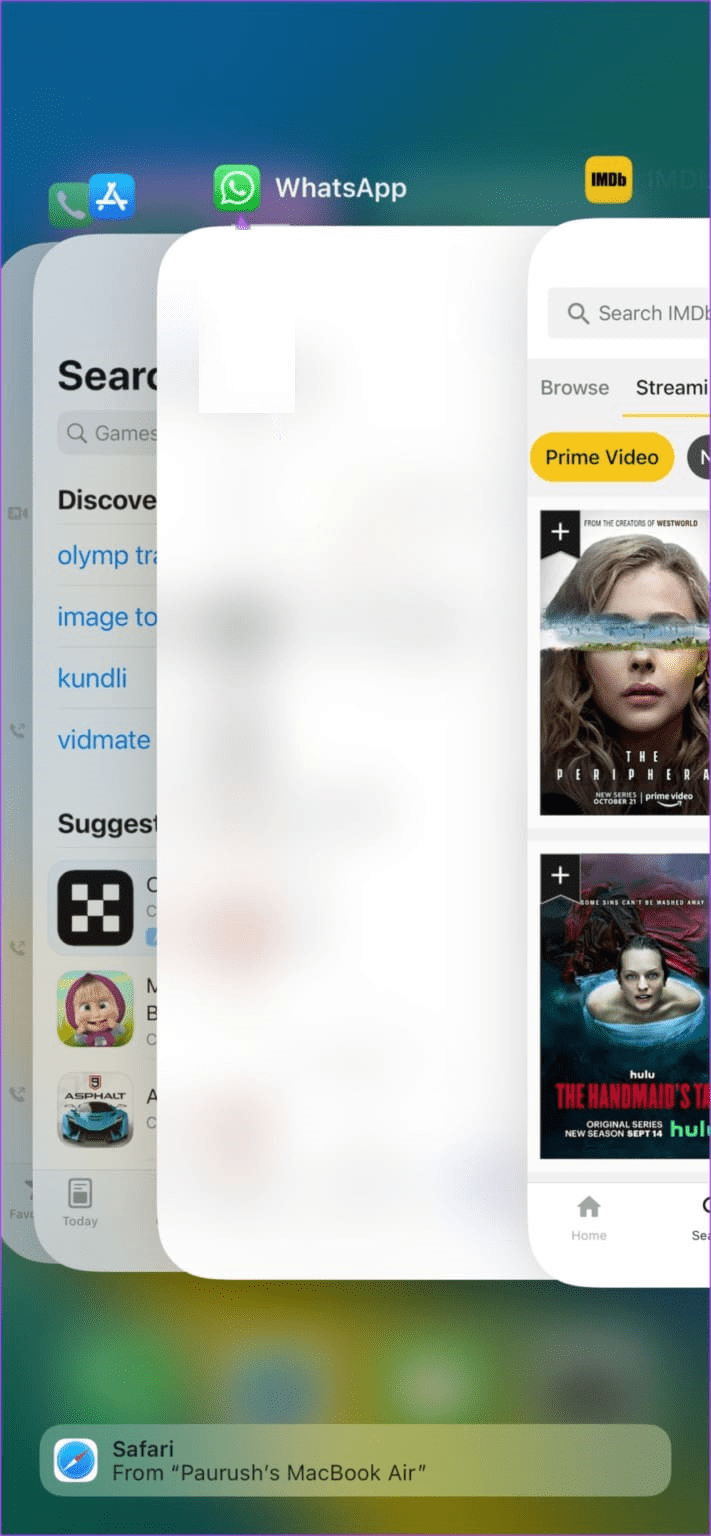 Now, swipe and find WhatsApp, and remove it from the stack.
This will quit the application and all its background processing. The next thing you need to do is re-launch the app and check if that solves the issue.
5. Clear WhatsApp Cache
Another root cause behind a lot of issues is your app cache. Now, we hardly clean our cache memory as it makes our work easier. However, if there is any corrupted data or file present in the cache memory, it can initiate a lot of issues at the working time. Therefore, if forced quitting WhatsApp doesn't make any change, consider clearing the WhatsApp cache memory. In order to clear Whatsapp Cache, you need to restart your iPhone.
6. Re-install/ Update WhatsApp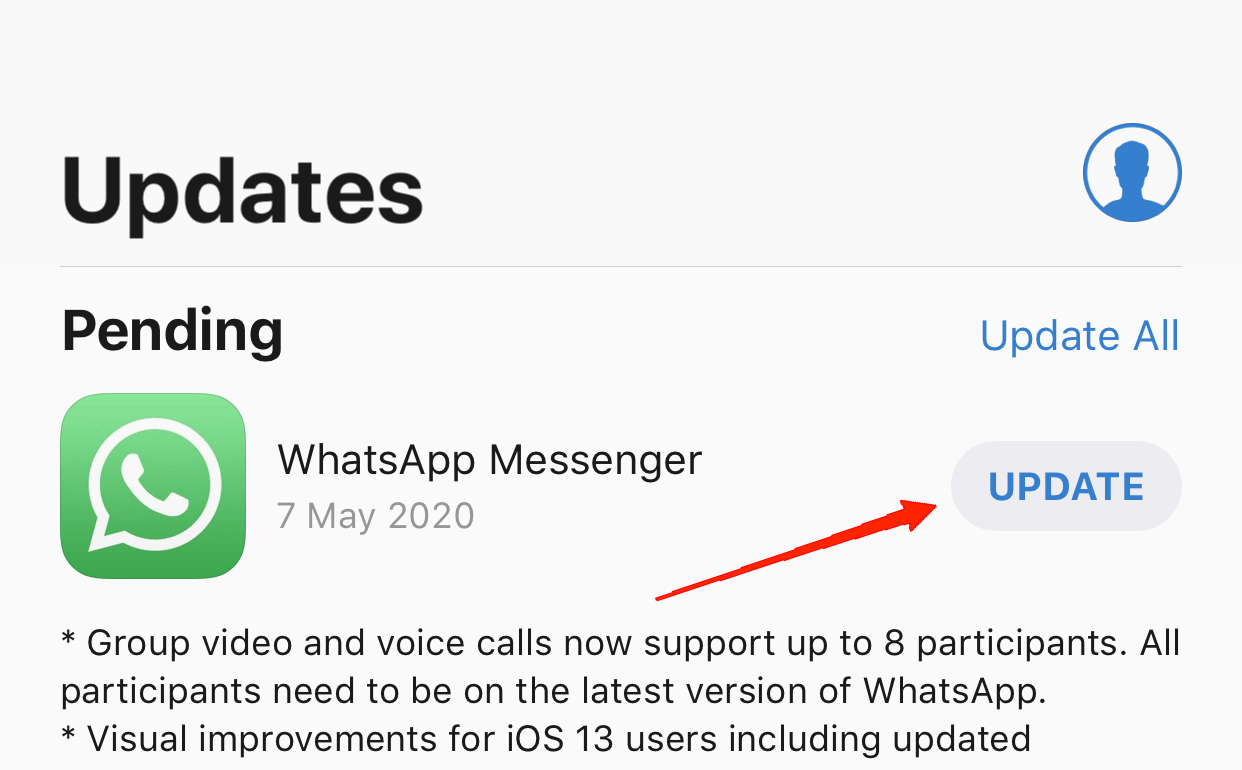 As a last resort, if everything else fails, check if you are using the updated version of WhatsApp. If not, then simply open the app store, search for WhatsApp, and click on the Update button.
On the other hand, if you are already on the latest version, then you might need to re-install WhatsApp. In this case, make sure to take a backup of all your data and then uninstall the application. Again, go to the app store and install and set up WhatsApp on your iPhone.
Final Words
In the end, these were some of the common reasons why links are not opening in WhatsApp on iPhone. Fortunately, we have answers to most of these reasons, and they have been seen to be effective as well. But in any way, if you notice a different pattern and none of them really resolves the issue, let us know your problem in detail, and we will try some digging into it. Rest feel free to put your feedback on these fixes and your experience throughout.
If you've any thoughts on How to Fix Links Not Opening in WhatsApp on iPhone?, then feel free to drop in below comment box. Also, please subscribe to our DigitBin YouTube channel for videos tutorials. Cheers!