Signal is a private messaging service that offers a cross-platform encrypted messaging service developed by former WhatsApp co-founder Brian Acton. The app is an alternative to WhatsApp and offers high privacy protection with a more apt data security framework.
The Signal came into the limelight after WhatsApp updated its privacy policy which says, it will share the data with Facebook. These triggered many global tech heads to call people to switch to Signal Messenger.
All communications between Signal users are automatically end-to-end encrypted and encryption keys generated are stored at the endpoints by users, not by servers. It offers groups, calls, video calls, group video calls, and voice call features.
If you are looking to use Signal on your Windows or Mac PC using a Web Feature then you are out of luck. There is no browser-based web client f0r Signal Messanger but you can download a Desktop Client for your Windows 7, 8, 8.1, 10, Linux System, or macOS Computer.
Use Signal Messenger Web on PC with Client
You need to first create Signal Account on your Android or iPhone Mobile by downloading the app to access the Signal on your Windows, Mac, or Linux PC.
Step 1. Once you have installed and confirm that the Signal app is working on your Android or iOS mobile phone, then you can go ahead installing the client on your desktop.
Step 2. Make sure that the operating system installed on your Desktop is running:
Windows 64-bit: 7, 8, 8.1, or 10.
MacOS 10.10 or above.
Linux 64-bit distributions supporting APT, like Ubuntu or Debian.
Step 3. If your PC meets the requirements, then you can head below, to download the latest version of the Signal messaging application for PC.
Step 4. Follow the steps below for installation;
Windows: Double click the installer file and follow the on-screen prompts to install the Signal desktop client on your PC.folder.
macOS: If you are a non-admin user, then search ~/Applications using Spotlight and move Signal into the Applications folder.
Linux: The on-screen prompts will help you configure the Signal repository and install the Signal package.
Step 5. Open the Signal app on your mobile phone. Navigate over to Signal Settings → Linked devices.

Step 6. Tap the '+' icon (Android) or Link New Device (iOS).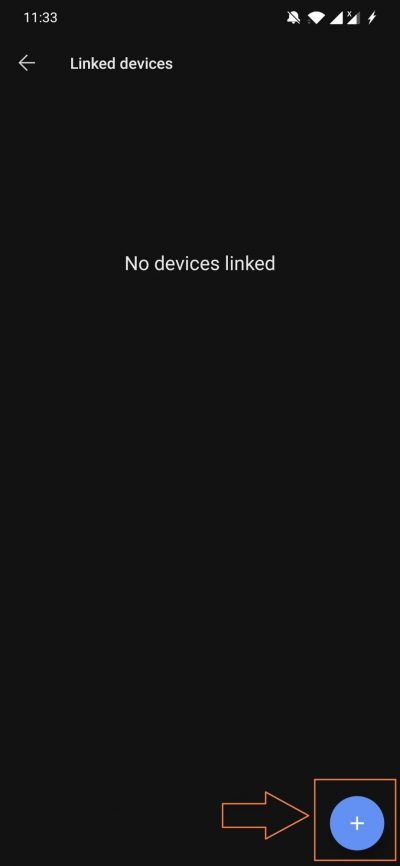 Step 7. Open the desktop app, a QR code will be displayed just use your phone to scan QR Code.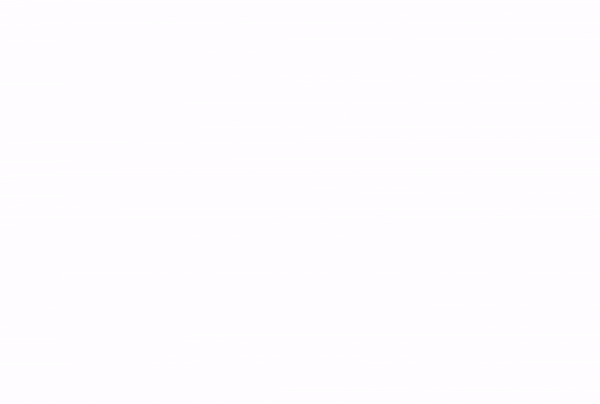 Step 8. Select a name for the linked device, hit the Finish button. You can now access the Signal app on your computer for free without any issues.
Conclusion
Looking to Access Signal on Desktop PC, here is the only best way to access the Signal Web on PC with Desktop PC Client Software. Access all chat, media, and groups on Signal PC.
If you've any thoughts on Signal Messager App Web Client for PC, then feel free to drop in below comment box. Also, please subscribe to our DigitBin YouTube channel for videos tutorials. Cheers!