While survival games have always been among the most preferred genres, their multiplayer mode makes it all the more intriguing. And if they don't exhaust your network bandwidth, then they seem to have check-marked all the prerequisites.
On that note, given below are some of the very best offline multiplayer survival games for your Android devices. All these game requires either a Hotspot or Bluetooth (some even supports the multiplayer mode on a single device screen!). So with that said, let's get on with the list.
Free Offline Survival Games for Android
Here are the Best Free Offline Multiplayer Survival Games for Android to Play with Friends and Family
Badland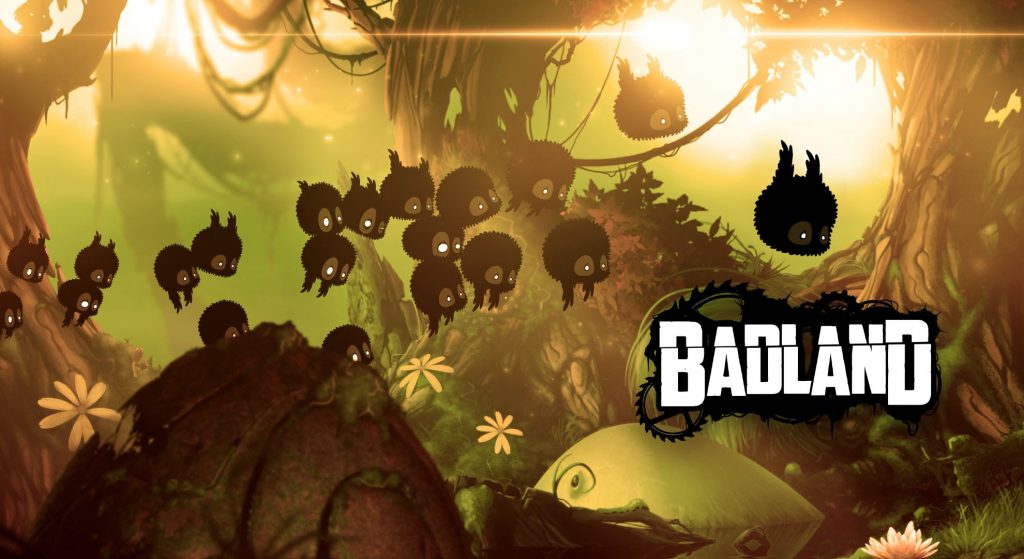 While there aren't many side-scrolling games for smartphones, the ones that are there didn't manage to grab many eyeballs. But this is where Badland counts as an exception. You play as one of the creatures who is looking to carve its way out, surviving other enemies, obstacles, and traps along the way.
Its local multiplayer mode allows up to four players and offers over 23 unique and challenging levels. Likewise, there are two different approaches towards its multiplayer mode: you could either fight against each other or team up and defeat the enemies in the cooperative mode.
Download: Badland
BombSquad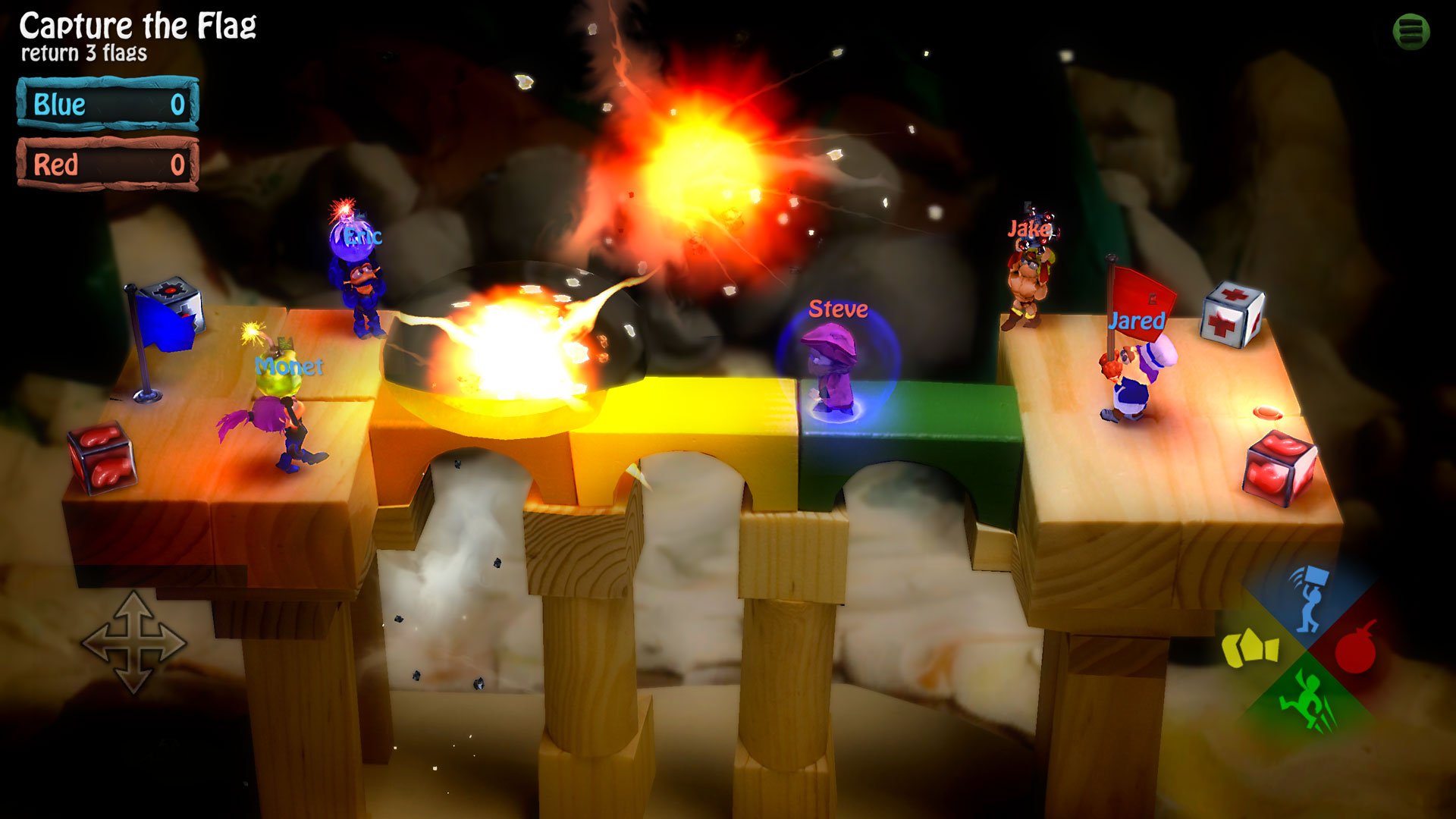 Among the most popular entry in this list, BombSqaud is a collection of eight mini-games encompassing various domains. From survival style games such as Capture the Flag, Keep Away, and Onslaught to the ones belonging to the Sports category (Football and Hockey), there's a lot to engage yourself to.
A total of 8 users could join in a lobby via the game's local multiplayer mode, and if you are planning to be one of them, then don't forget to try out its 'BombSquad Remote' app as well! Plus there's also a VR version of this game, so if you are looking for a truly immersive gaming experience, then nothing could beat Virtual Reality!
Download: BombSquad
Gunstar Heroes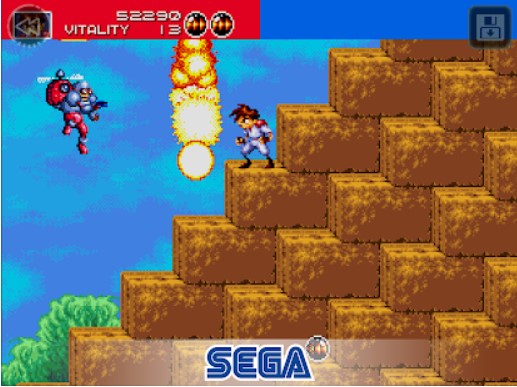 Taking a nostalgic ride, this offering from Sega first made its way in 1993 and close to three decades later, it has finally landed over to Android devices. You play as the twin brothers with just one ambition in mind: to free the empire from the evil hands of General. With over 14 different firearm combinations, scarcity of weapons would be probably last on the list.
However, its seven intriguing and challenging levels might prove to be a tough nut to crack for some. In that case, you could hop onto the multiplayer mode over local Wi-Fi and call in your team to join hands and defeat the evil genius at work.
Download: Gunstar Heroes
Pocket Tanks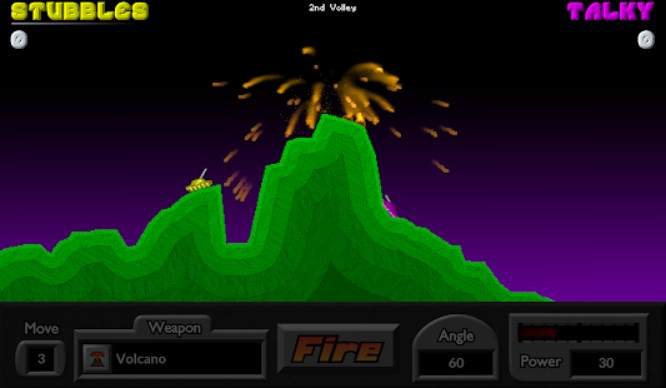 One of the more popular games for PC in the 90s has finally made its way over to the open-source ecosystem as well. Setting the perfect angle, having the right control over the power, and then hitting the Shoot button, well, tank fights have never been so much fun. Then its 140 different weapons make the local WiFi Lobby mode all the more interesting.
For each round, you could select up to a maximum of 10 weapons only, so getting used to each one of them might keep you engaged for a long time. And if there are just two players, then you could also try out the option of playing on a single device, rather than creating a hotspot.
Download: Pocket Tanks
Battle of Agents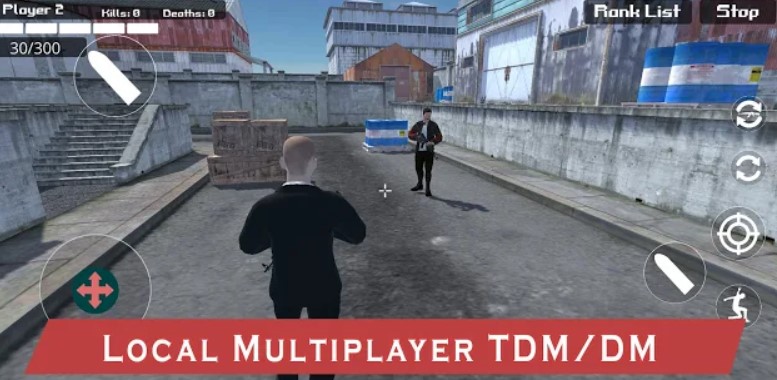 This offline multiplayer shooting follows a third perspective view. You could either compete against other players on the same local network or team up and fight off the deadly zombies. In this regard, the three weapons set: AR, SMG, and sniper gun should help you out.
Likewise, there are three different map locations where you could go out for an all-out kill. However, just three maps and three weapons fall on the shorter side and this might lead to saturated gameplay more sooner than expected.
Download: Battle of Agents
So with this, we conclude this list of the best offline multiplayer survival games for Android. We have shared five totally different types and hence would love to hear your views as to which one managed to impress you the most. The comments section is all yours!
If you've any thoughts on Best Offline Multiplayer Survival Games for Android, then feel free to drop in below comment box. Also, please subscribe to our DigitBin YouTube channel for videos tutorials. Cheers!