Many players have reported that Roblox is shutting down with "error code 279" on the screen. A quick reboot should resolve the error code "ID = 17", but if it persists, you can fix it by applying the solutions mentioned below. Of course, Roblox servers might be facing downtime, which is leading to error code 279. You can take care of the network problems from your end. I have provided enough solutions to tackle ID = 17, ID = 148, ID = 146, etc.
Install Dedicated Roblox Client
The publisher launched the game in 2006, and they have continued to support a wide range of platforms. You can install Roblox on Windows, Mac, Android, iOS, Fire OS, Xbox One, etc. Let me show you how to install the latest version of Roblox on Windows 11 PC.
Open Microsoft Store.
Search for Roblox and open the game.
Click on the "Get" button.

Enter the Microsoft account password and then press the "Enter" key.
Let the game download and install on Windows 11 PC.
Open Roblox.
Millions tune in every day in the game through a browser. It's a challenging task for the game and browser to communicate smoothly. The dedicated program is designed to work with game mechanics, and it will encounter lesser errors down the line.
Choose Mainstream Browser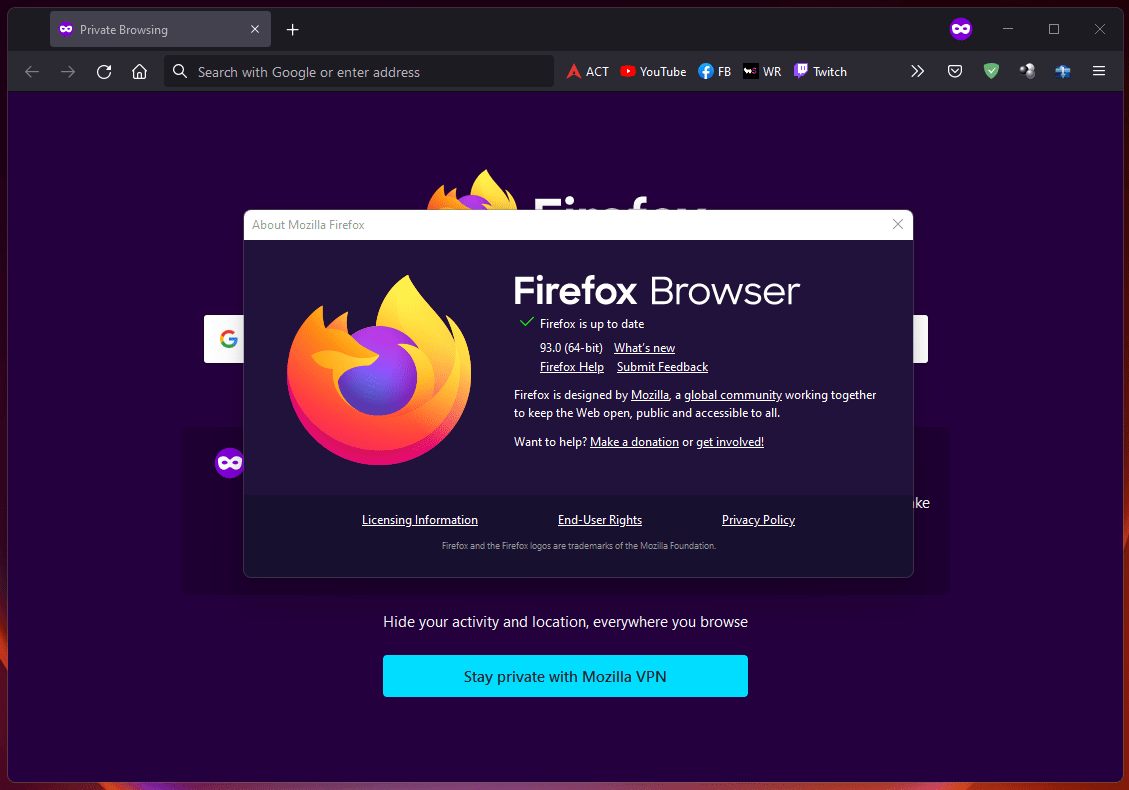 The browser market is occupied by Chrome, and it's no surprise whatsoever. I don't have a shadow of a doubt that Chrome is a freemium and mainstream browser. But, I recommend the readers to try Firefox, Opera GX, and more. Kunlun Tech Limited owns the majority of the stake in Opera, and it's a Chinese company. If you got any obligations against the Chinese data law practices, then you can avoid it.
Firefox is my go-to browser, and I have been an active user for almost 7 years now. Many Roblox users got low-end machines that don't have dedicated GPUs and running low on RAM. I embraced Firefox in my ecosystem due to its lower RAM consumption and lower CPU-hungry elements.
Update Browser
Several Windows users prefer to stick with one browser, and shifting to another program is a challenge for them. If you are one of those users, and then you can try updating the browser to resolve error code 279.
Click the three-dot setting located at the top-right corner
Click "Settings" from the list.
Click the three-dot setting to reveal the menu.

Click "About Chrome" to update it.
Chrome will search for new updates and then download them automatically.
Click "Relaunch" to install the new update.
Save the work and tabs opened in the browser and then click on the "Relaunch" button. Updating the browser increases the proximity of the freeware and resolves the Roblox error.
Disable Extensions
Extensions normally don't meddle with your work, but it does create problems with the specific mechanics of the website. Roblox is loading the entire library in the browser, and a specific extension might be blocking the connection or preventing a file to load.
The trick is to disable all extensions in the browser and then re-enable them one by one. That's how you can identify the main culprit and let the extension remain in deep slumber.
In Chrome:
Open Chrome.
Type "chrome://extensions/" to view installed extensions.
Disable them all.
In Firefox:
Open Firefox
Type "about:addons" to view installed extensions.

Disable all extensions.
You shouldn't let any third-party add-on stay active until the main culprit is found. Meanwhile, try to play a couple of hours and find out which add-on is triggering the error code 279.
PC Threats
Threats are a common phrase in Windows and macOS environments. Millions of gaming machines are running one or more pirated programs in the system. Pirated program is a backdoor for the invaders to gain administrator access and uninstall them immediately.
Malwarebytes (FREE):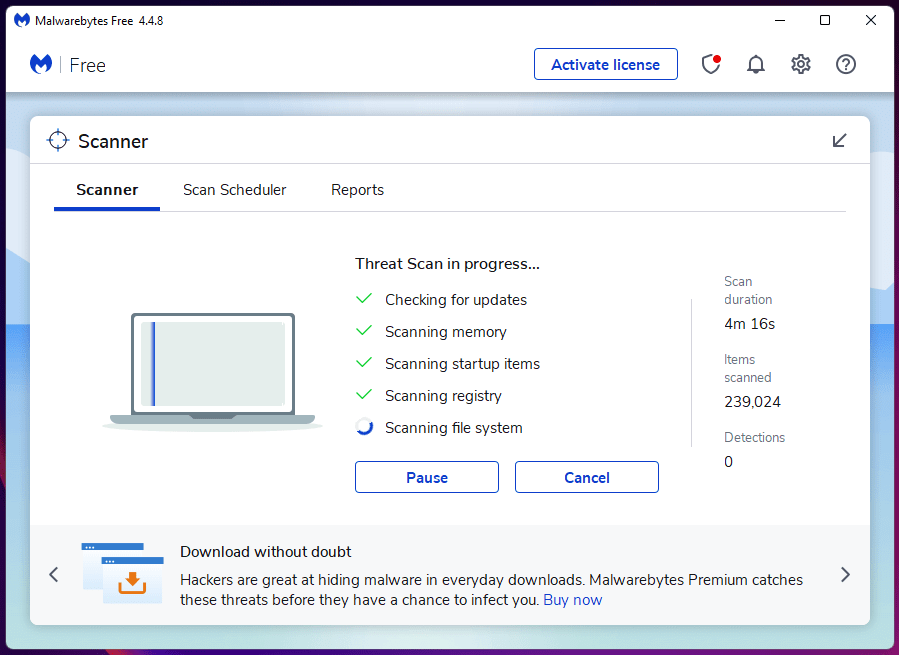 Bitdefender (FREE):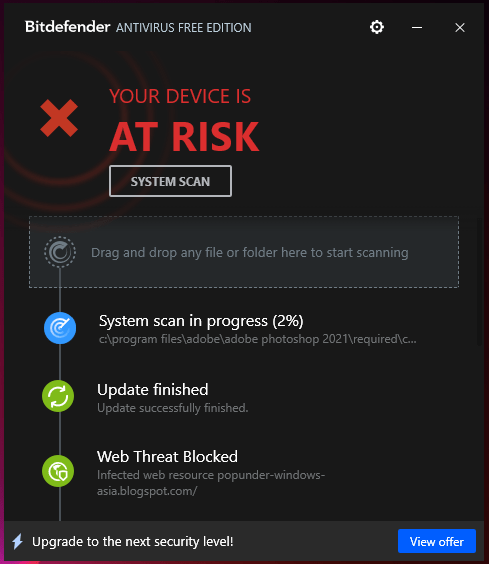 Run an in-depth scan on all connected drives and do not turn off security layers in the machine. Many have suggested to turn off Firewall, which is not recommended the move in my books. Avoid pirated Windows, games, and programs because they opened up a swirling door for the invaders.
Bottom Line
You can play Roblox on Android and iOS devices, so it's a clever move to turn off Firewall and antivirus system. You can resolve Roblox error code 279 by applying the above solutions or downloading the mobile app from Play Store or App Store. Let everyone know which solution helped you in solving the Roblox error in the comment section below.
If you've any thoughts on How to Fix Roblox Code Error 279?, then feel free to drop in below comment box. Also, please subscribe to our DigitBin YouTube channel for videos tutorials. Cheers!