In this guide, we will know what reverse wireless charging is and how to use it on smartphones. First, let me tell you the fundamental concept of reverse wireless charging. This technology allows you to use your phone as a charging pad to charge other devices. As we are dealing with wireless charging, you do not have to plug them into a wall socket or a charging dock.
Reverse wireless charging was introduced back in 2018 by Huawei. Their flagship device, Huawei Mate 20 Pro, was the first device to feature reverse wireless charging. Later other flagship phone models from Samsung, Oppo, Vivo, Xiaomi, etc, also feature the same technology. Usually, on the high-end premium segment smartphone models, you get a reverse wireless charging feature.
Basic Difference between Reverse Wireless Charging and Wireless Charging
First, wireless charging came into prominence, which is charging any device without plugging it into a wall socket or using any cables. Usually, a dedicated charging dock is used now, which you put a smartphone and allow it to charge.
Reverse wireless charging on the other hand, uses a smartphone as a charging dock to recharge the battery of a secondary gadget. This secondary gadget can be another smartphone, tablet, or Bluetooth gadget.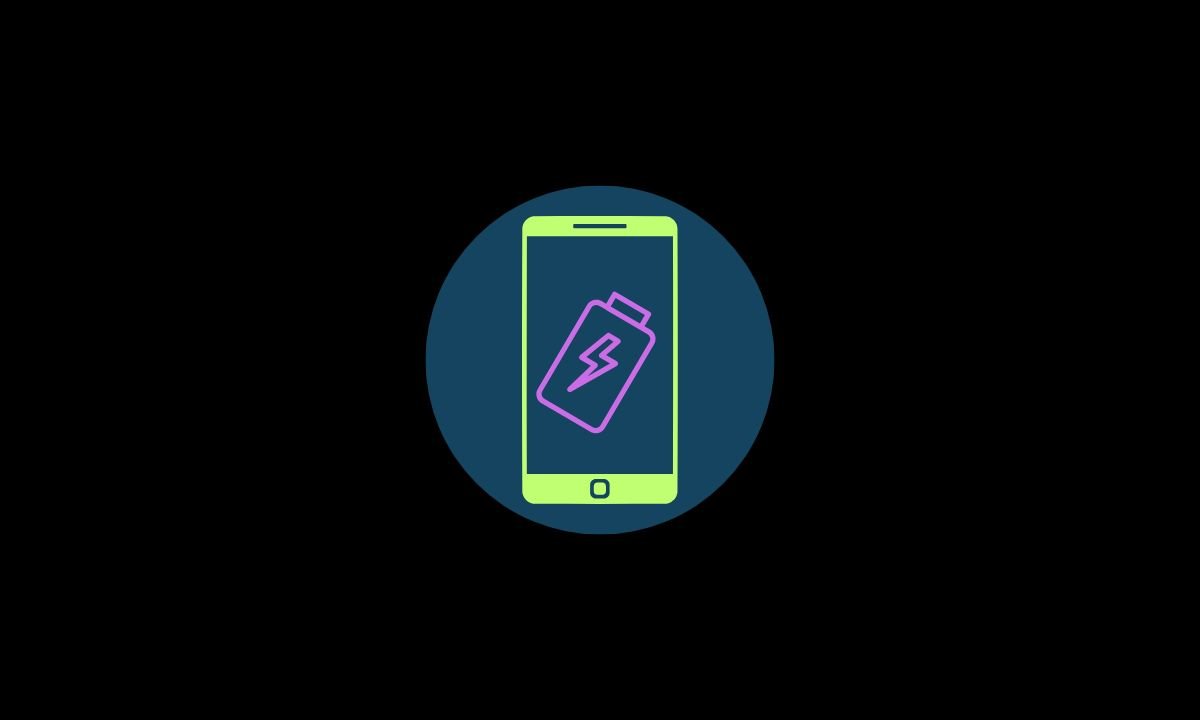 How Does Reverse Wireless Charging Work?
Here is a little insight into the underlying mechanism behind reverse wireless charging. Primarily two devices are involved.  In reverse wireless charging, the device that provides the charging power has a built-in wireless charging coil. It generates an alternating electromagnetic field.
This field induces an electrical current in a second coil located in the gadget that is being charged. The primary charging device converts the electrical current into direct current (DC). This current is utilized to charge the secondary device's battery.
To facilitate reverse wireless charging, the charging device must have a higher battery power than the device being charged. Align both devices in such a manner so that a substantial amount of power is transferred to the device getting charged.
How Fast Does Reverse Wireless Charging Work?
It is not fast as compared to the traditional wall socket and cable charging. Reverse charging is useful when you have a battery almost running out on one phone, and using your other phone(supporting reverse wireless charging) you can quickly get sufficient battery power to run the primary device.
Commonly the reverse wireless charging speed is 5W on certain devices, and on some devices, it may go up to 10W. Depending entirely on reverse wireless charging to fully charge a device is not practical. Also, it will drain the battery power of the phone that you are using to reverse wireless charge if it already has less juice left on it.
List of Smartphones that Support Reverse Wireless Charging
Smartphone brand
Smartphone Model
OnePlus
OnePlus 8 Pro
OnePlus 9 pro
OnePlus 10 Pro
Nothing
Nothing Phone 1
Samsung
Galaxy S10e, S10, S10+, and S10 5G

Galaxy Z Flip and Galaxy Z Flip 5G

Galaxy S20 5G, S20+ 5G, S20 Ultra 5G, and S20 FE

Galaxy S20 5G, S20+ 5G, S20 Ultra 5G, and S20 FE

Galaxy S21, S21+, and S21 Ultra

Galaxy Fold

Note20 5G and Note20 Ultra 5G

Galaxy Z Fold2

Galaxy Note10, Note10+, and Note10+ 5G

Google Pixel
Pixel 5
Pixel 6/6 Pro
Pixel 7/7 Pro
Realme
Realme 7 Pro
Realme 8 ProRealme GT
Realme GT Master Edition
Realme GT Explorer Master Edition
Vivo
Vivo X70 Pro +
Vivo X90 Pro /Pro +
Vivo X90 Pro
Vivo X80 Pro
Vivo X Fold/X Fold +Vivo X Note
Oppo
Oppo Find X2/X3/X5/X6 [pro variants]

Oppo ACE 2

Oppo ACE 2 EVA Limited Edition

Oppo Reno 5 Pro + 5G

Xiaomi
Xiaomi 9 Pro 5G

Xiaomi 10/10 Pro/10 Ultra

Xiaomi 11 Ultra

Xiaomi 12

Mi 12 Pro

Xiaomi 13/13 Pro
You may note that in this list of smartphones supporting reverse wireless charging, there is no mention of Apple. As of now, no iPhone model from Apple support the reverse wireless charging technology. A few of the recent models, like the iPhone 14 Pro/Pro Max, support wireless charging only through Qi Wireless charging and MagSafe magnetic wireless charging.
Interestingly, if you have an Android smartphone that supports reverse wireless charging, using that phone, you can recharge the battery of an Apple iPhone.
How to Enable Reverse Wireless Charging on a Supported Android Device?
Some high-end Android smartphones today come with a reverse wireless charging facility. Here is how to enable it. Usually, you will find the option for reverse wireless charging within the Battery settings.
Open the Settings app of your device.
Scroll to the tab Battery and access it.


Within that, you should find an option for Reverse Wireless Charging.
Tap the toggle to enable the feature.
Conclusion
That's all about reverse wireless charging and how it works on a smartphone. With the use and rising demand, we can hope to see smartphone models from various OEMs of all budget range offer reverse wireless charging technology in the coming days. It surely does make life easier for avid smartphone users.
If you've any thoughts on What is Reverse Wireless Charging and How to Use It on Smartphones?, then feel free to drop in below comment box. Also, please subscribe to our DigitBin YouTube channel for videos tutorials. Cheers!