GIF is a motion format that repeats an animation or motion in a loop infinitely. GIF's are popular and are widely used in social interactions online. Most of the GIFs are taken from Movies or TV Series. And finding the source of the same may be impossible by just looking at the GIF.
Here is when reverse image search engines come into action. They are capable and programmed to also reverse search GIFs. If you are looking to find the source or other relatable content for the GIF than these search engines below will assist you to find the source of the GIFs.
Best Reverse GIF Search Engine
1. Google Reverse Image Search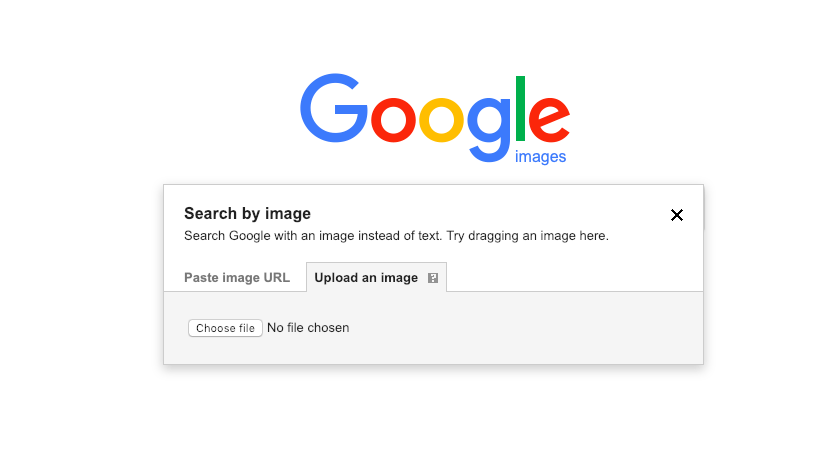 Google Reverse Image Search helps you quickly discover similar images from the internet. You just need to upload the images onto the Search Engine and the Engine will display similar images from around the web along with the results. They not only reverse image but also reverse GIF as Google considers GIFs as Images only. You get the most accurate results with Google.
2. Bing Image Match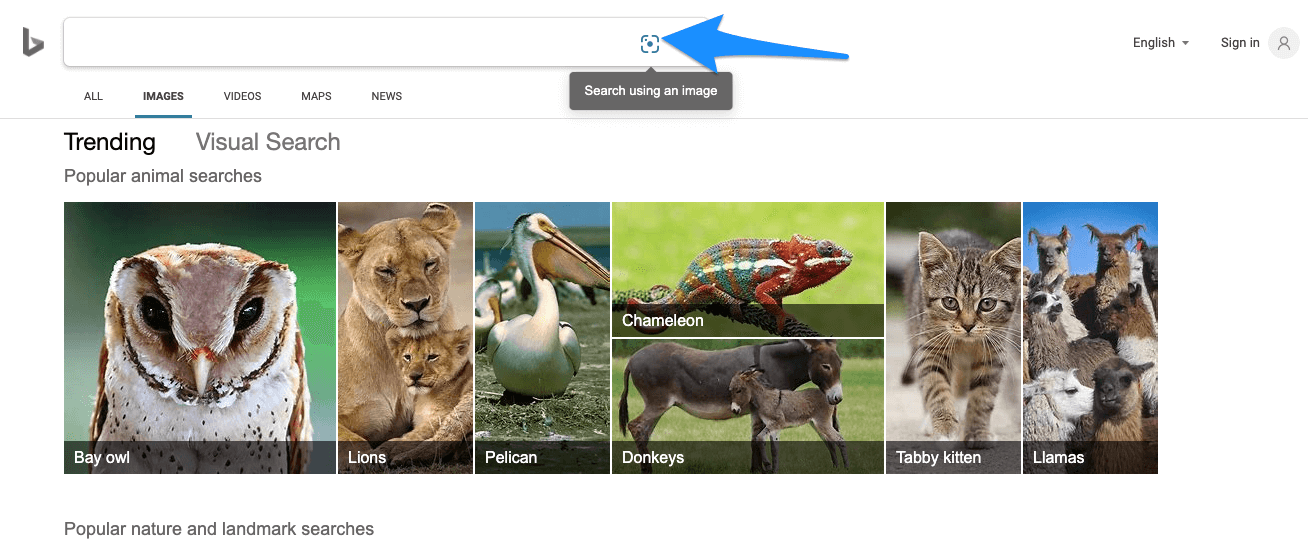 Bing also has a similar feature by which you can search for the profile or info using an image. Just upload the photo to the Bing engine by clicking on the camera icon and you will see all the related information if available. Bing performs a more detailed reverse GIF search.
Why Use Bing Over Google?
Bings Reverse Image Lookup Service offers many more features that lack in Google and Tineye.
You can not only paste URL and Upload Image but can also click a photo.
A more controlled image search with the help of a visual search option that helps you reverse search for any part of the uploaded image.
The written text on the photo can be copied
Clean categorized results without any complications.
3. Tineye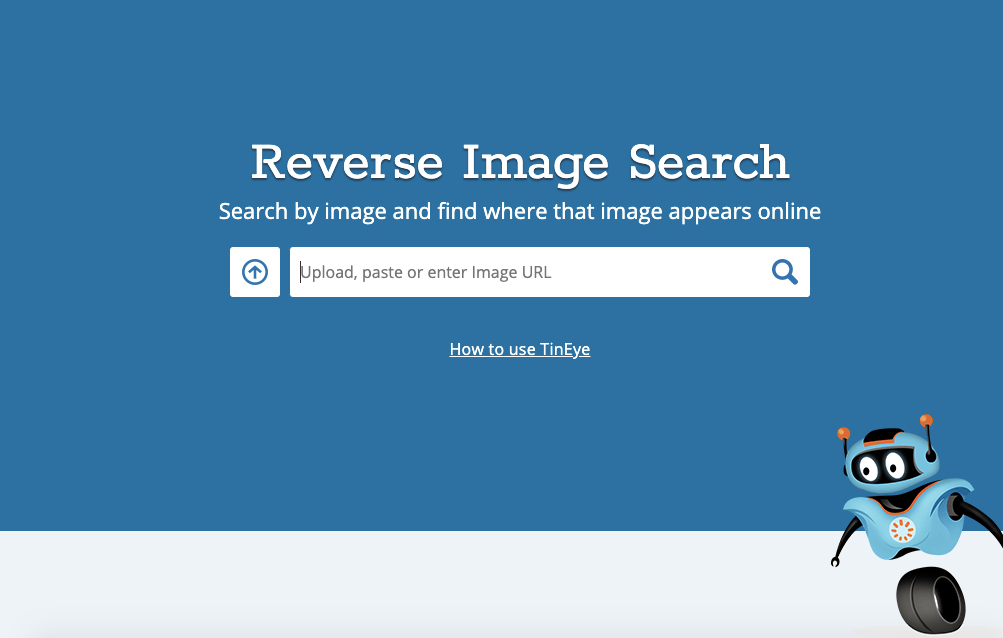 Tineye is specialized for rev image searching only, the steps are similar in nature, just upload the image or paste the URL and you will be greeted with all the related images and sites who host the images. Tineye can perform GIF search as well.
You can filter images on size, relevance, and freshness also the site lists all the domains who are using the images which makes it a better reverse photo lookup service.
4. Yandex Image Search
Yandex is a global search engine from Russian. It offers similar features like Google and Bing. You can reverse search images and gifs with Yandex. To use reverse image search from google and Yandex, enter url in the input box below or upload image and click on the search images button.
5. Reverse Search App
Multi-Engine to reverse image lookup with Google, Bing, and Yandex search engine. Reverse Image Search is useful for verifying the source of photographs, screenshots, and memes. The app does the job for you so you do not need to search the images on different platforms. The app also offers basic editing options.
Conclusion: With Reverse image search engines you can perform GIF search, as well as most of the search engines, consider GIF as an image rather than a motion graph.
If you've any thoughts on Best Reverse GIF Search Engine Sites and Services, then feel free to drop in below comment box. Also, please subscribe to our DigitBin YouTube channel for videos tutorials. Cheers!