FaceTime is certainly the most convenient way for Apple users to communicate with their friends and family. Whether you wish to make a video or audio call, FaceTime simply makes your experience more accessible and fun. Since this feature is absolutely integrated with the system, you will hardly feel like using a different feature instead it gives you a similar experience to making a normal phone call. However, unlike regular phone calls, FaceTime gives you an edge when the receiver fails to answer your call. That is, it allows you to send them a recorded FaceTime Video or Audio just to convey your message.
But as this feature had been recently introduced, many users are still unaware of using it correctly. No doubt, making a FaceTime call is pretty easy, but what about recording and sending your message if the receiver doesn't answer? Well, if you wish to know how you can send a video or audio message on FaceTime, we are here to help. In this article, we have mentioned a step-by-step guide that will help you send your message to anyone on your contact through FaceTime.
Steps to Send a Video or Audio Message on FaceTime
Recording and sending an audio/ video message on FaceTime is actustraightforward easy. If you can already make calls through FaceTime, then you are just a couple of steps away from recording your first FaceTime. So, let's get straight to our point without wasting another moment.
Note: Based on the type of call you made, you will be able to record your message. If you made an audio call, you will be able to record an audio message, and if you made a video call, you can record a video.
Make a FaceTime and choose the contact you want to talk to. In case they don't answer, you will see options to either 'Call again' or 'Record Audio/ Video'.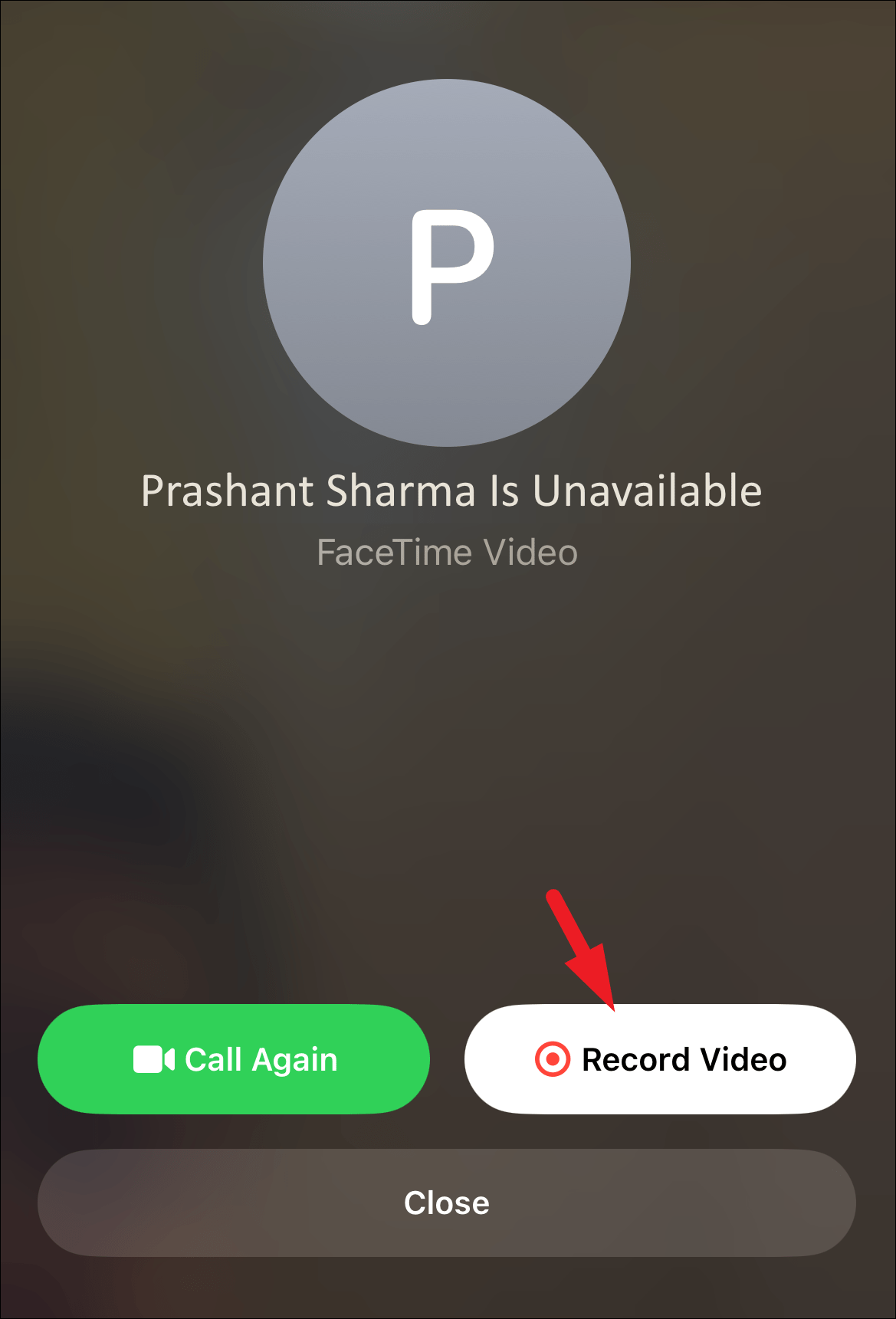 Simply tap on the Record Video button. It will start recording your video. Convey your message and click on the Stop button once done.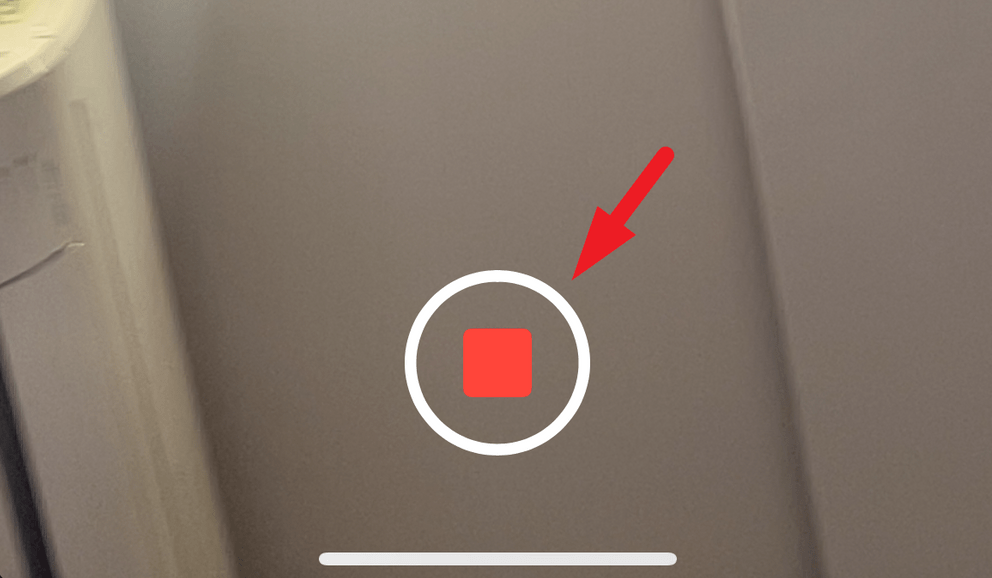 Now, you can click on the play button to replay your message or retake it if the current one didn't go well.
Once you are satisfied with your audio/ video, click on the Send button. The message will automatically be sent to the selected contact.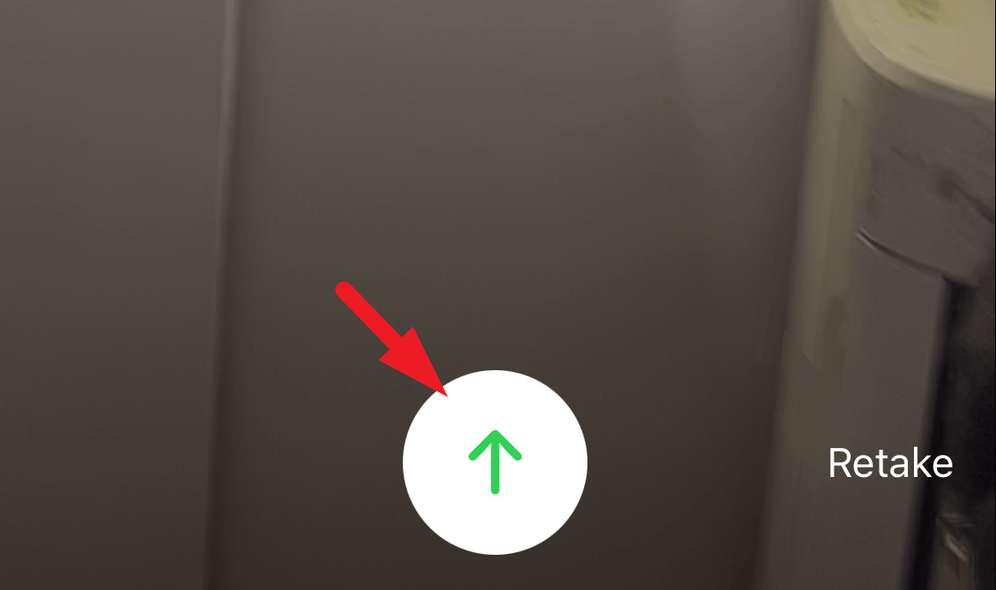 Final Words
So, that's how you can record and send a video or audio message on FaceTime. As you can see, the steps are actually pretty simple. If you follow them as mentioned above, you will be able to send your first FaceTime video or audio in no time. Hopefully, this helped you fully record and send a FaceTime video/ audio me successfully save. Let us know if you face any trouble throughout or if you have any further queries.
If you've any thoughts on How to Send a Video or Audio Message on FaceTime?, then feel free to drop in below comment box. Also, please subscribe to our DigitBin YouTube channel for videos tutorials. Cheers!