Online money-making is the new trend. The best part about it is that it doesn't limit and push us to a corner. As a freelance or online worker, you can work from the comfort of your couch while earning huge figures. More importantly, you can work in whichever field you like and let your creativity come out. And recently, Artificial Intelligence has been the game changer for people like us. While earlier, we were the ones doing all the hard work, now we can let AI do the core task while we put the seasoning on top.
AI has stretched its roots in every major field, intending to release the toxic workload of the human mind. With the different AI apps available today, we can leverage them to our benefit in a variety of ways. Today it is making great contributions to the business sector, allowing enterprises and individual workers to grow. Likewise, even we can make a lot of money just by using these AI applications.
However, being an emerging technology, the implementation of AI can be quite puzzling. But that is why we are here to guide you. In this article, we will be looking at some of the most in-demand fields where you, too, can make money with the help of AI applications.
Ways to Earn Money Using AI Tools
In this era, if you are someone looking to be financially independent without being bound by the pressure of any company or organization, there are still a plethora of opportunities. With the use of AI apps, you can follow your passion while making money online. More interestingly, you don't have to have any deep technical knowledge to benefit from these methods. Even if you are a beginner looking forward to trying your luck out there, you can still get started with zero experience. Here are some of the practical methods that will make you a handful of money by using AI apps.
1. Creative Writing with AI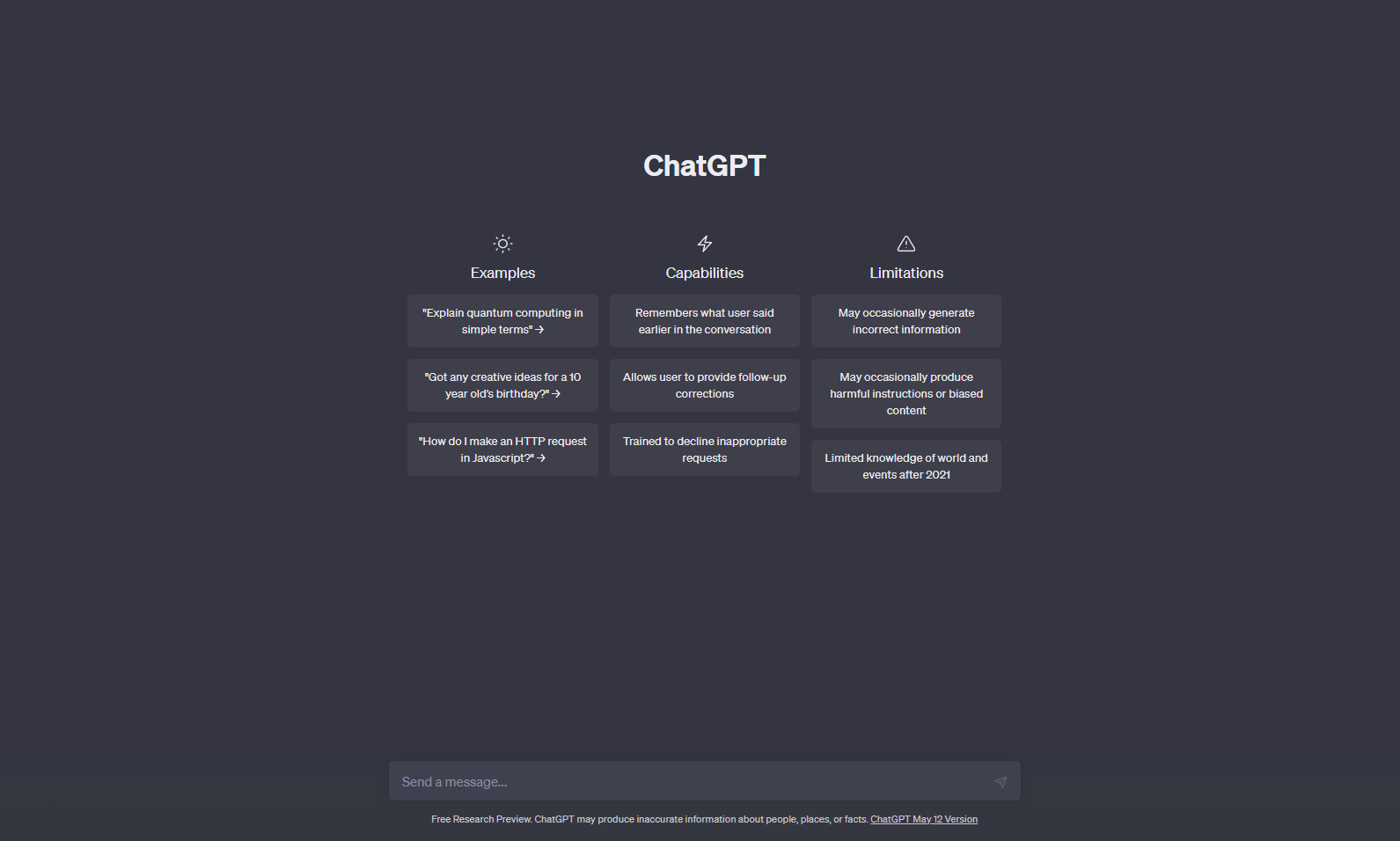 We all are invested in something and have knowledge about various fields. Fortunately, today we have different platforms to share our knowledge and experiences. And writing is one of the best ways to express ourselves. If you too love to write, then creative writing is a good source to generate an income these days. You can share your knowledge by writing blogs, mini-blogs on Social Media platforms, etc.
Certainly, AI-powered content tools are very much in demand these days. They are known for generating 100% fresh and SEO-optimized content in a matter of time. Today, we have quite a few options when it comes to content-generating AI apps. However, for reference, we will take the famous ChatGPT.
So, all you need to do is insert the text prompt to generate fresh content on the selected topic. Based on your request, the AI generates a creative piece of writing which you can further modify as per your requirement and turn into polished content. Next, you can publish it on various platforms, add advertisements to your blog posts and start a new earning source.
Alternatively, you can also publish your own book as well. For instance, you might have seen people spend bundles of their money on books. However, if you go on Amazon, you can find their Kindle versions absolutely for no cost. Similarly, you too can now publish your own book on Kindle or other platforms with the help of AI.
2. Creating Videos with AI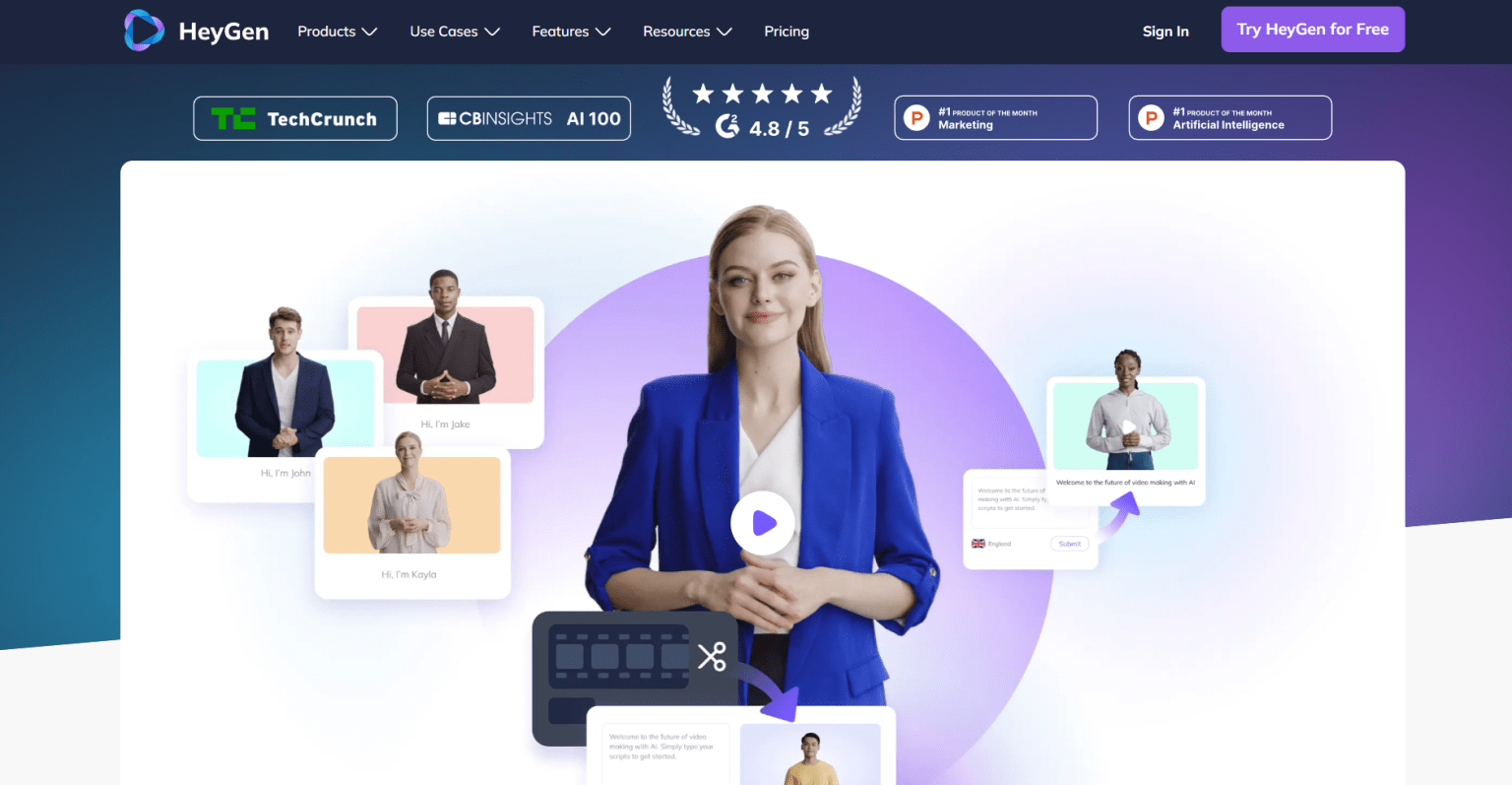 YouTube is the next big thing that could make you a lot of money. Despite the sturdy competition, it is still worth it because of its tremendous valuation today. A good Youtube content creator earns an average of 2.9 lakhs per 1 lakh views, and the stats carry to grow. However, with the advancements in technology, the audience demand for content that catches their attention. So, even as a beginner, you need to maintain your content quality to ensure your growth in the platform.
And once again, AI can help us achieve what we need. Today, there are many AI tools that allow us to create high-quality videos by doing almost nothing. If you simply do not wish to reveal your face, you can let AI do it for you. Yes, AI apps such as HeyGen and more helps you create face videos with a random human avatar.
Generate a script on your topic from ChatGPT and copy-paste the same to HeyGen. Now, you can also choose from a variety of faces that you want to add to your video. However, note that the transitions are not going to be exactly human-like. So, you might have to make a few adjustments yourself to get the final product. But overall, there are many such AI tools that will give you a high-quality auto-generated video with customized voice and scripts. Additionally, there are other AI tools as well like jitter, mixkit, and so on, that will help you with editing your videos, templates, logos, etc.
3. Creating Websites Using AI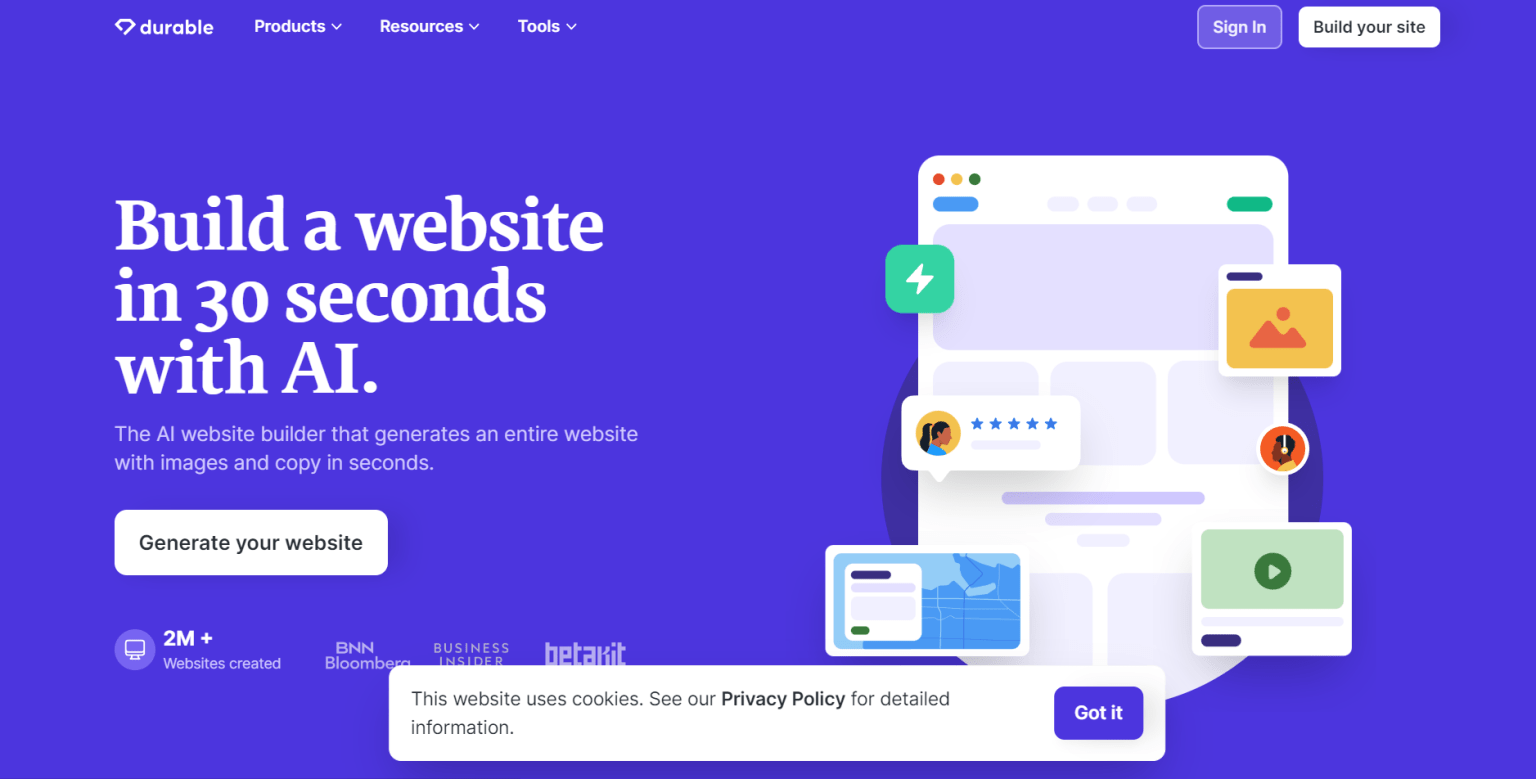 Website creation has a massive demand today. Developers charge from thousands to lakhs of rupees depending on the complexity of the project. Even a basic UI/ UX designer earns thousands. Certainly, AI has also contributed to this field as well. Now, with AI-based applications such as Durable, we can create a complete website in under 30 seconds. Doesn't that sound fascinating?
Well, there are many other big names in this field. However, considering Durable for now, it just asks you a few basic questions like your business type, business name, etc., and creates a full-fledged website in seconds. Moreover, these websites are completely customizable, and if you don't like the structure, you can regenerate a different design with just a click.
Alternatively, if you wish to build something from scratch, you can take the help of ChatGPT to help you with the coding part as well. Once you get an appropriate code, you can further bring changes to it from the core to keep things as simple as possible.
4. Become a Graphic Designer/ AI Artist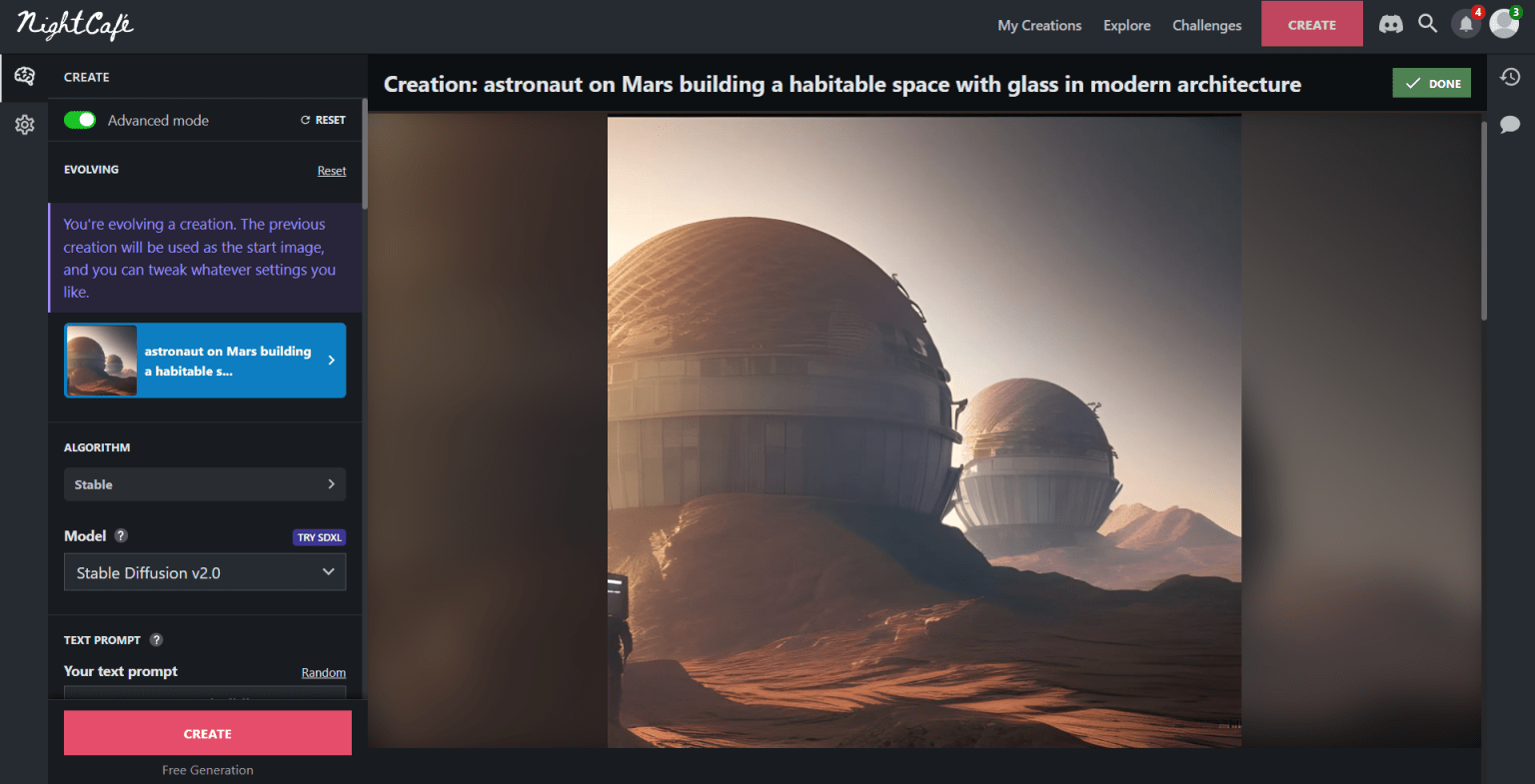 Graphic designers play an important in almost every business today. It is the attractive posts and covers that catch the attention of so many users. The intriguing advertisement posts that you see on the internet or in the real world are the art of Graphic designers. Fortunately, today there are plenty of AI image generators that could make this task really handy.
With platforms like Designer by Microsoft, DALL-E, etc., you can create such eye-catching posts in just a few seconds. You can start by creating logos and ads for local businesses and stretch this further to make progress. Moreover, you can also use it for creating presentations or adding attractive posts to your blogs or books, or maybe using them on your website.
Otherwise, you can also work as an AI artist and generate unique results from your imagination and use them to make money. For instance, you can create your own NFT and so on.
5. Become a Freelancer
Freelancers are quite a thing today. Firstly, you get the benefit of working remotely and at your own will. And secondly, with the help of AI apps, it is now much easier to start your own freelancing business.
Just choose a niche you wish to work on, set up an account with popular freelancing services sites such as Upwork, and get started. You can take the help of ChatGPT to write an eye-catching gig for your profile. Also, use the other tools to create a logo maybe and so to make a professional presence on the platform. Now, based on the service you provide, you can look for relevant AI apps and get some help with your work.
6. Join an AI Product Affiliate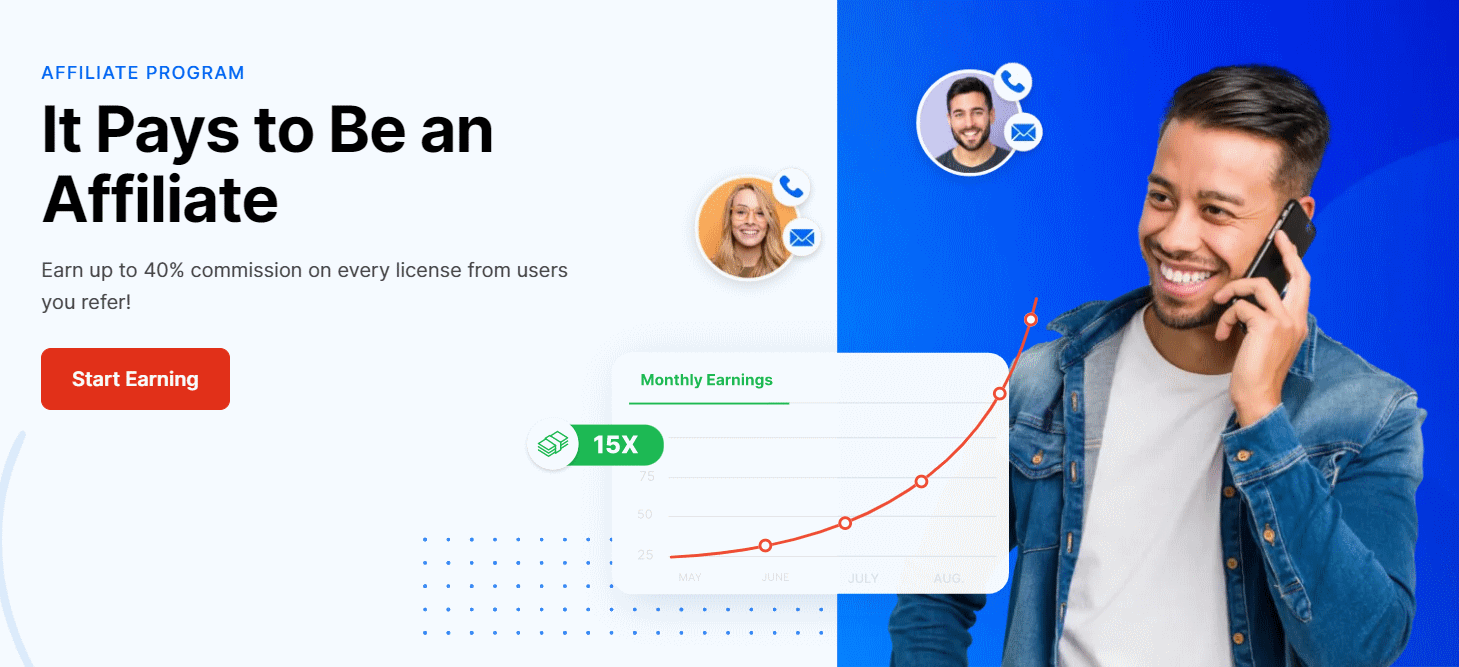 Sales certainly have unimaginable growth for everyone. If you think you are a good seller who can quickly find and convince his audience, you can try your luck here. AI is the future of this world, has a huge demand today. If you can hold this opportunity and join an AI affiliate program, you can unlock a passive income source in life.
All you need to do is work on various strategies and sell various AI products to as many people as possible. The affiliate program is a commission-based task, and certainly, if you can perform well enough, you can make a lot of money in no time. Plus, it doesn't even require any technical knowledge as well. So, that might be a good start for someone with good connections and persuasive skills. Besides, you will get extra benefits from the company, such as full customer support, extra discounts, materials, and so on.
7. Create Online Courses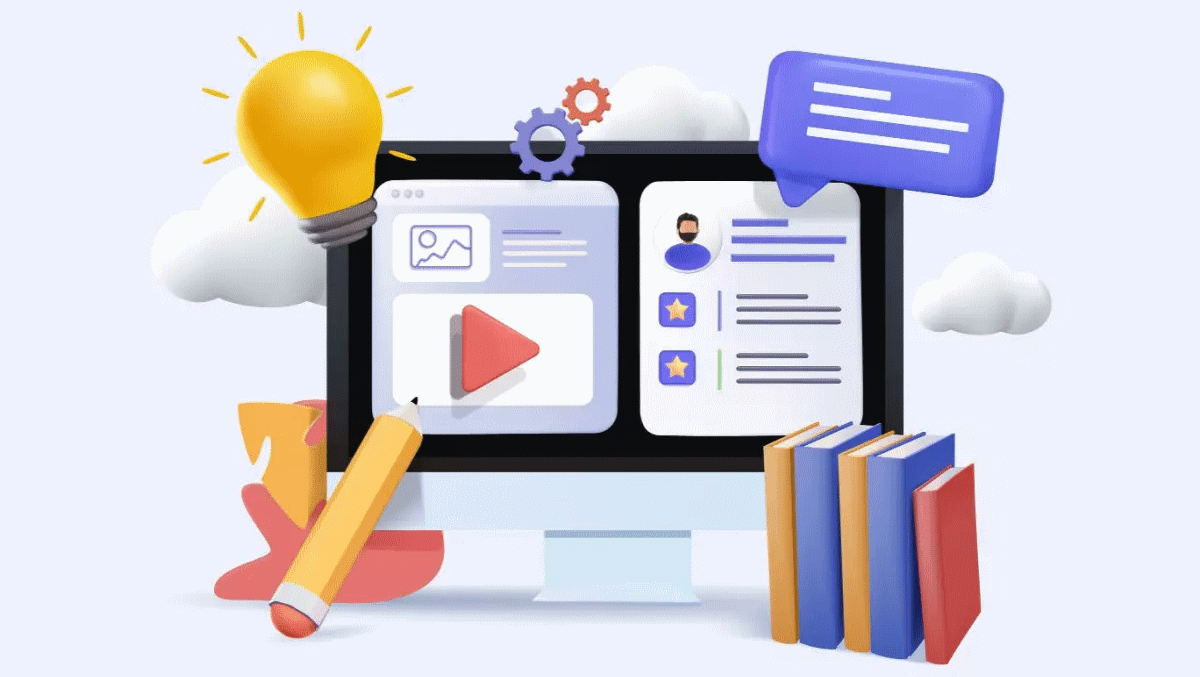 The Internet is an ocean of knowledge if we know where and what to find. Today, most people refer to documents and online courses for learning rather than going through books or joining coaching classes. Surely, online courses are much more affordable and easily accessible. And with AI coming into the picture, you can also create your own online courses and sell them on the Internet.
Suppose you have a good knowledge of Python programming; you can instantly turn it into a business in no time. Use the different AI tools to create a structure for your course, design presentations, edit videos, and so on. Once you got a hold of creating quality videos, you can either publish them on platforms like Udemy or create your own website.
AI can seamlessly help you design your course structure, chapters, topics, and other materials that you will require throughout your creation. Moreover, you can also use AI tools for the marketing of your course and attract more customers as well.
8. Develop a simple AI-based Application
Developing your own AI app is another way towards passive income generation. You can create a simple yet useful ML model offering certain premium features for the modern world. For instance, you can create an AI-based SEO tool or so and release it on the internet. Offer subscription plans at a competitive price to give the audience a better reason to choose your product or service.
9. Create AI-based Devices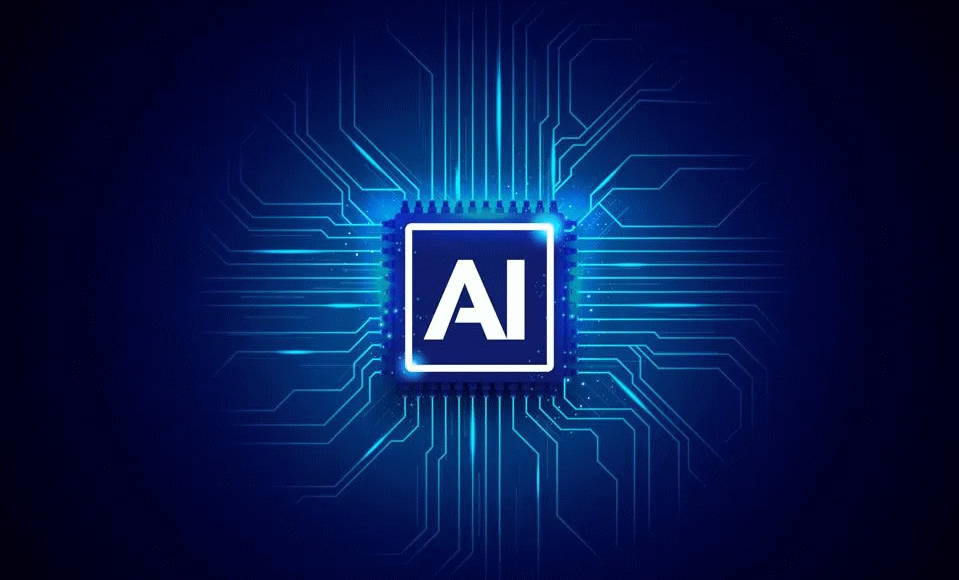 If you have a good grasp of hardware and AI or if you have a team with the required knowledge, you can as well create an AI-based device. In this era, the demand for intelligent IOT devices or robotic devices is constantly increasing. At such times, if you can create one that contributes to society or to the individual's life, you can definitely sell it for a good price.
10. Participating in AI Contests
The programming sector has witnessed rapid growth. With that said, today, there are many big organizations holding contests on AI/ ML challenges. Fortunately, such contests offer huge prize money. So, if you think you have good knowledge in this field, you can try participating in such contests. If you can win these contests, you can make good money while earning a name in the industry.
Final Words
Coming to our final words, AI today is the future of the world. It is not long enough before we can see AI implementation in every existing field. This technology has already made its way into our lives rapidly. At such time, if we get a catch to earn money through this medium, it can carve us a bright future. Fortunately, with the AI apps available today, these were some of the top-notch ideas to make money online. The best thing about it is that you can start earning money even as a beginner with just the knowledge of operating these tools.
So, let us know what you think of them. Do you think AI holds a bright future for humanity? Also, comment below if you want to go with any of these methods or if you have better earning options.
If you've any thoughts on How to Make Money with AI and ChatGPT?, then feel free to drop in below comment box. Also, please subscribe to our DigitBin YouTube channel for videos tutorials. Cheers!