On May 16, 2019, the US government placed Huawei on its Entity List which prohibits Google from collaborating with Huawei. This means that Google is prohibited from working with Huawei on new device models or providing Google's apps including Gmail, Maps, YouTube, the Play Store, and others for preload or download on these devices. But it is impossible to imagine an Android device without the Google Play Store and other Google Apps. Huawei's latest phone P30, P30 Pro, and other latest phones do not come with Googe Services.
It is also interesting to note that the OS developed for China is barred from Google Apps and therefore it is quite difficult to download the Gapps as it lacks GSM Core. The Chinese forked Android OS for various devices like Xiaomi MIUI, Oppo ColorOS, Meizu, Alcatel, Gionee, OnePlus Hydrogen OS, LeEco, Huawei, ZTE, etc have their own App Store.
If you are willing to install Google Play Store or other related Google apps on your Huawei device then a senior member at XDA bender_007, has come up with a small GSM alternative for Huawei called Googlefier to install Google Apps on your Huawei and Honor device.
What is Googlefier?
Googlefier is essentially an unofficial GMS installer for Chinese OEMs. It provides easy to follow step-by-step instructions for installing GMS and Google apps on your Huawei or Honor device without the need to connect to a PC. Once it's installed, grant the app all the required permissions and then follow the outlined steps to get GMS on your phone.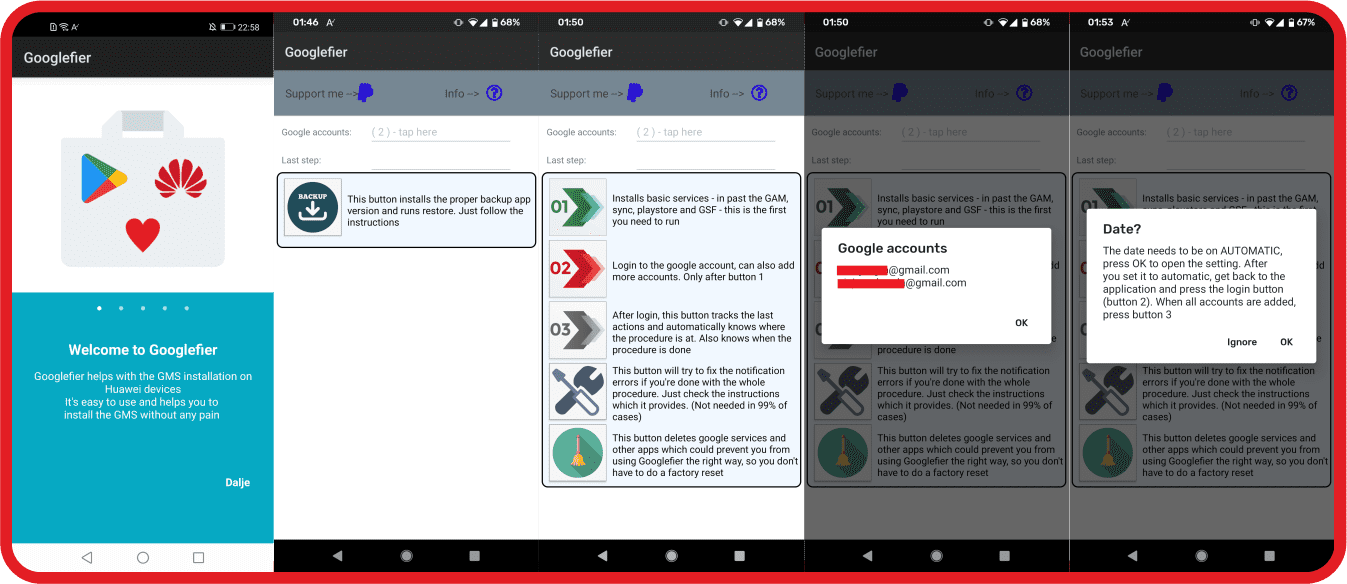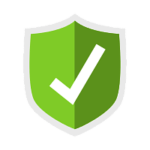 Secure File
During the installation process, Googlefier will first replace your existing backup app and restore LZPlay. Once that's done, Googlefier will install basic services on your device. For this, you'll need to follow the on-screen instructions displayed on the app. After you complete all five steps, you'll then be able to install the Google Play Store and other Google apps like Gmail and YouTube on your device and then log into your G-account. The entire process takes about 5-7 minutes and if you follow the instructions correctly, you shouldn't get any errors.
Basic Installation Process
Install the Googlefier APK.
Open the app and grant the required permissions.
It will first uninstall the current backup app and install the proper one.
Now it will restore Lzplay and open it.
Return to Googlefier and complete the installation of the app and add Google accounts.
Get Google Apps On Your Huawei And Honor Phone The Easy Way With Googlefier
Conclusion: Download Google Apps like Play Store, Gmail, YouTube, and More on Huawei Devices with the help of Googlefier app for your Chinese Android OEM.
If you've any thoughts on Install Google GSM for Huawei & Honor with Googlefier, then feel free to drop in below comment box. Also, please subscribe to our DigitBin YouTube channel for videos tutorials. Cheers!