We use Trello every day because it's the easiest method to manage projects. Each team member can monitor task progress throughout the pipeline with its intuitive and familiar Kanban-style task management interface. This visual tool is ideal for managing projects, workflows, and tasks. Whether you want to add files, checklists, or even automation, you can customize it to suit how your team works.
But, when important like Trello stops working, our productivity gets decreases. That's why we are here with this guide. So, if you want to know how to fix when Trello is not working on Android devices, then let's check out the fixes.
Top Ways to Fix Trello Not Working Issue on Android
Fixing the Trello not working issue on your Android devices isn't a big deal; you can easily fix it by using the fixes we have described further in this guide. So, don't worry! Just perform the troubleshooting methods mentioned below:
Fix 1: Restart Your Device
In the beginning, rebooting your device will be a great choice to fix any application not working issue. This is because, in most cases, we have seen that due to some random bugs or glitches, this type of error occurs.
So, when we reboot our device, the whole system gets a fresh new start as this process flushes the RAM. Therefore, you must reboot your Android device and run the Trello app to check whether or not the issue gets resolved.
Fix 2: Make Sure The App Is Updated
Have you checked if you are using the latest version of the Trello app or not? Quite possibly, your device will face a compatibility issue with the app as you are using an outdated application. Moreover, the developers roll out the update to increase performance, fix bugs, and add new features.
But, we think that these minor (regular) updates have no value. However, which further becomes the cause behind this type of error. Therefore, we advise you to keep your apps up-to-date. Meanwhile, in case you don't know how to check for an app update on Android devices, then follow these steps:
Initially, open the PlayStore and search for Trello.
After that, from the search result, select it.
Thereafter, if you see the Update button, that means there is an update available otherwise, your app is updated.
Once you're done with all that, simply reboot your device and launch the Trello app to check whether it starts working or not.
Fix 3: Check Network Connection
To use the apps like Trello, we need active internet to connect. This is because Trello is a server-based app that you can use to manage your projects, and anyone whom you add can access it from anywhere in this world. Therefore, to make sure that the fault is not from our side and to do so, we have to cross-check if our device has a good internet connection or not.
So, no matter whether you are using your mobile data or a WiFi connection, we advise you to hover to the Ookla website and test the internet speed. However, in case neither your WiFi nor your mobile data passes the test, then contact your service provider and ask them to fix this issue.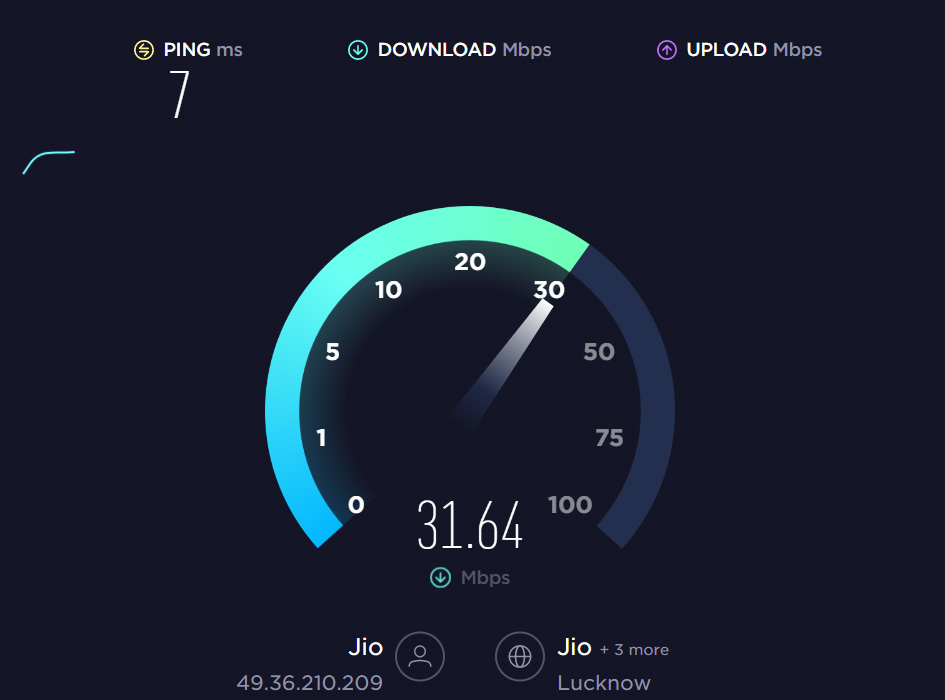 Fix 4: Clear The Cache Data
Did you check your internet connection and find that it's good enough to run applications like Trello but still stuck with the same error? Don't worry! You can try clearing the cache data of your Trello app cache files on your Android device. Yes, many users claim that trying this method allows them to allow resolve if the apps like Trello are not working at all. Therefore, you should also try this and check if it helps. However, to do so, use these steps:
Tap on the Trello app and select the info button.
Thereafter, simply hit the Clear Data button.
Now, from the opened menu, select the Clear Cache option.
That's it. Now, wait until it clears the cache files; it will take a few seconds to complete depending upon the file size. After that, rerun the app and check if not working issue gets resolved or not.
Fix 5: Turn Off Battery Optimization
Suppose on your Android device you have turned on the battery optimization feature. In that case, we advise you to turn it off as, most of the time, the system blocks the application that consumes a lot of system resources due to the battery optimization feature. Therefore, you must try disabling this feature and check if it helps or not.
Fix 6: Re-Login To Trello
There are chances that your account may have some sort of issues due to which you are facing this kind of problem. Therefore, we suggest you to log out and then re-login to your Trello account and check if it helps. To do so,
Initially, open the Trello app and tap on your profile icon or name.
After that, tap on Settings and hit the Log out button.

Now, simply use the credentials to login into your Trello account.
After you have completed all these steps, check if the Trello app, not working issue gets resolved or not.
Fix 7: Check For System OS Update
There are also possible chances that your system OS may be outdated, due to which you are getting this problem. Although the chances are very rare, but it still has a chance. Therefore, we advise you to open your device settings app and tap on the About or System update section.
Then, simply tap the Check For Updates button and wait until your system searches for the update. However, if any type of update is there, then install it and check if it helps you fix the Trello app not working issue or not.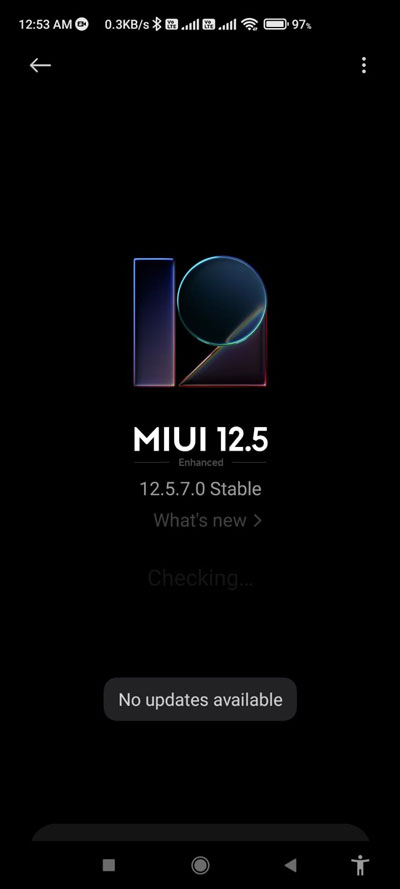 Fix 8: Reinstall The App
Still, no luck? Don't get afraid! You can now reinstall the Trello application on your device because it is the final option. But don't forget to uninstall the existing one first. So, let's see how you will reinstall the Trello app on your Android device:
Firstly, tap on the Trello app and hit the Uninstall button.
Afterward, reboot your device and open the PlayStore and search for Trello.
Now, hit the Install button.

Once the Trello app is installed on your device, launch it and log in using your credentials. That's it. Ensure that you can use the app without facing any type of error.
Fix 9: Contact Service Team
Suppose, in case you are still facing the same issue, then try contacting the Trello officials and explain everything. After that, they will find out why Trello is not working on your device and suggest you some fixes accordingly.
If you've any thoughts on Fix: Trello Not Working Issue on Android Devices, then feel free to drop in below comment box. Also, please subscribe to our DigitBin YouTube channel for videos tutorials. Cheers!