Among Us is a social deduction game where you are either crew or imposter. It is an online and offline multiplayer game where you need to perform simple tasks on a spaceship as a crew or kill the crew as an imposter and hide your identity. A simple yet addictive game for mobile and PC.
Playing online you may face lagging issues due to high ping. In gaming 'Ping' is the server response you get for any action you perform the game. A low ping will give a quick response thus smooth gameplay. If you face any ping issues on Among Us game than playing experience is hampered.
Ping does not depend on internet speeds they relay on server latency. Here I will provide you with quick and easy solutions to bring down the ping on your server and play the game without any lag issues.
How to Lower High Ping on Among Us?
Here are Few Solutions to Fix Higher Ping on Among Us and Play the Game without Lag on your Mobile and Windows PC.
1. Change Game Servers
Many times the servers of the game may get jammed due to heavy user traffic. Changing the server region to Asia, Europe or North America will fix the issue in most of the cases.
2. Change Network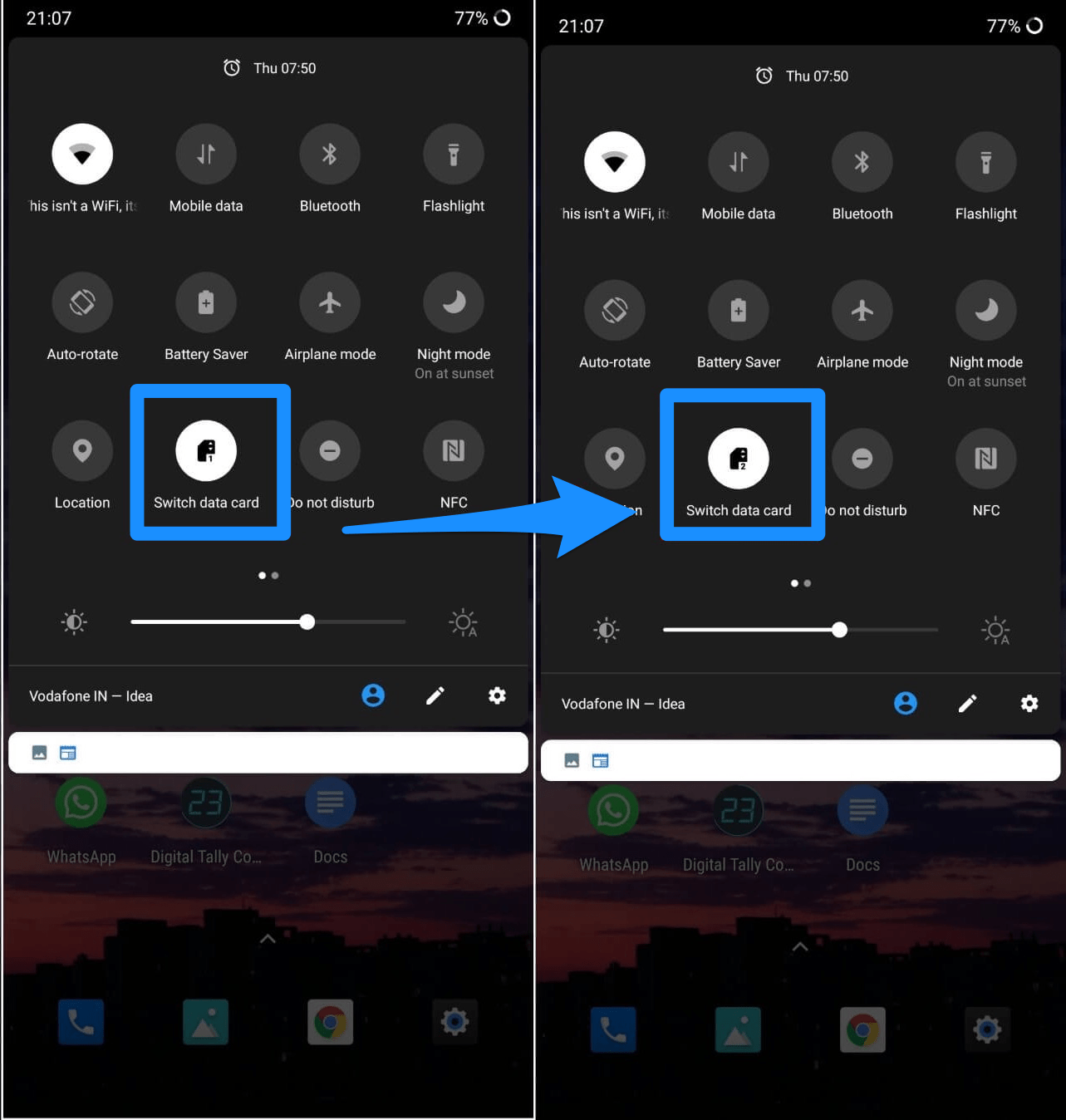 Ping does not depend on internet speeds but it depends on server response for the request sent from the mobile. An internet with low speeds but having fast response time will have low ping while an internet with high speed but having a low server response will have high Ping.
So, it is important to choose an Internet Service Provider (ISP) which provides you with a faster server response for a given location, as the response may vary for varied locations. So try to just change your network, switch data card, connect to a different Hotspot or Change your ISP and see if the network response is high and ping is low for smoother gameplay.
3. Change DNS
DNS stands for Domain Name Servers. When you sent a request to the server the ISP uses its own set of DNS to retrieve the data but if face any delay in response you can switch to other DNS servers. For Mobile, you can try Cloudflare 1.1.1.1 or Google DNS. And for Windows, you can change the DNS in Network settings on your Windows PC.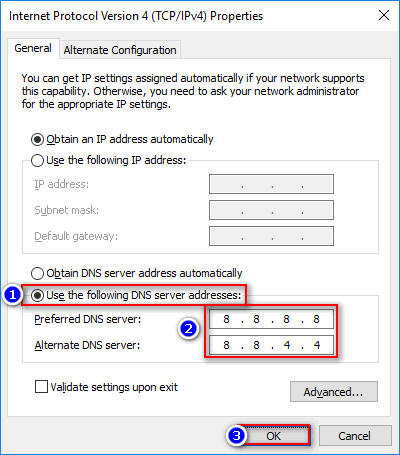 ou can test the best DNS available based on your location and network to fix lag and reduce latency (ping time) on online games for a better gaming experience.
4. Change Location
A network consists of a number of intricate factors that can cause the ping to fluctuate. The location of your mobile or router is also one such factor that can cause high ping. So just try to change your location while playing the game.
Look for places less crowded with objects, try playing closer to the router, change router location, and play the game if possible at higher elevations in your house. This will reduce any congestion in your network and solve the ping lag for Among Us.
Conclusion: Here are Few Potential Solutions to Fix Lag on Among Us Game due to High Ping while playing the game online with friends.
If you've any thoughts on How to Fix High Ping on Among Us?, then feel free to drop in below comment box. Also, please subscribe to our DigitBin YouTube channel for videos tutorials. Cheers!