People using iPhones are recently reporting problems regarding activating their devices. The issue commonly occurs after an iOS 14 update but also happens in previous versions as well. While trying to activate or unlock your device, you will be confronted with an error. Now how to fix the iPhone cannot be activated issue. I have faced the sea issue with my iPhone 7, and here are a few possible explanations for such errors. However, one of the common causes is the Server issue.
The error simply shows an Activation Error page with details. The error can also occur if you are using an unsupported SIM card. If you, too, are having such an error while activating your iPhone, then read this article along. Because here, we will discuss a few of the reasons for the iPhone Cannot be Activated error. Also, along with that, we will be discussing how you can fix the iPhone Cannot be Activated Error.
How to Fix iPhone Cannot Be Activated?
There are multiple reasons why this error is caused. These include a minor issue to a major fault where the iPhone is no longer usable. But don't worry, that rarely happens, and down below are some ways by which you can activate your device easily.
Note: Activating your iPhone is only possible when the device is not geolocation cloaked or carrier-locked. Many iPhone comes configured for special carries like T-mobile or At&T carriers. Also, you cannot buy an iPhone from the USA and activate it in Africa or China. So make sure you're activating an iPhone, which is well supported in your region as well as a carrier.
Method 1: Retry Again Later
It is possible that the Apple server is busy due to maintenance or some other reason. If the server is busy, it won't accept your request to activate your iPhone. Thus it will show an error. If this is the case, then there is nothing you can do other than just wait for the server to be online again. However, you could go to the Apple website and check if the server is online or down.
If the server is online, then the chances are that the issue is due to a localized, and you must do something about it to fix it. Or else, if the server is down, then you can just wait for a couple of minutes or an hour and try to Activate your iPhone again.
Method 2: Force Restart iPhone
Maybe due to an unexpected bug or due to a conflict of applications on your iPhone, you are unable to Activate your iPhone. If such is the case, then to fix it, you can force restart your device. According to the iPhone model, the instructions will be given below to force restart your device and to fix the issue.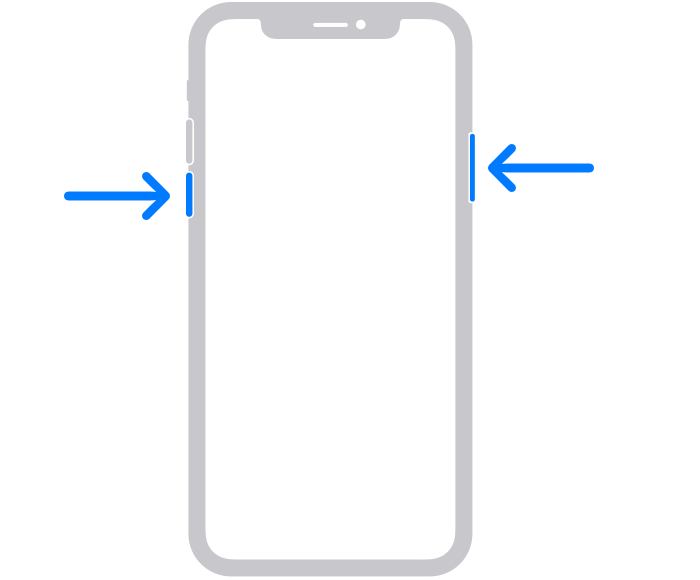 Steps to force restart iPhone 7, 6s, and Earlier Devices:
Press the Sleep/Wake button located at the side, hold it for a second, and press the Home button. Keep holding the buttons until you see an Apple logo on the screen, and this should take about 10 seconds.
If you are using iPhone 7 or 7Plus, then press the Volume Down button instead of the Home button.
Steps to force restart iPhone 8 and Later Devices:
Press the Volume Up and Volume Down together and release it after a second or so. Lastly, press the Side/ Wake button, hold it until you see an Apple Logo.
Method 3: Checking Network Connections & Check SIM Status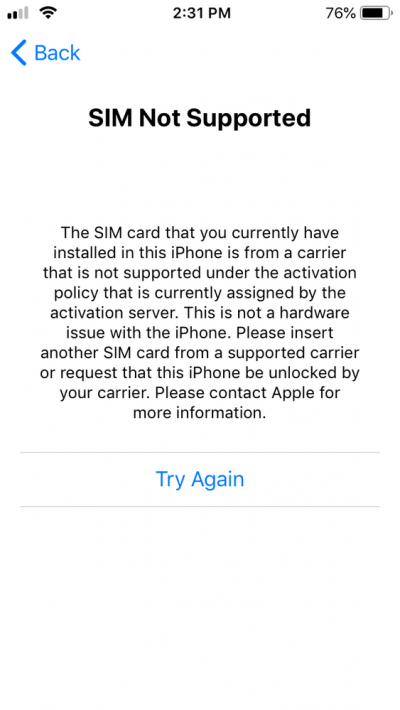 If you haven't considered your Network can be a potential issue for the Activation error. Then you are totally wrong. Make sure that you have a good internet connection, whether it's Wi-Fi or cellular data. Make sure that the services are not blocking any of the apple ports.
A good network is also essential. If you are using an unsecured or low bandwidth network, then it can also be a reason for the error. To fix it, you just need to connect with a good internet connection.
Also, make sure to check your SIM status, whether it is locked or unlocked. Using a different SIM to unlock your device can result in the Activation error. Therefore, we recommend you to use the SIM card that you have used while Activating the iPhone or contact the carrier from where you have purchased the phone to fix the issue.
Method 4: Reactivating iPhone using iTunes
Users can also activate their iPhone with the help of iTunes. With iTunes, the process is much easier and safe. Here are steps to reactivate your iPhone using iTunes: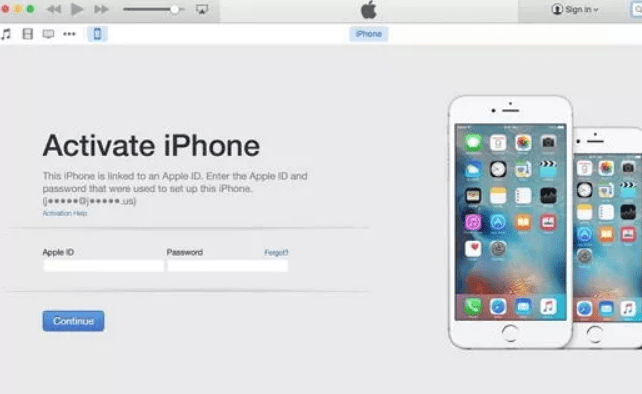 Restart your iPhone by pressing the Volume Up & Volume Down button together and releasing at the same time. Then just press and hold the Sleep/Wake button.
Once your iPhone starts booting, and you see the Apple logo, plug in the USB cable to your PC and iPhone to connect it. Make sure that you have all the necessary drivers and iTunes installed on your PC.
Lastly, open up iTunes on your PC, and select your iPhone, then under the Active your iPhone category, enter Apple ID and password and login to your Apple ID to activate your device.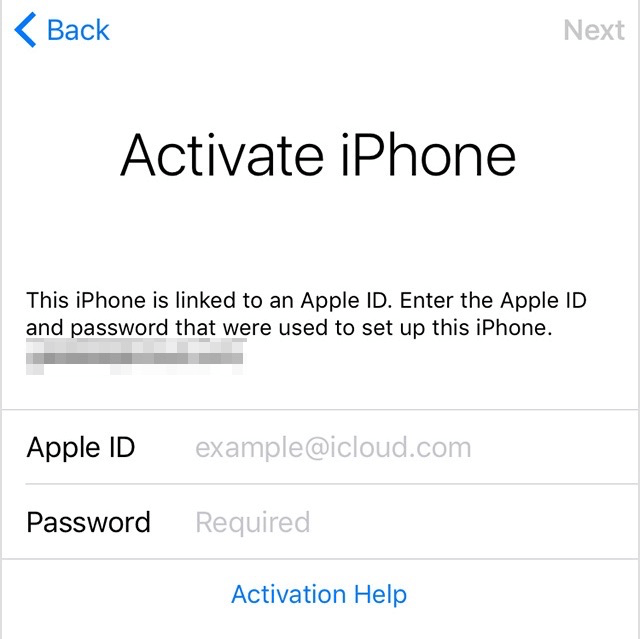 Conclusion
There are some proven and working ways by which you can solve the iPhone not activating problem. If you're still not able to activate, then it would be a good idea to talk to Apple care as all users get complimentary 90 days of free digital support.
If you've any thoughts on Can't Activate iPhone? Here are the Fix to Solve the Problem, then feel free to drop in below comment box. Also, please subscribe to our DigitBin YouTube channel for videos tutorials. Cheers!