Technology has evolved so much that now it seems like we are living in a fake society. Most of the products that we consume either physically or virtually are morphed or manipulated. It goes true for food products, all the way to the digital products that we see online. You may have come across manipulated or edited videos online. Editing is a big term, and it can be used to enhance the quality of the video or defame a person.
While we are not going to debate about it, in this post, we will talk about how one can deduce if a video is edited or not. Since the likes of artificial intelligence and machine learning have developed so much, it is always better to understand how one can define an edited video from the original one. Having said that, let us get straight into the article itself;
Use Naked Eye
Most of the common editing elements can be traced out via the naked eye. If the video looks too dreamy or has the color of the sky more blue-er than ever, then you can understand that the video is edited. Besides, if the video shows someone flying in the air and punching a person throws him/her over 20 feet in the air, then the video is surely not original, and it is highly edited.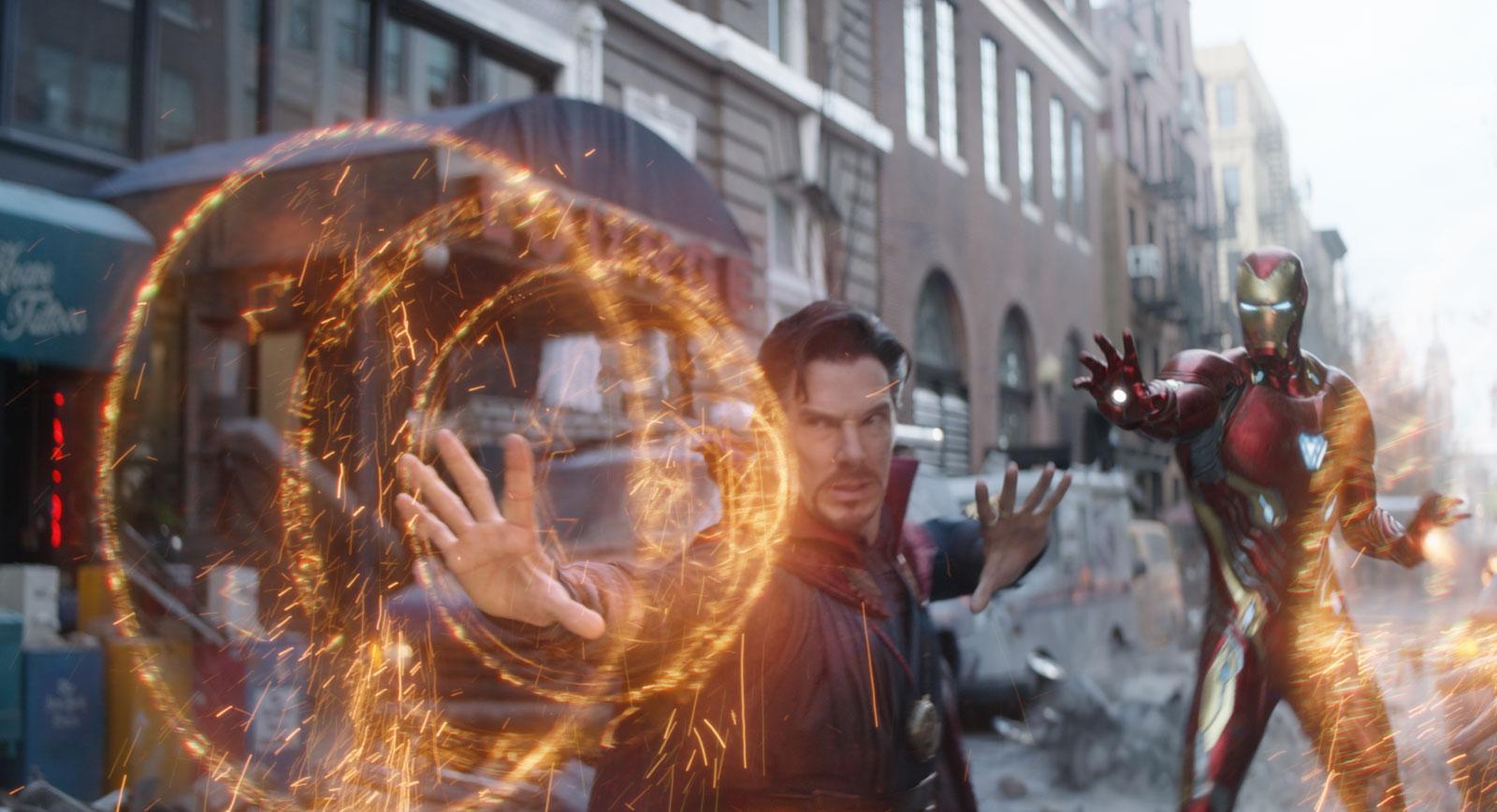 Apart from these common sense-worthy tricks, you can also look if the video is super blurry, very low in resolution, pixelated, has poor light, obstructed by objects, etc., then you should not trust the video for authenticity. As they say, "You should believe what you see only with your own eyes." Any video that doesn't clarify all your doubts regarding its authenticity shouldn't be trusted as the original.
Look for Visual Cues
This is where advance artificial intelligence and machine learning take the baton. There are several fake video generators that use these advanced engines to create morphed or fake videos of people. One person's face is morphed into another person and, with the help of source face data from huge data sets of photos, creates an edited video that looks almost original. However, there are a few visual cues that you can take notice of to understand if the video is edited or not:
Look at what they are saying: Here, you have to look at their mouths and figure out if they are in sync with what is being said in the video. Although there are tools that can generate high-quality speech accuracy, there are still chances of hitting and missing. You can look closely for such inaccuracy in a speech in the video.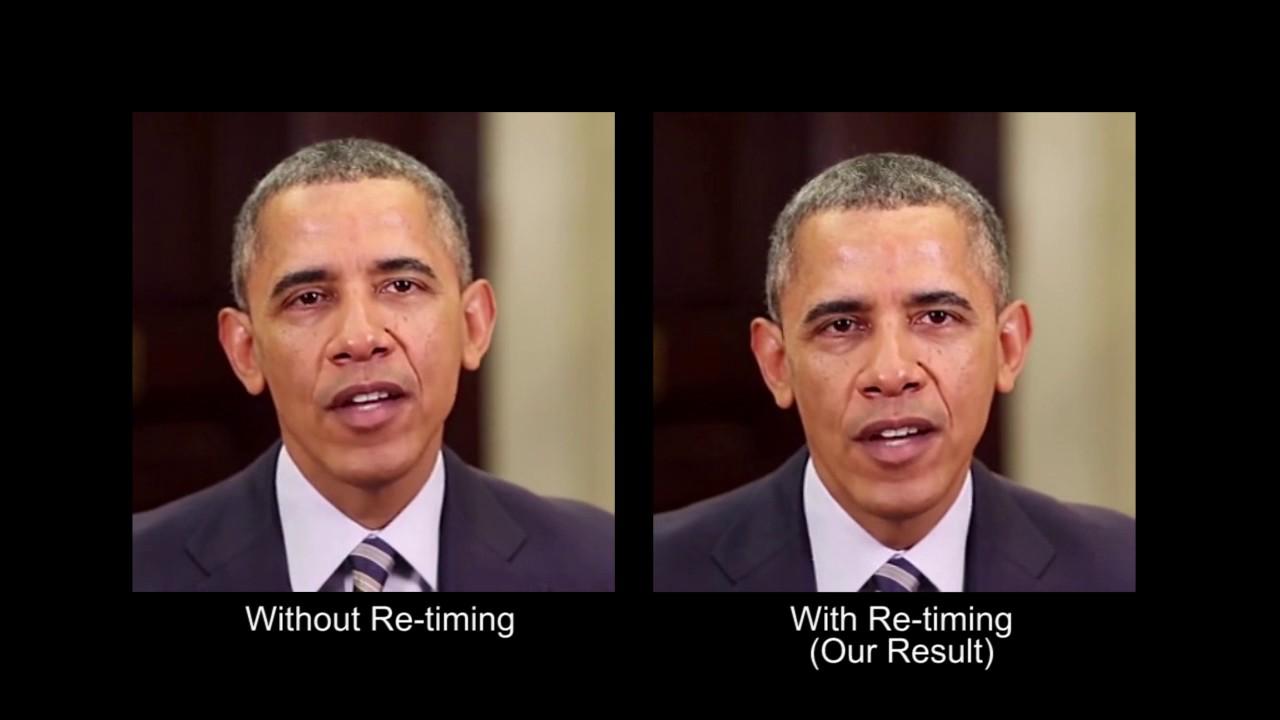 Check Face Movements: Facial movements are the biggest cues that you can make use of to understand if a video is fake. Fake video generators haven't yet mastered the art of moving the face muscles naturally, and if you see warped elements around the face or some weird shift in the picture, then the video is totally fake.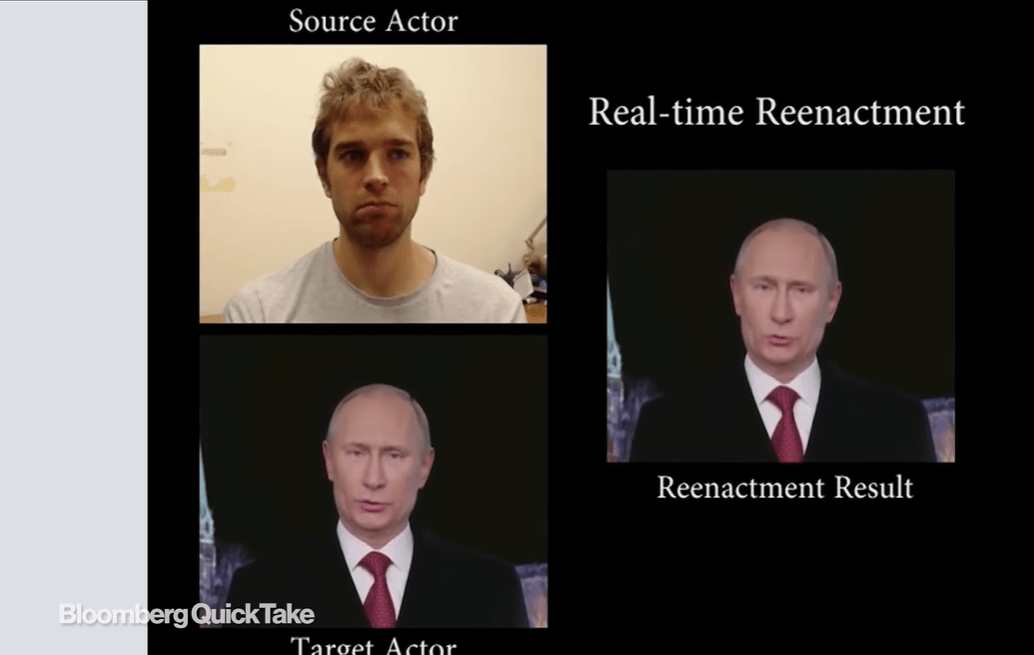 Check Light and Shadows: Lighting is another key source to tell if a video is fake or not. Now, you won't get long shadows all day long. You can spot fake videos based on the location of the sun and the direction of the shadow that it creates. Moreover, you can also look if the video contains shadows or not.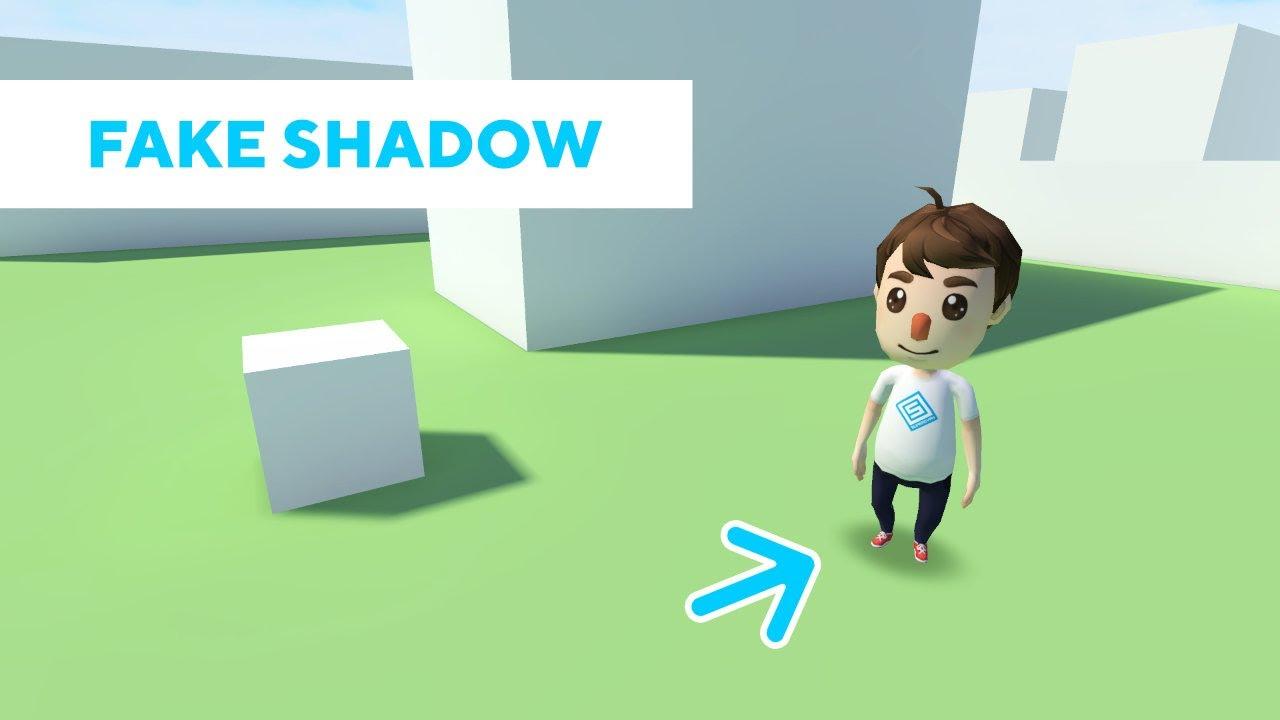 Use InVid Extension
A browser extension provided by the InVID European project called InVid extension lets you verify videos for their authenticity. Along with videos, you can also check or verify the authenticity of images as well. Simply paste the URL of the video onto the extension, and then using the Analysis tab, Keyframe tab, Thumbnails tab, Search tab, Magnifier lens tab, Metadata tab, and others, you can verify if the video is doctored or not.
Fake video news debunker by InVID
Besides, it also allows you to know if the video has been published before or not. Do note that you need some level of expertise and understanding to basically understand and deduce the information provided by the various tabs to know if the video is manipulated or not.
Plugin: InVid
Use Reverse Video Search Engine
Yes. As weird as it may sound, but you can perform a reverse search on the snapshot of the image from the video and see if the video has been uploaded elsewhere or not. If you are on your mobile, play the video and stop anytime and take a screenshot of it. Then perform a reverse image search on Google, and it will list out the results.
Listen to the Audio
Many times, the audio in the fake video is either distorted or altogether, doesn't sound right. You may find unwanted the addition of extra noises or extra sounds in the altered video. So, if you are really into fact-checking a video, then you should definitely listen to the audio closely, using headphones, of course, to find out if there is some altercation in the video's audio or not. If it is a lip-sync video of someone, then it is one of the fastest and easiest ways to verify the video, as the sync between the lip, and the audio should match if it's an original video.
If you've any thoughts on Real or Fake? Find if the Video is Edited, then feel free to drop in below comment box. Also, please subscribe to our DigitBin YouTube channel for videos tutorials. Cheers!