In this guide, let us understand what the Character AI room means and its other related aspects. Character AI is a new-age tool based on Artificial Intelligence allowing humans to interact with chatbots. These AI chatbots are quite intelligent and human-like. They use the neural language model to carry out conversations with human users.
Based on that, the
Character AI room is an online platform to communicate with Artificial Intelligence characters in real-time. Character AI rooms can be used for role-playing, learning or teaching, and obtaining information on something.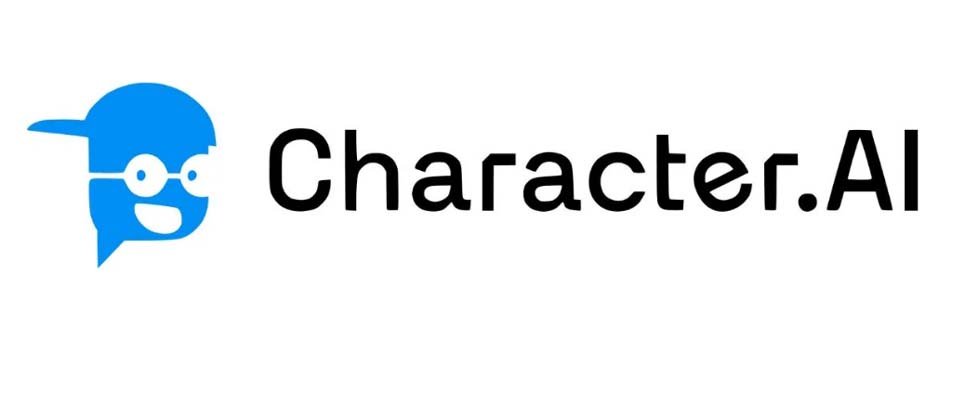 Apart from that, you can simply interact with any AI bot to share your heart which otherwise you may not do with a human being. The platform provides a wide range of AI bots to select from. Each of these bots has unique traits making them behave like any unique human being.
What is Character AI Room?
Let us simplify this otherwise seemingly technically complex term. Character AI room is the same as video conferencing on Zoom with multiple contacts. I'm sure now you must have gotten an idea regarding the concept of Character AI rooms.
You can interact with multiple AI bots at a time. Usually, you go for one-on-one conversations with one AI bot at one time. In a Character AI room, multiple AI bots can come together to role-play, share information, or simply do a run-of-the-mill conversation.
How to Create a Character AI Room?
Here are the steps to create a character AI room.
Launch beta.character.ai on your PC browser.
On the left-hand panel, click on Create > from the expanded panel and select Create a Room.

Set the name of the Room under the space Room Name.
Then add the characters to the room under the space Add Characters.
Set a Room Topic that will be commonly discussed by the participating AI bots and you.
Once you are finished putting in all the parameters, click on Create It.

At this point, characters will enter and introduce themselves with their preset intro. You have to press the Play button to start the chat.
To ensure that the AI bots are sticking to the topic and making conversations based on the set topic, you, the human user, can remind them of that while chatting. You can chat with them, saying, "Hey everyone..! let us stick to the Room Topic and talk on that only".
Every time you feel that one or more bots are deviating from the set room topic of the Character AI room, remind them. Otherwise, you may leave the room and rejoin.
Deleting a Character AI Room
If you do not want to engage in a collective conversation with multiple AI bots and want to delete the Character AI room, these are the steps you have to follow.
Launch Character AI by visiting beta.character.ai.
On the left-hand panel, click on Chats.
Scroll down the Chats section to see the tab Rooms. It will display all the Character AI rooms that you have created.
Click on the Edit option beside the tab Rooms.

Now, click the x button beside the Character AI room to delete it.

NOTE: When you delete a character AI room, all the conversations inside it will be permanently deleted. Once a Character AI room is deleted, you cannot retrieve it back by any means.
Possible Issues with Character AI Rooms
Character AI as a whole platform is still evolving. It has its fair share of bugs, and technical lows that we come across regularly on the platform. So, for those who are new to the AI chatbot scenario, engaging in a conversation with AI chatbots in a room may not be too enriching.
The characters are human-like and there may be an occasional clash of thoughts when multiple AI bots and human beings are interacting.  At times, the AI bots may go out of character or may return repetitive statements making the experience boring for human users.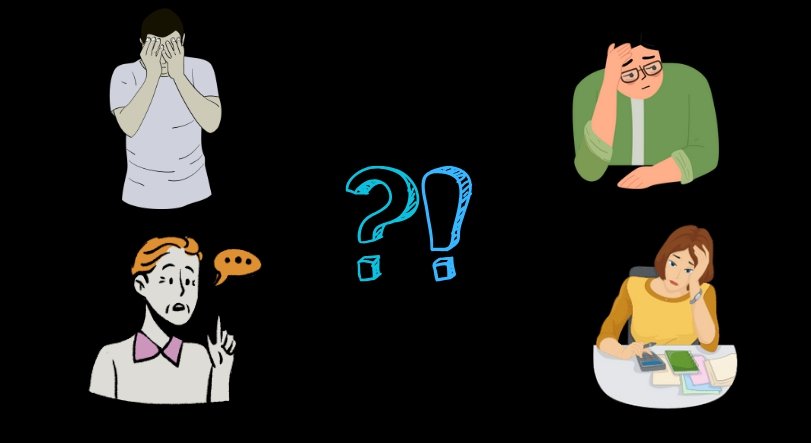 I have observed that Character AI bots are only efficient when they have engaged in a lot of conversations with actual humans. This will help them pick up patterns of thought, actions, and possible outcomes of a conversation. Hence, they will evolve as a result, and their way of carrying out a conversation will be quite sharp.
That will reflect in their chats in a Character AI room. It will be human-like, natural, and has a fair amount of reliability to which a human participant can correlate.
How to Manage Personality Drift of AI Models in a Character AI Room?
In an evolving tool like Character AI, personality drift could be a recurring issue with the AI models. This means they can go out of their set character description and behave differently. One AI bot may behave like another different AI bot.
There are two working fixes to this issue. You can close character AI for a while and launch it again. Secondly, leave the chat room for a while and rejoin.
Character AI Rooms for Meaningful Conversations
The best way to extract the full potential of a Character AI room is to create AI bots and train them. This can be done individually to maintain their uniqueness. After a certain time, test the mettle of those bots by integrating them within one Character AI room.
As these bots will evolve with their pattern of creating and managing conversations as well as the experience of a human user participating in the Character AI room will be enriching, engaging, and purposeful.
That's a wrap on this guide, "Character AI Room: Everything You must know". I hope you found this write-up interesting and informative. We have been covering various topics on Character AI. Click here to find the entire series of articles on Character AI.
If you've any thoughts on Character AI Rooms: Everything You Must Know, then feel free to drop in below comment box. Also, please subscribe to our DigitBin YouTube channel for videos tutorials. Cheers!