Ads! Ads! They are very irritating and can irk any user if in large numbers combined with wrong positions. Although many web browsers have built-in Ad-Blocking features. The most popular web browser, Chrome for Android lacks any such option of Ad Blocking. Chrome displays ads while you browse through web pages. The browser has the option of blocking Pop-Up Ads but they can't block display and text ads on the web pages. Though display and text ads may not be irritating but can they seriously reduce the page load time by displaying high-density Ads.
Today I have come up with some good news so as to block all the types of ads on your Chrome Browser on Android Mobile and enjoy the browsing experience with no annoying adverts.
Issues with 3rd Part Ad-Blocking Apps
If the device is unrooted then you might have surely dabbed with few 3rd party apps like Adgaurd, Adaway etc which can block ads on your phone. But there are a few issues with such Apps;
The 3rd party uses a proxy VPN Network to filter the host files.
They can slow up the internet speeds on your phone.
They can eat up loads of memory from your device as they need to continuously run in the background.
How to Block Ads on Chrome Without Root?
Below are the best options to block all the irritating Ads on Google Chrome for Android.
1. Bromite | Mod Chrome Browser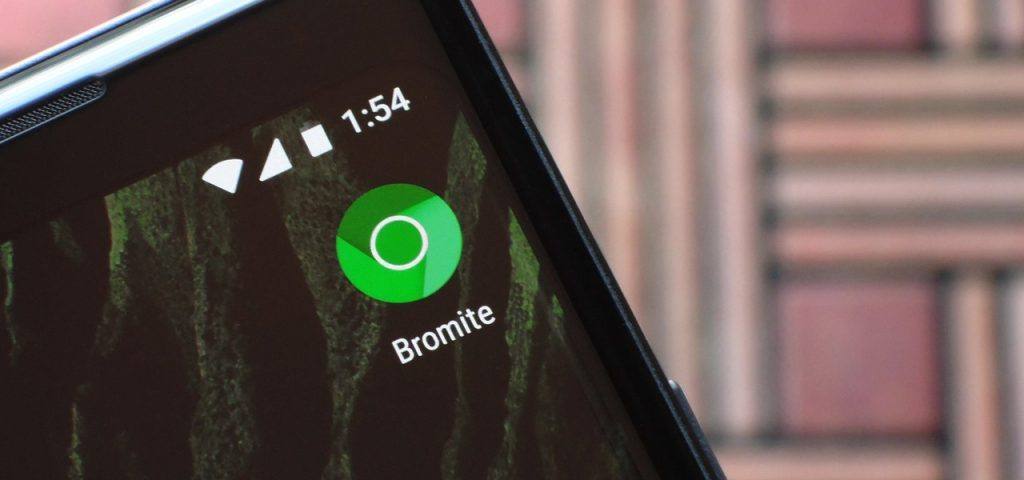 Bromite looks and runs exactly like Chrome Browser as it is made on the Chromium API project and developed by independent developers. Therefore, you can expect no compromisation in the speed of browsing. The app aims at providing a no-clutter browsing experience without privacy-invasive features and with the addition of a fast ad-blocking engine.
Features of Bromite
Inbuilt Ad Blocker.
Pop-Up Blockers.
Blocks Tracking codes.
Doesn't show AMP pages.
Based on the Chromium project hence same high browsing speeds and UI built the same as Chrome Browser.
High browsing speeds as it runs on Google's Blink engine.
Background Video Play
Privacy enhancement with code patches
2. Ad-Blocked Verison of Chrome
#NoChromo is a modified version of Chrome that comes with an integrated adblocker. So, it is practically a Chrome Browser with an inbuilt Adblocking system. NoChromo is the same as your default chrome browser and has all the core features like incognito mode, bookmarks, and other features.
The UI and speed are the same as the chrome browser as they are built on the Chromium Open Source API with Google's Blink Engine.
So, you can now browse faster with your favorite Chrome Browser as no Ads are loaded. You can also check the XDA Forum for more details.
3. Blocking Intrusive Ads on Chrome 
Google released a new feature to block Intrusive Ads on Chrome. This feature may even block Google's own Ad Network. These will give Google more power to control ads online and will benefit both publishers and advertisers.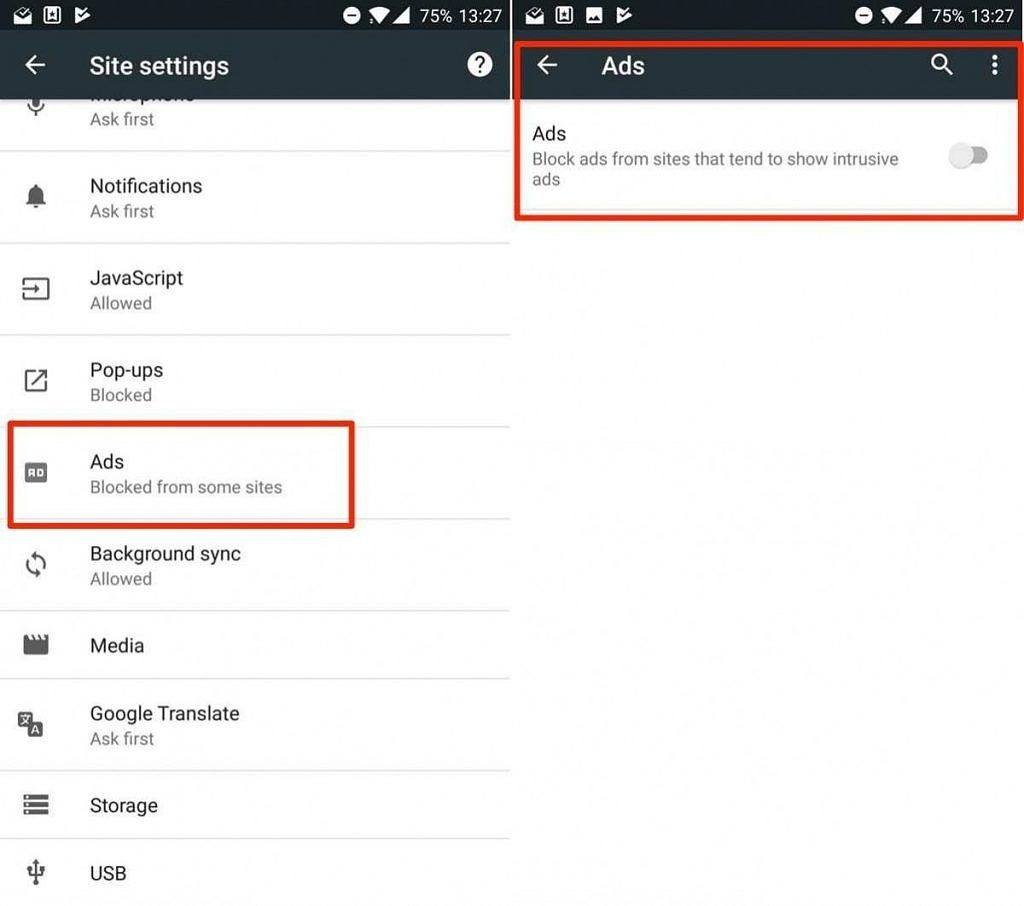 As said earlier by the internet giant, they will block intrusive ads on Chrome browser and a preview setting has shown up in Chrome Dev and Chrome Canary which will be rolled out to Google Chome by Next Year.
Learn – How to Block Ads on Android?
Note & Conclusion: I hope the post was helpful. Do comment below for any support or assistance if needed. Also, let us know if you have any suggestions for the post. Cheers!
If you've any thoughts on How to Block Ads on Chrome Browser Android?, then feel free to drop in below comment box. Also, please subscribe to our DigitBin YouTube channel for videos tutorials. Cheers!