The best simulation games are the ones that indulge a user in a virtual world with a characters' presence and allow them to perform different tasks. There is a fair chance that you will never run out of things to do in simulation games. There are many simulation games available for Android, but each has different features and requirements.
Some of these games could be so realistic that you might get addicted to them. There are many options for simulation games on the Google Play Store. So, to save you some time, we have put up a list of the top 10 best simulation games for Android.
Here are the top 10 best simulation games for Android that you can install to get. 
1. SimCity BuildIt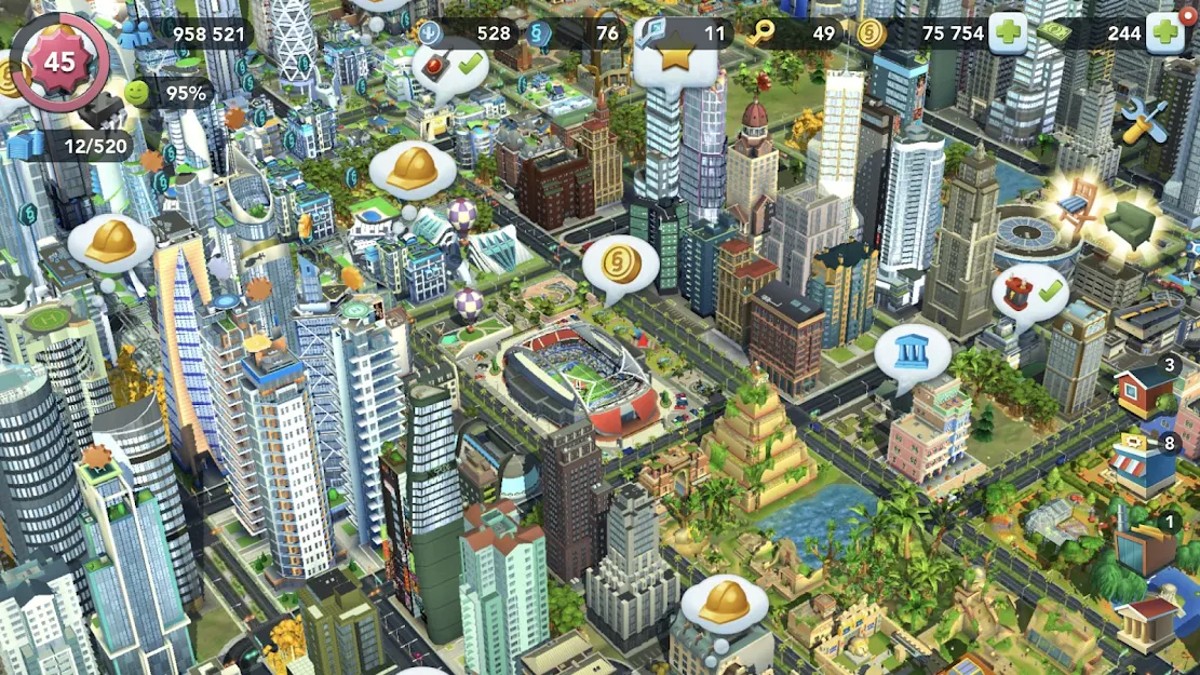 SimCity BuildIt by Electronic Arts allows you to be the Mayor of your city as you design and create a stunning metropolis. Every decision towards the city will be yours.
You'll be allowed to make intelligent decisions, build skyscrapers, parks, etc. You'll also be entitled to solve real-life challenges like pollution and traffic, provide services like power plants and police departments and keep the traffic moving with good highways.
2. Shark Tank Tycoon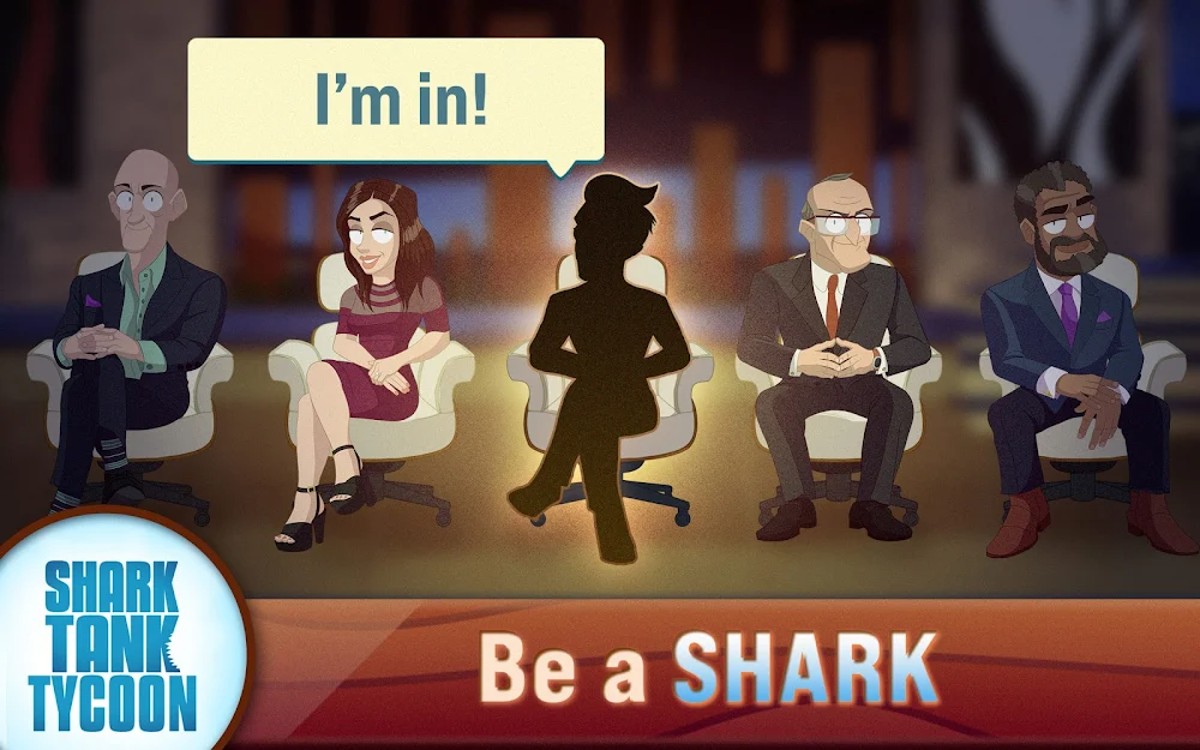 In Shark Tank Tycoon by Sony Pictures Television, you can build your business Empire and become a billionaire in the game. You can hear pitches from entrepreneurs and select which businesses and products you should invest in to grow your empire and become a self-made multi-millionaire or even multi-billionaire business tycoon.
Build your path up the leaderboard and demonstrate that you are a top shark. You can search across multiple cities worldwide for the best businesses and products that encouraging entrepreneurs and investors offer. The more you will grow your empire in the game, the more idle cash you will earn, even while you are offline.
 3. WorldBox – Sandbox God Simulator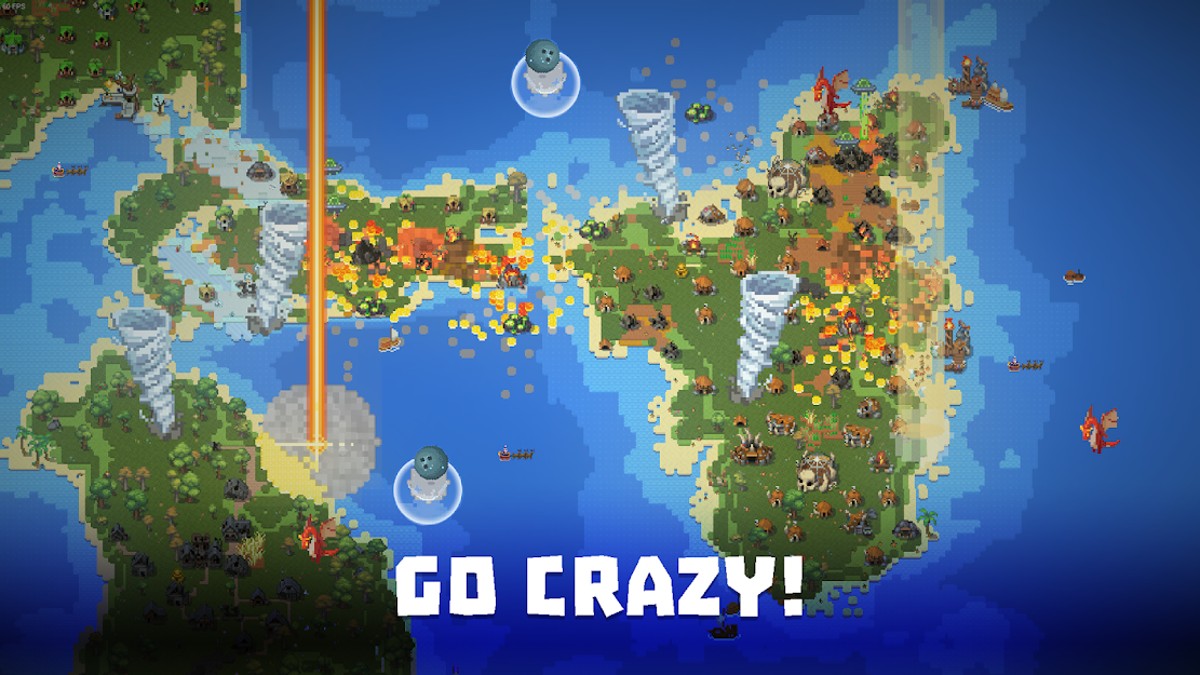 You can create life in this free Sandbox God game and watch it grow. Spawn sheep, wolves, orcs, elves, dwarfs, and other magic creatures.
The game allows you to play around with different powers and dissolve ground with acid rain or drop an atomic bomb. You can simulate various disasters like meteorite showers, volcanic eruptions, tornadoes, etc. WorldBox allows you to act and watch creatures and civilizations grow in a craft pixel world.
 4. FarmVille 3 – Animals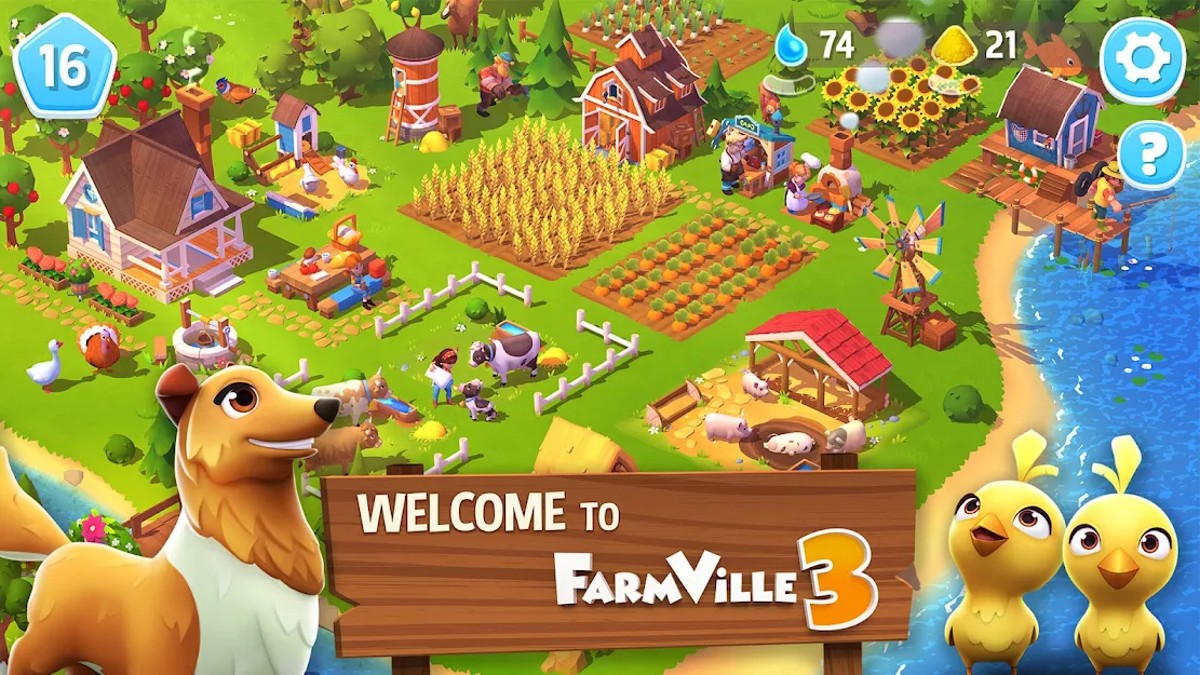 FarmVille allows you to breed and develop a flourishing farm from the bottom. You can create a farm and choose what animals you want to breathe and grow. It's up to you if you're going to construct the most unique and biggest animal farm for breeding and farming in the village.
In this harvest game, you can become a master farmer if you create your unique animal collection from hundreds of different varieties. Each animal species will offer you another farm product to fulfill orders and improve farm crops.
5. Train Simulator: Railroad Game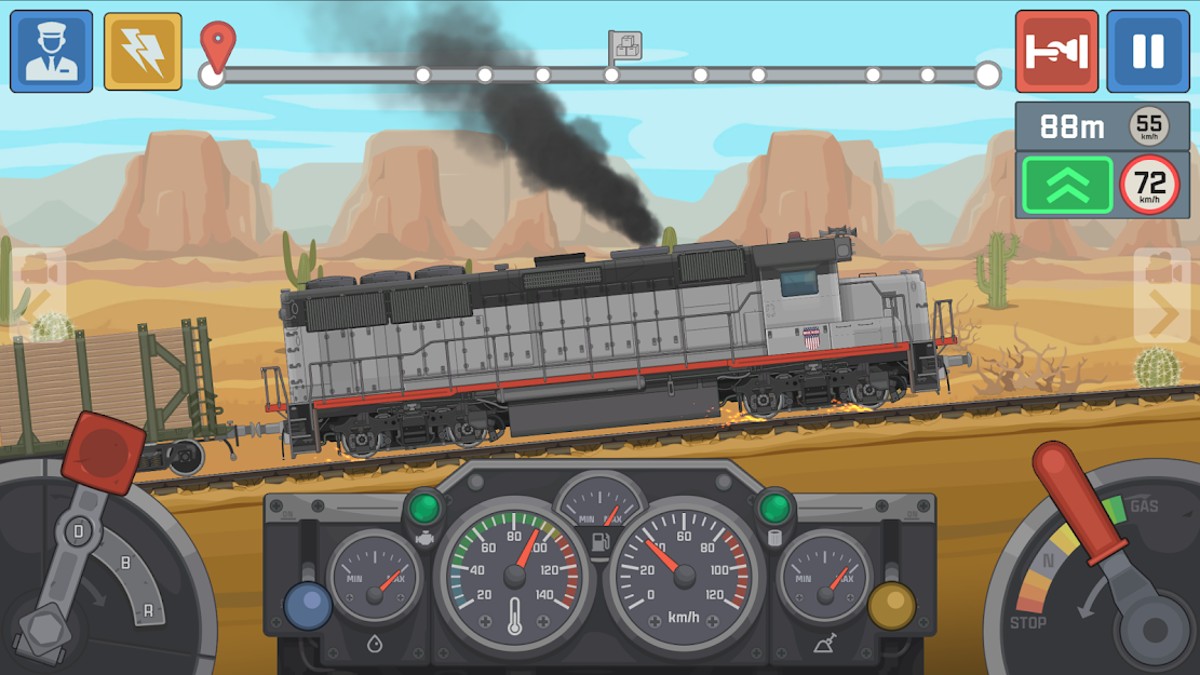 This train simulator lets you deliver different cargoes from agricultural products, building materials, etc., for light and heavy industries. You will be able to meet the heads of railroads and develop relations between the train station and the economic potential of various regions.
In this game, provincial economies are in inadequate state transport systems, suffering losses, and not adequately maintained. If you think you can change the situation, download the 2D train simulator and get started.
6. BitLife – Life Simulator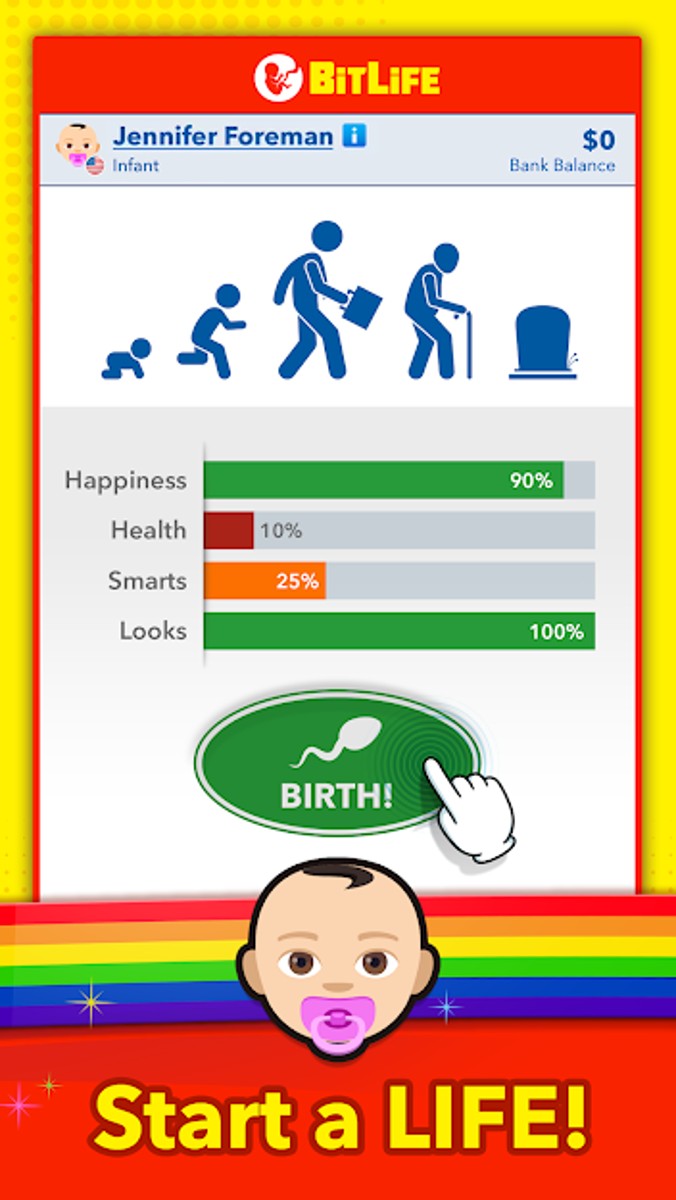 BitLife encourages you to make all the correct choices to be a good citizen. In this game, you can have it all: marry the love of your life, have children, and get a decent education.
It is entirely up to you how you select your tale. You can also become a criminal, organize jail riots, smuggle narcotics, or cheat on your spouse. For years, there have been a plethora of interactive tale games. However, BitLife is the first text life simulator to mix and imitate adult life properly.
7. Plague Inc.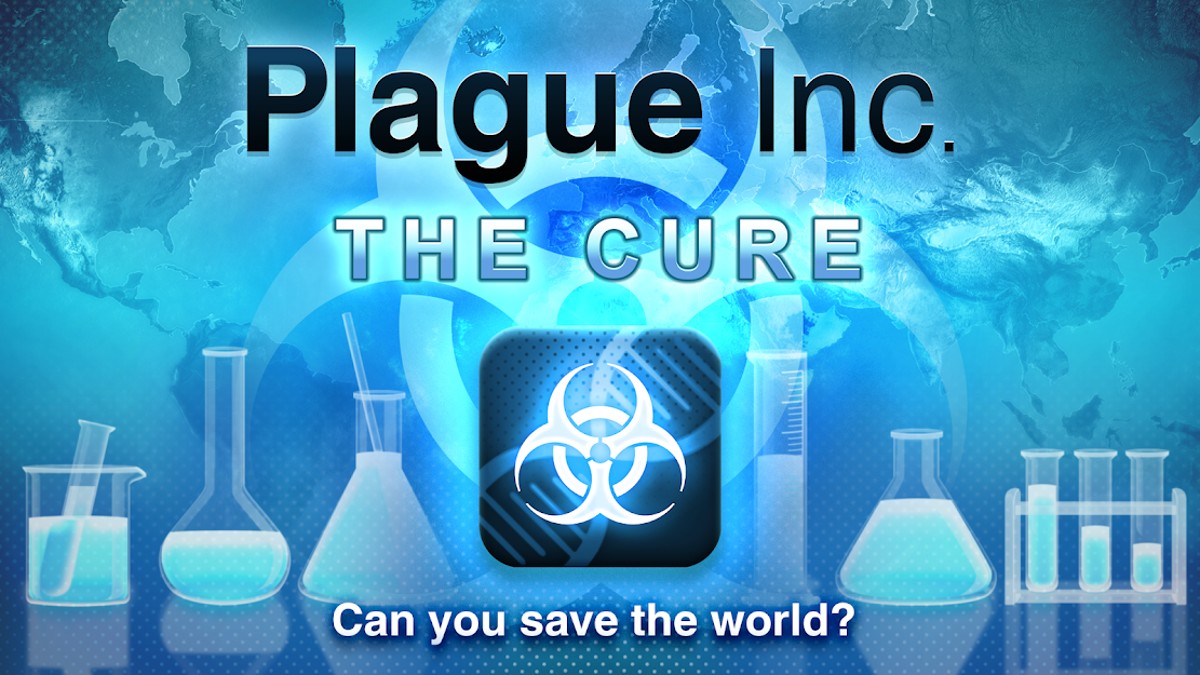 Plague Inc.'s unique blend of technique and unbelievably realistic simulation. Your pathogen just contaminated the patient zero. Now you will have to bring the end of humanity by developing a deadly global plague and adapt against everything humanity can do to defend itself. The game has beautifully executed and innovative gameplay built from the bottom for mobile phones.
The game provides a captivating scenario where the public is engaged in significant public health issues. The cure maintains the complexities of a global pandemic response and emphasizes how important international cooperation is to address such threats. The developer Ndemic Creations develops the strategy and tries to push mobile games to new levels. Only the strongest can survive in the game as you vs. the world.
8. Marina Militare It Navy Sim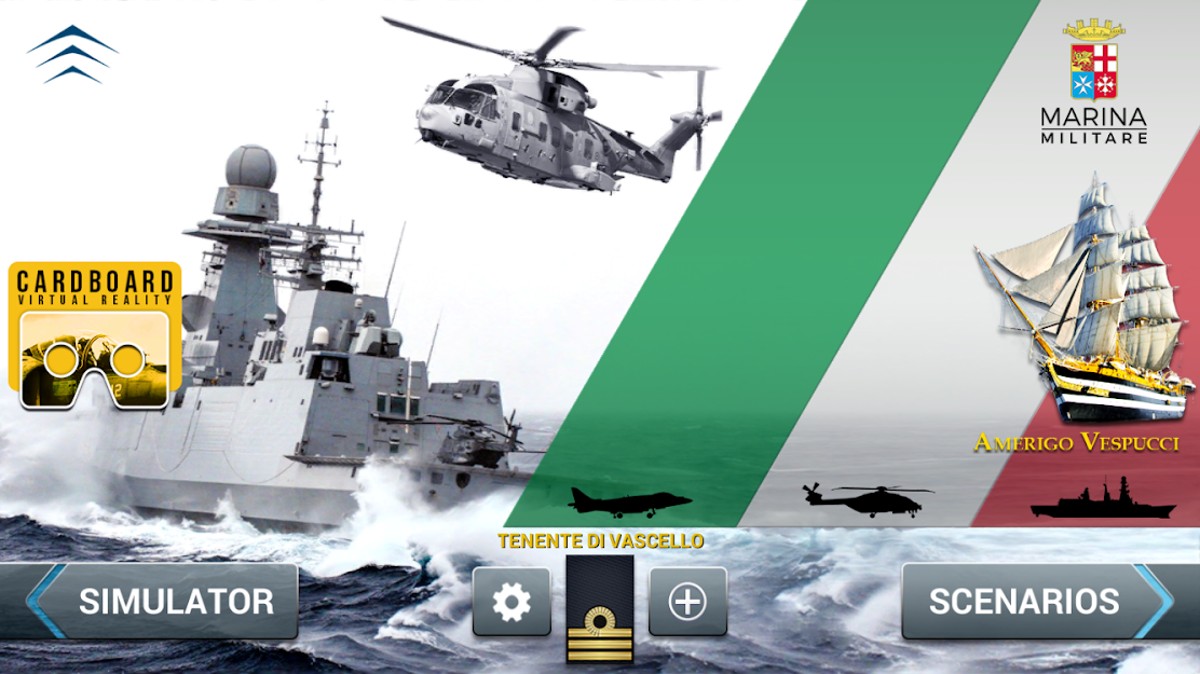 Marina Militare It Navy Sim is the first air and integrated naval simulator that allows the pilot to take control of airplanes, helicopters, and ships inspired by real-life scenarios. It will enable you to engage in winning missions portrayed using satellite technology. The game has many features to discover naval aviation and climb aboard the fleet.
You can complete sailing with sailboat school, search and rescue missions, sea control missions, etc. The game has 3D simulation areas, and all ports with accurate 3D technology buy Rortos. Enjoy the multi-camera replay system with dynamic display and other features.
9. Flight Sim 2018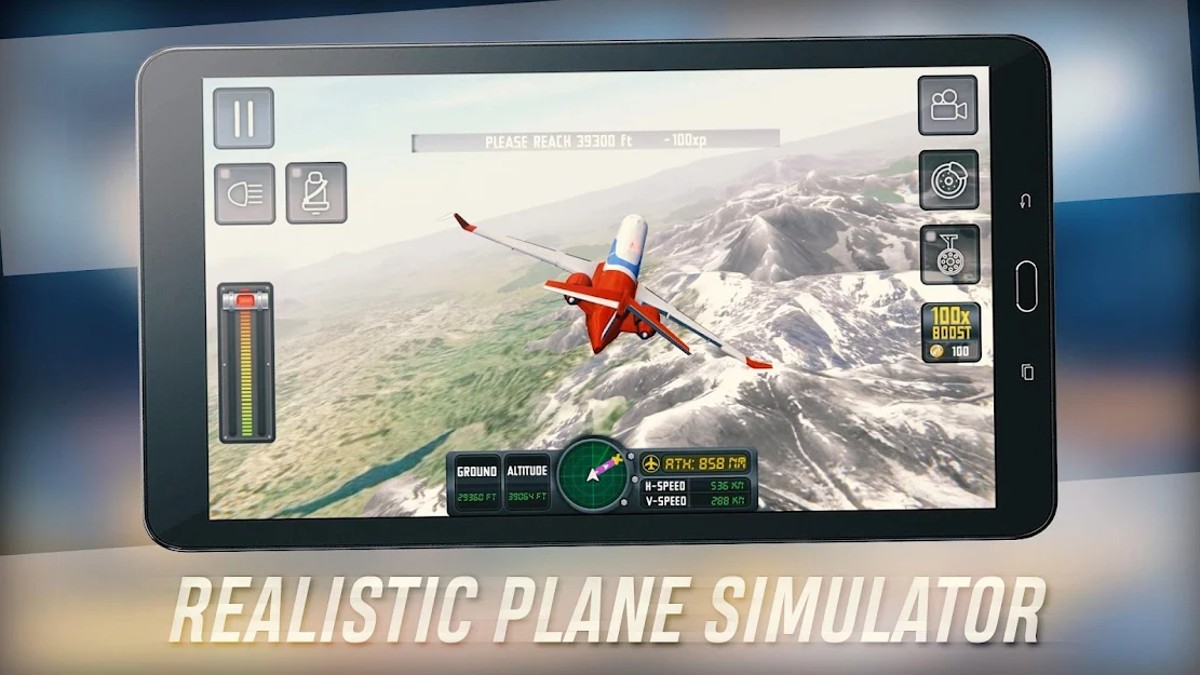 Ever wanted to become a pilot in legendary Jet airlines. In-Flight Sim 2018, you have an internationally open map ready to explore with an extraordinary selection of real airplanes. You can enjoy the thoroughly adventurous experience of excellent flight controls, realistic interiors, sound effects, and challenging weather scenarios.
In the simulator, you can fly across the globe between a list of real cities and airports. The game will prove you as the best pilot during challenging landings.
10. SpongeBob: Krusty Cook-Off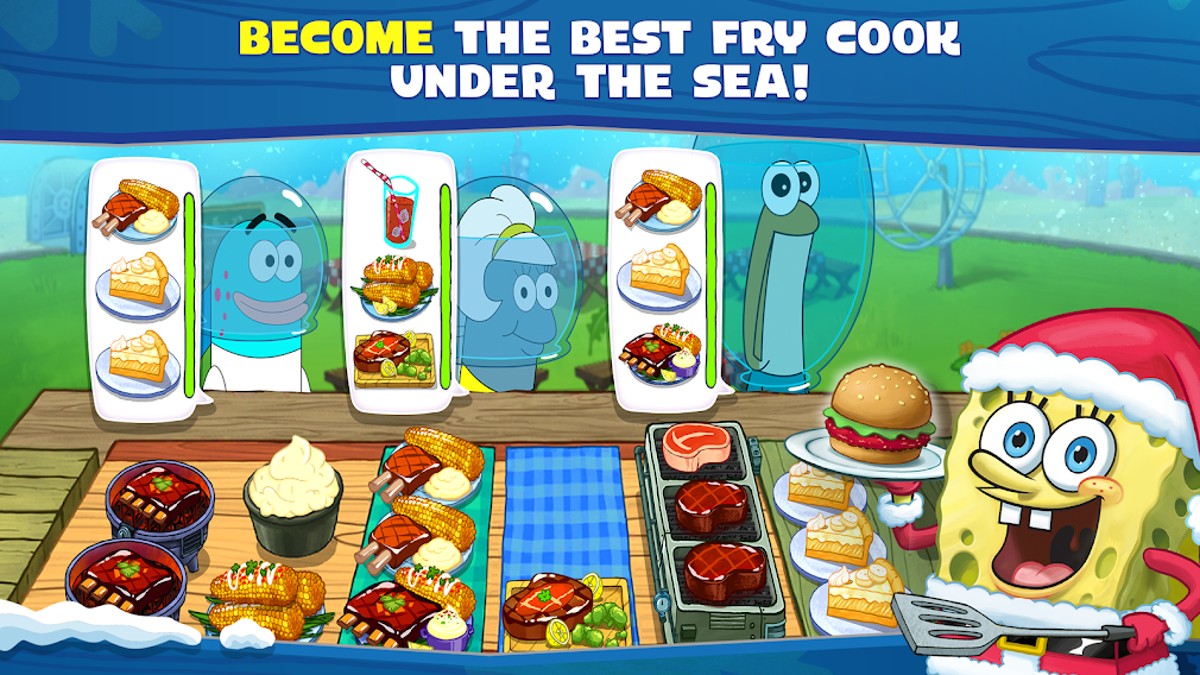 Who doesn't love SpongeBob SquarePants? In this game, you can join SpongeBob on his hilarious culinary adventure through restaurants and kitchens of the bikini bottom. The penny-pinching entrepreneur Mr. Krabs plans to expand his restaurant Empire with breakfast and outside SpongeBob's house.
You can decorate, customize, and create your bikini bottom kitchen in this game and serve delicious food for your customers. So fire up the grill and get ready to cook.
These were the top 10 simulation games for Android. All these games have unique features and requirements. Nevertheless, please share your thoughts about the article in the comments.
If you've any thoughts on 10 Best Simulation Games for Android , then feel free to drop in below comment box. Also, please subscribe to our DigitBin YouTube channel for videos tutorials. Cheers!