PlayStation2 being on the longest run for almost about 13 years surely holds a huge number of popular game titles for the console. Not to mention, most of which are still in demand. With that said, PC gamers who love to explore various PS2 games on their PC keep searching for the best emulators to have the best gaming experience on their PC. However, since Windows 11 has been launched, most emulators lost their compatibility with the new Windows version.
As a result, today we are here to look at the best PS2 emulators available for Windows 11. Fortunately, when it comes to emulators, there are actually a lot of such options available on the internet. But again, not all of them are worth it. So, here is a list of the best PS2 emulators you will love to explore on your Windows 11 PC.
1. XEBRA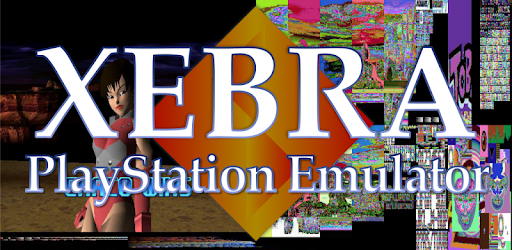 Talking about a good PS2 emulator, XEBRA comes in as one of the best choices to go for. It is lightweight, compatible with Windows 10/ 11, and older versions, and easy to use. The emulator also does a great job when it comes to sound and overall performance.
Most importantly, you can find a lot of popular game titles available here, so there's no need to think about the quantity or quality. However, make sure to install the latest version of the application to run on your Windows 11 PC. You can simply download it from the official website of XEBRA or you can click the link below.
2. Retro Arch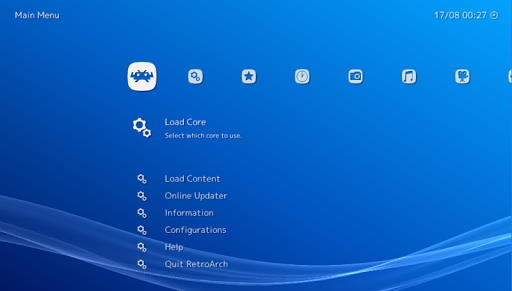 Retro Arch definitely deserves a mention considering its features and performance. It is one of the advanced PS2 emulators available on PC. In fact, the cross-platform emulator also allows you to run old Windows on the modern application system. It brings in a lot of its own collection of classical games and has the most intuitive interface among all the PS2 emulators.
Retro Arch also allows you to host your own Netplay server, stream YouTube and Twitch.tv, and supports multiplayer gaming as well. Besides, it also offers a lot of personalization options such as controlling volume, aspect ratio, latency, vertical refresh rate, etc.
3. BizHawk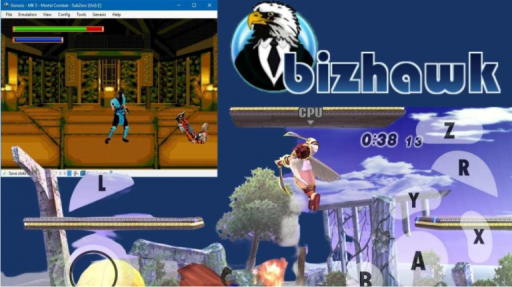 BizHawk is an open-source PS2 emulator that comes with its own variety of features. Unlike the other emulators, BizHawk is specifically popular for offering a huge variety of famous titles and gaming consoles. It allows you to control the speed and interface using Hotkeys. You can also capture screenshots and screen records with audio. Apart from these, there are many other power user tools that make it a true worth.
4. Vita3K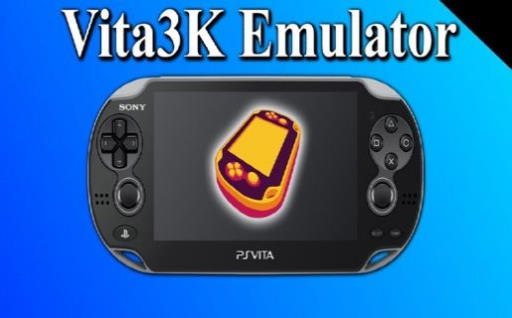 Being the first-ever open-source PS emulator for Play Station, Vita3K does come with some convincing features. Although the user interface seems very basic, it is indeed a good thing for beginners to get used to the emulator. It is a very lightweight emulator with almost all the popular PS2 game titles. The best thing about Vita3K is its trustworthy and engaging customer service that helps you out of any situation anytime. Moreover, the PS2 emulator is available on all major platforms including Windows, Linux, MacOS, Android, and iOS.
5. PCSX Promoter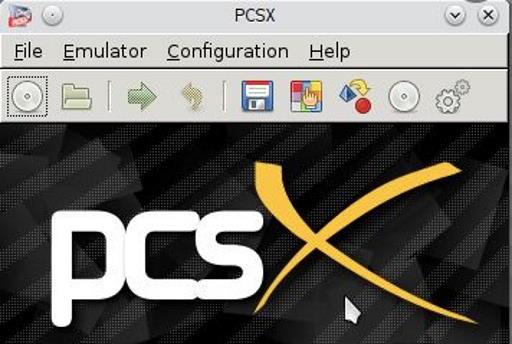 PCSX is simply a lightweight PS2 emulator with most of the essential functions you can think of. It even comes with support for a gamepad. The fast configuration of PCSX Promoter along with all the other features makes it a truly standalone PS2 emulator for your Windows. Although there are a few cons that remain. But overall you can expect a satisfying performance with lots of settings to explore and popular titles on the plate.
6. hpsx64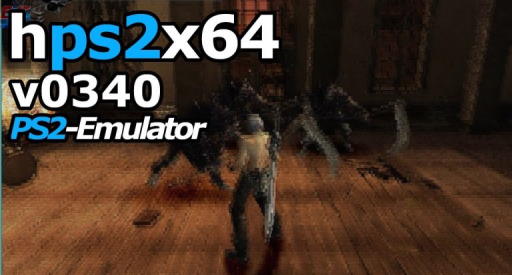 Coming to the last one on our list, we have the hpsx62 PS2 emulator for Windows PC. It is relatively a new PS2 emulator with most of the modern requirements of the gamers. To start with, hpsx64 supports features like video buffering, V-sync, etc. Moreover, it has support for a total of two gamepads to play multiplayer games like Fifa, Mortal Kombat, Takken, and so on.
hpsx64 has been under development since 2018 and is still in its early development stage. As a result, you may not find a lot of options to play. However, as of now, it includes most of the popular PS2 game titles on the list.
Wrap Up
A lot of PS2 emulators have been introduced for Windows 11 lately. However, when it comes to the performance level, most emulators fail to meet the expectations. So, if you were looking for a reliable PS2 emulator for Windows 11 PC, you can definitely go for any of these emulators on the list. They are all user-friendly and come with some essential features you might be looking for in your emulator. Let us know which emulator really stole your attention or if you have any other suggestions.
If you've any thoughts on 5 Best PS2 Emulator for Windows 11, then feel free to drop in below comment box. Also, please subscribe to our DigitBin YouTube channel for videos tutorials. Cheers!