Playing high-end games in a low-end operating system wasn't feasible until Cloud Gaming technology was introduced. Cloud Gaming is on the apex of the gaming industry because of its valuable perks, such as No need to get high-quality hardware. You just need an internet connection, and even an average operating system will run games efficiently. You don't have to install the game, and this minimizes the chances of having your RAM drastically consumed. Cloud Gaming basically is a game streaming technology ( similar to Netflix—a video streaming service). The service lets you play a game on Cloud server, and stream the game's audio and video on your web browser.
With Cloud gaming, more and more people are able to play high-end games at a small subscription fee. With tech giants such as Google investing so much in making Google Stadia – a good gaming platform, more and more companies are coming forward to do the same. As a result, we have a plethora of cloud gaming platforms options to choose from. And to our surprise, some of these cloud gaming platforms are free to use as well. So if you have an emerging gamer inside you but you don't have a PC, then do try these best cloud gaming platforms. These will increase your gaming knowledge, plus you can enjoy high-end games even in potato specs PC.
---
---
Best Cloud Gaming Platforms
Here are the Best Cloud Gaming Services for Android & iOS Mobile, and Windows & Mac PC.
1. GeForce Now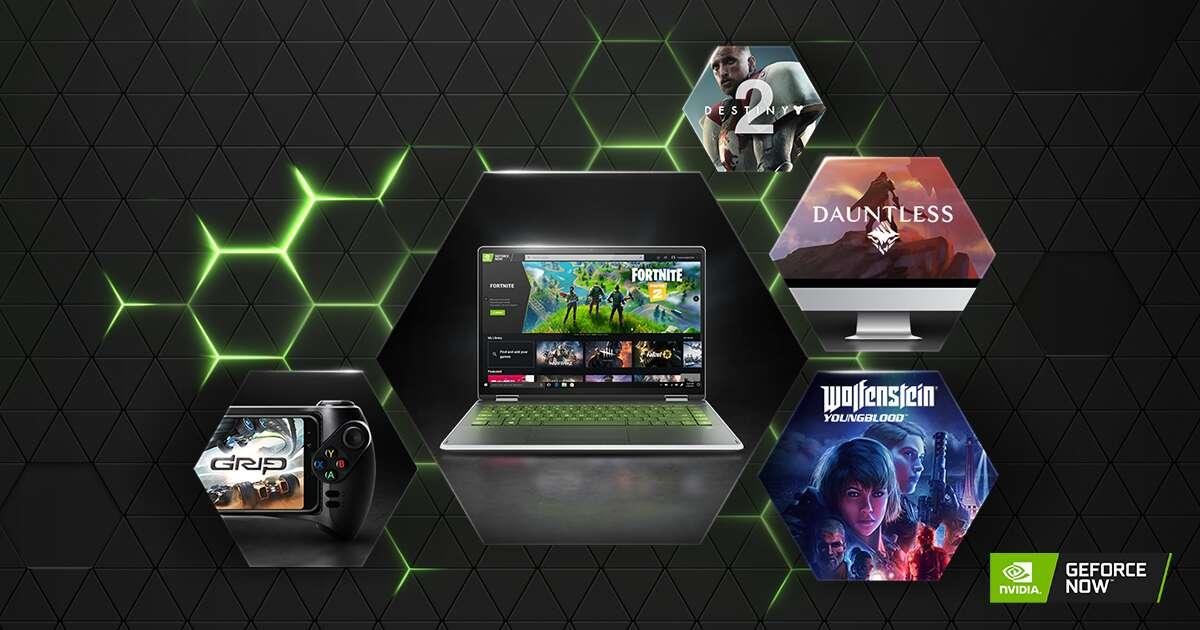 GeForce Now, a cloud gaming service presented by NVidia for Windows, Mac, Android devices, and SHIELD TV, supports more than 400 games. Furthermore, It lets you play games from your own library. GeForce renders ultra streaming mode that can switch 60 fps to 120 fps in a matter of seconds.
GeForce doesn't require any update or any maintenance hurdles, and you will be able to play games whenever you want. There are two options to choose from- broadcast quality: 720p and 1080p. You will need to have 15mbps to 25mbps internet bandwidth to experience the service sufficiently. GeForce only supports 64-bit operating systems.
Currently, GeForce is only available for America and North America. It has two subscription plans: Free and Founder. Users with a Free plan get access to one-hour sessions with no additional perks, while Founders pay 5$ monthly for extended sessions and get RTX an intensified graphical option.
Download GeForce | Android & PC
2. PlayStation Now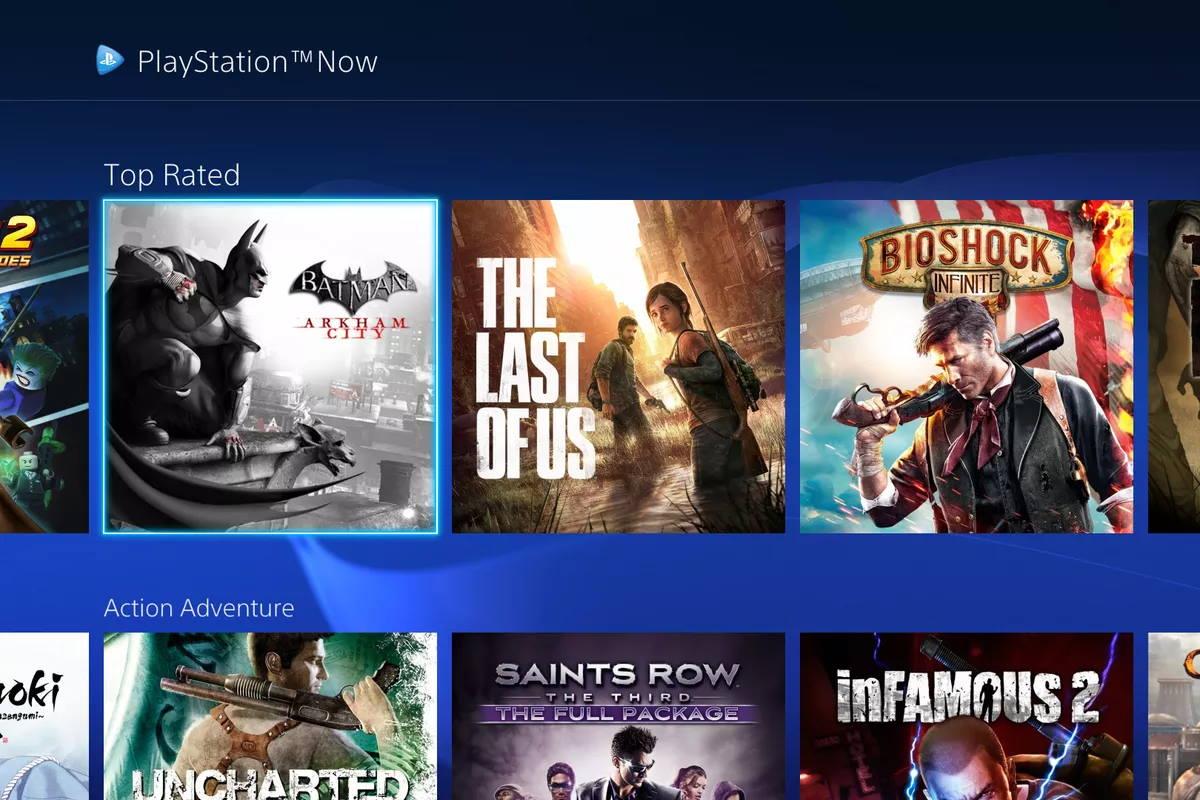 If you are a Playstation lover, you are going to admire this service. PlayStation Now is an on-demand cloud gaming service that supports up to 800 PS2, PS3, and PS4 games that can be played on your console. It also provides you offers to download dozens of games and play them directly on your console. PlayStation offers Ultra-Streaming mode to reduce latency, although to run this service, you will need a PS4 Controller.
The service renders the broadcast quality of 720p and the frame rate of 120fps. The minimum internet bandwidth required is 5Mbps. Pricing starts from 9.99$ monthly; however, seven days of free trial is also available.
3. Vortex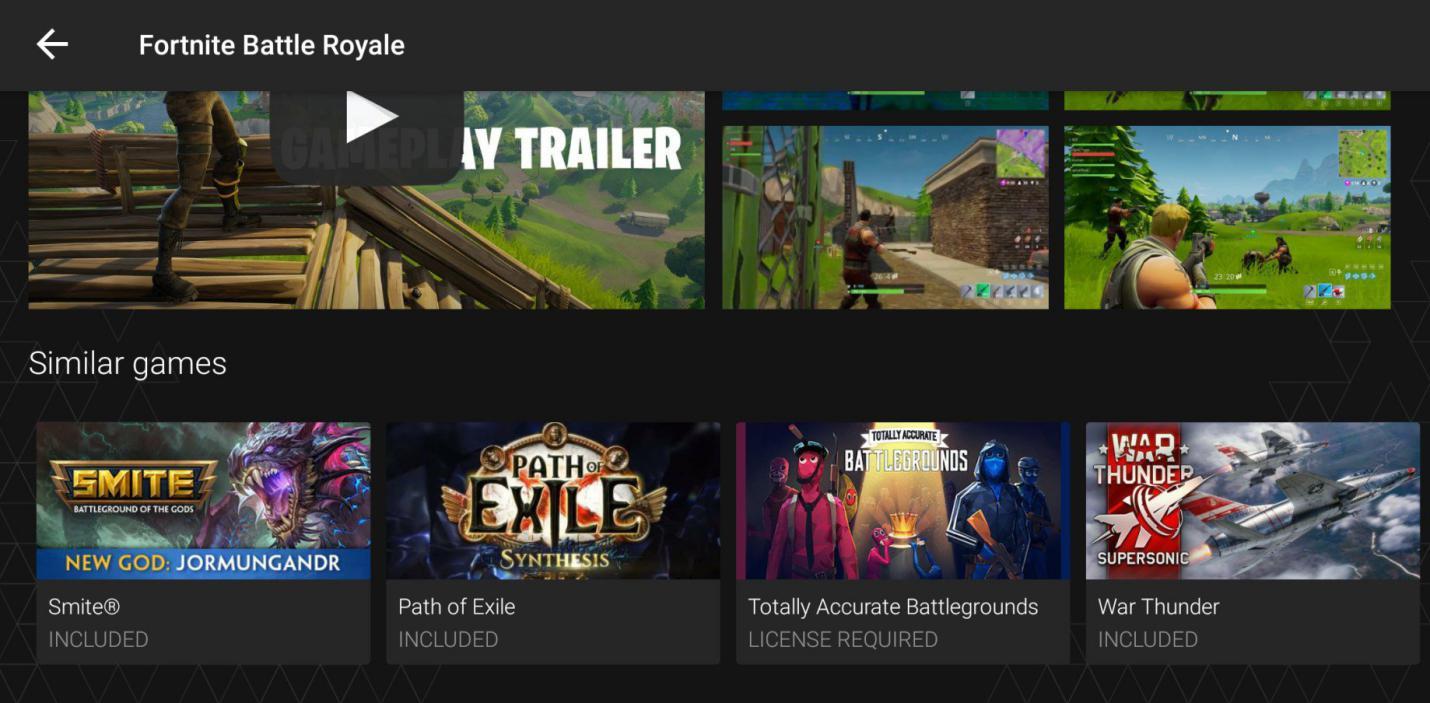 Vortex is another impressive cloud gaming streaming service. The special thing about Vortex is that it is beginner-friendly. The packages are affordable, and premium plans are also available for a better experience. Vortex has produced over 100 titles. Furthermore, you can also play games from the library. The sign-up process is easy, and Vortex doesn't require hidden maintenance updates or any annoying update.
Vortex supports Android, Mac, and Windows 10 operating systems. The required internet bandwidth is 10mbps; additionally, mobile 4G/LTE is also supported. Vortex offers three subscription plans:
$9.99 for the Basic 50 hours a month and 97 games
$19.99 for Pro, with 80 hours and 178 games
$29.99 for Ultra, offering 140 hours and 178 games
Download Vortex | PC & Android
4. Parsec – Cloud-Based Gaming Service
Parsec introduces a unique approach in the cloud gaming service to stand out from the crowd. It offers multiplayer feature ability that allows you to share your gaming screen all around the globe with gamers. It lets you run an Open Broadcast System for streaming and also offers an ultra-low latency stream to reduce latency. With Parsec, you can connect to any other game and add your friends to a game with just a few clicks.
The broadcast quality is 720p-1080p, while frame rate ranges from 50 to 60 fps. You will need an internet bandwidth of 5mpbs for 720p streaming and 10mbps for 1080p streaming. Pricing starts from 0.5$ to 0.8$ per hour.
Download Parsec | Android & PC
5. Shadow Cloud Gaming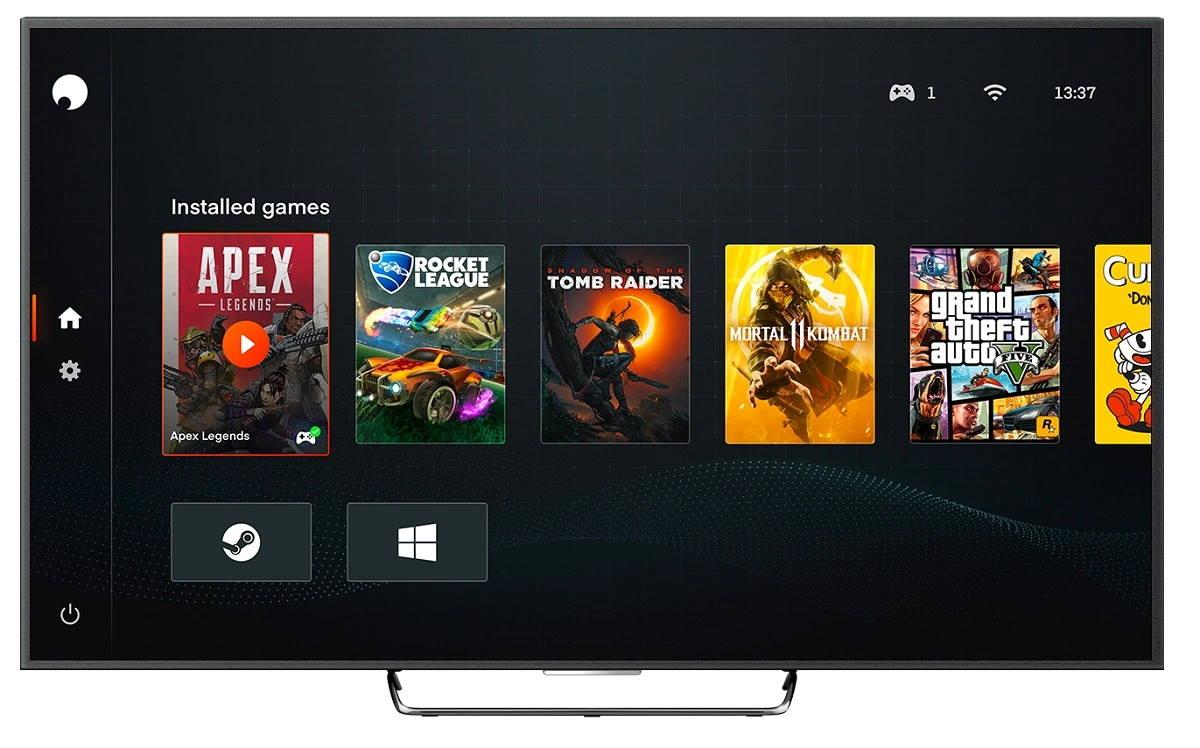 Another cloud gaming service that supports almost every device; however, If you are a phone or tablet user, you will love Shadow. It lets you run high-end games with low specs. Moreover, you can experience a 144Hz streaming service. However, It is an expensive service. Looking at the quality and features, the cost seems reasonable. Shadow is available only in some parts of the U.S. However. It'll soon be available globally.
Pricing starts from 34.95$ monthly. Shadow renders the broadcast quality of 1080p and frame rate of 60fps-120fps. Furthermore, 15mbps of internet bandwidth is required to enjoy the service efficiently. Shadow supports 64-bit operating systems.
Download Shadow | PC, Android & iOS
6. Blacknut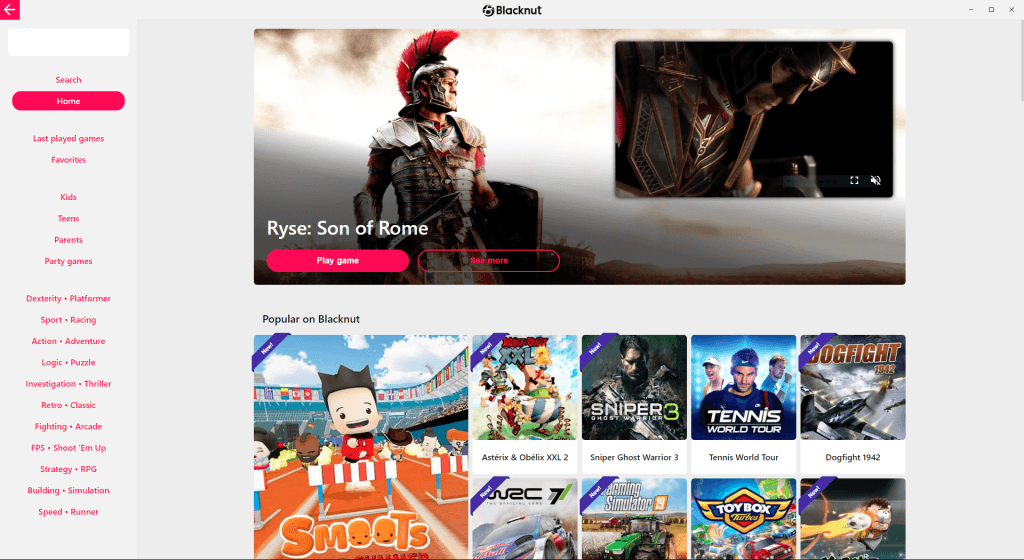 Blacknut is another cloud gaming service. What makes Blacknut different from others is that it is family-focused. Not only does it offer family plans, but it also renders some useful features such as kids-mode. Furthermore, like video streaming services Blackout—a cloud gaming service allows you to keep multiple profiles with one account, and every profile shall have a family feature. The kids' mode omits all content, which is rated higher than E10+.
Besides its parental control, Blacknut also works on compatibility. It supports nearly everything Windows, iOS, Android, Amazon Fire TV, Linux, Samsung Controller, etc. However, the library of Blacknut is not as vast as others on this list; it is merely focused on kids and M-rated games. The price is very good. Blacknut offers two plans: Personal and Family. The personal plan starts with 12.99$, while the Family plan comes a bit expensive with 19.99$.
Download Blacknut | Android, iOS & PC
7. LiquidSky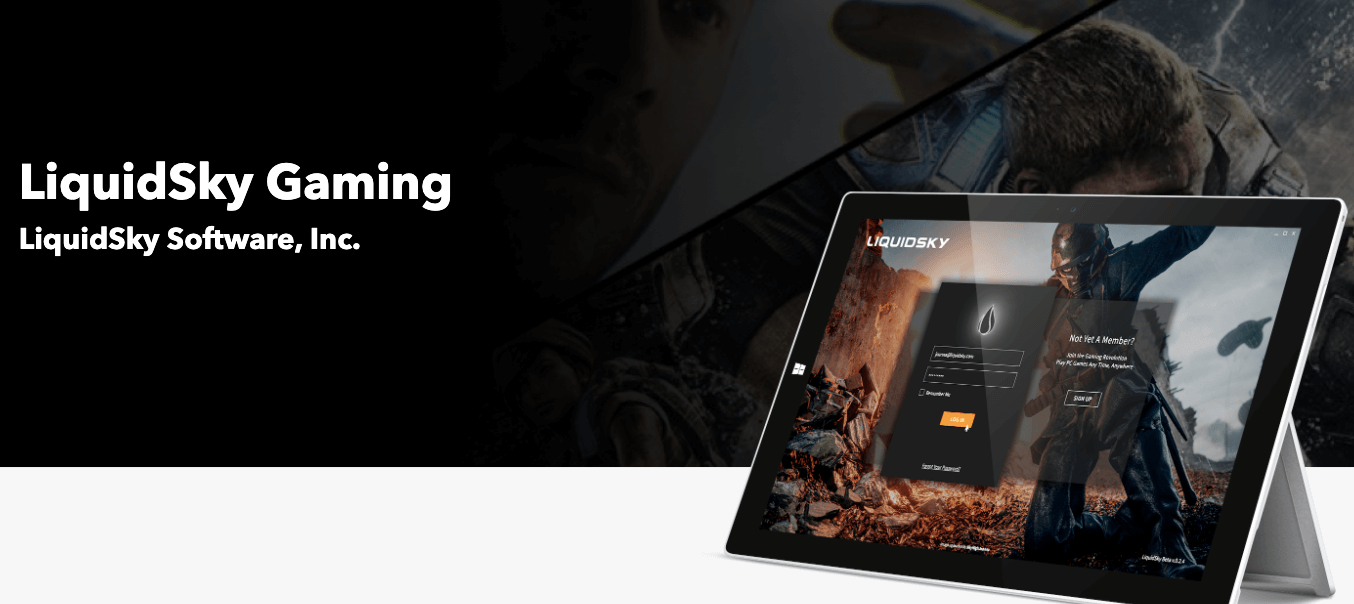 LiquidSky is strongly dependant on having a good internet connection. It supports almost any title compatible with Windows, except games exclusive to Windows. It LiquidSky serves games full HD, 120FPS with low latency. You can also change the data center you're assigned, the closer you are to your data servers, the less latency, and more smooth gameplay. You can play any game immediately without waiting hours for them to download.
You can pay a $9.99 one-time charge, which offers up to 25 hours of playtime and 250 GB of storage for a week. A monthly subscription comes at $19.99 and offers 80 hours of playtime with 550 GB of permanent storage. LiquidSky offers powerful performance and compatibility with a solid number of operating systems and peripherals, and with affordable subscription tiers.
Download LiquidSky | PC & Android
8. Google Stadia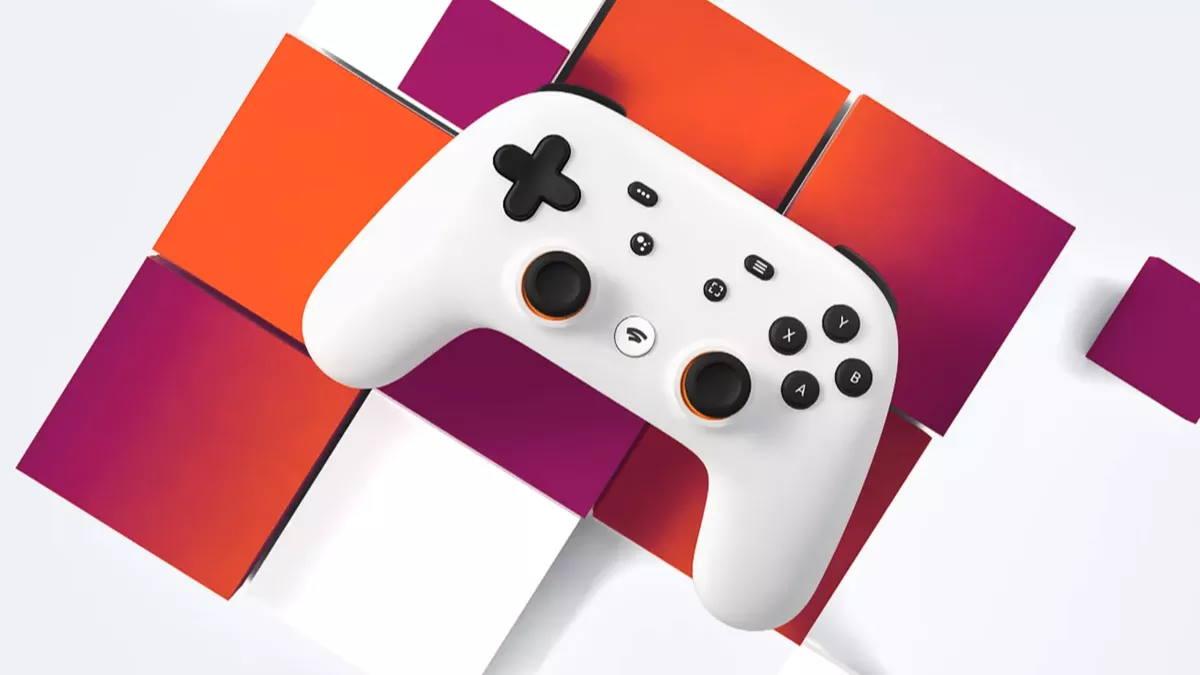 Google Stadia was introduced last year, a contribution to the cloud gaming industry from Google. Stadia offers some impressive features which other services lack, such as 4K streaming at 60fps, integration with Youtube, and two free games every month for subscribers. Another unique feature Google Stadia presents is that it allows developers to stretch the game, modify it, and create instances of their games in the cloud.
Stadia supports the wireless controller and Chromecast Ultra to maintain minimum lag. Chromecast Ultra means that games can be played directly on your Windows screen and Android screen. It requires internet bandwidth of 10mbps to experience 4K quality. The pricing starts at 9.99$ per month, and no free trial is available.
Download Stadia | PC, Android, iOS
9. Project xCloud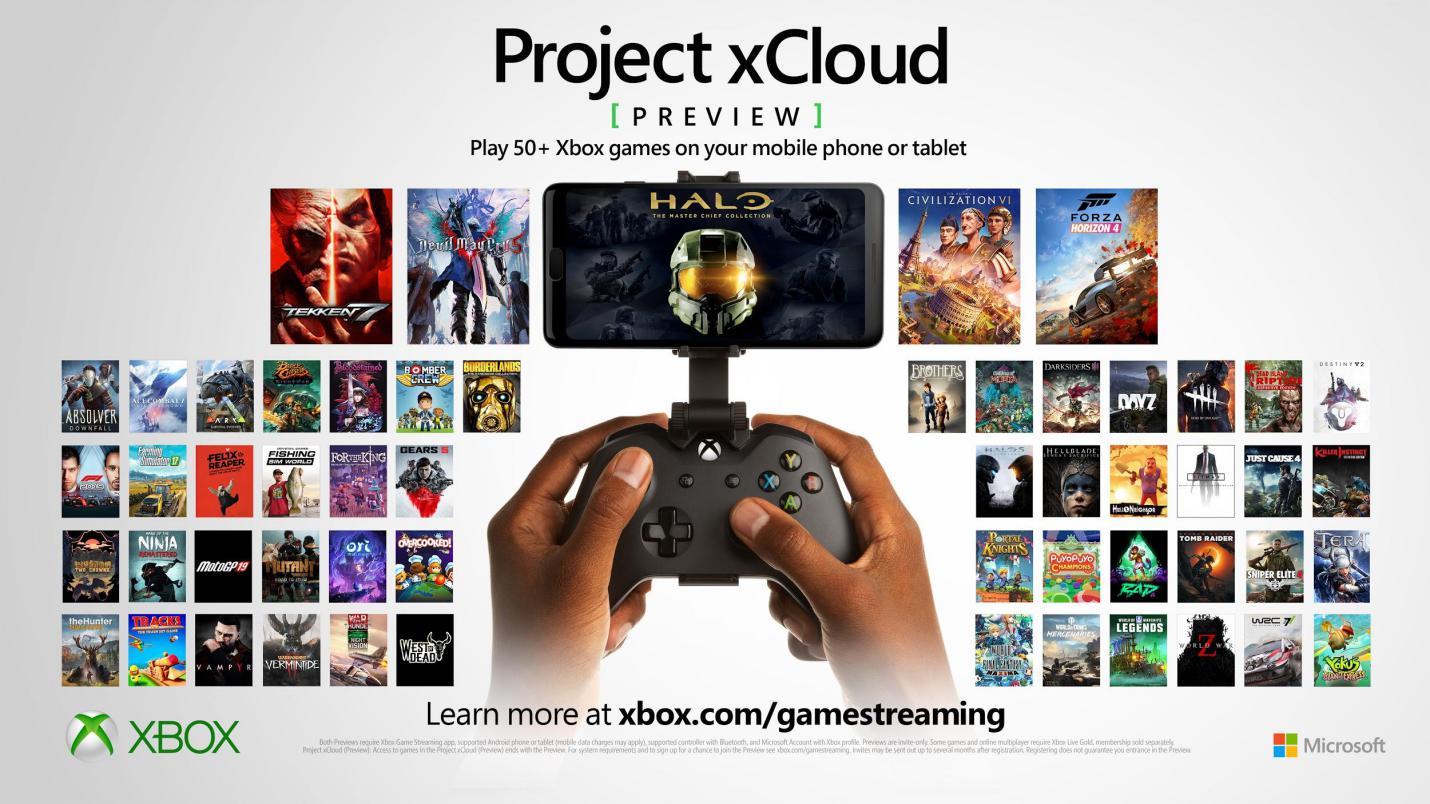 Project xCloud—developed by Microsoft is aimed to make experience Xbox games to Android phone and tablet users. The library, however, is not that vast, Microsoft offers some stunning features for android users. All you need to experience this service is a Bluetooth Xbox One controller. As the primary aim of Project xCloud is towards mobile phones, It requires 5Hz or 10mbps internet bandwidth.
The service is presumed to launch in late 2020. However, you can sign up for the free preview services.
10. Playkey Cloud Gaming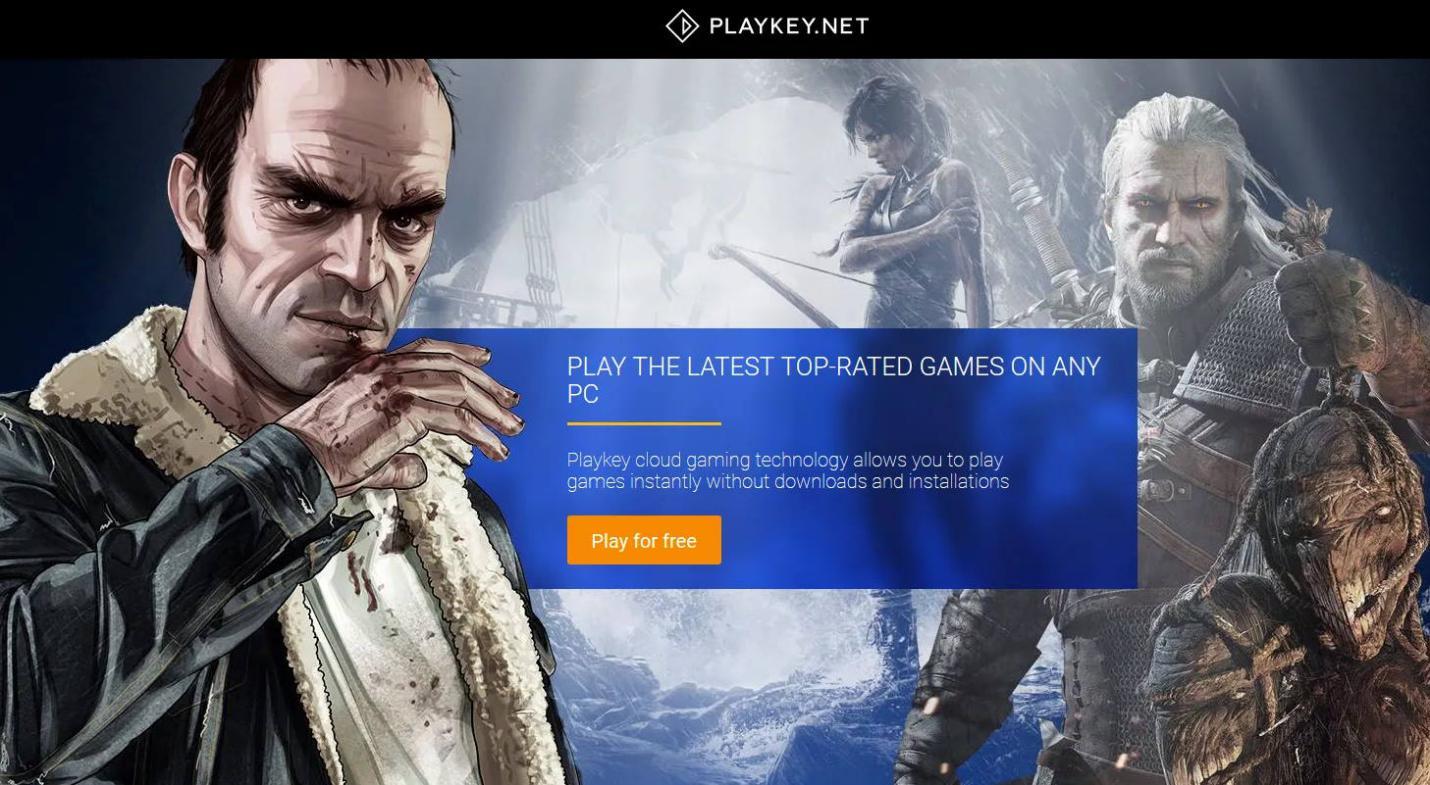 Playkey is a gaming streaming service for users with low-end operating systems. It is focused on running intensive high-core games for weak systems.  Playkey uses its most advanced servers to and renders to advanced graphic—better gaming experience. It is advertised to stream high-end new games on very low specs systems. The library contains nearly 150 games such as Witcher, Fortnite, GTA V, and much more treasure.
Playkey offers a broadcast-quality of 720p-1080p and frame per second of 30fps to 60fps. To experience 1080p and 60fps, you will need a 20mbps internet bandwidth, the minimum bandwidth required is 10mbps.
From Editor's Desk
Cloud Gaming is still a new technology, although it has come so far. I think this will be a thing for PC users because I don't see Playstation and Xbox users leaving their realms for streaming, so offline gaming will indeed survive. However, Cloud Gaming offers some promising advantages for PC users. It won't replace offline gaming.
To choose what service is best for you, I recommended going through details of the services I discussed above and selecting a service based on cost and your system. So what are your thoughts on cloud gaming? Which streaming services do you think will rule the cloud gaming industry? Share your valuable ideas in the comments.
If you've any thoughts on Best Cloud Gaming Services for PC, Android and iOS, then feel free to drop in below comment box. Also, please subscribe to our DigitBin YouTube channel for videos tutorials. Cheers!