Web browser generally does the same thing that is to allow you to access the internet. However, what makes them unique is the features they offer, the UI, and other in-built functionalities. As users, we always have different requirements from our web browsers. While some of us prioritize privacy, others may look for features, simplicity, and so on.
Now, even if you are using a Mac device, you always have the freedom to choose any web browser of your liking. Currently, there are hundreds of web browsers available on the internet for mac. Each has its own pros and cons. But if you are looking only for the best web browsers for your Mac M1, you would not want to compromise one thing for the other. And so we decided to bring you a list of all the modern-day web browsers that provide you with quality service.
Best Mac M1 Browser for Faster Web
Here is a list of the top 10 browsers to have on your Mac M1. These browsers are not only known for their superb performance, but they also maintain a great overall balance between all aspects that makes them the best. If you are looking for something that will fulfill your surfing experience from all sides, then here is your go-to list.
1. Safari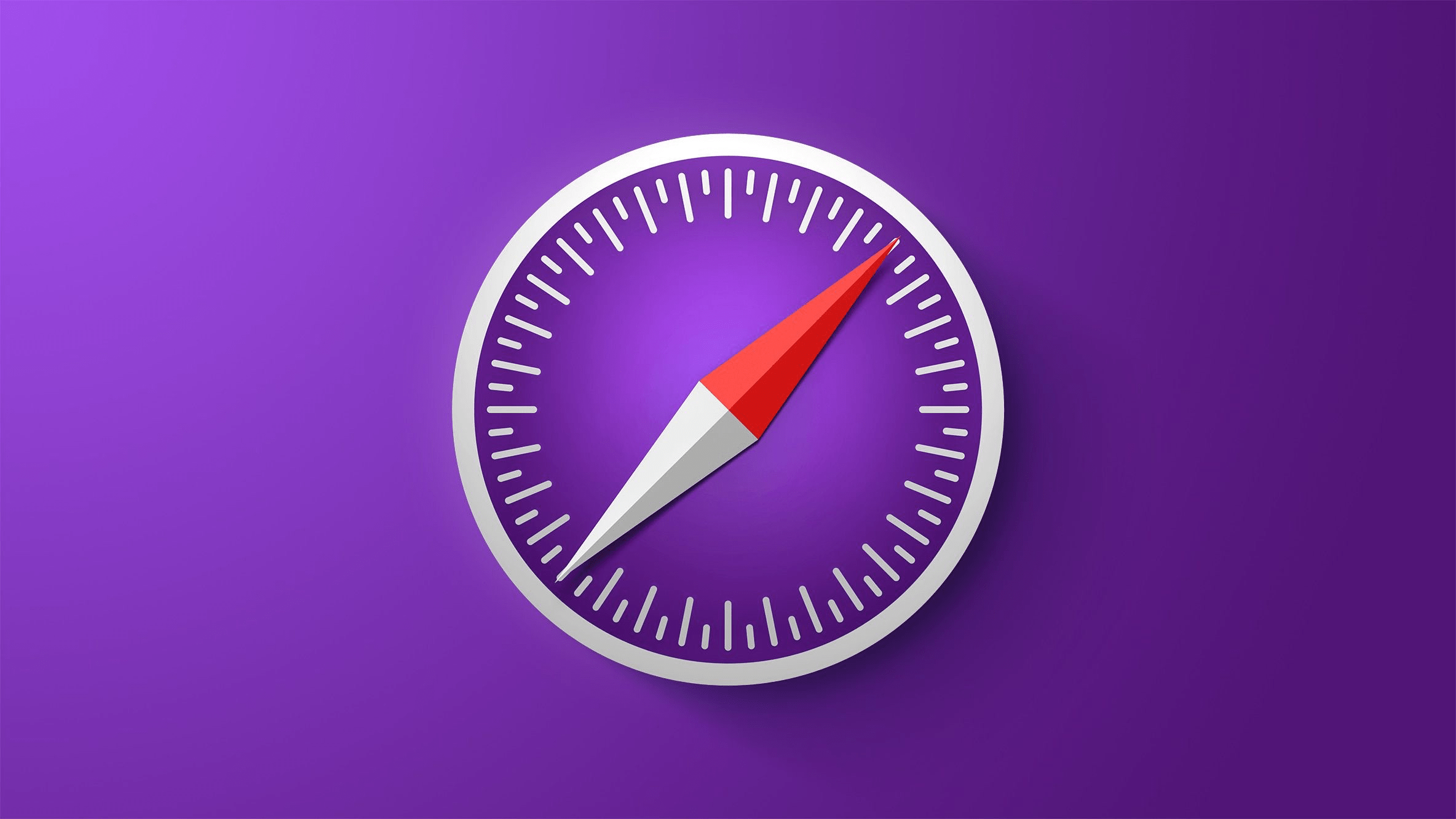 Since you are on an Apple device, it is pretty common to go with the Safari browser to get the best experience. Safari from Apple comes as the default browser on your Mac. And there is no doubt about the efficiency of the browser. It is highly optimized to provide you with the best web surfing experience.
Moreover, the web browser has tons of other features such as the locked-down system, built-in ad-targeting prevention, security checks, and so on. All these things make Safari one of the most efficient, reliable, and secured web browsers to have on Mac M1.
2. Google Chrome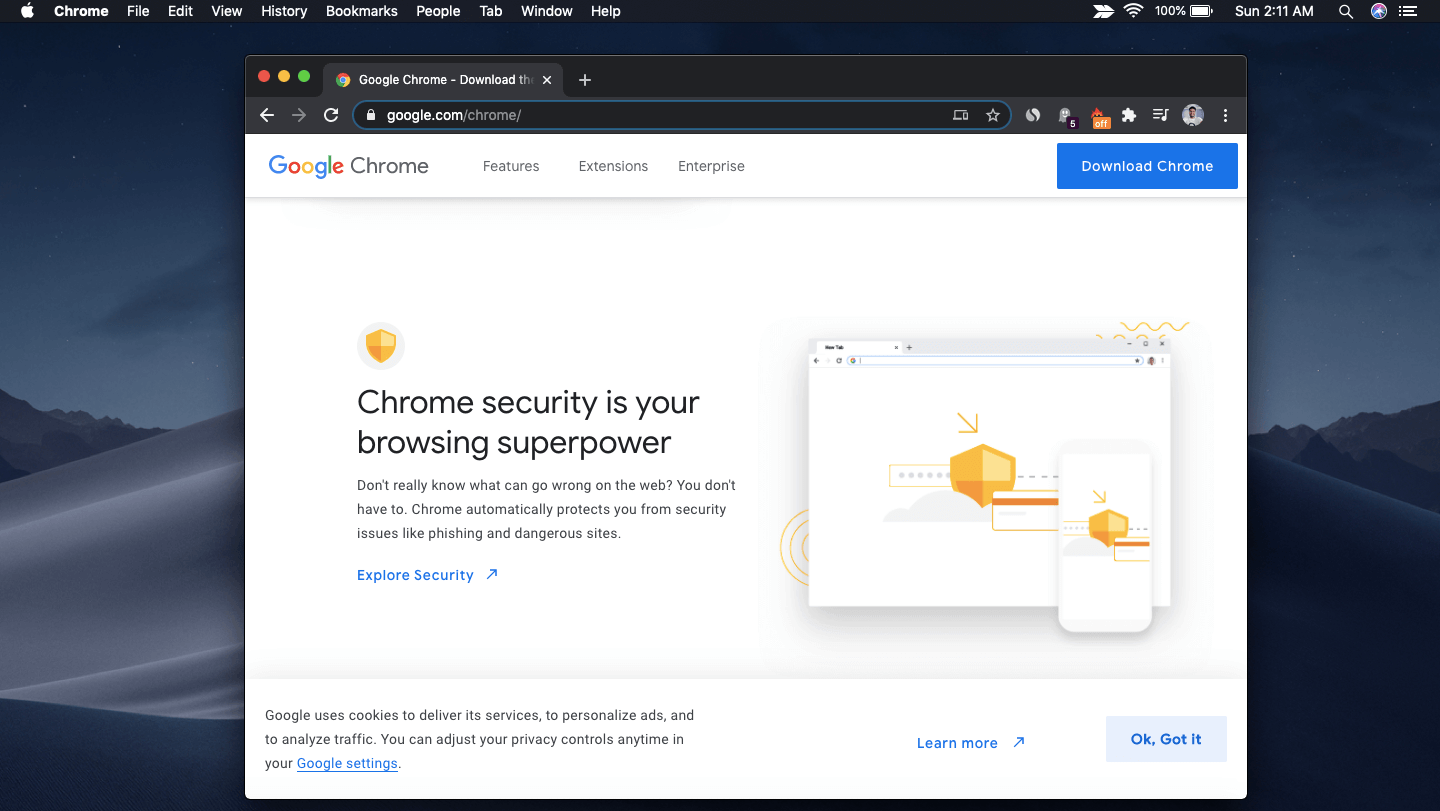 Whether you are using an iOS device, macOS, Windows, or Android, Google Chrome is the choice of the majority. Its humongous popularity is known worldwide. Google Chrome certainly comes with a simple user interface, precise search algorithm, and various other functionalities.
You can access your browser data over any device through your Google account. Moreover, the Chrome developer tool has come out as a blessing for all web developers. Although you will get the same in other browsers as well, Google Chrome makes your workflow easier with its easy-to-use UI. Therefore, whether you are a developer or just an everyday user, Google Chrome can be your second best choice if you are not compatible to work on Safari.
3. Opera
Looking for something lightweight yet faster? Opera will meet up most of your expectations. This chromium-based web browser is often referred to as a refined version of Google Chrome. Opera as a web browser does a very clean job when it comes to bugs. Besides, it is extremely privacy-oriented keeping all your data safe and secured.
Additionally, when it comes to features, Opera will not disappoint you there as well. This little web browser hides a lot of features for modern-day users. It comes with a built-in VPN service, a built-in ad blocker, a native messaging app, and so on.
4. Mozilla Firefox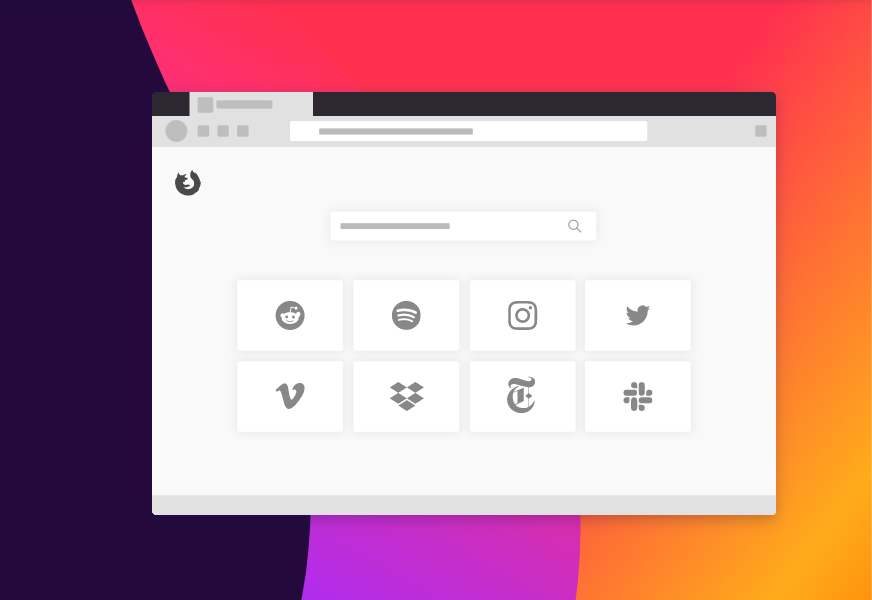 Remember the early 20s, when Mozilla Firefox used to rule the internet? There was no competition to this web browser then. However, with time the name might have faded away. But still, Mozilla is one of the best options if you are concerned about your privacy.
It is neither as fast as Chrome nor does it come with a lot of features. But it is more likely to be dedicated to managing the privacy section of its users. In addition, the latest update, i.e., the Firefox Quantum turned out into a true stunner. It has got a sleek UI with satisfactory speed, reliability, lightweight along with excellent privacy protection. Hence, if you are looking for a secure browser for your Mac M1, you can give it a try.
5. Edge Chromium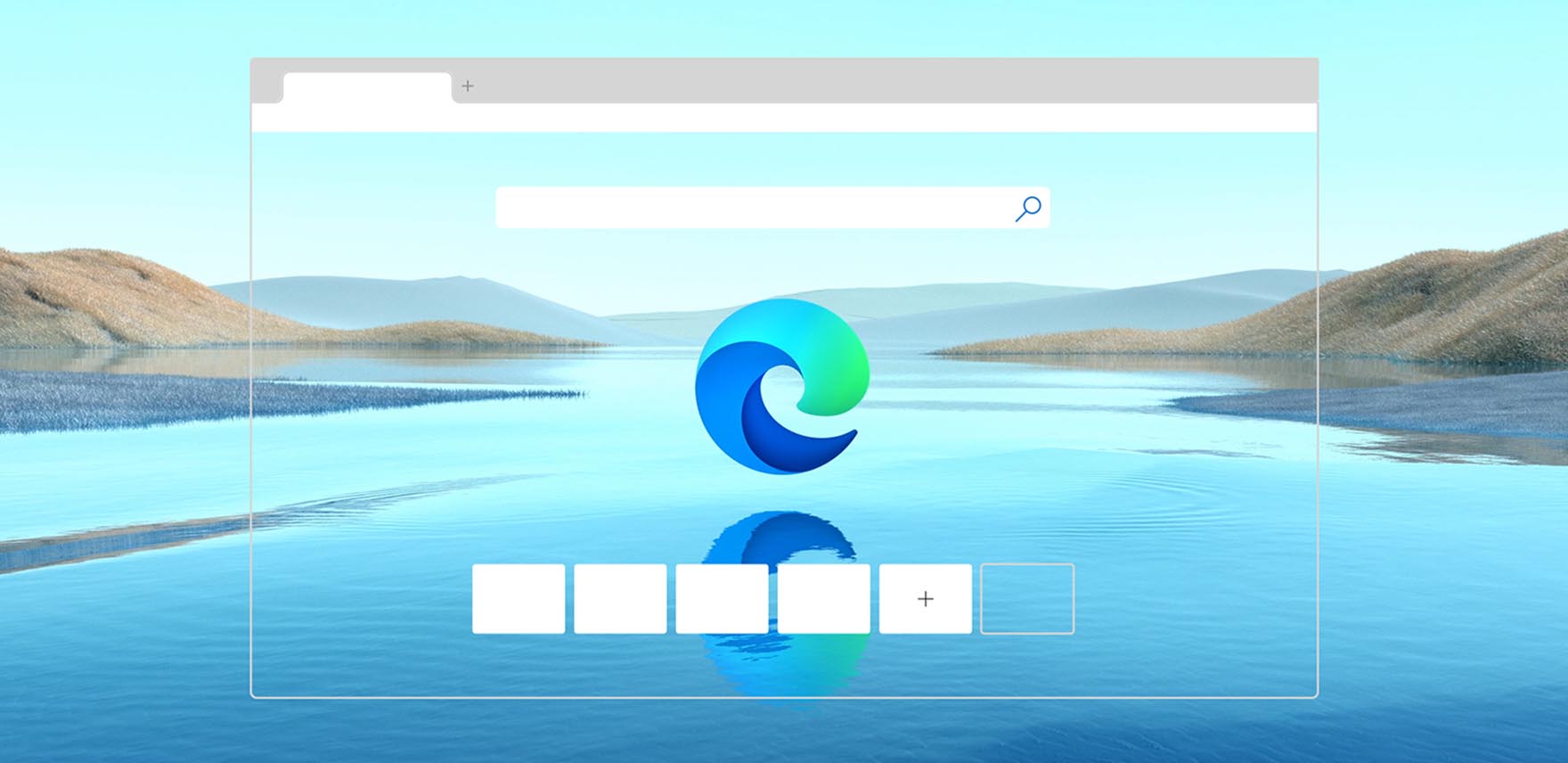 Microsoft Edge turns out to be the perfect evolution of the old days of Internet Explorer. Earlier, users had many complaints about Internet Explorer considering its speed and functionalities. Therefore, Microsoft has turned the tables by introducing a modern-day version of the web browser with enhanced performance, speed, and additional features.
Edge Chromium is powered by the Chrome engine, the same as where Google Chrome was brought into the picture. Fortunately, Edge combines most of the Chrome functionalities along with a privacy-oriented environment. You will also receive an in-built ad blocker and other essential features. Besides, it also has an Internet Explorer mode that provides better hold over surfing the old day's web pages. You can now install it on your mac to get some refreshing Windows experience along with faster and more efficient performance.
6. Avast Secure Browser
Next, we have another Chrome-based browser called the Avast Secure browser. As the name suggests, this web browser dedicatedly focuses on the privacy and security of its users. And as such, it has an edge over Google Chrome when it comes to security. The Avast password manager suggests you strong passwords and also save them securely to cut down the effort to type them every time.
Like most other privacy-oriented browsers, Avast Secure provides an in-built VPN that helps you while surfing. Moreover, one of its unique features is the  Avast Download Manager. It allows you to download almost everything including Youtube videos as well. So, it can be a choice if you are looking for a simple yet secured web browser for your Mac M1.
7. Brave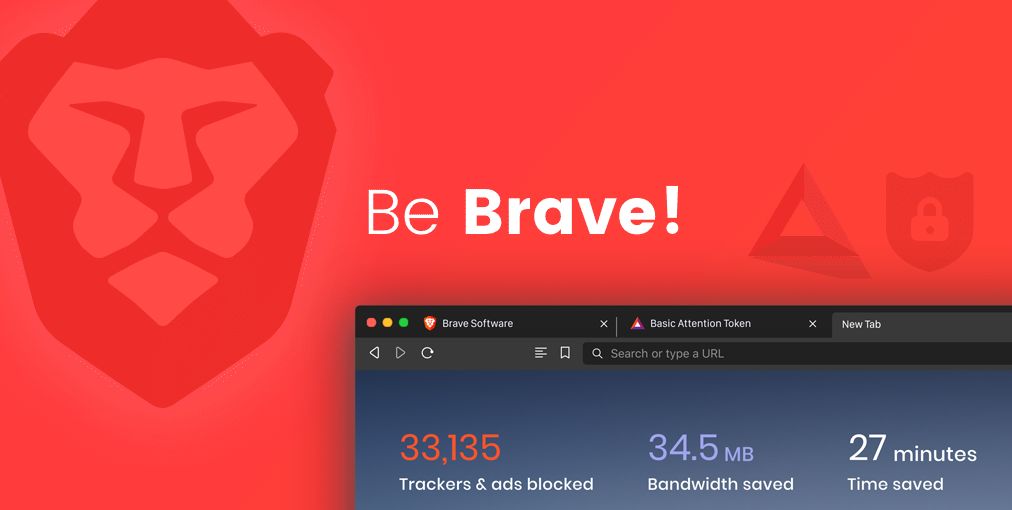 Brave browser comes out as an idle option that has the resolve multiple problems at once. First of all, it keeps up with an easy-to-use and intuitive interface. Brave prioritizes disabling all those annoying ads that keeps popping out of everywhere while you are surfing on the internet. The interesting part here is that Brave allows you to set any search engine as default. So, it won't hinder your surfing experience but only make it better and easier for you.
Apart from that, it again stands out when it comes to privacy protection. Not only does it keep your data safe but also masks your IP address to prevent anyone from tracking you. Brave includes a Tor built right in the tab that helps in masking your IP address. As a result, you can browse anonymously without compromising your privacy. Brave browser is often considered the best web browser looking from an overall perspective.
8. Vivaldi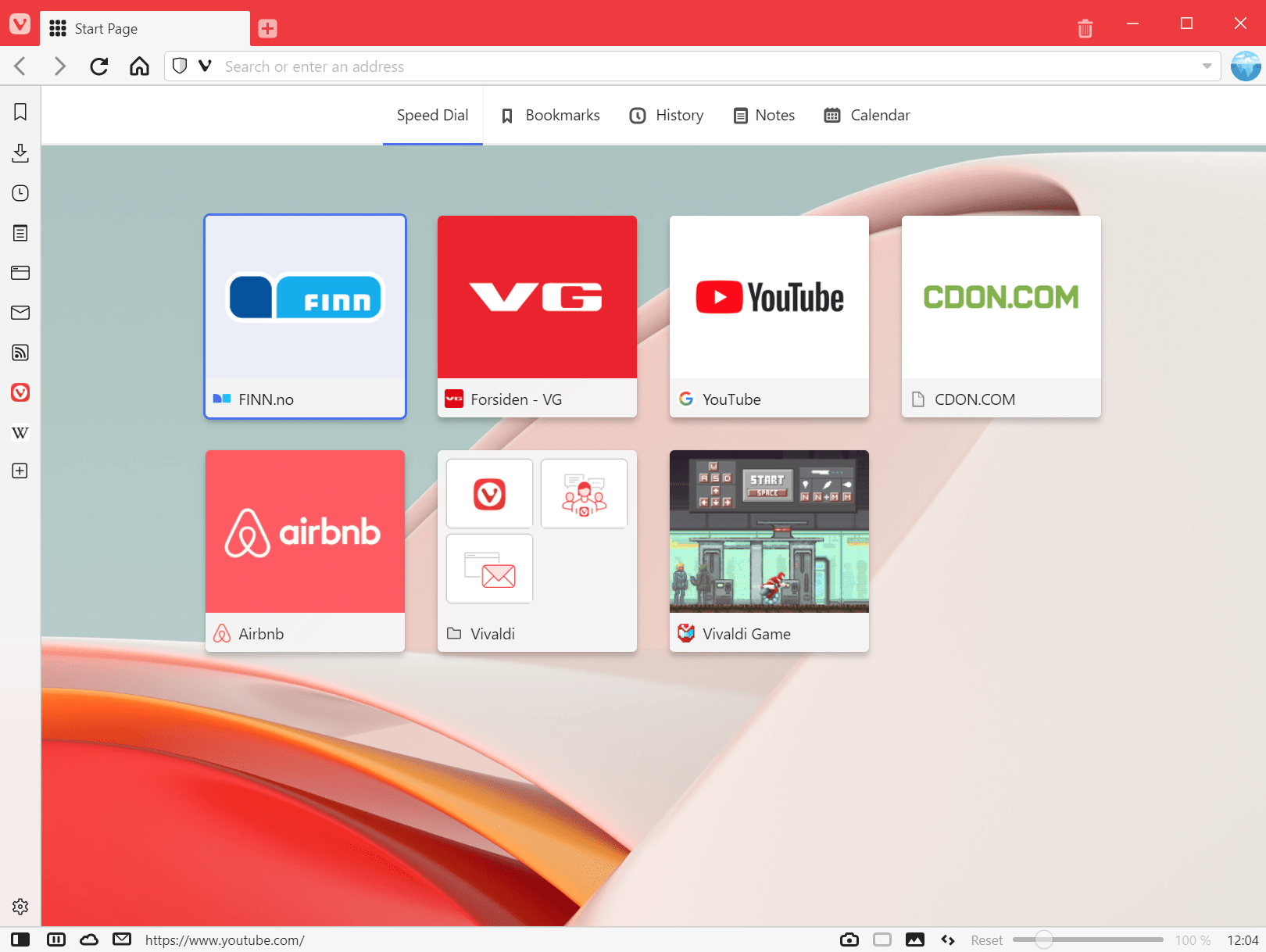 Vivaldi is yet another web browser coming from the same origin as Chrome. However, unlike Google Chrome or Microsoft Edge, Vivaldi is not much advanced when it comes to features or privacy. But the one thing where Vivaldi shines is providing you with the best user interface.
It allows you to customize every bit of the web browser giving it any kind of shape you want. Besides, it also offers some pretty good features that might be helpful while you are surfing. It might be a considerable alternative to the Safari browser on your Mac.
9. Maxthon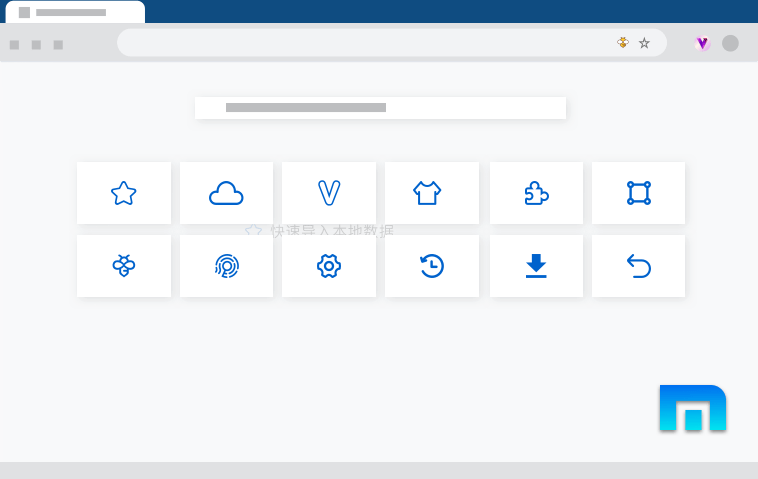 Maxthon, is another faster and lightweight web browser. Although the name Maxthon doesn't sound much popular, you can still count on it as a reliable one for your Mac M1. Whether you talk of performance or features, Maxton never fails to deliver you the best experience.
As a starter, Maxthon offers you a cloud backup along with an advanced encryption system that further takes care of your data privacy. Plus, you also get a smart reader mode, night mode, and a built-in screen capture option. A sneaky feature of Maxthon that I like the most is its ability to download any Youtube or Facebook videos. Maxthon also integrates between various operating systems making it easier for you to access it on any OS.
10. SeaMonkey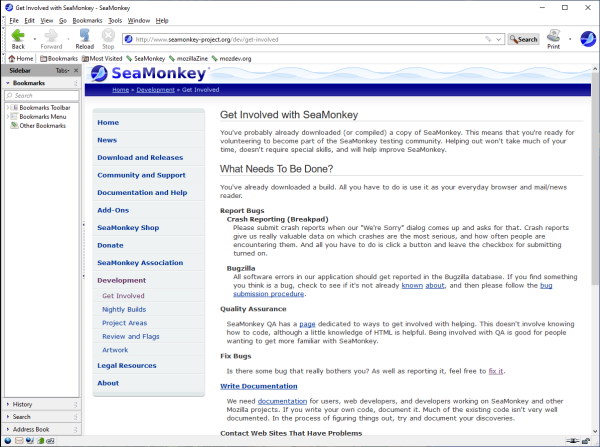 SeaMonkey is a go-to option for any regular computer user. The web browser prioritizes its consistency and familiarity. In fact, if you have previously used Firefox, you will find it quite the same. However, SeaMonkey comes with a bunch of features which indeed makes it one of the best.
First of all, it comes with an integrated HTML editor. And as a web developer, you will find it quite easy to view and manipulate the source codes right within the browser. Moreover, it also offers an in-built IRC chat, email client, and newsgroups to keep you updated. You can find a lot of useful third-party extensions which is another plus point about this web browser. If you simply want a decent browser with some attractive features, SeaMonkey can be a good option to have on your Mac.
Conclusion
Whether you are on a Windows PC or your latest Mac M1, there are a lot of web browsers available on the internet. And no doubt, you can also come across other web browsers that will deliver you an awesome overall performance too. But talking of the best, then these were the 10 best web browsers you can consider having on your Mac M1.
Of course, Safari is the default, and Google Chrome is the most recommended one. However, if you are looking for something else, you can definitely try out any of these to check which one fits your requirements.
If you've any thoughts on 10 Best Mac M1 Web Browser for Fast Browsing, then feel free to drop in below comment box. Also, please subscribe to our DigitBin YouTube channel for videos tutorials. Cheers!