Who doesn't watch movies, web series, or TV shows these days? With the influx of content available on the internet watching movies or web series has become the favorite pastime of many. But sometimes we fail to follow what is happening on screen. Or maybe we want to watch something that is in a foreign language that we do not know. This is where subtitles come to the rescue! Subtitles are texts that are translations of the dialogue or narration of a movie/show. Subtitles usually appear at the bottom of the screen.
Subtitles are a lifesaver, however, sometimes they are hard to find. To help you with this problem we'll be talking about Opensubtitles, a platform that will enable you to find the subtitles that you are looking for.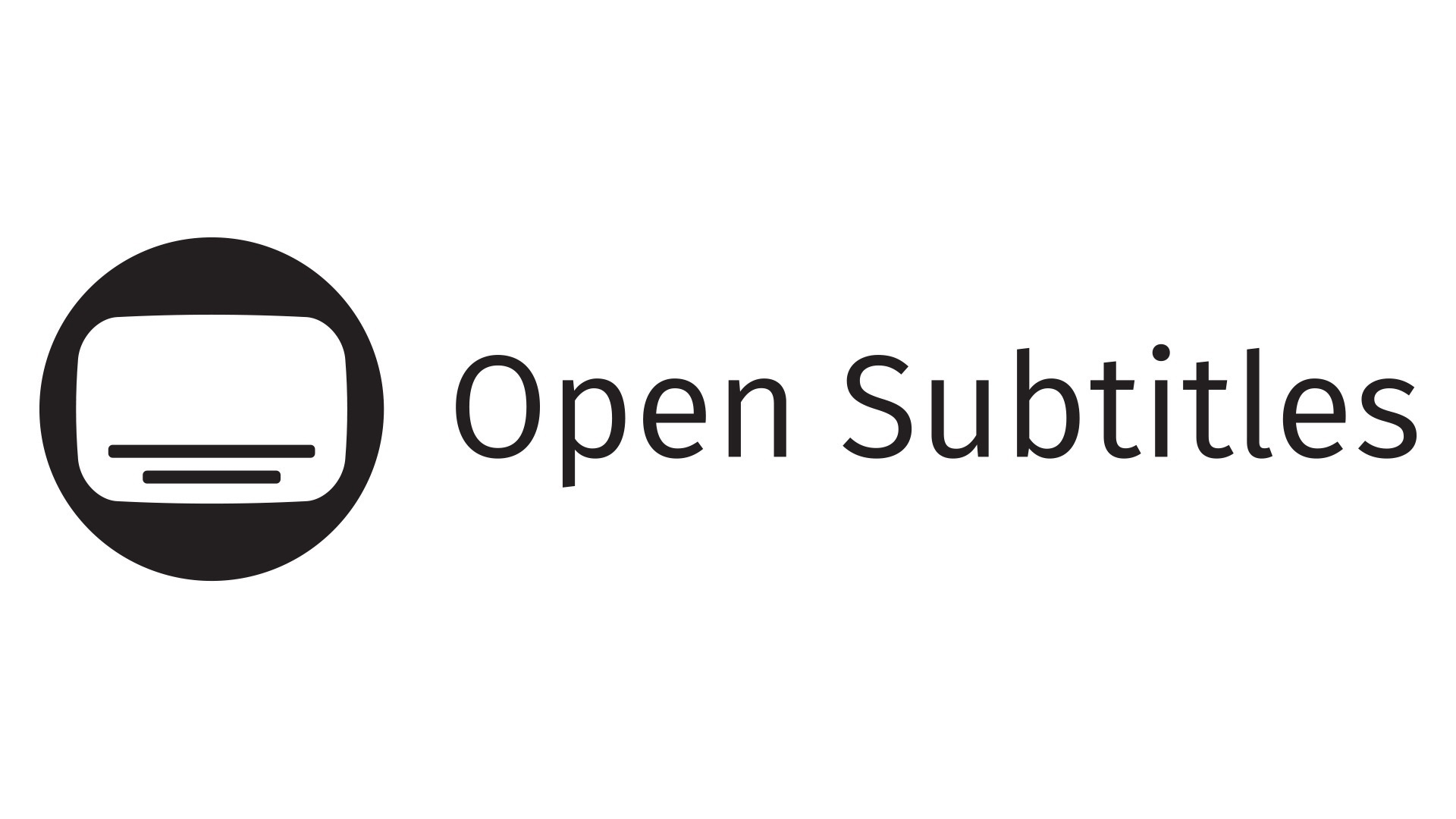 What is OpenSubtitles?
OpenSubtitles is a free platform that houses subtitles for movies and TV shows. The subtitles are available in fifty languages, including English, Spanish, Vietnamese, French, Dutch, Tagalog, Portuguese, Urdu, etc. Users can download subtitles from the website completely free of cost in the language of their choice.
What are the Features of Opensubtitles?
OpenSubtitles is one of the most popular websites for downloading subtitles, and for good reason. Here are some of the features of the website.
Wide database of subtitles of movies, tv shows, web series
Subtitles are available in fifty languages
Easy download process
Search bar available for easy access
Rating of quality of subtitles provided
Users can create accounts
Registered users can post comments
Description of movie/tv show available.
Users can upload and request subtitles
A forum and blog are available
VIP membership available
OpenSubtitles browser extension available
What are some Limitations of Opensubtitles?
OpenSubtitles has both pros and cons. While it is a great platform there are some limitations that a user needs to be aware of when using it.
It contains ads. Users can get rid of these ads only when they purchase the VIP membership
OpenSubtitles is mostly a safe website, however, they are not completely safe.
Occasionally, the quality of subtitles downloaded is poor.
What are the Formats of the Subtitles Available on OpenSubtitles?
OpenSubtitles has subtitles in different formats, .nfo and .srt are two of the most popular file formats in which subtitles are available.
How to Download Subtitles from OpenSubtitles?
Using Opensubtitles is pretty easy. The process is simple and takes no more than ten minutes!
Step 1: Select the language you want to download the subtitles in.
Step 2: Search for the Movie/TV show by typing it in the search bar.
Step 3: Select the movie or tv show from the suggestions displayed.
Step 4: Click on download or click on the link for downloading the subtitles and you are all set!

How to Add Subtitles to VLC Media Player?
VLC Media player is a versatile media player that is compatible with all operating systems. It has been around for a long long time. If you use VLC Media player and are wondering how to add subtitles to VLC Media Player then here's your answer! Here's a simple way of manually adding subtitles to VLC Media Player.
Step 1: Download the subtitles file from Opensubtitles or any other site of your choice.
Step 2: Open the video in VLC Media player and go to the 'Subtitle' tab and then click on 'Add subtitle file'.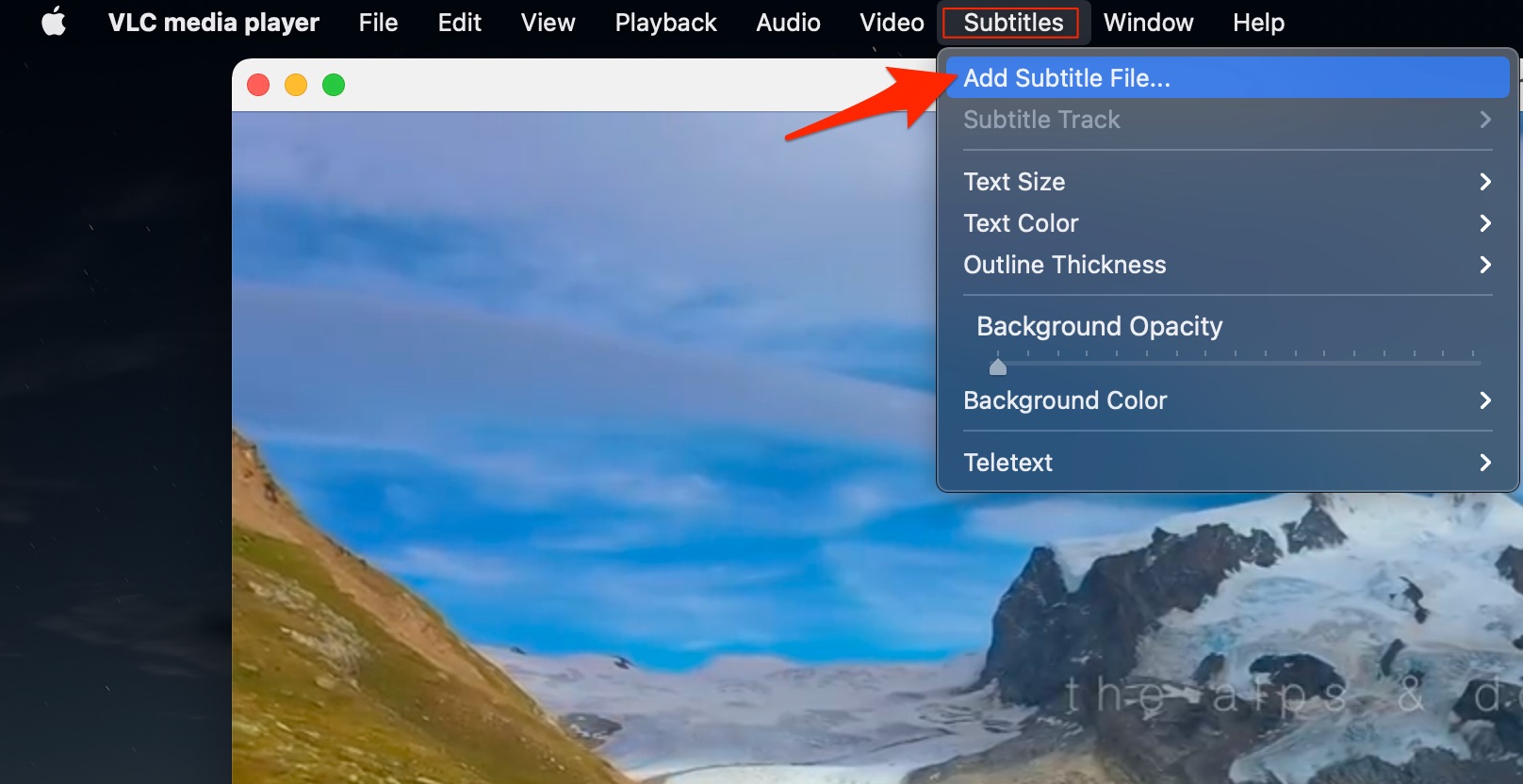 Step 3: Select the downloaded file from the dialog box to complete the process. The subtitles will be added to the video. You can even switch languages by going to Subtitles track and changing languages.
What are Some Opensubtitles Alternatives?
There are lots of platforms that offer free subtitles of movies and TV shows. Some of them are YIFY, Subscene, Addic7ed, Podnapisi, iSubtitles, Subtitles seeker, and Subdl.
Conclusion
That's it from our side! This is everything there is about OpenSubtitles. We hope you found this guide helpful. Do try Opensubtitles, and let us know if you liked it.