With almost 200 million premium users, Netflix is one of the biggest and most popular OTT platforms. From movies, TV series, to originals, you can watch them all on Netflix to kill your free time. But like anything else present on the internet, it is also prone to issues.
From poor video and language quality to login and connectivity issues, Netflix can have different problems because of different reasons. With that said, here's a guide on how to fix Netflix not working on Android TV? We will cover both problem-solving and solutions so that you don't have to look anywhere else.
Best Ways to Fix Netflix Not Working on Android TV
There can plenty of reasons because of which Netflix is not working on your Android Smart TV. Let check about each one of them one by one, along with their solutions.
Netflix Down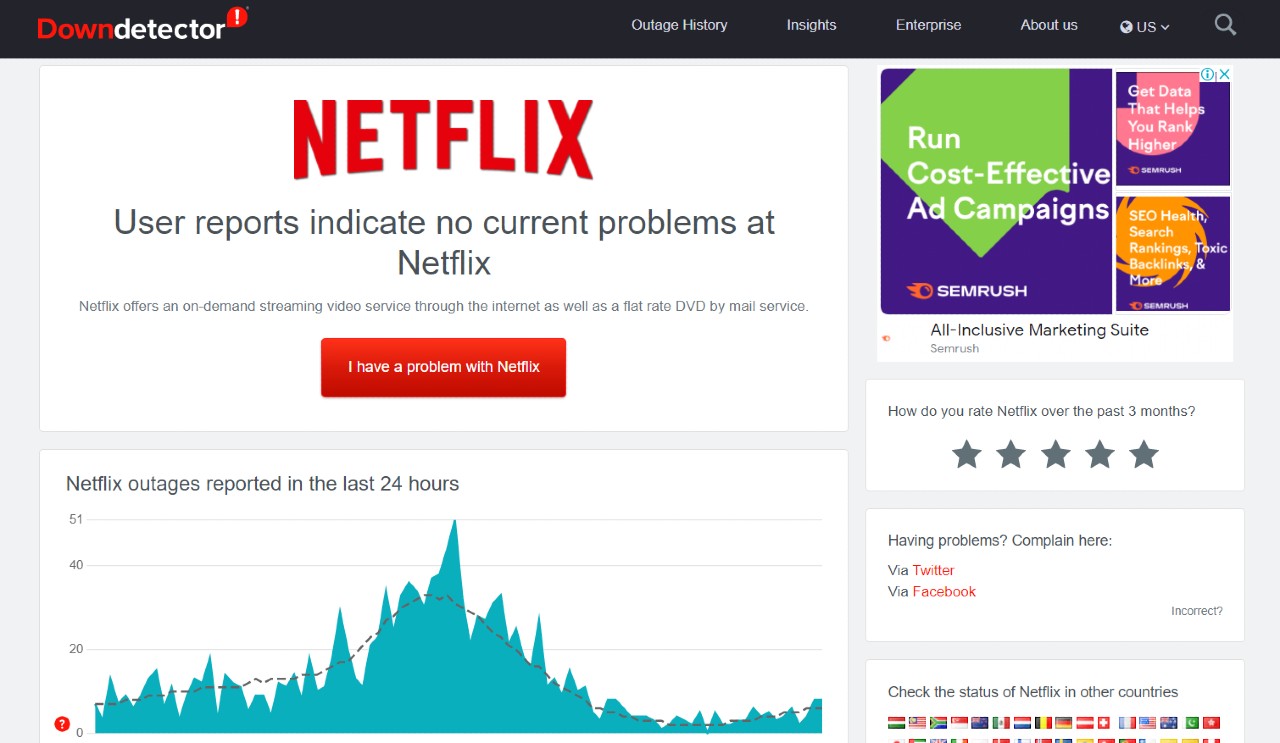 Similar to social media platforms like Facebook, Whatsapp, and Instagram, the OTT king Netflix can also go down. The chances of having this are significantly less, but still, it can happen. Whenever Netflix servers go down, it causes a complete blackout on its services.
There are plenty of websites to check out whether the service of a platform is down. But we recommend trying "DownDetector". It collects data from different users to find out whether the servers of a particular platform are down. It also features a live outage map that helps to figure out whether it's a local or global blackout.
If Netflix servers are down, the only solution for you is to grab a coffee and wait. It is one of the biggest platforms; thus, it won't take long to return online.
Temporary Bug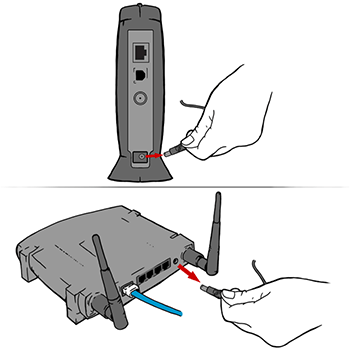 If it isn't server-related, then it can be something local or a temporary bug. The most straightforward workaround to get over a temporary bug is to close the Netflix app on Android TV and reopen it. Also, restart your router to fix any network constrictions.
If this doesn't work, you can also try logging out, and back into the Netflix app. And in the worst-case scenario, if this also doesn't work, you can't try re-installing the Netflix app altogether.
Reached Device Limit
Most of us have the habit of sharing our Netflix account with our family members or roommates. So, if you have also done so, the chances are high that you might have reached the maximum active simultaneous streams.
The number of users that can stream Netflix using one account depends on the plan. For instance, if you own the basic plan, then only you will be able to stream Netflix. If you're on the standard plan, then you can share the account with one of your friends. And in case, you are a premium plan owner; you can share the account with 4 users.
So, in either case, if the maximum active simultaneous streams limit has been reached, you can't do much about it. The only option left with you is to wait until your friend or the family members stop watching Netflix. You can also try messaging, and let them know you are eagerly waiting to watch Red Notice.
Outdated App
It's completely okay if you are running a slightly older version of an app. The only downside is that you can encounter problems occasionally, especially if you haven't downloaded the major server upgrade that comes to an app.
So, as a solution, check if there is any available Netflix update on your Android TV. For doing so, you will have to head towards the Play Store of Android TV and check if there is any available update.
Outdated System
Similar to apps, working on an older operating system can also throw errors from time to time. Not only in Netflix, but you will also face difficulties if you are operating on an outdated software version. So, here's what you need to do to download the latest software patch on your Android TV.
Open Settings on your Android TV, and then select "Additional Settings."
Tap on the "Device Preference".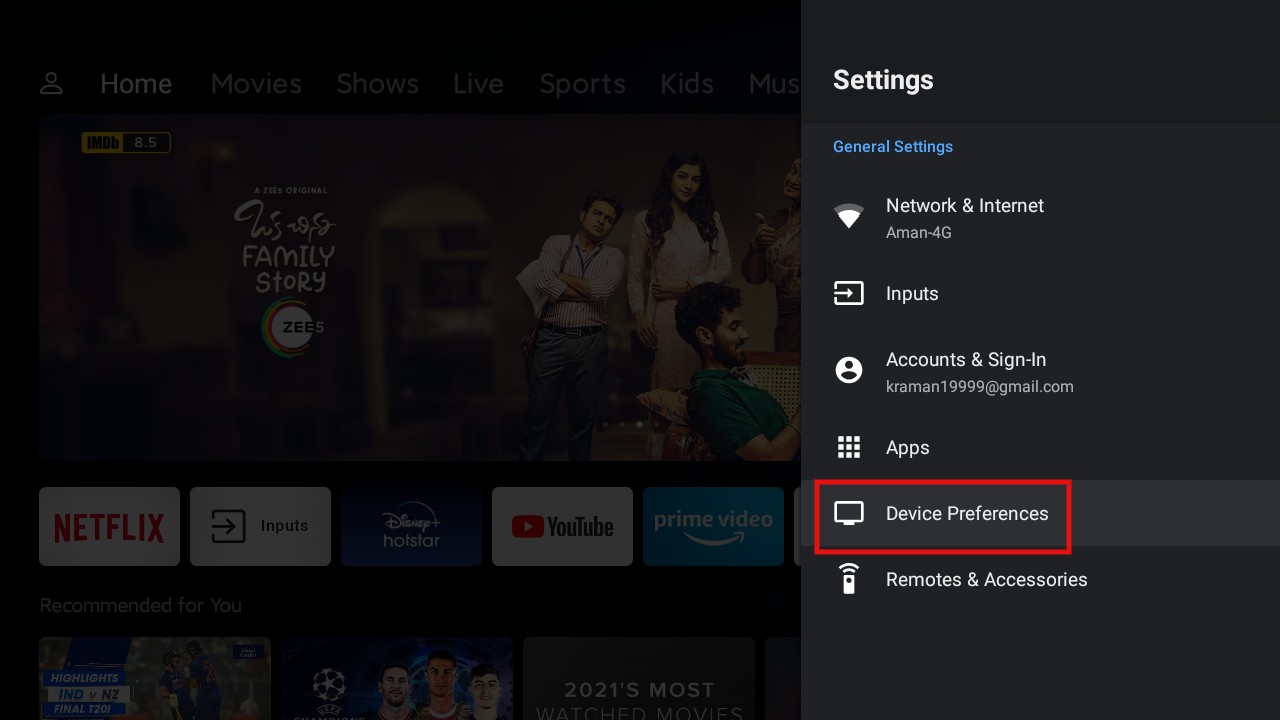 3. Select "About" from the list of options.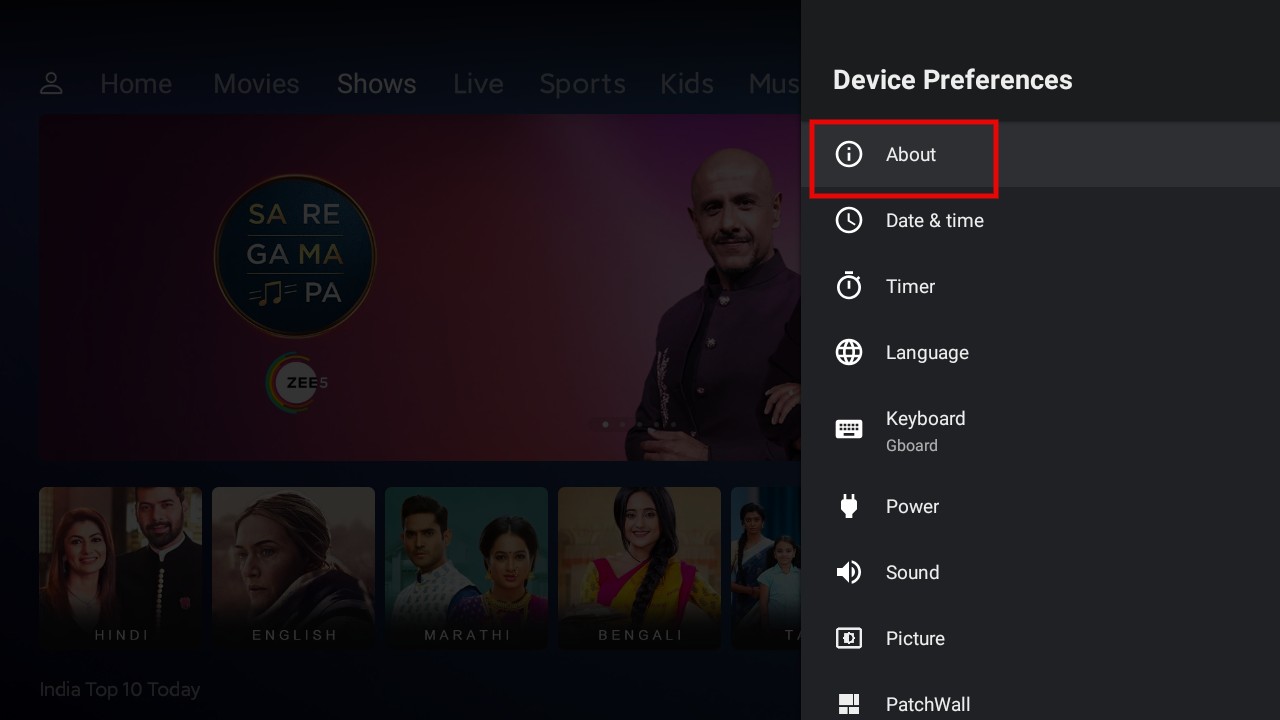 4. Tap on "System Update" and see if there's any available system update.
That's it. If there is any available update, download it to fix the issue of Netflix not working on your Android TV.
Clear Netflix Cache and Data
Similar to Android mobile, Android TV Box also collects data and cache that helps it function normally. If you face any issues with Netflix TV on your Smart TV, then it is best to clear the data and cache of the Netflix TV App.
Open Settings.
Select Apps → See all apps.
Look for Netflix App.
Select Clear Data and Clear Cache, and then select OK.
You will need to again Login with your Netflix account and check if this fixed the Netflix problem on TV>
Blocked By Netflix
If you're trying to stream on your Android TV using someone else Wi-Fi, then there's an excellent possibility that Netflix is not working because of network blockage. Most users, especially officials and parents, disable access to the OTT platform.
So, if this is the case, the only option left with you is to ask the Wi-Fi owner to remove the ban. Or, you can even try using your mobile hotspot to access Netflix.
So, this was all about how to fix Netflix not working on Android TV? Let us know whether your issue was fixed or not. You can also comment down any other problem that you are facing while streaming Netflix on your Android TV.
If you've any thoughts on How to Fix Netflix Not Working on Android TV?, then feel free to drop in below comment box. Also, please subscribe to our DigitBin YouTube channel for videos tutorials. Cheers!