Though being a newer streaming service, Disney Plus has made a lot of progress. Its sleek interface and uninterrupted streaming experience serve the users with the best experience. However, as we talk of Disney Plus, users have lately been encountering an issue where Disney Plus keeps logging them out on TV. While logging in and out is a protective measure to ensure your security, it may also lead to logging you out mistakenly.
Well, whatever the reason, imagine you are about to watch your favorite movie/ series after a tiresome day and could not log in to your account. That indeed sounds frustrating, right? So, if you are going through a similar situation where Disney Plus logs you out every time you try to log in, let's see if there are any workarounds for this issue or not.
What to Do if Disney Plus Keeps Logging you Out on TV?
One of the reasons why Disney+ keeps logging you out is related to how many devices your account is logged in to. Generally, Disney Plus allows using your account on 10 devices max. However, if you share the same account on too many devices or between many family members, you might have such troubles from time to time.
So, it is natural to encounter such issues with your Disney Plus account. In that case, you need to log out from all devices before logging in to your TV again. However, you cannot do this right on your TV as you need to get it done from the Disney Plus website. So, if it comes up to it, move to your laptop or mobile and follow the steps mentioned below.
Go to DisneyPlus.com
Now, log in to your account.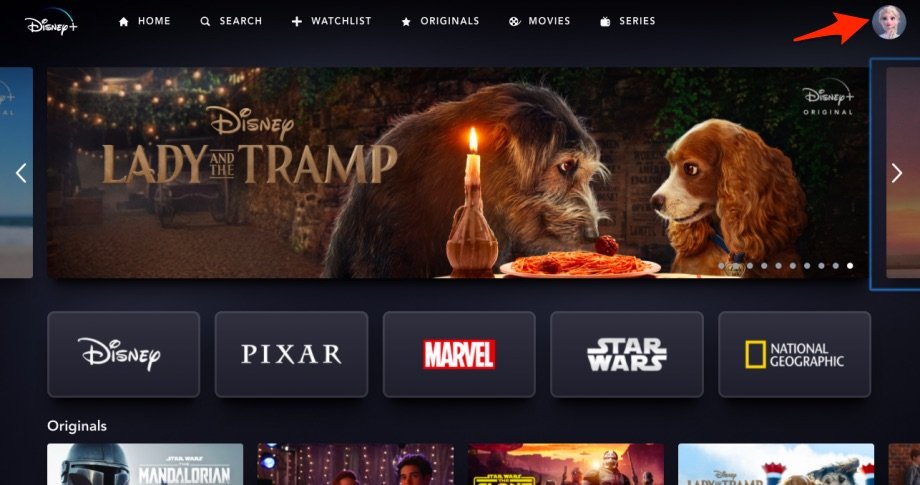 Click on your Profile and go to Account Details.
Click on Log Out of All Devices.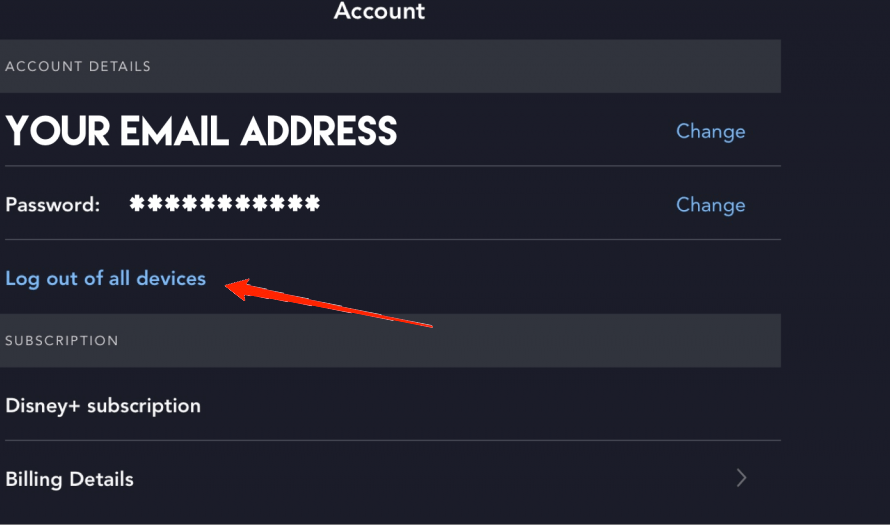 Finally, enter your password to confirm.
Once you have successfully logged out of all devices, now go back and try logging in on your Smart TV.
Clear Cache of Disney+ App
It is good to clear the cache of the Disney Plus app on Android TV. Android TV offers an option to delete the cache of the apps installed to fix any issues with the app functioning.
Re-Install the App
Another best solution is to delete the app and re-install it again. This will give the Disney Plus app a fresh start removing all unwanted app data that might have cause the frequent account log outs from them app.
Final Words
Disney Plus logging you out is quite a common problem. Fortunately, it is nothing serious, and simply logging out of all the connected devices will fix the issue. Let us know if this article has been helpful, and also comment below if you find any other issues regarding the same.
If you've any thoughts on Disney Plus Keeps Logging Me Out On TV: What to Do?, then feel free to drop in below comment box. Also, please subscribe to our DigitBin YouTube channel for videos tutorials. Cheers!