JW player is a video player software used to embed videos into webpages. Many websites like ESPN, EA, and AT&T companies use this tool since the player comes with many features like DRM protection and interactive advertisements. It is a perfect option to use it with your website.
Although the software is proprietary now, it was open- source at the beginning. Now there is a free version available under Creative Commons license with limited functionalities like limited storage for videos.
Unlike normal videos on websites, the JW player makes it harder to download videos embedded using it. Although, as usual, there are many workarounds available to make it happen. Let's see them now.
Note: There is a reason behind making videos non-downloadable using the JW player. Please make sure that the content you're about to download isn't restricted or protected. Else you might face serious consequences. Beware of that.
How to Download JW Player Videos?
Here we will be explaining two prominent methods of downloading such videos. Let's see them one by one.
Method 1: Using Inspect Element feature
Web devs use this feature to developed websites. However, this feature can help to view every element on the open website. Once the page loads into the browser, we can see them all.
Follow these steps to download videos using this method:
Step 1: Open the web page from which you would like to download the video.
Step 2: On Chrome, right-click anywhere but within the webpage, and click on Inspect. (Shortcut Ctrl+Shift+I).
This will open a tab on the right side of the window.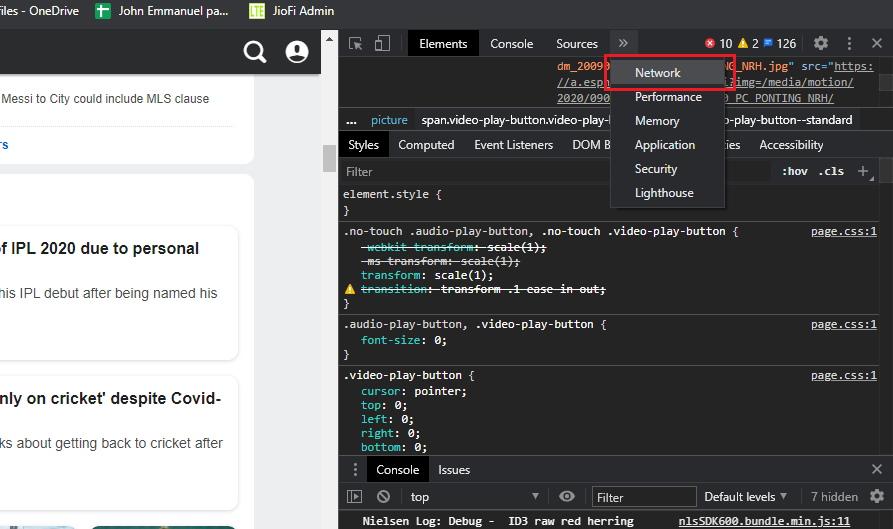 Step 3: Click on "Network" (if not shown, click on >> and scroll through headers and find Network)
Step 4: Now click on Media under Filter. If the video was playing, it would show the video file under this option as video.mp4 (for instance).
Step 5: Right-click on the file name and click on Open in a new window.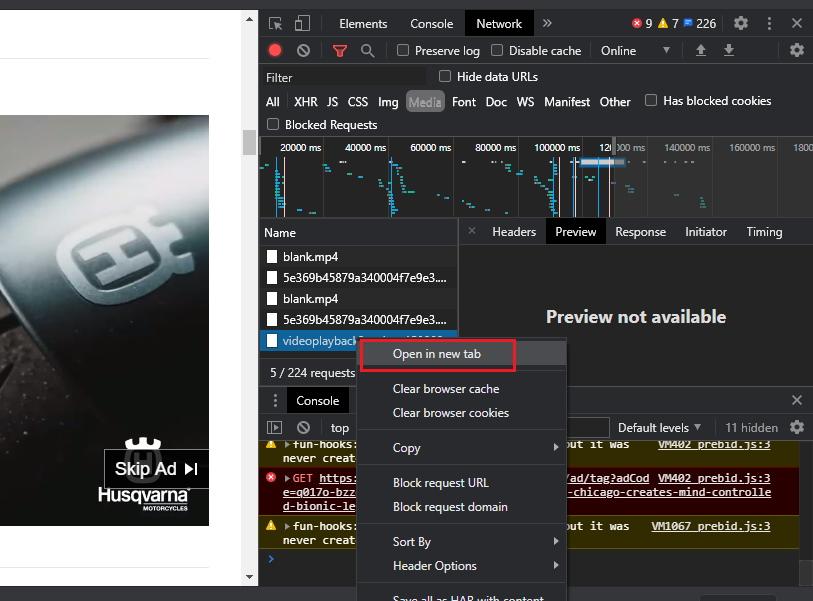 Step 6: The video will open in a new window. Once it shows, click on the three-dotted icon and click on download.
Although this method will not work for all types of websites, so in such cases, you have to use any downloader software to download videos.
Method 2: Using Download managers
If you cannot download any videos using the above-mentioned method, you can use any download manager software to download JW player videos.
There are plenty of download managers available like IDM, FDM, etc. But I would recommend using the Free download manager as it's free and minimalistic.
Step 1: Download and install Free download manager from here.
Step 2: Install it as you would normally do with any software.
Step 3: Open free download manager, Goto settings > Browser integration, and put a tick mark on all the browsers you use. Then click on "verify if the extension is enabled."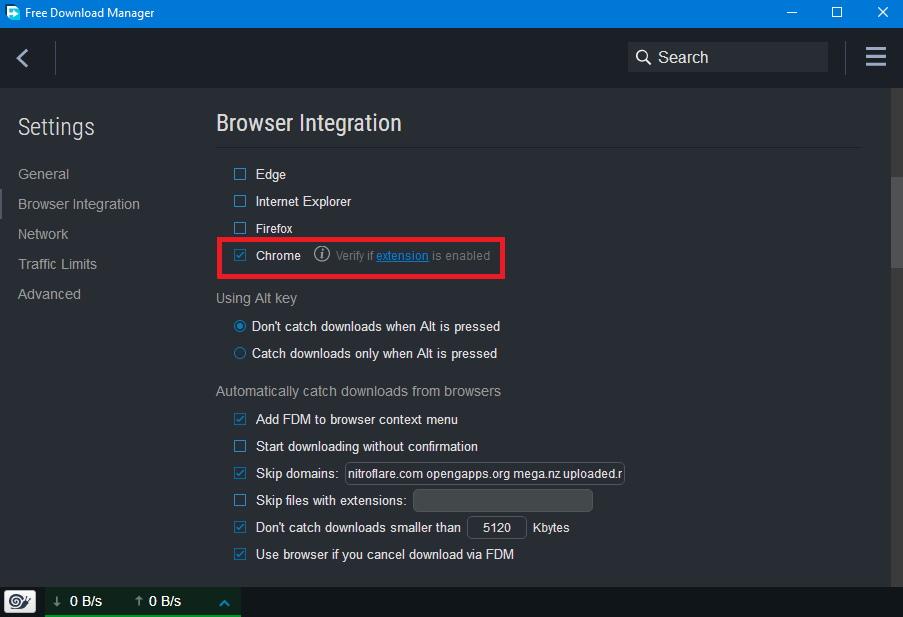 Step 4: This will install extensions for your browser, although you can manually install the extension from the chrome store.
Step 5: Now open the page from where you want to download the video.
Step 6: Right-click on the video or anywhere near it, and click on Download Video.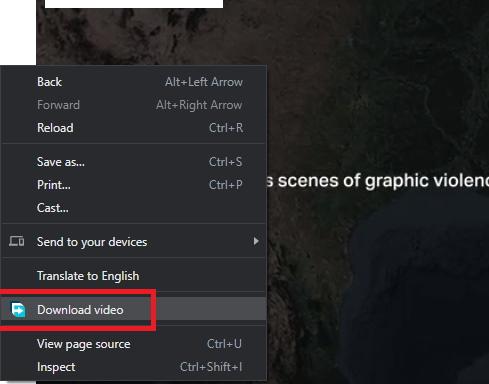 This will start to download videos in FDM.
The procedure holds the same for other download managers like IDM. Firstly install IDM and setup settings and browser extension from it. Later right click on the video page and click on download.  One plus point of using IDM is the Site grabber feature. This feature allows us to grab every media file from the page, including JW player videos. You can check that out, too, get IDM from here.
Alternative Downloader software
There are some alternate methods of downloading JW player videos. But they don't always work. However, you can try some of them. These methods include using browser extensions and Video downloader tools. We will list out some of them, which you can try out on your own.
GetFLV downloader. (Get from  Here.)
Real Player Downloader. (Get from Here.)
The usage of this software is simple. Copy the website address from your browser and paste it into the downloader software. The download should begin, and you can choose the location to save the video file.
From Editor's Desk
As you can see, downloading a JW player video is not that hard. It just needs some patience and correct guidance. So use this guidance and download your favorite content from JW player.
Although it is not recommended to download videos unless they don't cause any legal issues, anyways, these were the methods you can use to download JW player videos from websites.
If you've any thoughts on How to Download Videos from JW Player?, then feel free to drop in below comment box. Also, please subscribe to our DigitBin YouTube channel for videos tutorials. Cheers!