Android apps come in an APK format, which has been the case since the inception of the OS. However, the developers deal with several other file types before ultimately compiling it into an APK. In this regard, the App Bundles will soon be the go-to choice for app developers for publishing their apps.
But why is there a need for such a change, and how will it affect the users? Using the App Bundles (AAB) format, developers would be able to provide their apps in a more optimized manner with smaller file size. This is because the Play Store will now use the Dynamic Delivery system with each AAB file.
If you try to sideload AAB files on Android TV you will face App Not Installed Error. The AAB files include XAPK, APKS, APKM, AAB Files. You can try a 3rd party App Installer on your Android TV to install the App Bundles.
Steps to Install App Bundles Files on Android TV
If you have APKS, XAPK, or APKM file on your Android TV, you can try APKM Installer by APKMirror. The App will auto-scan all the APK and Android App Bundle files on the Android TV, and then you can install them without error issues.
Here are the Simple Steps to Install XAPK, AAB, APKS, APKM App Formats on your Android TV Box
Open Google Play on Android TV
Search for APKMirror Installer

Install the app and open the application.


Click on Browse Files.

The app will show a list of all supported APK, APKs, APKM, XAPK files.

Allow Unknown Sources Permission when Prompted.
Click on the App and Install the Package without error.

If the APKS Files are Not Available as a Single Unit But is Downloaded as Split Files Then Try the Method Below.
Download All the APK Files viz. Base APK, Config Archi APK, or any other APK File if Listed.
Now Download and Install Split APK on Android TV
Click on Install APKs Button.
Locate the Files and Select All the Files.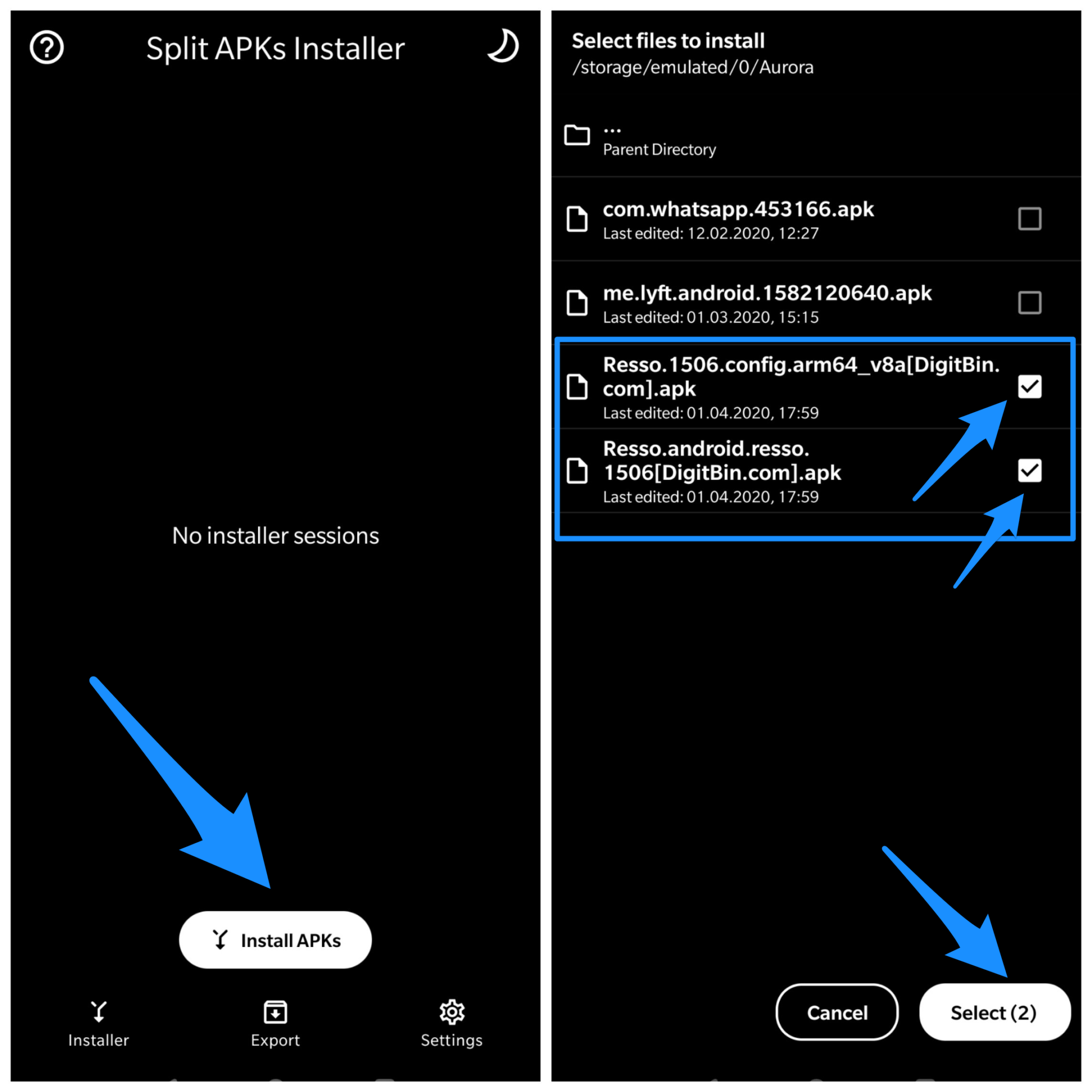 Now Click on Select.
Now you will see an Installation box; click Install and Done!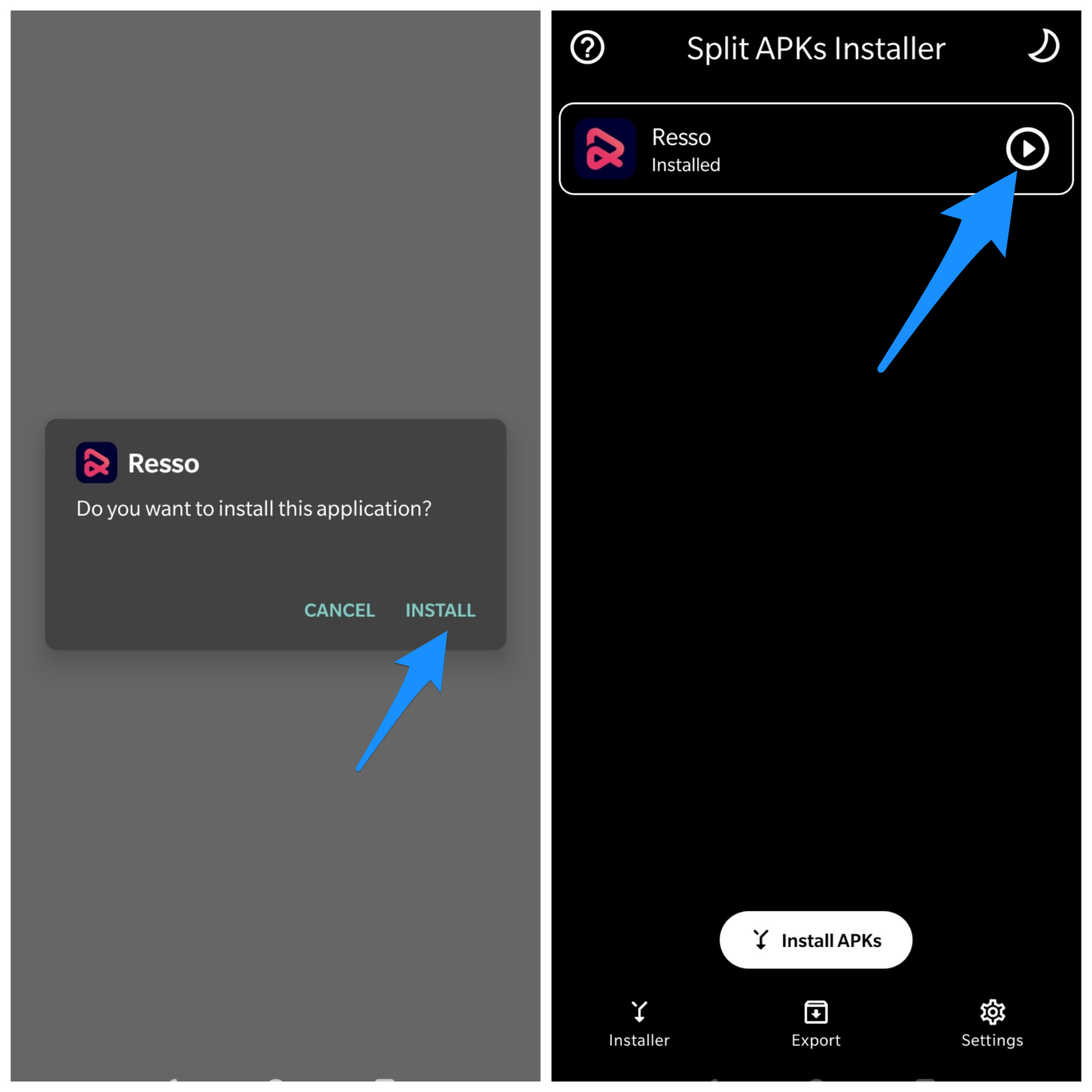 Conclusion:
With this Simple Guide, you can Install the Android App Bundles Like APKS, XAPK, APKM, and AAb Files on Android TV without any Installation Errors.
If you've any thoughts on How to Install Android App Bundle (AAB) on Android TV?, then feel free to drop in below comment box. Also, please subscribe to our DigitBin YouTube channel for videos tutorials. Cheers!