If you use Adobe Photoshop, have you ever come across the "File-format module cannot parse the file" error? In this guide, we will know what is the reason for this error and how to fix it. Adobe Photoshop is a popular tool for editing and creating high-quality professional images. The "File-format module cannot parse the file" error may show up if you are trying to open a file on Photoshop, which is not supported.
There may be other reasons as well. If you are using an older version of Photoshop while editing images, you may come across the "File-format module cannot parse the file" error. Sometimes, the image file that you are trying to use in Photoshop may be corrupt.
Often when you have downloaded the Photoshop app from untrusted sources, you may have downloaded malware with it. That may cause certain errors when you run Photoshop on your PC, even if the image files are supported and have no technical shortcomings.

Tips to Fix "File-format module cannot parse the file" Error
Here are a few troubleshooting tips that will help you to overcome the file format parsing error warning on Photoshop.
1. Check if the file Type is Supported by Photoshop
Make sure the file you are trying to open is a supported file type for Photoshop. Here is a list of various file types supported by Photoshop. You can cross-check with the file extensions of the image files you are trying to open on Photoshop.
Photoshop files (PSD, PSB)
TIFF (TIF)
JPEG (JPG)
PNG
BMP
GIF
DICOM (Digital Imaging and Communications in Medicine)
Digital Negative (DNG)
Camera Raw (CRW, CR2, NEF, RAW, PEF, RAF, SRF, SR2, ARW, RW2, ORF, MRW)
Adobe Illustrator (AI, EPS)
Adobe PDF
Adobe Photoshop Lightroom (XMP)
Adobe Photoshop Elements (PDD)
Large Document Format (PSB)
2. Check if the Image file being Edited is Corrupt
While copying or downloading image files from another device or the internet the file may have become corrupt. Usually, it happens due to an interruption in downloading and due to network or power failure. When you try to open the image file on Photoshop, it throws the "File-format module cannot parse the file" error.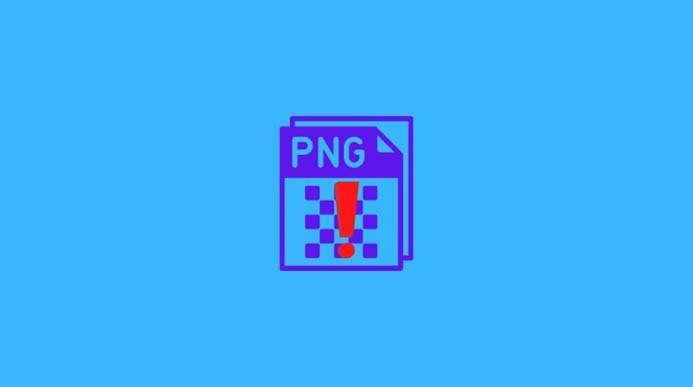 If the file is not corrupt, try opening it in another program to ensure the same. A basic image file can be opened on other tools like Paint 3D, Windows Photos, or PhotoScapeX. If the file successfully opens on other tools but won't do so on Photoshop, then you need to use an upgraded version of Photoshop.
On the other hand, if you find the image doesn't open on any image viewing/editing tool, then try to grab the images once again. Make sure while you are copying or downloading your images, the process is not interrupted.
3. Use the Latest version of Photoshop
It is always a thumb rule to use any software on the computer. Always aim for using the latest version of the app to get all the useful features and minimum to no bugs on it. The same goes for Photoshop. Use the latest version if you are installing it for the first time. If you have been using it for a while, make sure to update the app from Microsoft Store or App Store, depending upon whichever operating system you are using.
4. Uninstall and Reinstall Adobe Photoshop
Another effective fix that has often helped users is uninstalling the current version of Photoshop installed on your PC. Then reinstall it.
Open Control Panel.

Then click on Program and Features.

Now, navigate to Adobe Photoshop under the list of installed apps on your PC.
Right-click on Adobe Photoshop and select Uninstall.

Now, reinstall Adobe Photoshop from the official source. Then launch Photoshop and try to edit images. You should no more come across the file format parsing error.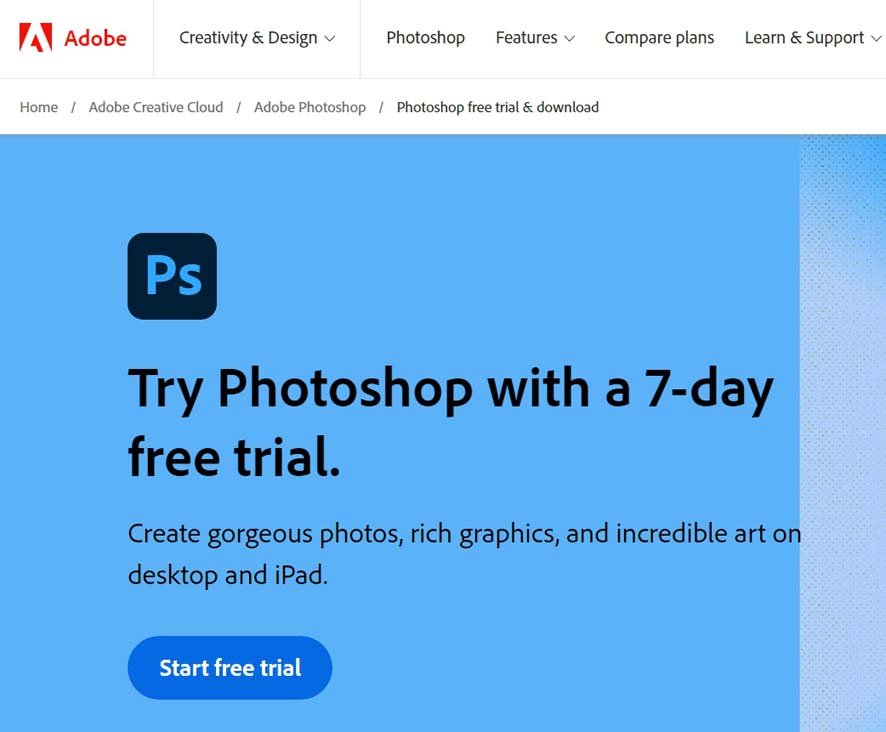 5. Try to Open the Image File using Adobe Bridge
Adobe Bridge is a file management tool that comes with Photoshop. You can use it to open the file and then edit it in Photoshop. It is a tool to centralize your creative resources.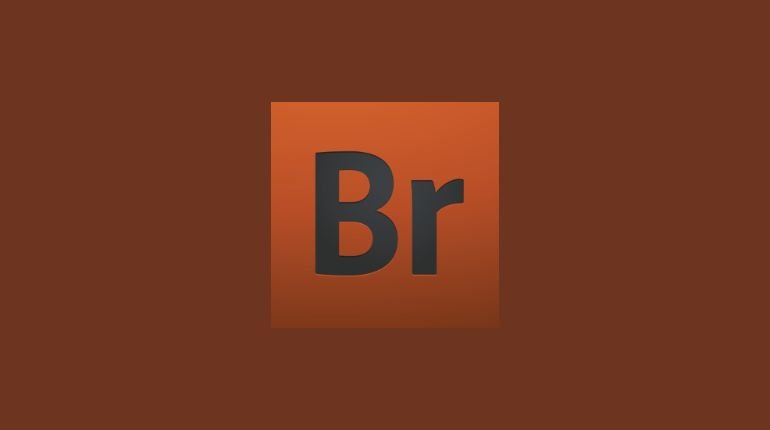 With Adobe Bridge, you can edit metadata and add keywords and labels to your images. You can organize assets using collections and find assets using powerful filters and advanced metadata search features. Also, it enables you to collaborate with Libraries and publish to Adobe Stock right from Bridge.
6. Open the Image file using Adobe Camera Raw
Adobe Camera Raw is a plug-in for Photoshop that can open and edit raw image files. You can use it to open the file and then edit it in Photoshop. Raw photos cannot be used right after shooting. To view them and process them properly, you need a raw image converter and editor.
This is where Adobe Camera Raw comes in handy. Use it if you are facing a file format parsing issue with Photoshop while opening/editing a RAW image file. That should solve your issue.
7. Contact Adobe Support
If none of the above steps work, you may need to contact Adobe support for further assistance. Click this link to get redirected to the Adobe help center. Click on the App Issues tab to learn various quick troubleshooting tips from Adobe regarding various technical issues.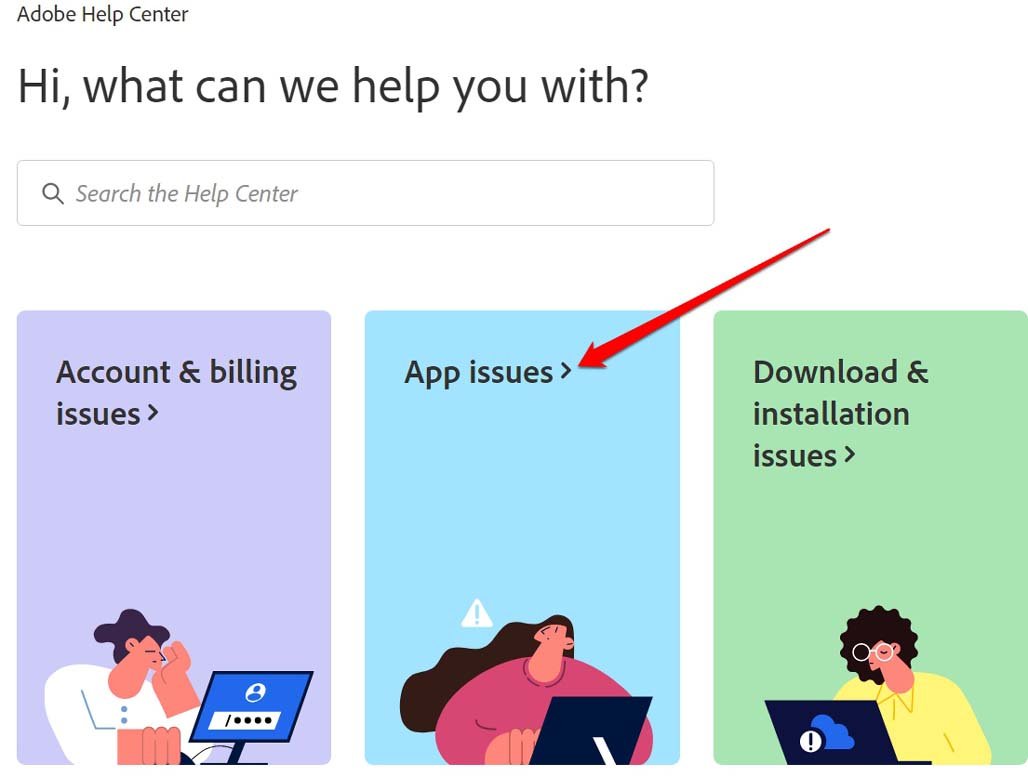 Additionally, you can also visit the Adobe Photoshop forum. It is a community of Photoshop users who exchange information and knowledge online. Join the forum, ask your questions regarding various issues, and have some professionals sort it out for you with tips and tricks.
Conclusion
I understand that if you use Photoshop as a primary tool for editing and designing images coming across errors can disturb your workflow. It is quite undesirable. Now, with the help of this guide, I'm sure you can fix the "File-format module cannot parse the file" error on Photoshop and edit images smoothly.
If you've any thoughts on How to Fix 'File-Format Module Cannot Parse the File' Error in Photoshop?, then feel free to drop in below comment box. Also, please subscribe to our DigitBin YouTube channel for videos tutorials. Cheers!