There ain't any shortage of games you can play on your Windows PC. Some people loving racing games, some love playing action or role-playing games, while some love shooting games. The shooting games genre is very popular among the masses as you go in guns blazing and eliminate your enemies. Shooting games are basically divided into two categories, i.e. first-person shooters and second-person shooters.
Both are different perspectives of gameplay. In first-person games, you won't see the character. But only your weapon will be visible to you. However, a third-person shooting game shows your entire character. We won't get into the debate of which perspective is better, but in this post, we will give you a list of the 7 best shooting games for Windows 11. Since Windows 10 and Windows 11 are the same, apart from a few added features and design overhaul, you can play all games on Windows 11, that you would play on Windows 10.
Having said that, let us jump straight into the article itself:
1. Counter-Strike: Global Offensive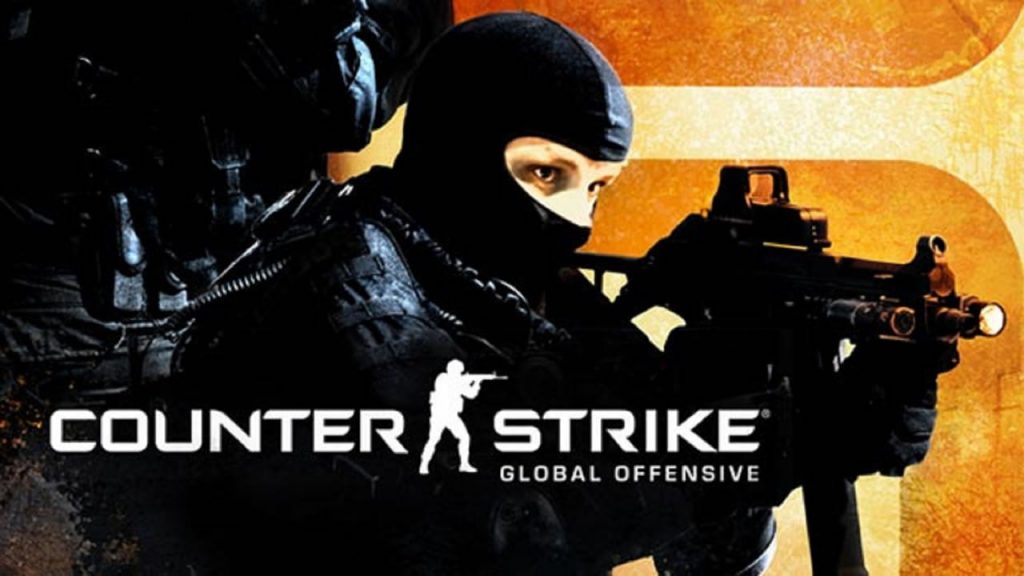 It goes without saying that the CS:GO, which stands for Counter-Strike: Global Offensive, is one of the most popular and king of PC shooting games. The game has all the elements to be a perfect first-person shooting game and keep you on the edge of your seat. CS:GO is a fast-paced shooting game with decent graphics.
But it ain't the graphics that you play CS:GO for, it is the thrilling experience of the highly competitive multiplayer modes and active community. The game is available for users to download for free and is one hell of a game for serious shooting game lovers.
2. Apex Legends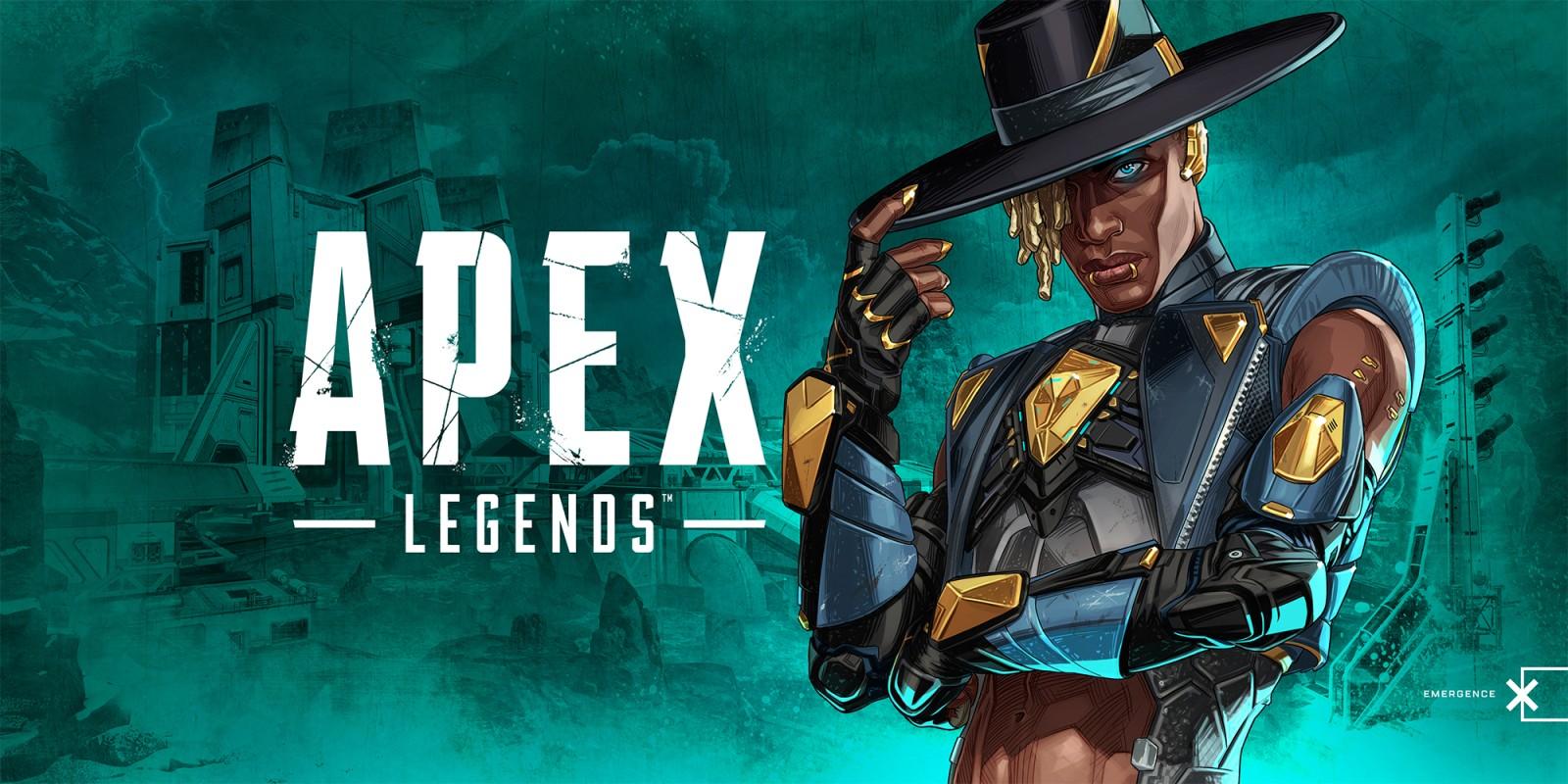 Apex Legends is another popular battle royal game, which was recently launched. The game has stunning graphics, loads of weapons to choose from, multiple characters, and is playable on all platforms. The game is competitive, lets you create a squad with your friends, and go against your enemies.
While the game is free-to-play, but there are optional cosmetics items that you can buy with real money. The game offers a huge map and the thing about Apex Legends is that it continues to impress you no matter how many times you play the game. The gameplay is fluid, the ping system is fantastic, and is one of the best take-ups in the first-person shooting games genre.
3. Strange Brigade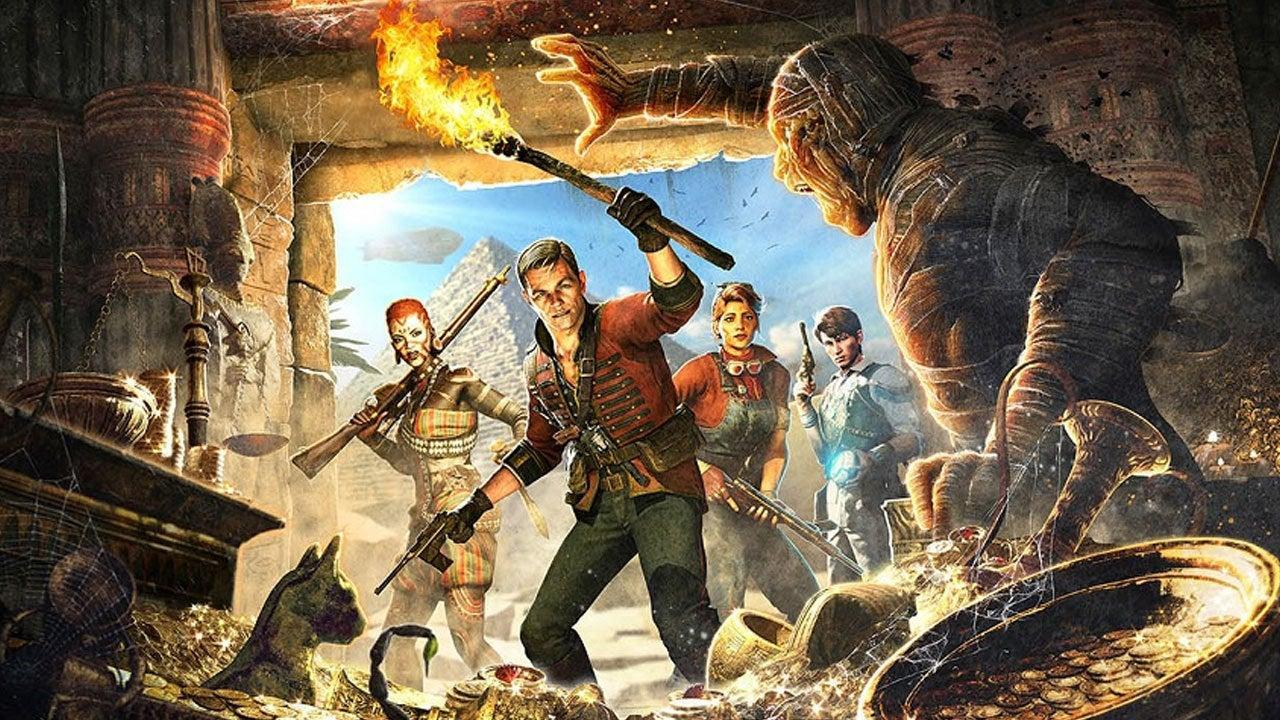 Strange Brigade is a popular third-person shooting game you can play on your Windows 11 PC. If you love following a storyline, which you shoot your enemies on the way, then you might definitely like the Strange Brigade game. The game takes you into the world of 1930s Egypt, and you, along with up to 4 players, embark on a journey with guns blazing. The game is fun to play, and better when you play with your friends.
Strange Brigade is developed by Rebellion Developments, the same team that brought your Sniper Elite series). Each character you choose has its own set of abilities and amulet power you can gather by killing the enemy souls. You also get to solve a lot of puzzles, collect artifacts, and progress through the game. Overall, it is a nice package.
4. Just Cause 3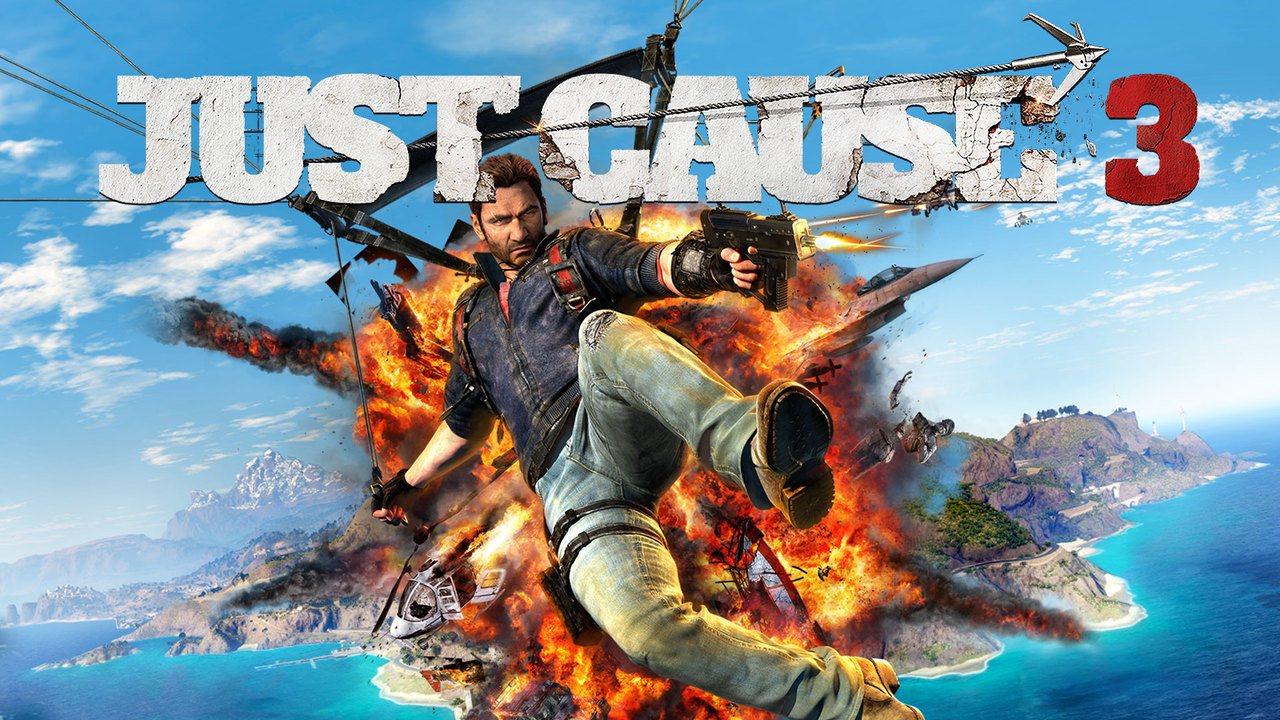 One of the most exciting and fun shooting games you come across is Just Cause 3. The games let you do physics-defying actions while shooting your enemies in an exploding environment. It is an open-world game and has a huge map, allegedly expanding over an area of 400 square kilometers.
Just Cause 3 has multiple weapons to choose from, and using them is quite fun in the game. Destroy your way to the end, and by destroy, we mean you can use anything that you want to destroy the beautiful island nation. Well, Just Cause 3 has received mixed reviews from critics. But it is better you play and decide rather than read someone's review. In short, it is a good shooting game, with some glitches here and there.
5. Gears 5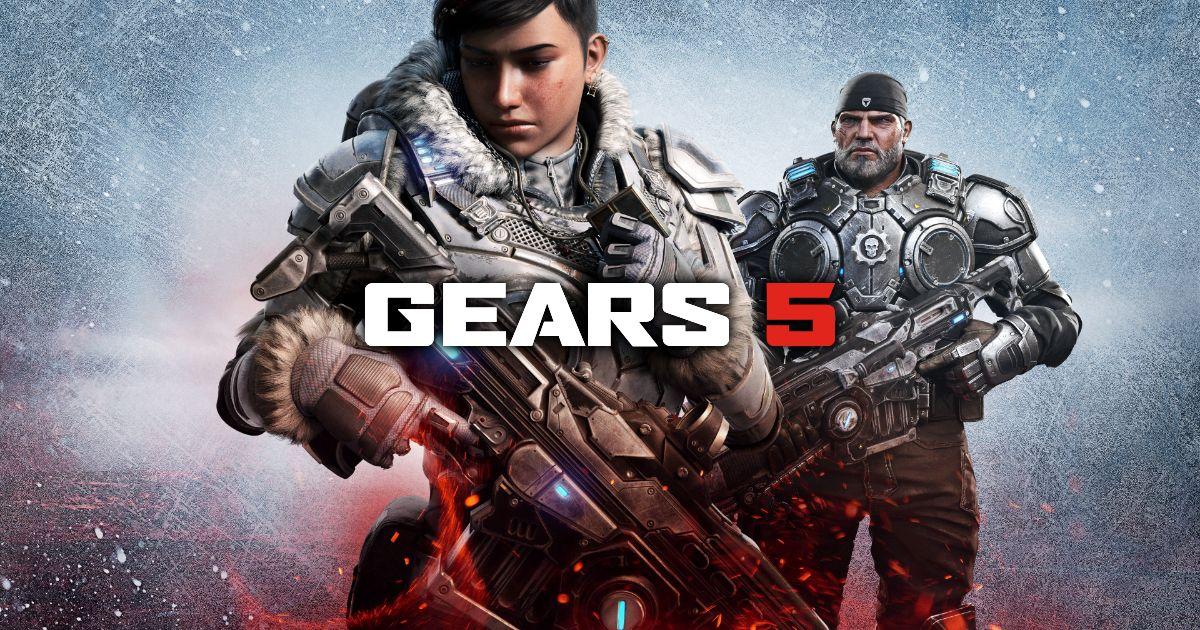 Gears 5 is another solid shooting game that you can play on your Windows 11 PC. With positive reviews under its belt from the critics, the game is surely a fun game to play. With brilliant graphics and compelling campaigns, Gears 5 is a must-play shooting game. The semi-open world environment is nicely built and the characters along with their story are well developed.
This third-person shooter is a game where with the weapon and character of your choice, you need to clear out the swarm of enemies. The game also offers different modes other than campaign mode, including split-screen co-op, and online multiplayer modes as well. All in all, it is a fitting game that you will enjoy playing with your friends.
6. Doom Eternal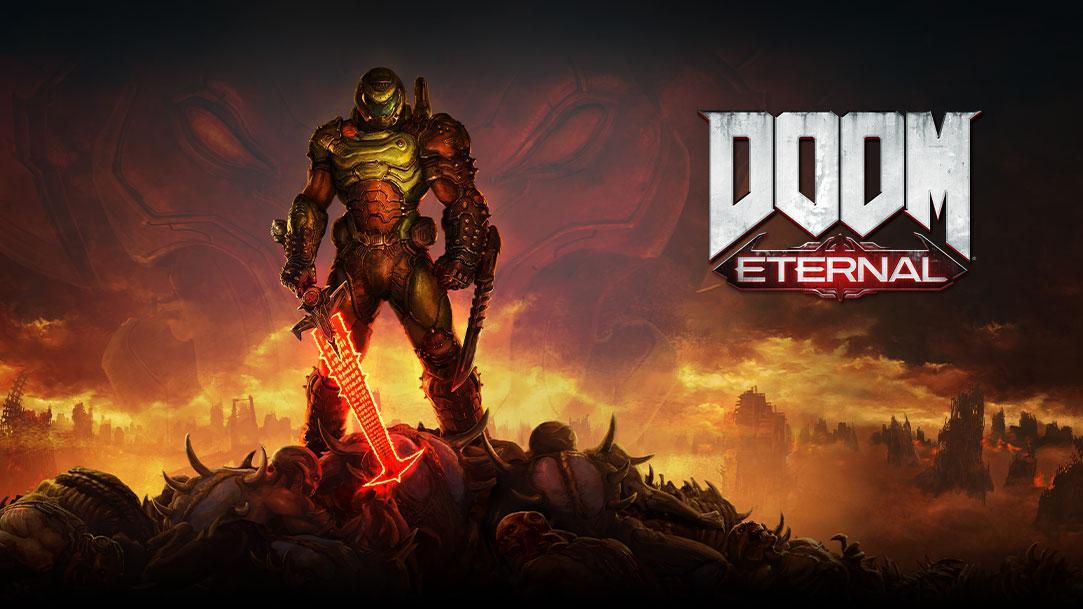 Doom Eternal is a first-person shooting game which is developed by id Software. It is the fifth installment in the Doom franchise. It offers multiple game modes, including a single-player and a multiplayer mode called "Battlemode". The Battlemode is interesting as here, you can play either as the Doom Slayer or the Demon itself.
There is another mode called "Horror Mode", which is currently under development. In this mode, players can go against other single plates online and fight with each other. Doom Eternal is a great shooting game, with multiple weapons to choose from with great graphics. The map is large enough to keep engaged, with a huge variety of demons to slay.
7. Borderlands 3
Last but not the least, we have Borderlands 3. It is a first-person action shooter game developed by Gearbox Software and published by 2K Games. The game offers multiple side missions and there are multiple modes that you can play, including single-player or multiplayer modes.
The best thing about this game is when you kill your enemies, they will drop the weapons and gear, which you can equip and use to progress the mission. You play as a vault hunter, where you are looking for an alien vault on a fantasy planet. Borderlands 3 is filled with an explosive environment, a variety of enemies, and weapons. The graphics are nice, the gameplay is smooth, and will keep you entertained for hours.
If you've any thoughts on 7 Best Shooting Games for Windows 11, then feel free to drop in below comment box. Also, please subscribe to our DigitBin YouTube channel for videos tutorials. Cheers!