Losing your phone may be a terrifying experience. Fortunately, with so many inventive apps available, finding your lost  Android smartphone is now easier than ever.
In this article, I have selected the Best Find My Phone Apps for Android that not only provide exact and real-time monitoring but also include a slew of additional features to ensure the safety and protection of your Android smartphone.
These apps are the best companions for any Android user seeking peace of mind in the face of probable loss or theft, with sophisticated anti-theft protection and easy remote control choices.
1. Find My Device By Google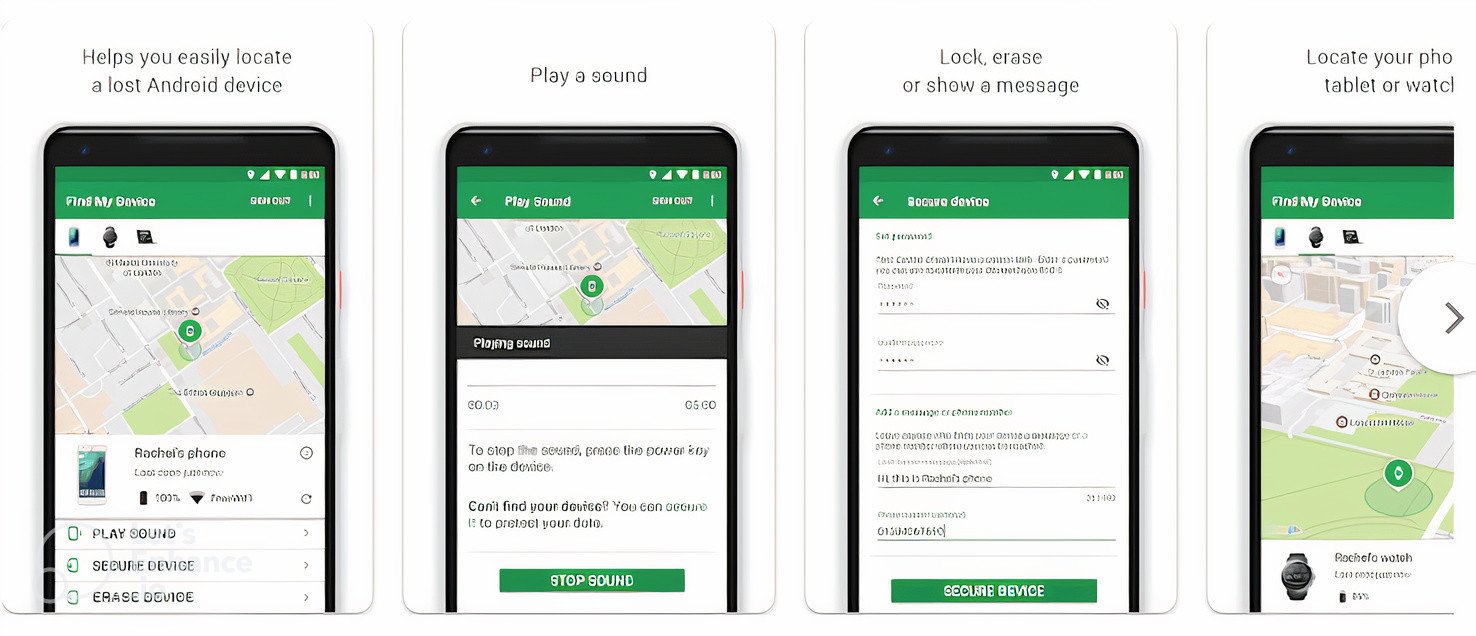 Finding a lost or stolen Android smartphone has never been easier thanks to Google's free app "Find My Device." Using your Google account, you can easily trace your lost device on a map, play a helpful sound to aid in its recovery, or use remote locking and deleting functions for enhanced protection. Even if your smartphone is not connected to the internet, you may still view its last known position via the app. Simply confirm that the app is loaded on your smartphone and linked to your Google account before using this important feature.
2. Cerberus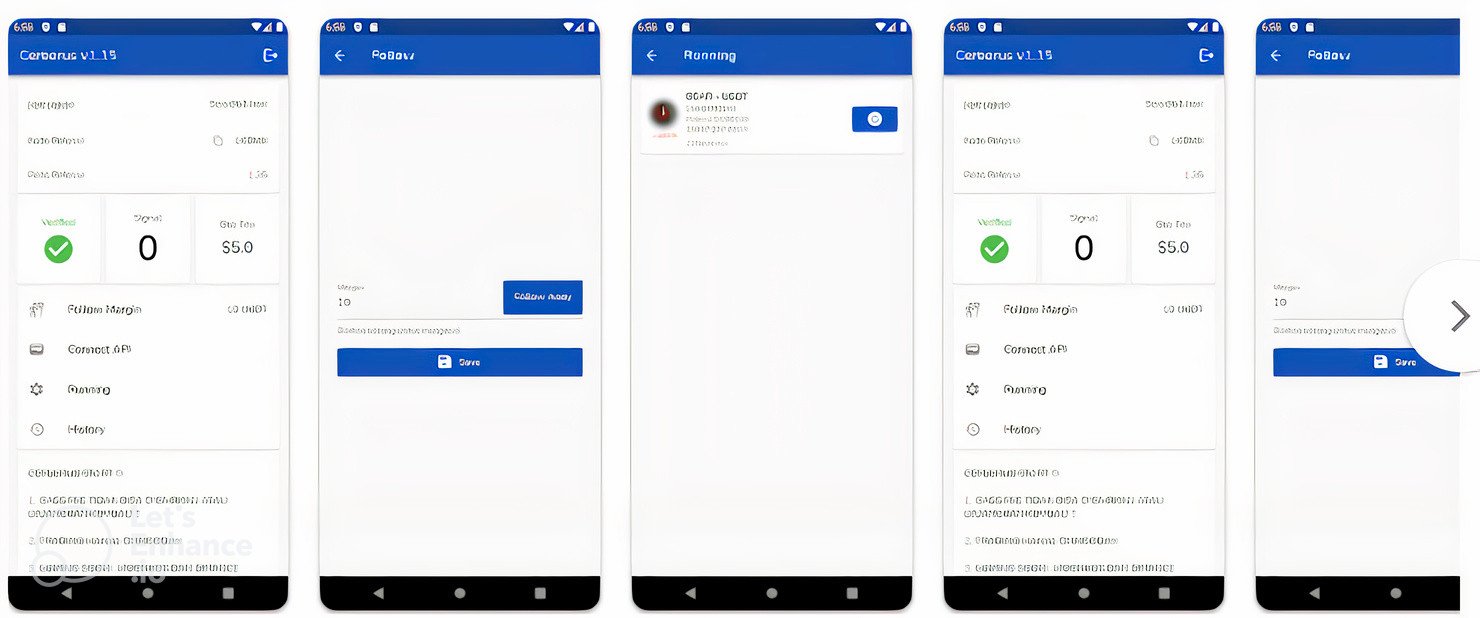 Cerberus is another very effective anti-theft and tracking tool created specifically for Android devices. This feature-rich app goes above and beyond in protecting your smartphone or tablet, providing remote tracking in the event of loss or theft, as well as crucial functions like as locking the device, remotely erasing important data, and even covertly collecting photographs of unauthorized users.
Cerberus also has a remarkable set of extra functions, including the ability to tap into the device's microphone, control the camera remotely, and execute other instructions. Cerberus is a premium program; however, the makers provide a free trial, allowing users to test its features before making a purchase.
3. Life360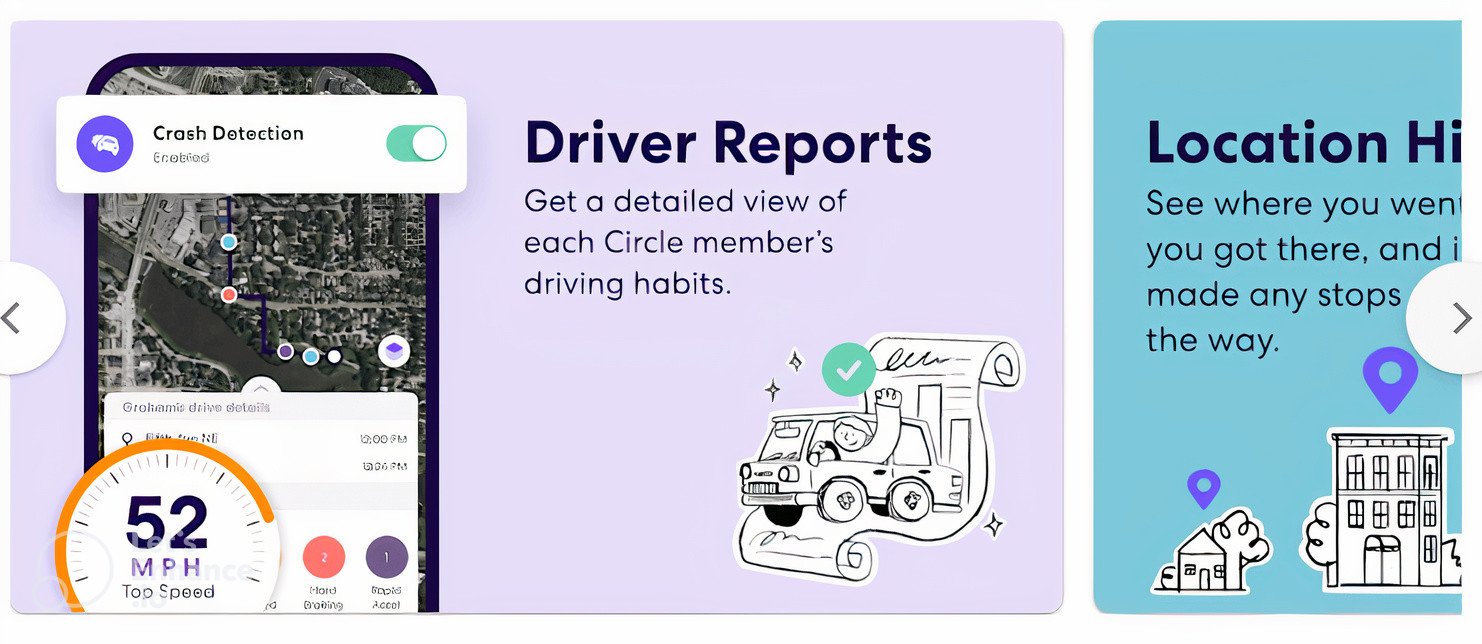 Life360, a free family monitoring app, keeps you connected with your loved ones 24 hours a day, seven days a week by delivering real-time location updates on a map and telling you when they arrive or depart from certain locations. Life360 allows you to track your family's daily routines, including school hours and work commutes, in addition to safety features like collision detection, speed alerts, and emergency calls.
It also makes it easier to schedule family activities and events, making it a complete and vital tool for protecting the safety of your family and remaining organized in your hectic life.
4. FamilyGo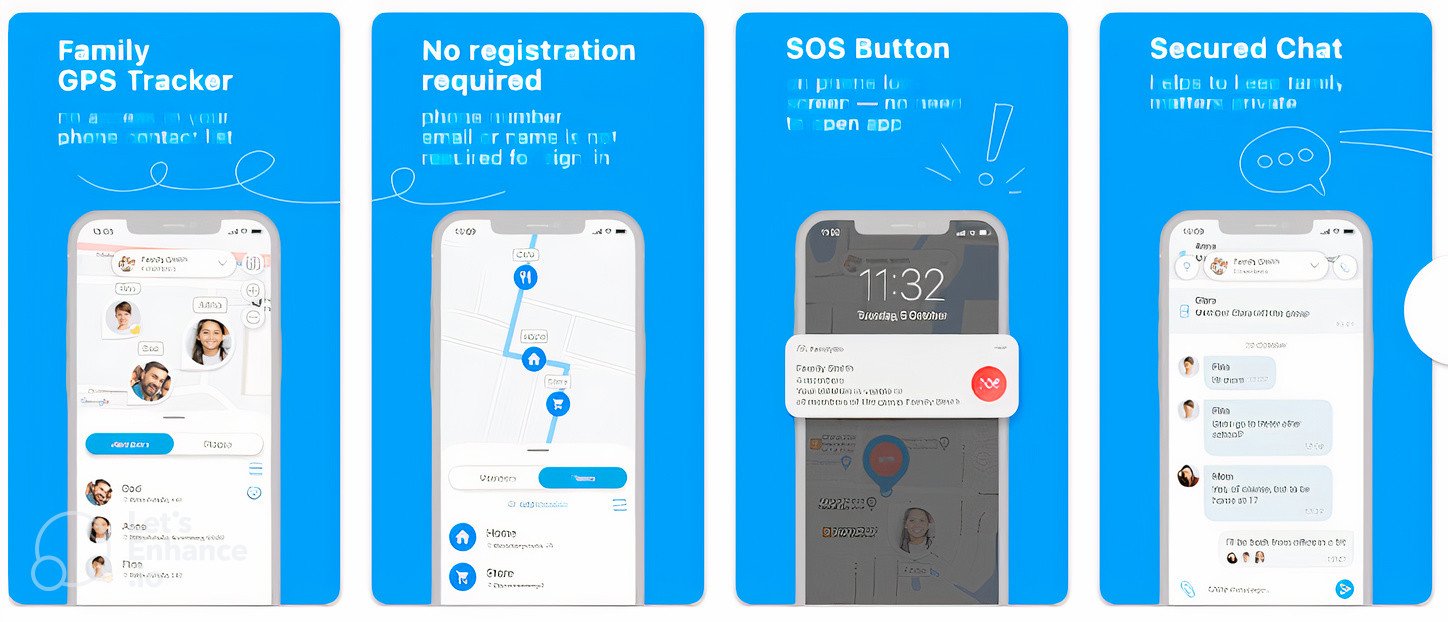 FamilyGo is an all-in-one GPS monitoring app that improves family safety and connectivity. Through a protected family group, you can easily keep track of your loved ones' real-time locations with FamilyGo. Setting up geofences guarantees that you are alerted immediately when a family member enters or departs defined zones.
This user-friendly and budget-friendly app is a fantastic combination of convenience and peace of mind for parents looking to track their children's movements. With FamilyGo, you can stay connected while still keeping your family secure.
5. Prey: Find My Phone & Security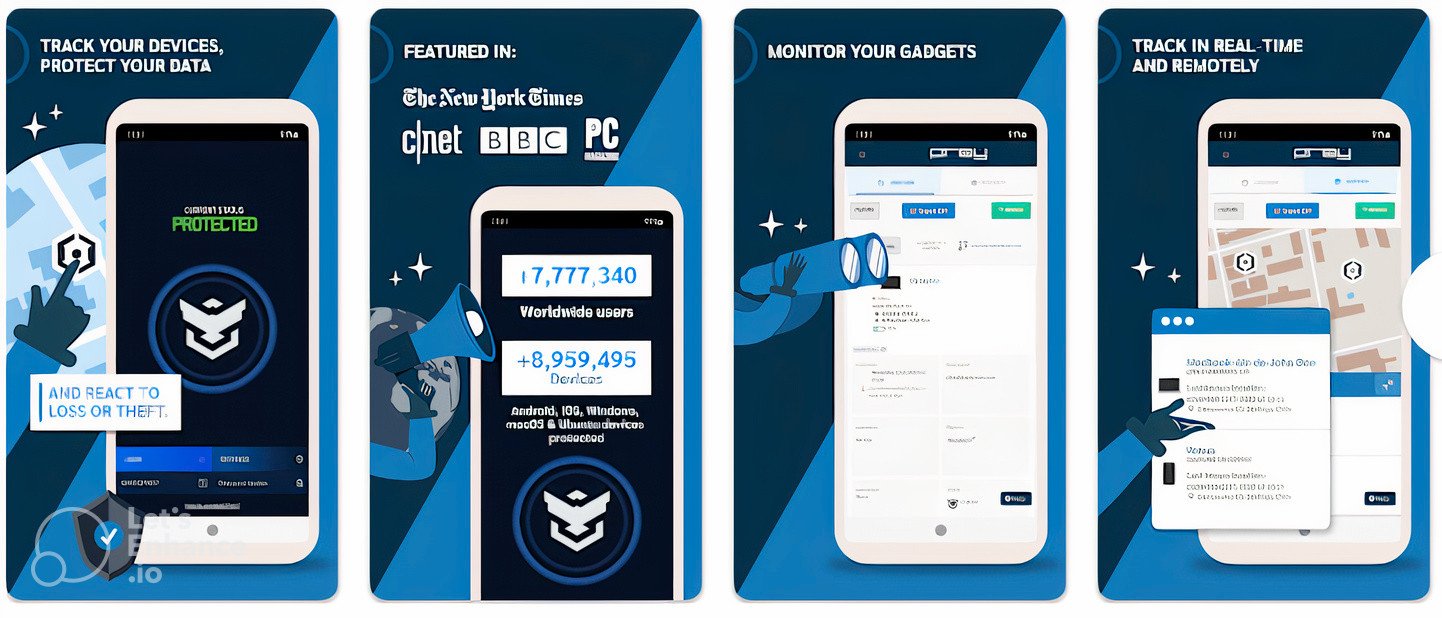 Prey is another best tracking, data security, and device control app that works on Android, Chromebooks, iOS, Windows, Ubuntu, and MacOS. Its capabilities include the ability to locate lost phones, laptops, and tablets, as well as remote locking, data wiping, and screenshot capturing. Prey has won the trust of users and companies alike over the past 13 years, making it a crucial multi-tool for securing and retrieving missing devices.
6. Wunderfind
Wunderfind is a free app that may help you find stolen devices such as smartphones, tablets, headphones, and smartwatches. The program quickly scans for nearby devices and shows their accurate position on a user-friendly map interface, using the capabilities of Bluetooth Low Energy (BLE) technology.
Furthermore, you can set up personalized alarms to receive warnings if your beloved device crosses certain bounds. Wunderfind, which is compatible with both Android and iOS devices, is a trusted ally in protecting your important things and assuring their prompt recovery.
7. Durcal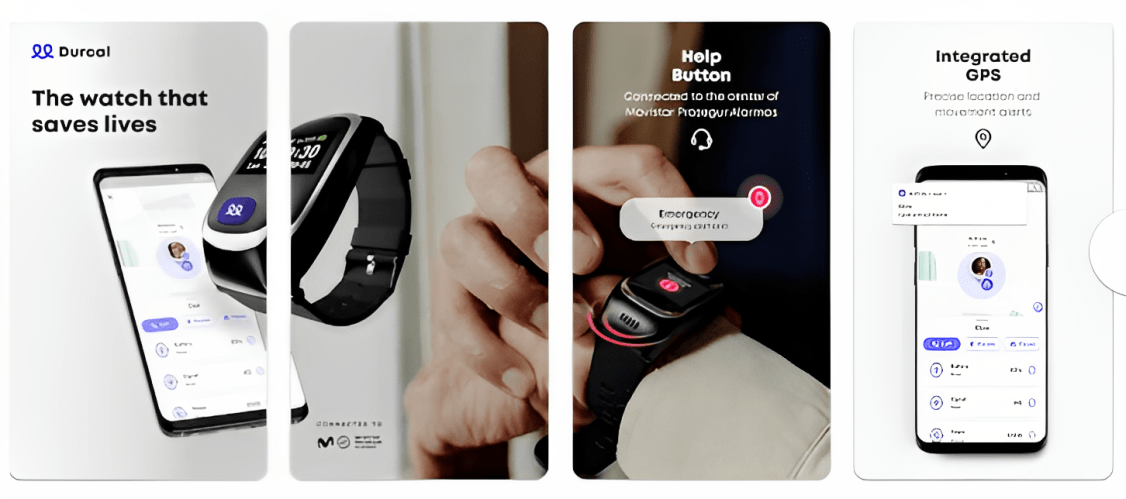 Durcal is intended to provide peace of mind by keeping you in touch with your family and loved ones. Durcal's real-time GPS monitoring allows you to follow the whereabouts of your contacts effortlessly. Set up alerts to be notified when they enter or exit certain regions. In addition, the app has a useful emergency button that allows you to contact emergency personnel when necessary quickly. Durcal's user-friendly interface allows you to establish separate profiles for your contacts, allowing you to monitor their positions on a map easily. This app, which is available for both Android and iOS smartphones, is a great tool for staying connected and ensuring the safety of your loved ones. Download Durcal right now to put your mind at ease.
8. Locator 24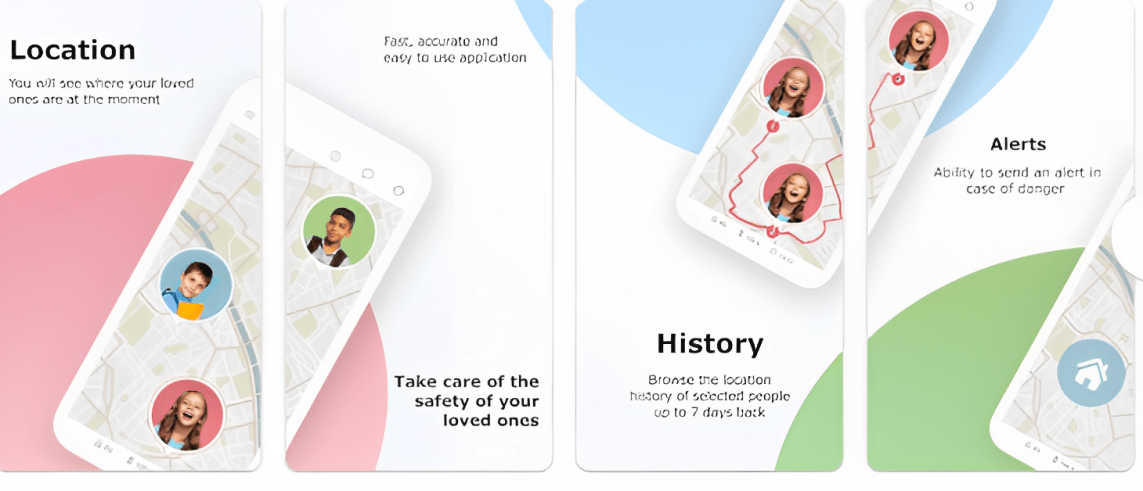 Locator 24 is another free family location monitoring tool that uses an interactive map to deliver real-time updates on your loved ones' locations. This user-friendly app allows you to simply track the position of your devices and even set up geofences for fast notifications when family members enter or depart specific regions by using GPS and cellular networks. Stay in touch with loved ones like never before with Locator 24, which is now available for free on the Google Play Store.
9. GeoZilla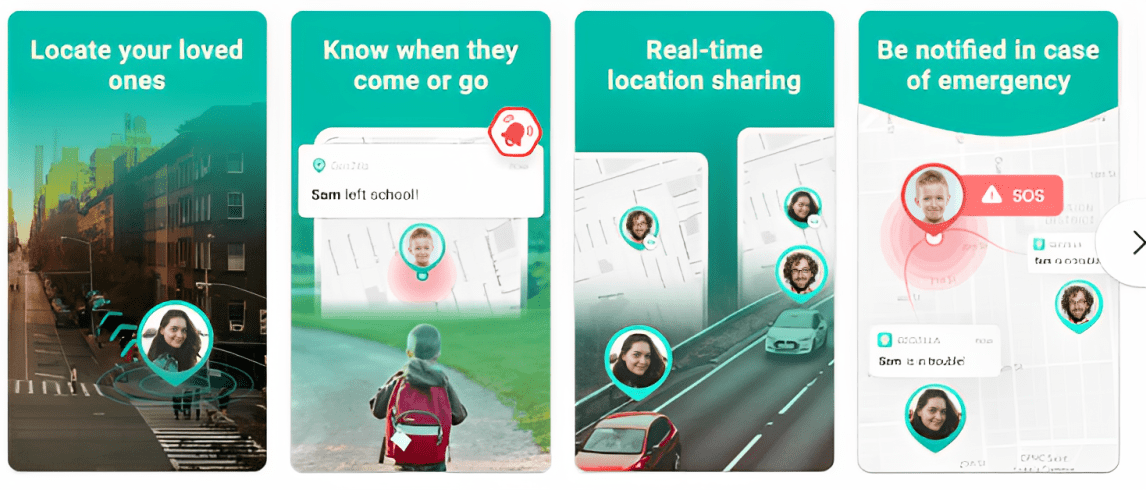 GeoZilla is yet another excellent GPS tracking tool that allows users to share their real-time position with relatives and friends. Aside from tracking loved ones, pets, or employees, the app has several safety features, such as the ability to set up personalized warnings for certain places or low phone battery levels. Notably, GeoZilla supports both Android and iOS users, delivering a consistent experience across platforms. Most importantly, this feature-rich program is free, making it a vital tool for assuring peace of mind and better protection.
10. Familo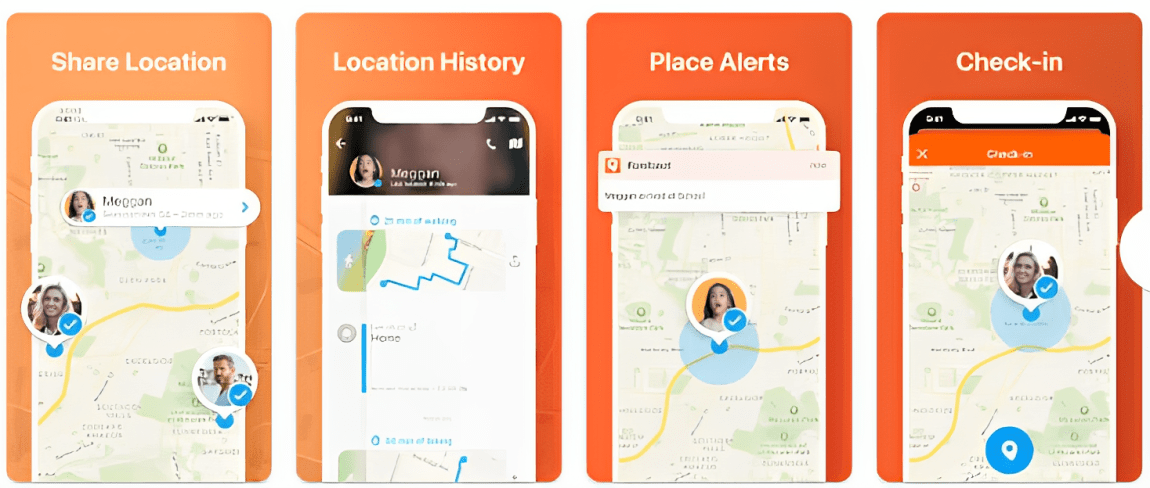 Through continuous communication, Familo is intended to strengthen family relationships and assure safety. Familo uses GPS tracking to deliver real-time position updates of family members on an interactive map, which is supplemented with chat, group creation, and alarm settings. While the app is free, a subscription is required to enable premium features such as geofencing and speed alerts. Familo helps families to stay secure and in sync by tracking children's movements, assuring everyone's safe arrival, and scheduling family trips. Parents who want to keep a close check on their teenagers will find Familo very useful.
Wrapping It Up
In conclusion, the increasing availability of Find My Phone apps for Android has transformed the way we protect our devices and personal information. This carefully chosen list of the top apps emphasizes the top-tier features and functions on which users can rely to retrieve their lost or stolen smartphones easily.
These apps provide extensive solutions for maintaining the security of our Android smartphones, ranging from real-time tracking and remote device lockdown to data-wiping capabilities. Whether it's the user-friendly interfaces, accuracy, or extra anti-theft safeguards, each app offers its own set of benefits. Regardless of your preferences or price, the market's abundance of alternatives ensures that there is the best Find My Phone app adapted to any Android user's demands.
If you've any thoughts on Top 10 Best Find My Device Apps for Android, then feel free to drop in below comment box. Also, please subscribe to our DigitBin YouTube channel for videos tutorials. Cheers!