Microsoft Paint has been an important part of Windows OS ever since its launch. But now, it has become one of the very few applications that haven't received any major update, even in the latest Windows 11. Being a professional watercolorist, you might be wondering what are other apps like MS Paint that you can use to paint beautiful comics and drawings. So, keeping this in mind, we are here with the best drawing software for Windows 11.
While layer management and brush calibration are among the common features in the below-mentioned names, some software boasts unique features that make them a worthy competitor of MS Paint.
Here's a list of the best drawing software for Windows 11. Feature-wise, each name has something unique to offer, so you can go with the one that accompanies your inner artist the most.
Krita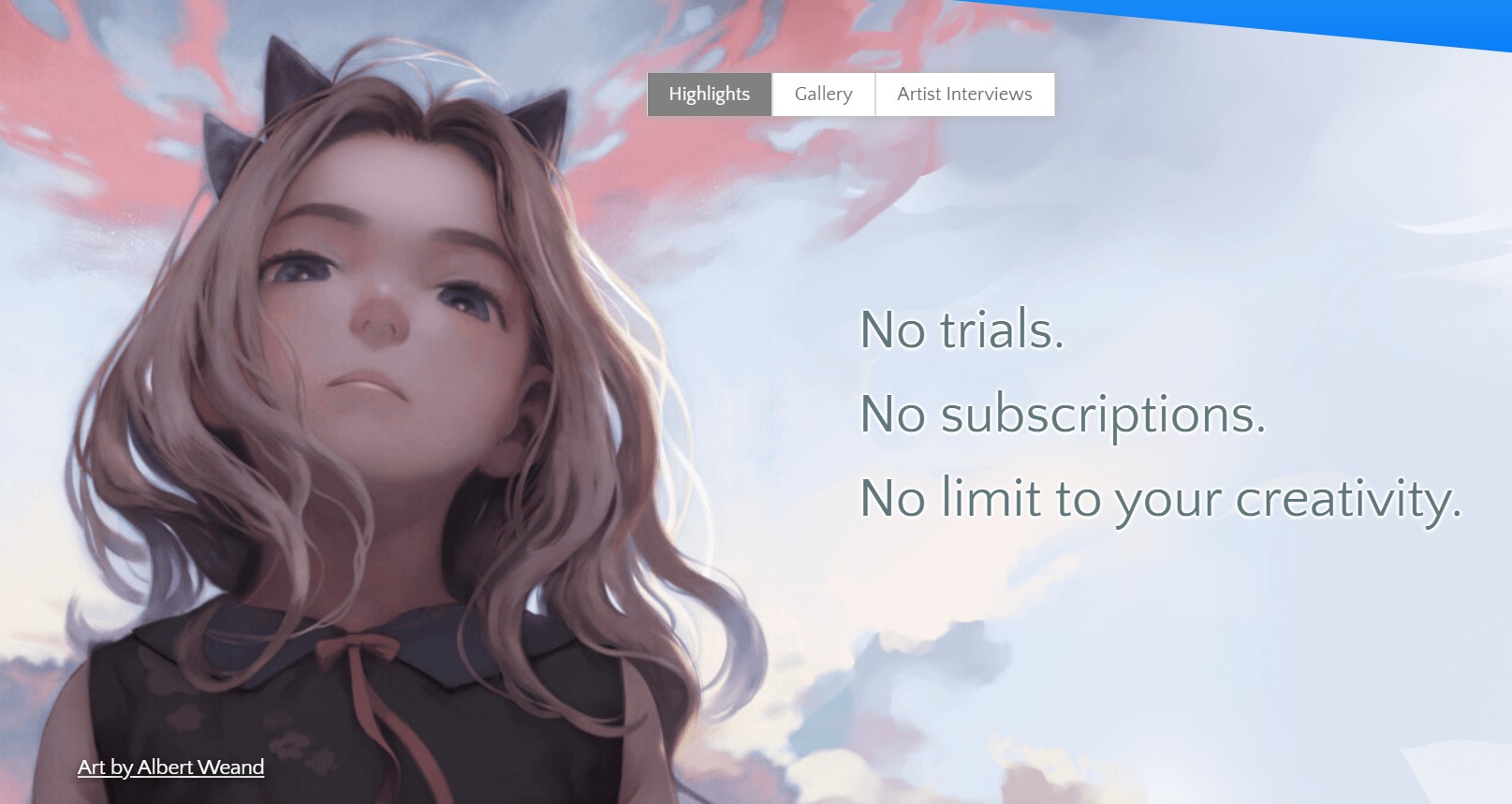 Krita can prove to be the best drawing tool for you if you are more into comics and Manga. Along with usual brushes, fills, and pens, Krita features tons of templates, and halftone filters to accompany your drawing. The best part is that you can customize the brushes as per your need. And save the settings to use them later.
Krita is completely free to download and shows dozens of thoughtful little touches to help you out in your drawing. Some other features include HDR support, layers, masks, transform tools, and much more.
Corel Painter 2021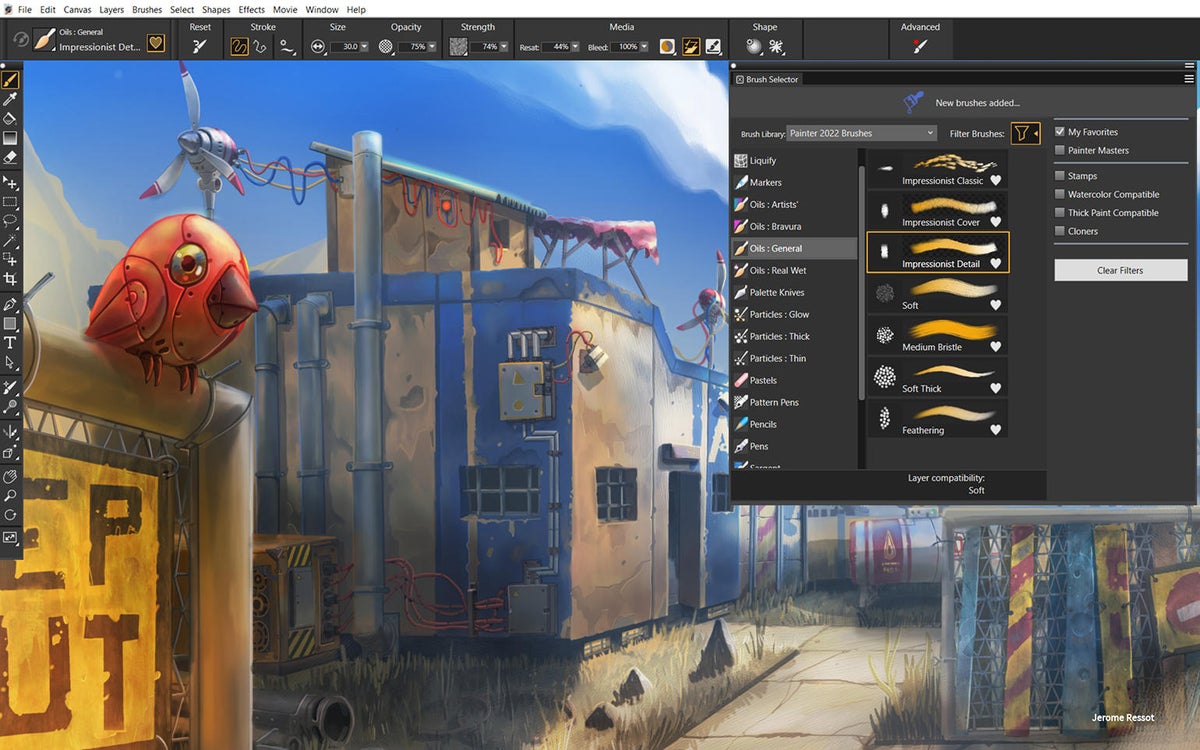 Corel Painter 2021 is one of the most popular applications among the Corel Creative software suite. Here, you will find more than 900 realistic brushes to paint beautiful paintings. Furthermore, there are plenty of tools to create interesting animations as well.
Along with all the features, Corel Painter 2021 offers sidecar support. This feature ensures that you can use your iPad to draw on Windows 11 PC.
Adobe Illustrator 2021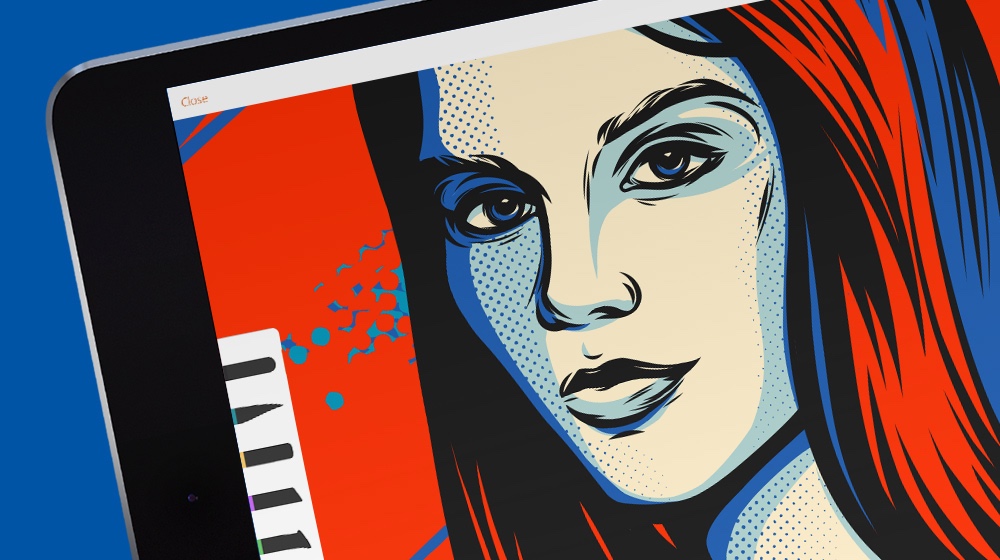 Adobe software suite will be anyone's first choice who is trying to jump into the creative world. These apps are fine-tuned to work in any environment and challenge, and the same goes with Adobe illustrator 2021. However, similar to other Adobe apps, Illustrator also has a steeper learning curve, if you are new to the creative world.
From Manga creation to comics, irrespective of the work, Illustrator 2021 is going to ease your effort to a greater extent. The only downside of this application is high pricing. So, if you are ready to pay $21 for your pocket, Illustration will be an ideal drawing software for Windows 11.
Download: Adobe Illustrator 2021
Artweaver
Artweaver helps in creating beautiful realistic drawings. All you have to do is, just start drawing from your mouse, stylus, or any other input device you have, and lastly add ultra-realistic brush effects to it. You also get access to different patterns and pens using which you can easily create complex images.
Artweaver features a huge collection of calligraphy pens, airbrushes, and Conte brushes. Furthermore, it is a layer-based application. Therefore, you can create drawings in layers without bothering about changing the mistakes.
Microsoft Paint 3D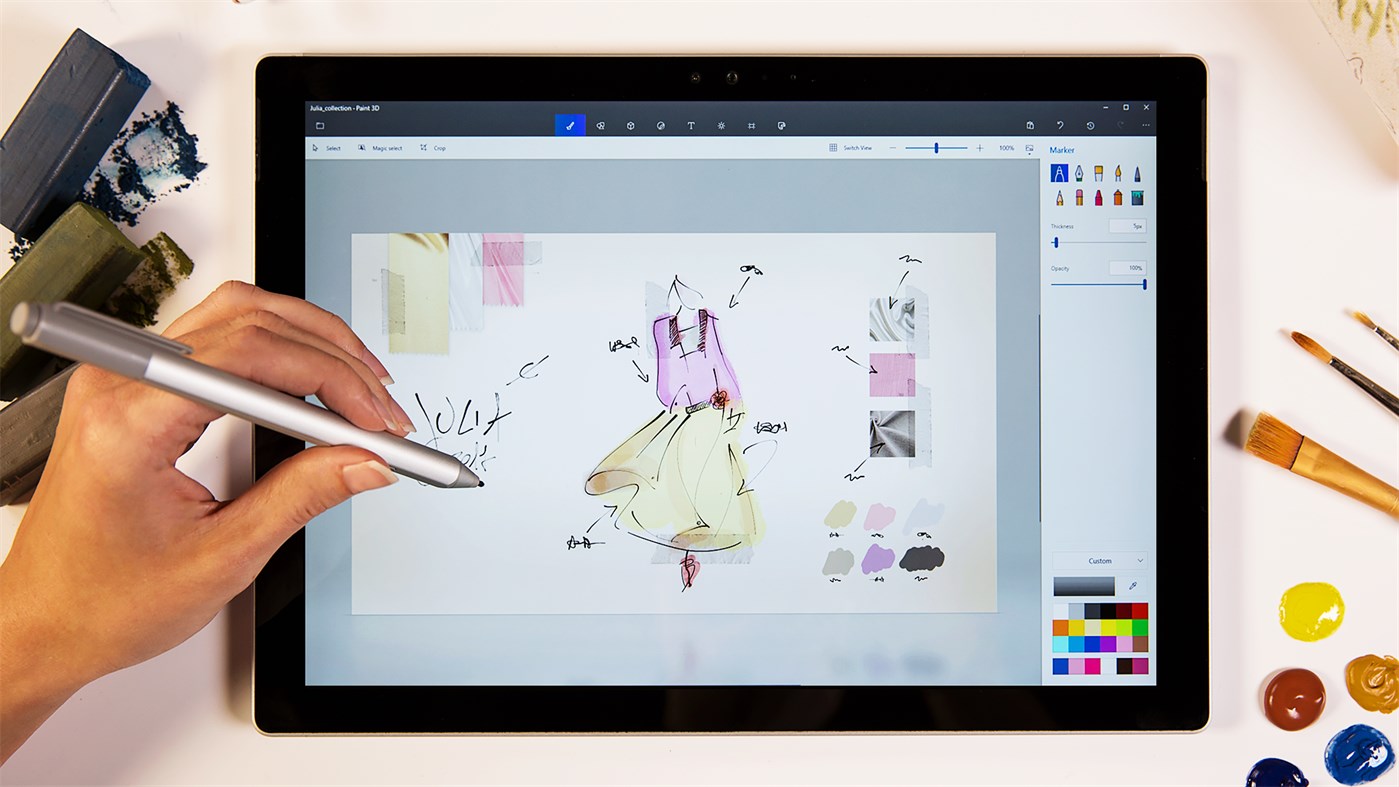 Microsoft Paint 3D is an upgraded version of the classic Microsoft Paint. Similar to the classic version, on Paint 3D, you will be drawing your favorite drawings on a flat Canvas. But the exciting stuff starts when you enable the 3D objects feature.
The 3D object feature converts your drawing into a three-dimensional image. And you can even rotate and view them from different angles. Overall, it's a great time killer for kids.
MyPaint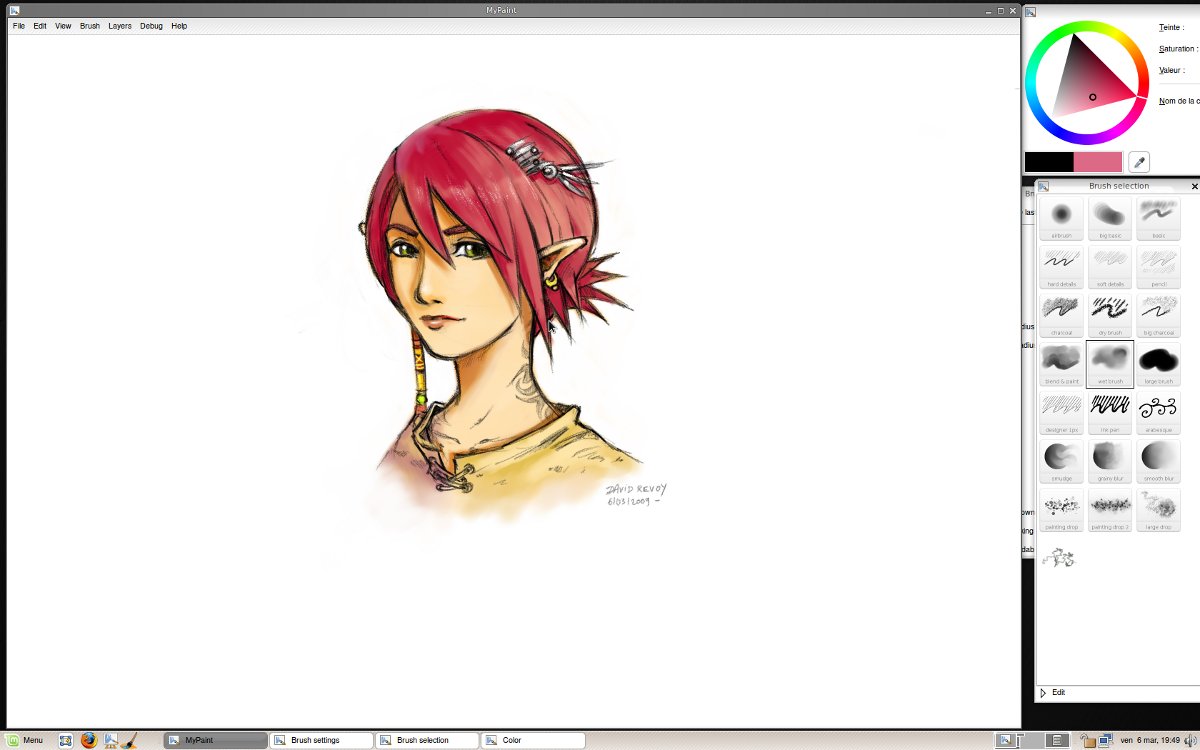 To conclude our list of best drawing tools for Windows 11, we have MyPaint. It is an open-source application that is designed for serious artists. Feature-wise, you get access to tons of customizable brushes, layer support, and a handy scratchpad.
MyPaint has a huge brush library as well from where you can download additional brushes. The only downside of this application is that it has a steep learning curve. Therefore, you will have to spend some time with the application to become a master of it.
Conclusion
So, these were the best drawing tools for Windows 11. Let us know in the comments, which drawing tool you are going to use in order to become the next Leonardo da Vinci
If you've any thoughts on 6 Best Drawing Apps for Windows 11, then feel free to drop in below comment box. Also, please subscribe to our DigitBin YouTube channel for videos tutorials. Cheers!