Android Emulator like the name suggests emulates or imitates other devices. It runs the Android operating system and processes on the user's computer. It allows users to run and even test android apps. With the help of an emulator, apps that cannot be usually used on a personal computer can be used easily.
So users create an Android device without truly creating them. Emulators are largely used by developers for testing apps in their early stages. This allows them to test apps without actually setting them up on a physical device. Although these emulators are for everyone and, most are available online for free.
Maybe you want a better gaming experience or you just like the feel of using an Android emulator, there is no harm in using it. Some emulators can replace operating systems completely which is quite impressive. It has eliminated boundaries, and nearly all hardware and software are replicable.
---
BlueStacks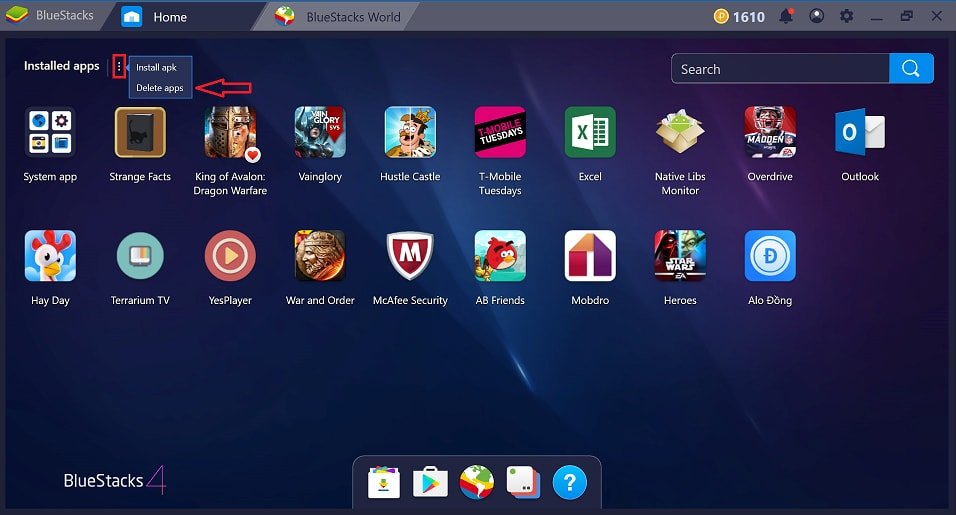 When it comes to Android emulators, Bluestacks is in the numero uno position. It is the most adaptable emulator available online that is best not only for gaming but also for other purposes. It is also compatible with Intel and AMD while some emulators are not. It can be run on Windows and Mac OS and boasts approximately 130 million users worldwide in the year 2020.
It's fast, easy to use, and customizable. It does not occupy a lot of RAM space, has a sleek interface, can run multiple apps and games at once, and is easy to set up. It has a drag-and-drop option for file sharing. It runs apps like Whatsapp and Skype too.
The fact that it is free to use is also not to be ignored. Although to access the advanced features, users are required to buy a monthly subscription. Overall it runs smoothly, for the most part, moreover, the handy interface makes up for any issues faced by the user.
Gameloop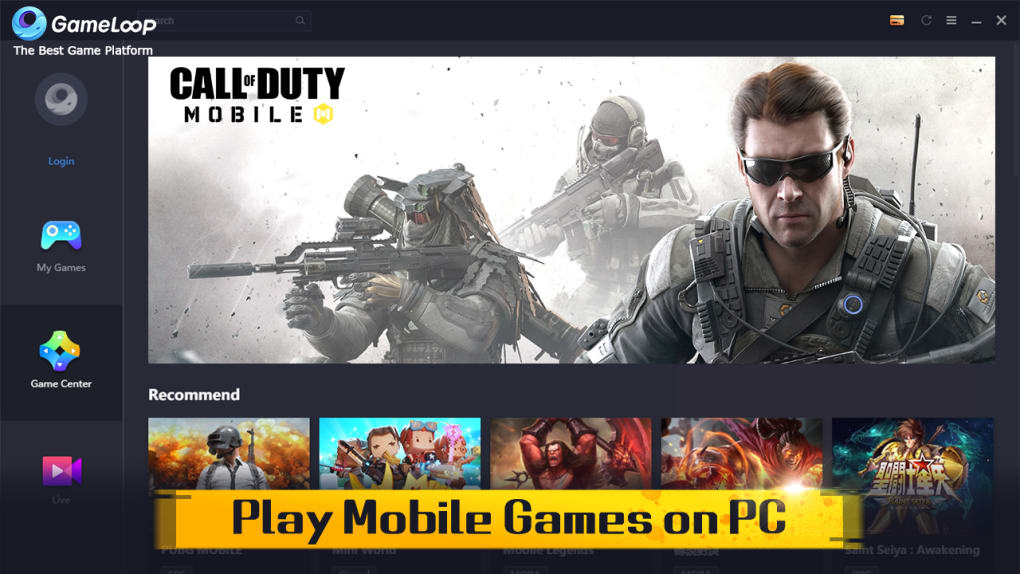 Gameloop is great for gaming, best for use with Call of duty mobile, Free Fire, and PUBG Mobile. It was formerly known as Tencent Gaming Buddy, as it was developed by Tencent of PUBG fame. To be blunt its functionality is limited to gaming. It is not recommended for anything other than gaming.
Other than the popular games mentioned it also has a collection of other games. If one wants a high voltage android gaming experience then this is their go-to. Lively and high-definition graphics are displayed, similar to the ones displayed on the phone without any issues. It has a smart mode that adjusts the graphics for the users automatically.
It is of no use to a non-gamer, however a haven for someone who enjoys mobile gaming. App developers should avoid this one.
Nox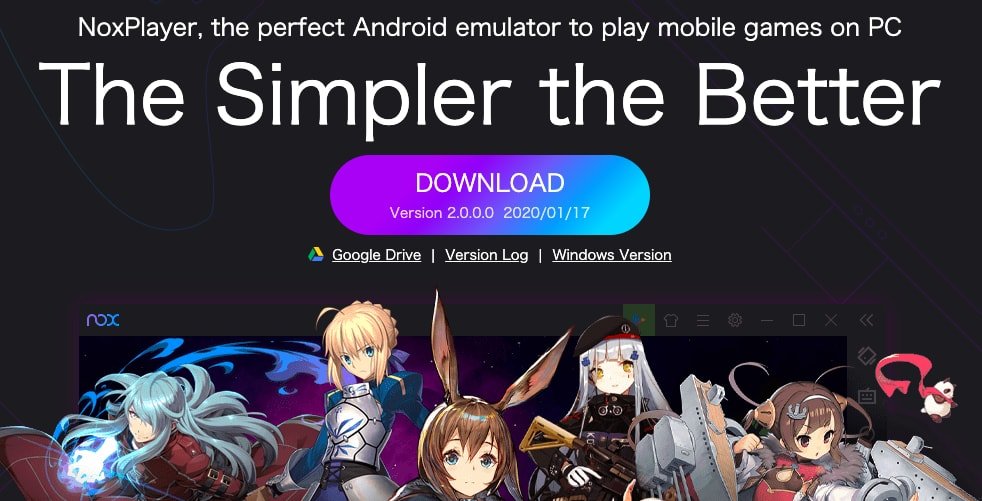 This is a treat for the gamers out there with gameplay optimizations and lightning-fast speed. Its range of customizable features is honestly awesome. It comes rooted and even allows users to allot RAM and modify other parameters of gaming. Its claim of providing a sable gaming experience is certainly not in vain. It is stable and reliable.
It is so user-friendly that it allows users to add commands on the keyboard. It does not shy away from multitasking but its performance also depends on the allocation of resources to the CPU. It might lag sometimes but that is quite rare. It is safe to use along with being entirely free. On the whole, this is pretty decent.
MEmu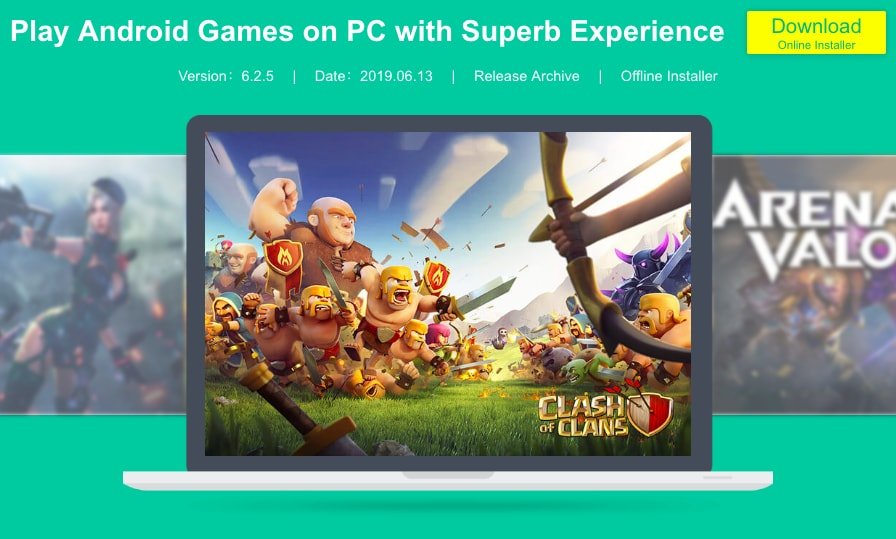 MEmu with more than 100 million downloads is also another emulator that is best used for gaming. Although other apps like Whatsapp can be used on Memu too. GPS location simulation, keyboard mapping, and easy file sharing are some of its features. Its compatibility with Intel and AMD is one of the key features that few emulators have.
It runs on Android Nougat by default but also supports KitKat and Lollipop. Users can watch live shows on Memu. It is a relatively new emulator but quickly gaining popularity due to its smooth performance. High definition games can be enjoyed to their full extent because of the accelerometer for Android. Users that are looking for an emulator with flexible features must give this a try.
Droid4x
Droid4x is a free emulator available for many Windows versions, including Windows 7, Windows 8, and Windows 10. It is extremely reliable with several cool features. Apart from supporting many games, it supports screen recording and customized controls. Direct downloads can be done on Droid4x with the help of the embedded downloader. Not only this, but it is also useful for developers who want to test their apps. Worry not, Mac users, because the Droid4x is working on an emulator for Mac OS too!
Genymotion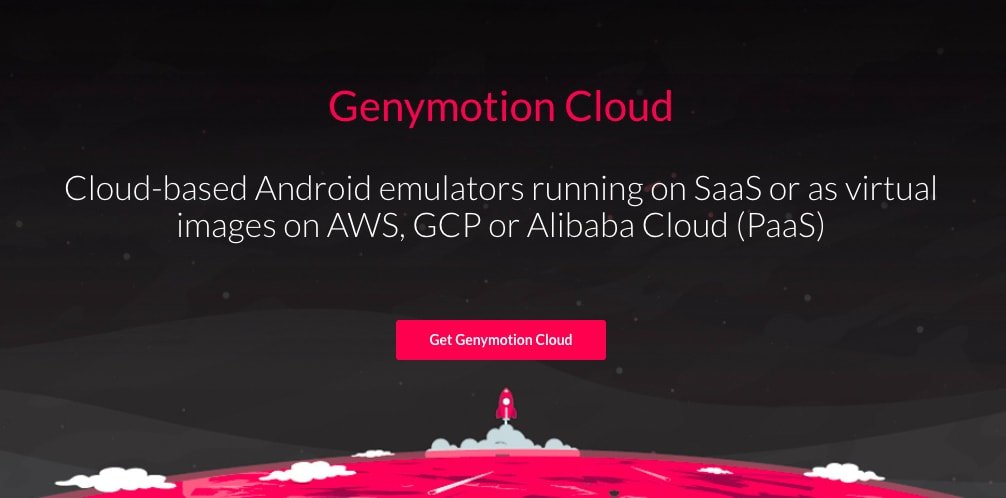 Genymotion is geared towards all app developers as it is perfect for testing apps. It can be used on Windows, Mac OS, Linux. It has a more commercial feel to it but has a free version and paid versions, which is expensive with its price at 136$ a year. It can emulate a lot of android devices easily. Built on x86 architecture, it is extremely fast and competes with Bluestacks easily. It supports many Android devices versions too.
It lets users customize processor settings. It allows users to work with AndroidSDK and Studio that is used for building apps. Its cloud feature makes it worth it. Its pixel compatibility is also great along with its high speed of testing. It is more suited for commercial use, and users who do not want to spend too much on an emulator can opt for other free alternatives.
Phoenix OS
Phoenix OS is one of the best emulators, especially for productivity. It is in a league of its own. It is fairly stable compared to its counterparts. Based on Android 7.1 it is excellent for multitasking. Switching between applications with ease, efficient performance, classified management of files, and file decompression are some features of Phoenix OS.
It provides the traditional desktop experience. Phoenix OS is just like Remix OS. Remix OS was easy to set up, but its support was stopped. After its development stopped Phoenix OS was conceptualized. Phoenix OS is pretty similar to Remix OS and is well-liked by users of both Remix OS and Phoenix OS.
Android Studio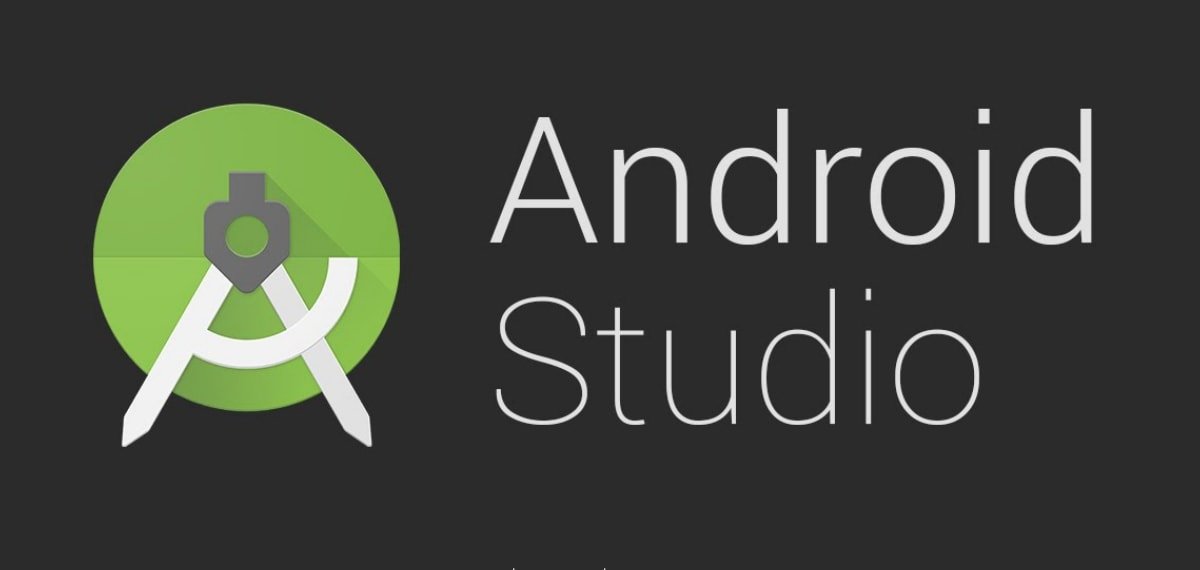 Android Studio is Google's official integrated development environment for Android. It comes with a variety of plugins, tools ideal for testing apps. It allows users to build customized apps according to their needs. It emulates not only the android app but the complete OS. It has a built-in emulator but it is complicated to use.
Android studio, like Genymotion, is best suited for developers. It is not a good fit for normal use. It has a long and intricate setup process, not at all fit for the common folk. This emulator does not work well for gaming and productive use. It is a favorite of all developers, but the common chap must give this a miss.
LDPlayer
LDPlayer is an emulator designed for playing mobile games on Windows. Play games with keyboard and mouse. The simulator lets you operate simple and conveniently even in multiplayer games. LD is compatible with various types of games offering smooth controls, stable and efficient operations.
You can run multiple games at a time without any process kill. Based on Android Lollipop. In addition to playing Android games on PC, you can also access Google Play Store along with Google Mobile Services Suite for other apps. With its multi-functional design and user-friendly settings, it is one of the most recommended simulators for PC.
Features of LDPlayer
Optimized for mid-spec devices.
It can run heavy Android games for free.
Offers top speed with high performance
Smooth play and simple control
YouWave 
YouWave is an excellent  Android emulator. It is stable and multifunctional. Based on Android 6.1, YouWave supports games, social media apps, and other software. It boasts a smooth user interface. It is a lightweight emulator with features like SD card functionality, search bar feature, and volume control buttons. It is worth noting that it does not receive regular updates and can sometimes be a bit slow. However, YouWave's overall performance is decent.
Andy
Andy is armed with unlimited storage capacity and can run on Windows and Mac both. Your phone can double up as a controller for games which is quite remarkable. You can additionally use Snapchat and Whatsapp on your desktop which can be synced with your phone.
Andy's other features are microphone sensor and camera integration, keyboard mapping, XBOX, and Playstation controllers support. High-end graphics can be enjoyed on Andy. All apps can be synced between computers and mobile devices. Not only this, but Andy also allows users to use it at any size!
Other emulators – Emulators that need to be mentioned
Archon, Droid4x, Prime OS, LDPlayer, Windroy are some of the emulators that are good too. They are all open-source software and most support Windows, Mac OS, and Linux. Performance-wise all of them are decent.
Conclusion: These are the 10 best android emulators for windows 10. All of them have different utilities. For finding the right emulator, one should go through them.
If you've any thoughts on 10+ Best Android Emulators for Windows 10, then feel free to drop in below comment box. Also, please subscribe to our DigitBin YouTube channel for videos tutorials. Cheers!