We all know about Discovery Plus, right? But, there are times when we need to change our premium account password just because our current password was compromised, or you may have forgotten it. However, talking about Discovery Plus, you can stream a wide range of content because there is a huge library from which you can stream your favorite content.
Moreover, it is common to keep forgetting your passwords if you subscribe to multiple OTT platforms. This article will guide you through resetting the password of your Discovery Plus account if you have forgotten yours. You can change the password on auth.discovery plus/reset-passwordby following these steps.
What Is Discovery+?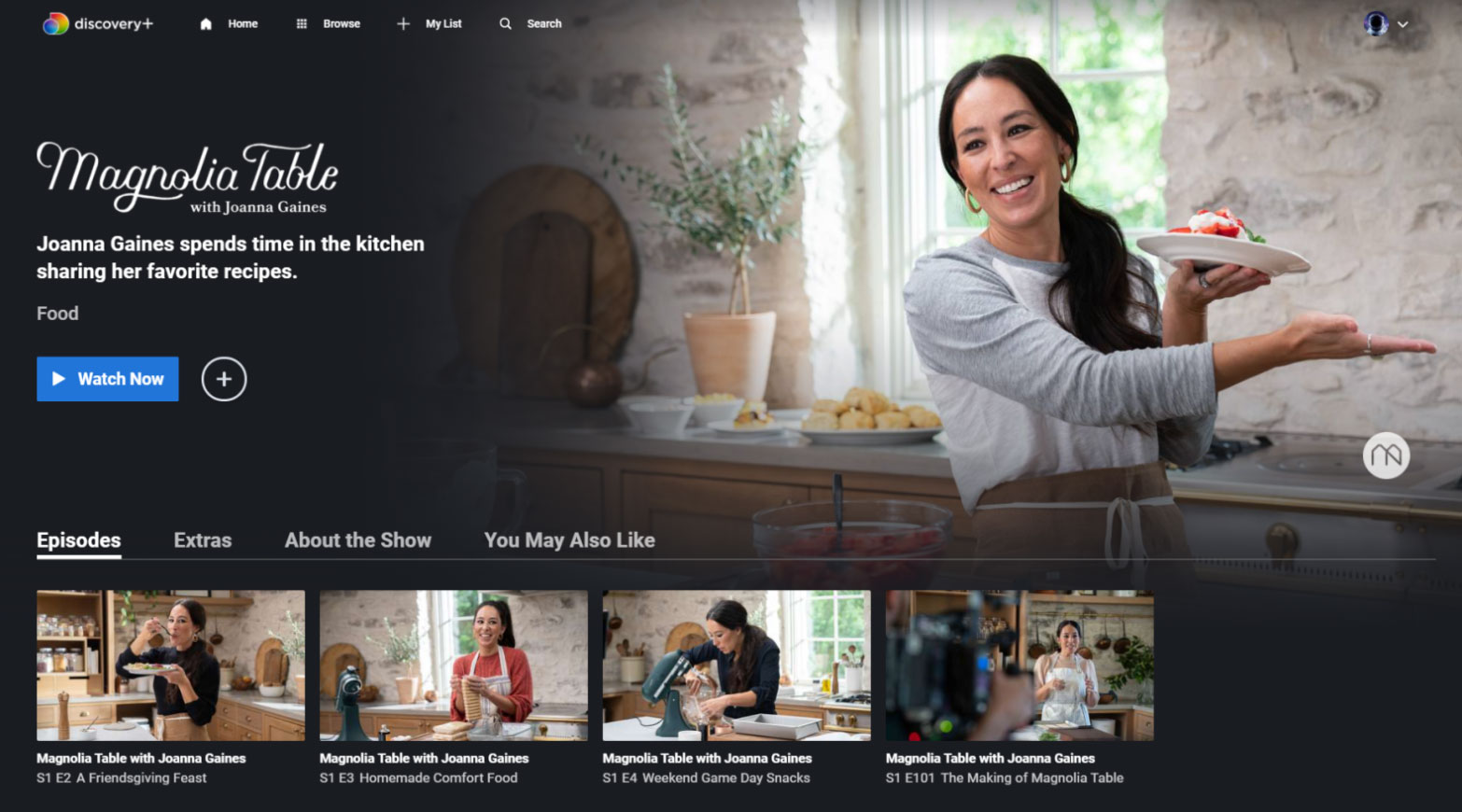 On Discovery Plus, you can watch shows of all kinds that provide you with more enjoyment and pleasure. A variety of categories are available here, including non-fiction shows, TV shows, series, episodes, and many more. Moreover, it offers ad-free as well as ad-based content. There is a platform where you can access whatever you want via OTT.
Furthermore, it has a website with a wide variety of information and features. With Discovery Plus, you can watch over 50000+ episodes. Many different television networks are available, including HGTV, Food Network, TLC, OWN, Lifetime, and BBC.
However, there is a greater amount of engaging content, with the ability to watch them at any time and anywhere. Aside from DIY Network and Animal Planet, this website also includes Discovery Channel, Lifetime, History, and many more.
In What Situation Do We Need to Change Discovery Plus Password?
Many streaming platforms are available on Discovery Plus, so you can take advantage of it from your busy schedule. In order to keep this source safe, you will need to keep it in a secure location. For this reason alone, your password should be protected and secured effectively.
You might sometimes share your password with a friend or family member. By chance, if your password is mishandled, it becomes insecure. When that happens, you're locked out.
Therefore, make sure to do not share your password with anyone. It is possible to reset your password if you forgot it. However, to know that, make sure to perform the steps mentioned further.
How to Reset Discovery Plus Password Using auth.discovery plus/reset-password?
No matter whether you forget your Discovery Plus password or it is compromised, you can reset/change it using the auth.discovery plus/reset-password. So, in case you don't know how to do this, make sure to perform these steps:
Initially, open the Discovery Plus official website on your mobile/laptop.
At the top right corner, click the Sign in button.
On the next page, click Forgot Password.

You will receive a Reset Password Email by entering the email address you used for Discovery Plus.
You can now reset your password by clicking on the link in the email. Make sure the password you enter is one that you will remember.
Click on the Update option. By doing so, you will be able to reset your password.
Can You Share a Discovery Plus Account?
Yes, up to five family members or friends can share your Discovery Plus account. You can save episodes to watch later; each profile has a profile image, viewing preferences, and the ability to upload a profile picture. The profiles can be added, edited, and deleted by clicking on the profile icon at the top right of your screen.
If you've any thoughts on How to Reset and Change Discovery Plus Password?, then feel free to drop in below comment box. Also, please subscribe to our DigitBin YouTube channel for videos tutorials. Cheers!