In this article, I have shared the list of free channels available on Roku. With cord-cutting getting popular over the last few years, viewers have now found an abundance of content to consume over the internet. However, all that content spread across various platforms is not free. You need to pay a subscription amount to stream content for a certain period.
Roku is a premier on-demand video service provider. Along with that, it is also popular for its Roku streaming devices that offer major online entertainment portals such as Netflix, Amazon Prime, and Max. It is well known that you need to pay for a subscription to enjoy content from the aforementioned apps. That may not be financially feasible for everyone.
So, the audience mostly prefers Roku as it has numerous channels on offering that are free. You don't have to pay a dime or burn a hole in your pocket to stream content from the platform. You do need to sign up for Roku with an email address, though. These free channels provide entertainment from all the segments, such as movies, news, sporting events, weather reports, etc.
Popular Free Channels Available on Roku
When we talk about free streaming services, in most cases, you have to sit through advertisements. Normally, the free-to-watch channels are supported by advertisements. For consuming free entertainment, at least you can watch a couple of ads between your streams.
Here is the list of various free channels you can enjoy on Roku.
Roku Channel
You can sign up and create your free account to enjoy the Roku channel. While streaming content and live shows are free, you have to view advertisements that help the platform sustain and offer freebies.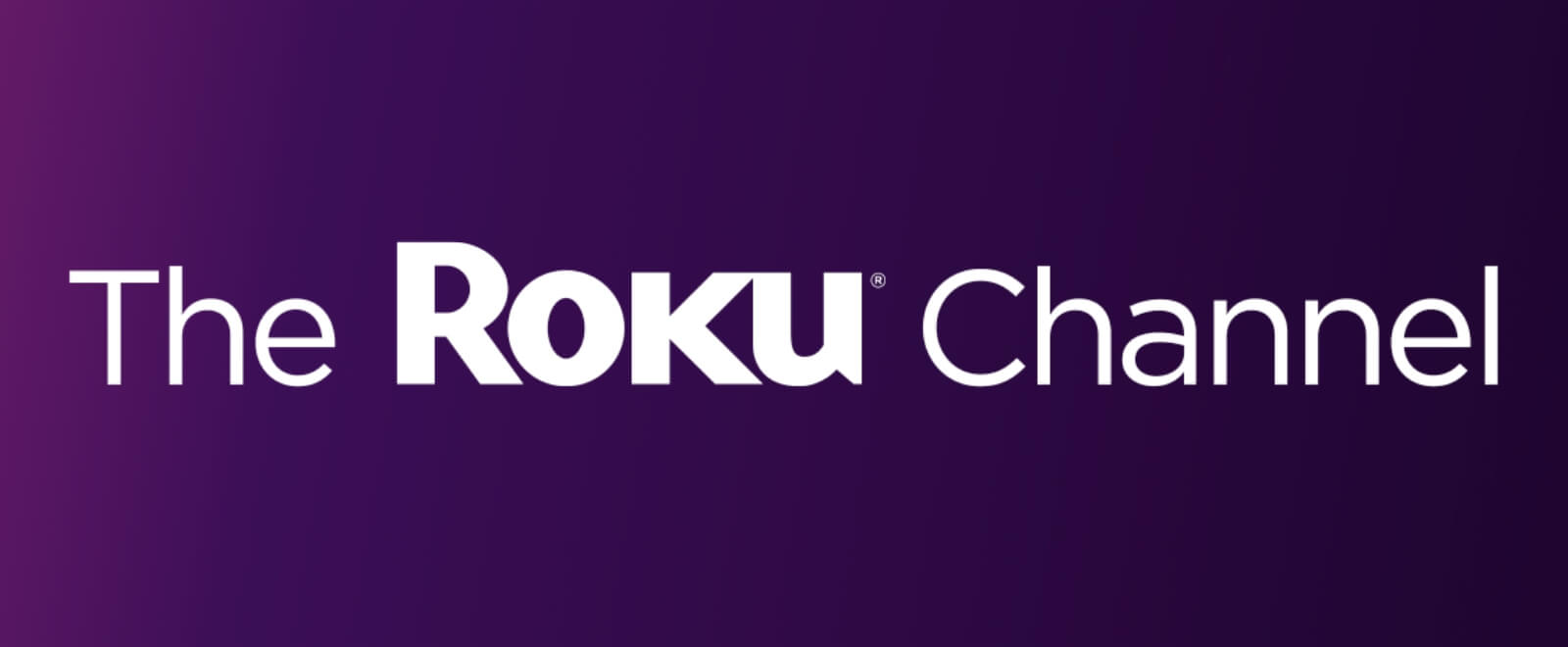 Sports, News, movies, kids' content, and almost any form of video content you can ask for are going to be on the Roku channel. There are different channels for the same category of entertainment, making it easier for you to narrow down what you want to watch.
Pluto TV
Talking about streaming thousands of movies and TV shows for free, the next on the list of free channels available on Roku is Pluto TV. Tons of content catering to sports, classic movies, the latest films and TV shows, crime dramas, and reality shows are available for free on Pluto TV.
There is no requirement to sign up, pay any fees, or subscribe to any plan. All you have to do is access Pluto TV on your Roku device, select your favorite show, and start streaming.
Peacock
When you are looking for free entertainment on Roku, do visit the Peacock channel. A majority of the content it offers is free and can be watched without subscribing to any plans. A premium subscription to Peacock gives you access to its original content, which is not available with free access. Peacock has an impressive collection of popular TV series and movies that you should not miss out on.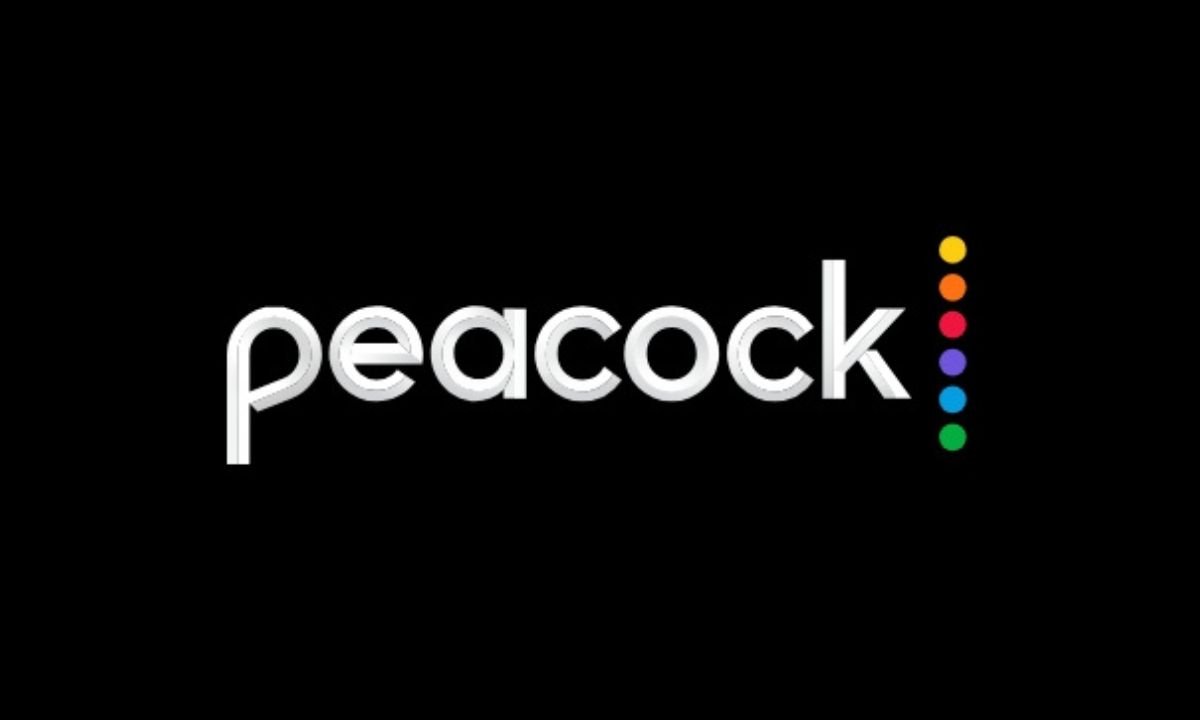 Rakuten Viki
If you are an ardent fan of K-dramas(Korean drama), then Rakuten Viki brings it all for you. You can watch all the popular K-dramas on Rakuten Viki. Along with Korean TV shows, various prevalent Chinese drama series are also available on Viki Rakuten for streaming.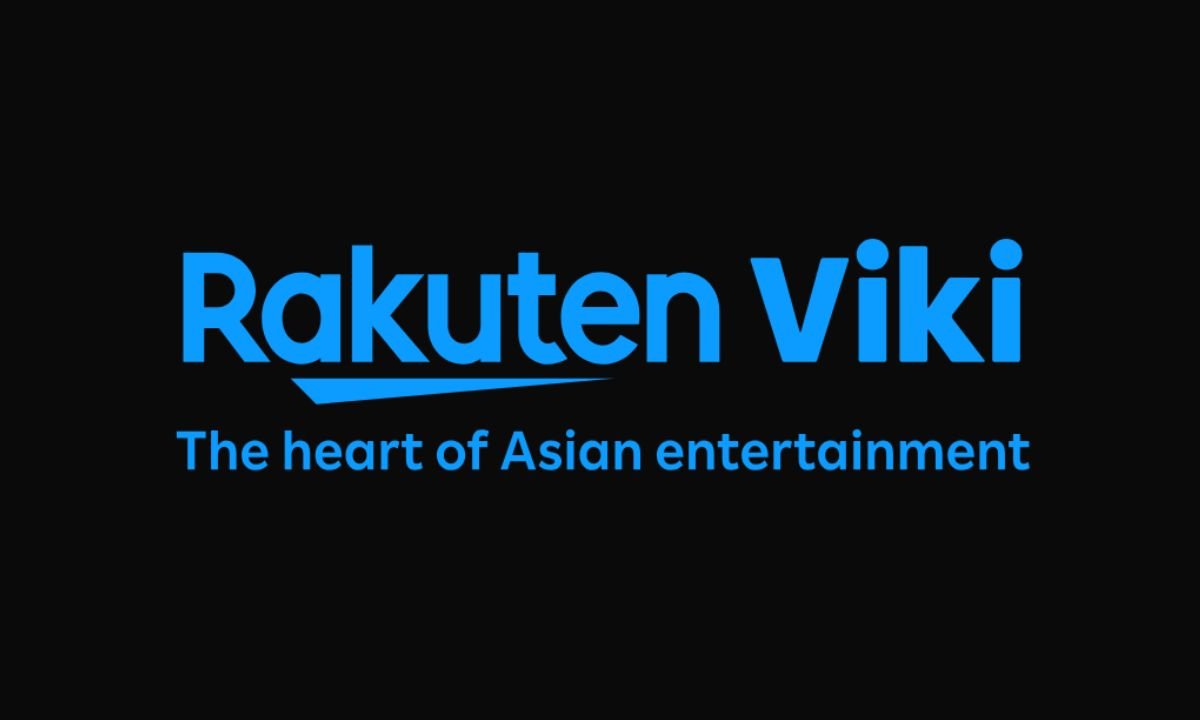 Adult Swim
Are you a fan of shows like Ricky & Morty, Three Busy Debras, and similar other titles? If you using Roku, then do check out Adult Swim for 24/7 ad-supported streaming of these awesome shows.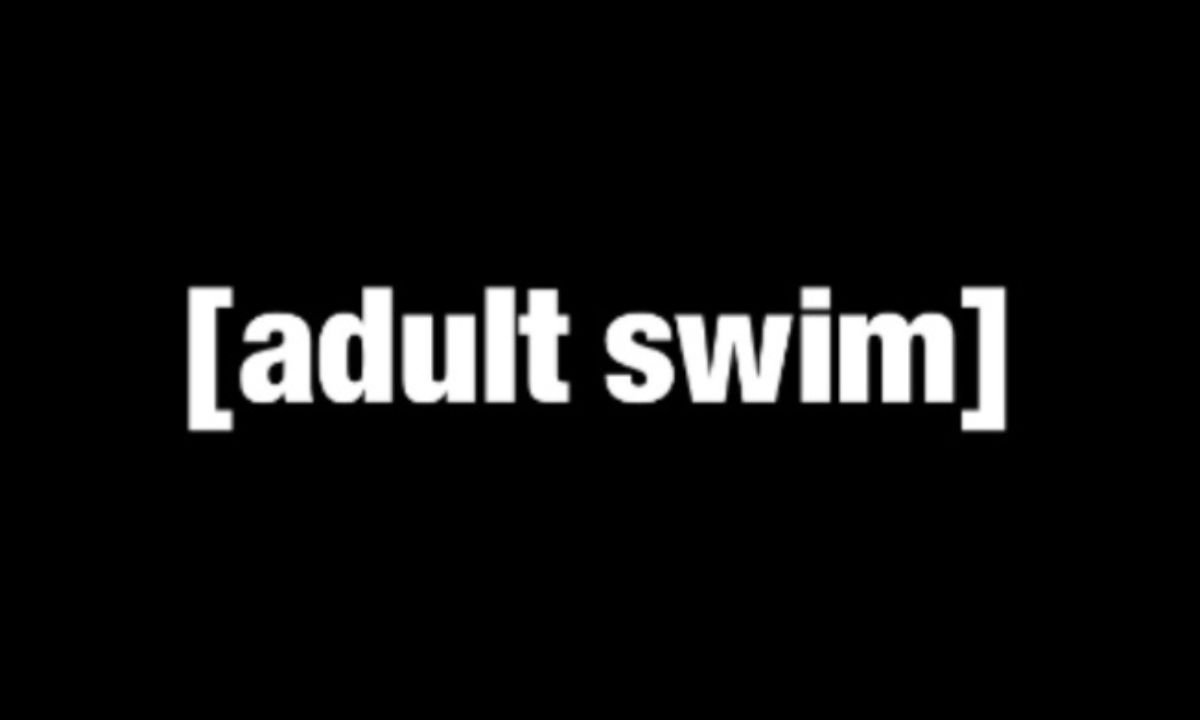 No login, no accounts, no subscriptions, and endless entertainment. How cool is that? Go check it out right away on your Roku device.
FreeVee
FreeVee used to be known as IMDb TV, and now it has been rebranded as Amazon FreeVee. Enjoy entertainment 24/7 w, comprising popular TV shows, movies, and original content.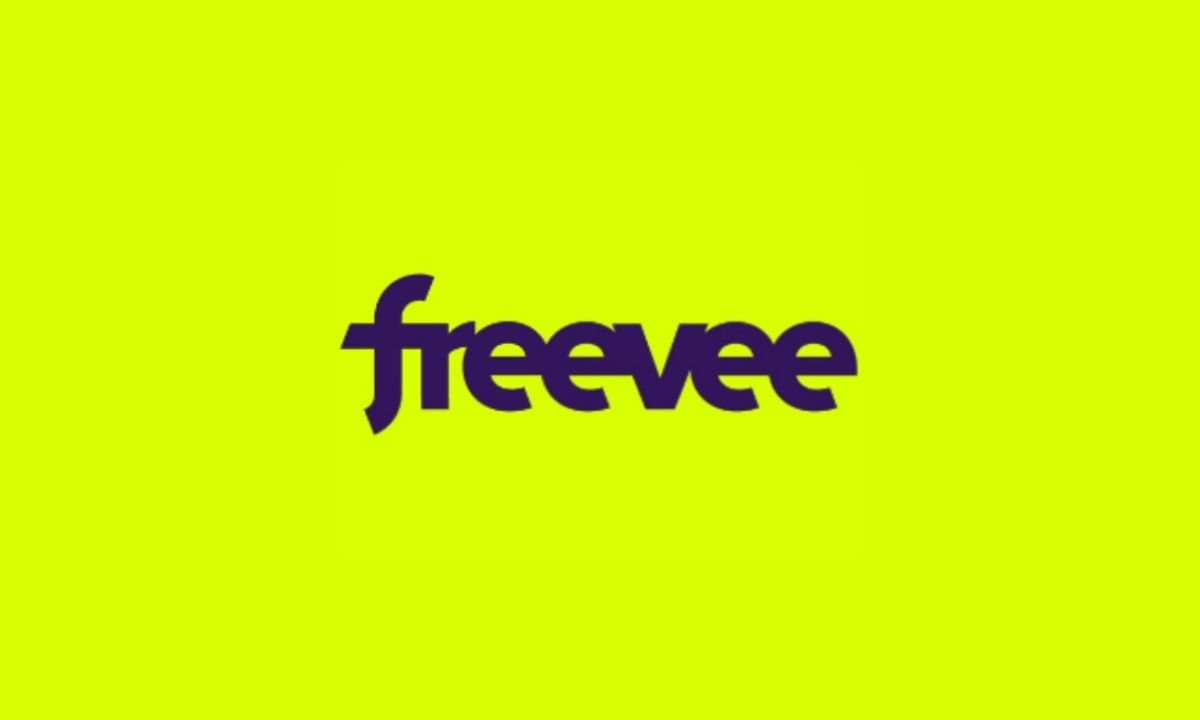 No need to subscribe or pay any monthly/annual bill. The content on FreeVee is advertisement-supported, so you have to watch the ads in between your free streams, which I presume is far better than paying money.
Kanopy
A whole warehouse of entertainment, Kanopy offers free streaming of content when you sign up with your library card. Not only adults but also sufficient content for kids. With their parent's helps, kids can enjoy useful and productive content. Kanopy has no hidden charges and no irritating advertisements that break your streak of consuming entertainment.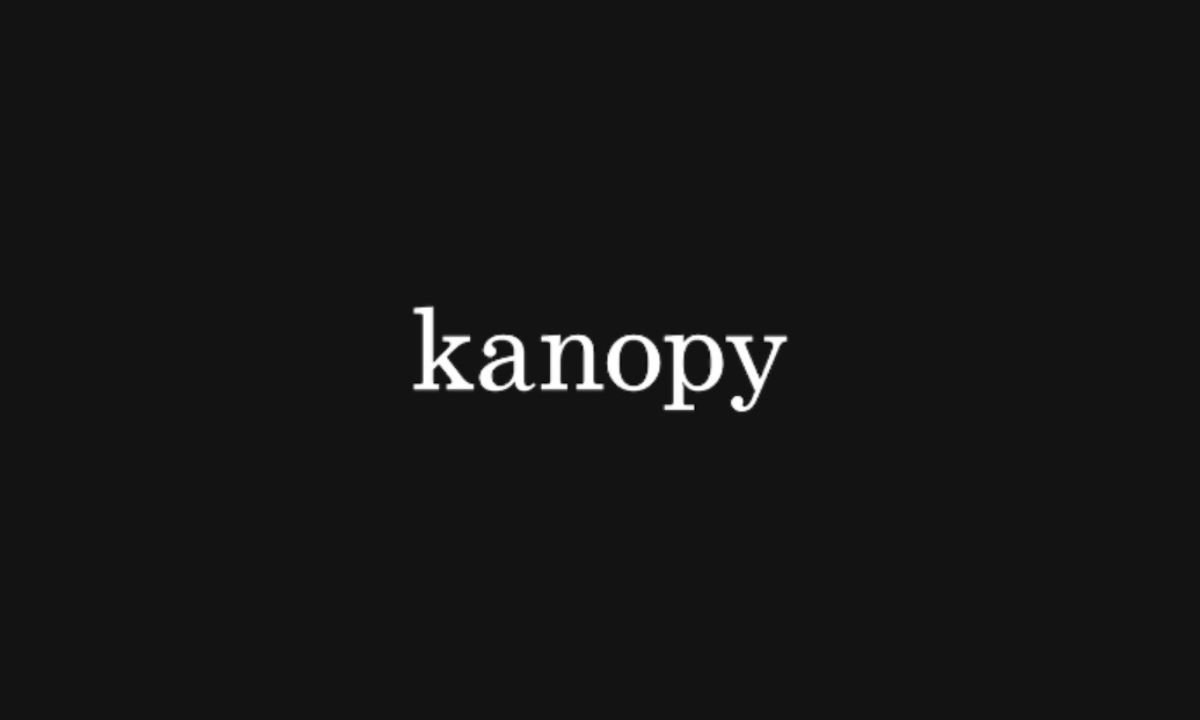 Hoopla
Use Hoopla to stream movies and TV series for free. Usually, Hoopla is sponsored by your local public library. So, visit the library and ask the authorities if they are partnered with hoopla. If they affirm, you have thousands of shows that you can binge on without worrying about subscription service.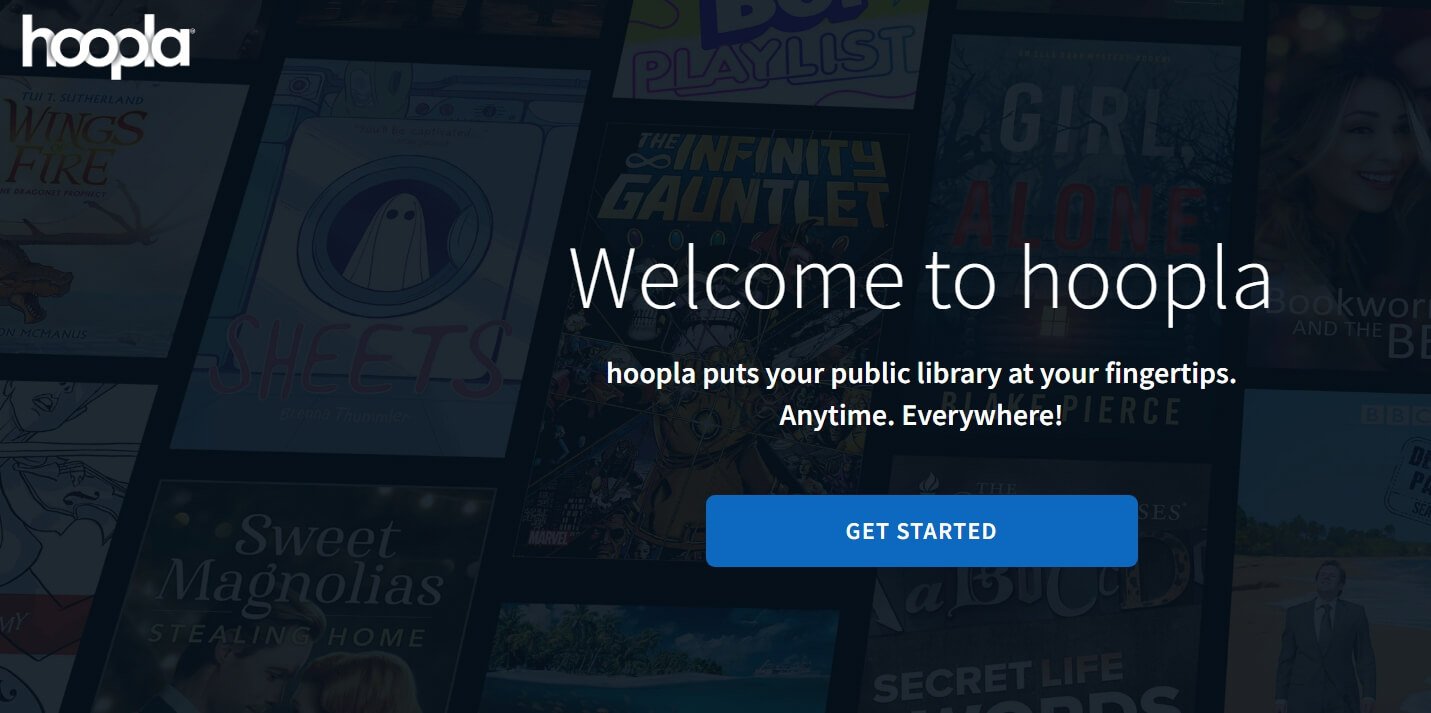 Crackle
If you are a fan of Hollywood flicks, then you should check out Crackle. All you have to do is bear with a few advertisements to enjoy your favorite film for free on Crackle. To make their entertainment dynamic, they regularly add new movie titles to their collection, and it is a huge collection of cinema that is binge-worthy.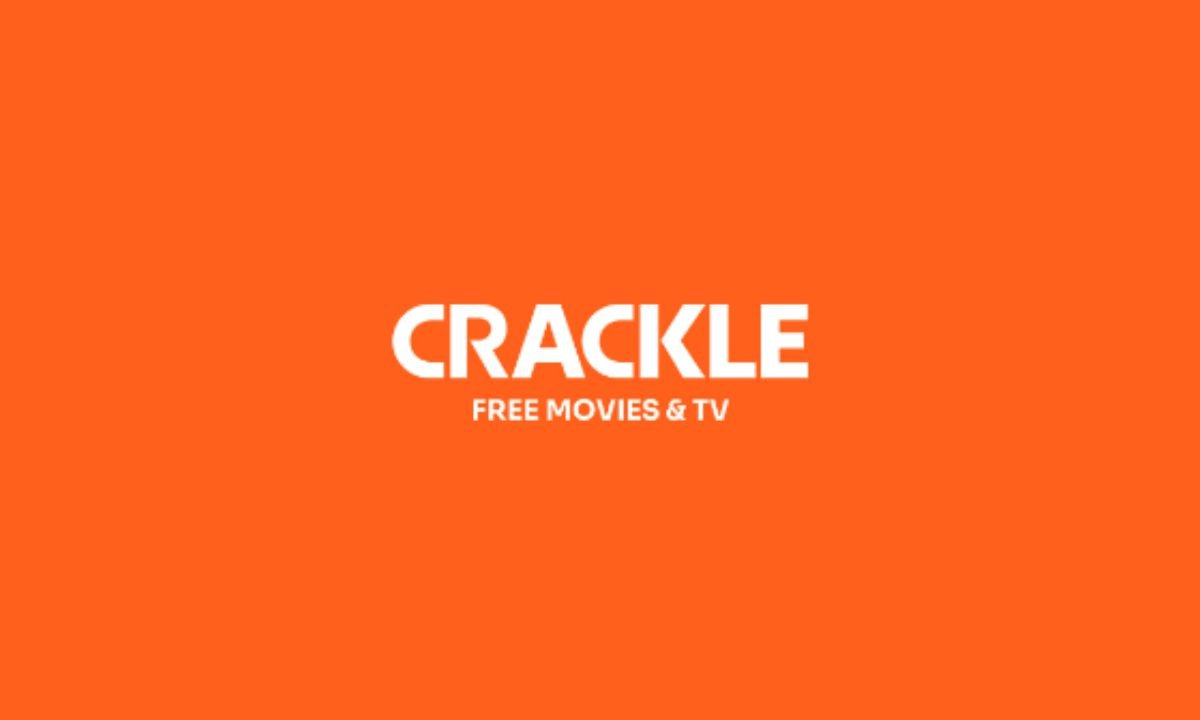 Newsy
If you want to stay updated about what is happening around in your city or the current affairs of the world, then head over to Newsy. It broadcasts news 24/7 regarding sports, weather, geopolitics, crime, and much more. With so many latest updates and news at your disposal, Newsy is a must for you if you are using Roku.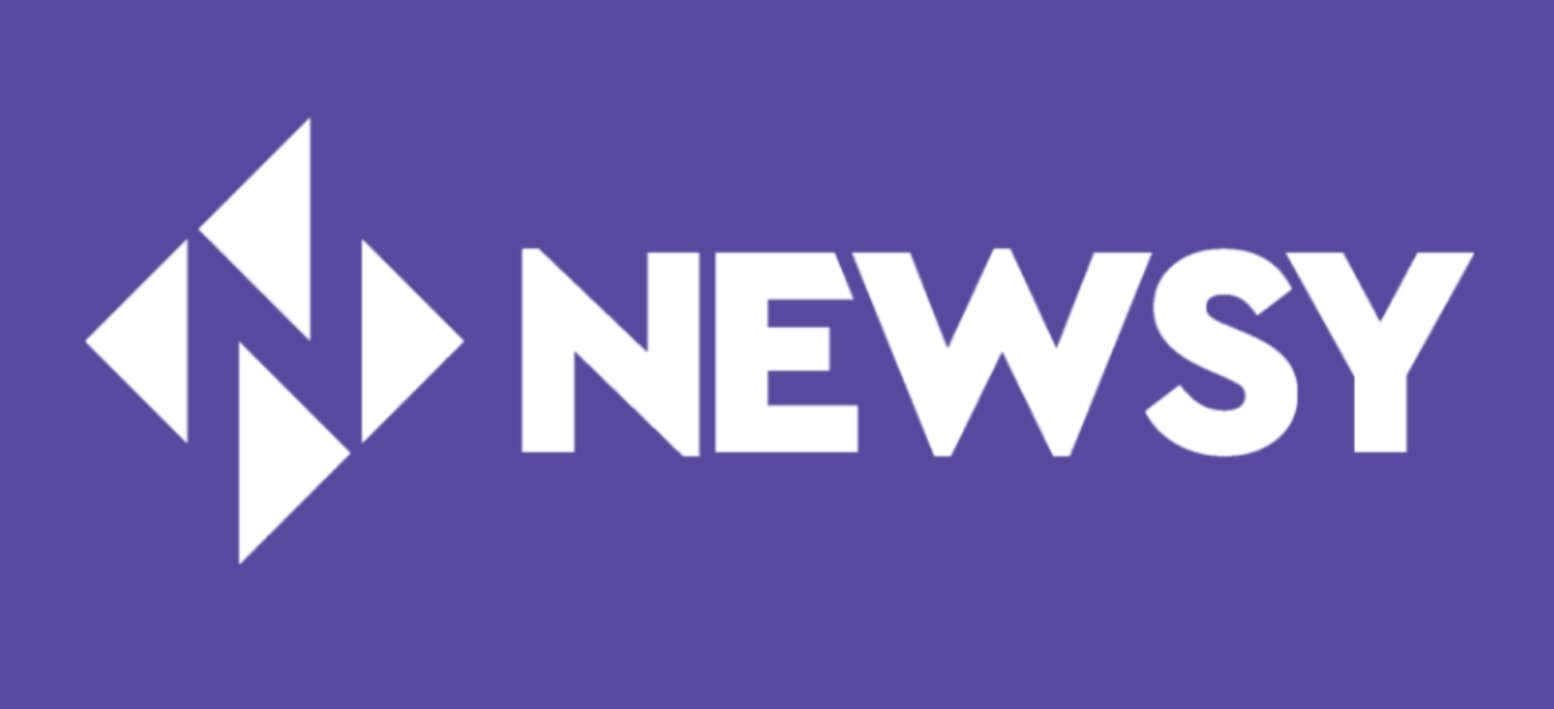 More Free Live TV Channels on Roku
The channels that I have listed above are some of the most prominent channels that you can enjoy for free on Roku. Apart from that, there are many more channels available on Roku that stream free content. You have to encounter advertisements on those platforms, but the amount of free entertainment Roku has to offer is seriously amazing.
A
ABC News Live
ABC 30 Fresno
ABC 7 New York
ABC 11 Raleigh-Durham
ABC 7 Los Angeles
ABC 13 Houston
ABC 6 Philadelphia
ABC 7 Chicago
Adventure Sports Network
Accuweather Now
AMC Showcase
Axmen
Azteca Internacional
AMC Thrillers
Amoeba
America's Voice
A+E Lively Place
Adult Swim
B
BBC Kids
Bloomberg Quicktake
BBC Earth
Bon Appétit
Bounce XL
Black News Channel
beIN SPORTS Xtra
BET Pluto TV
BlackPix
Bob the Builder
C
Crunchyroll
Crime Thriller
Crimetime
Court TV
Crime 360
CSS New Streaming
Cinema Epoch Free MoviesCollege Humor
CineVault
CBC News
CBS News Chicago
CBS News Colorado
CBS News Baltimore
CBS News Pittsburg
CBS News Sacramento
CBS News Bay Area
CBS News Boston
CBS News Miami
CBS News Minnesota
CBS News New York
CBS News Philadelphia
CBS News Detroit
CBS News Los Angeles
CBS News Texas
CBS News Philadelphia
CBS News Texas
CBS News Minnesota
CBS News Detroit
CBS News Miami
CBS News Sacramento
CBS News Pittsburgh
CBS News Baltimore
CBS Boston
CBS News
CBS Sports HQ


CBS Sports Golazo Network

D
Democracy NOW
Doctor Who Classic
Drag Race Universe
DUST
Dust Sci-Fi
DistroTV- Free Live TV and Movies
DIY Daily
E
EDGEsport
Emeril Lagasse Channel
Estrella Games
Euronews English
ESTV
F
Free Live TVFree Movie Channel
Free Movies and TV
Free Puzzle games by PlayWorks
Free Radio and TV
Free Movies Now
Free Movies Plus
Free Music
Free Preschool Shows and Songs by batteryPOP
Free Sci-Fi and Horror Channel
FreeWorldNews.tv
Free Silent Movies
Free Spiritual Community
Free Sports
Fubo Sports Network
Free Silent Action Movies
Free Sports insights
Fox 5 Atlanta
Fox 26 Houston
Fox 5 Washington DC
Fox 4 Dallas/Ft. Worth
Fox 2 KTVU
Fox 10 Arizona
Fox 13 Seattle WA
Fox 13 Tampa Bay
Fox 9 Minneapolis
Fox 7 Austin
Fox 6 Milwaukee
G
Game Show Central
GQ
Great American Adventures
Great British Baking Show
Games for Free by PlayWorks
GOT Talent Global
Gravitas Movies
Gameshow Central
Grit Xtra
Gardening with Monty Don
Glamour
H
Hallmark Movies and More
Haystack- Local and World News
HSN
HerSphere by Lionsgate
HappyKids
HBCU-Go Sports
Hell's Kitchen
I
iHeart Country Radio
Ice Road Truckers
J
Just for Laughs Gags
K
Kevin Hart's LOL Network
L
Live Sports Coverage Stadium
Lego
M
Midnight Pulp
Modern Marvels
MooviMex
MoviesSphere
MTV Biggest Pop
MTV Block Party
Movie Favorites by Lifetime
Midsomer Murders
Murder, She Wrote
N
New KPop
NBC News Now
Ninja Kidz TV
O
Outside TV
R
Reuters
Rev & Roll
S
Swerve Sports
Saga
Saved By The Bell
T
Teletubbies
The Asylum
The Design Network
The Jack Hanna Channel
Top Cine
Total Crime
True History
The Barker Era
Tastemade
Tastemade en Español
The Comedy Shop
The Price Is Right
The Red Green Channel
The Wiggles Channel
This Old House
Teen NBC
U
Unexplained Zone
Unsolved Mysteries
V
Vevo Latino
Vix Cine Club
Vix Novelas De Oro
Vevo Reggaeton & Trap
VR Plus
Vivaldi
Vix Novelas en Familia
W
Weatherspy
Wired
WeatherNation
X
Xplore
Y
Yo! MTV
Yahoo Finance
Stream Endless Entertainment with Free Channels on Roku
Now, you have sufficient options for browsing through so much engaging content spread across Roku. I hope you have a happy time binging on your favorite shows. That's all regarding the list of free channels Available on Roku.
If you've any thoughts on List of Free Live TV Channels Available on Roku, then feel free to drop in below comment box. Also, please subscribe to our DigitBin YouTube channel for videos tutorials. Cheers!