Just after a few months since the iPhone 14 series has been launched in the Global market, there are already leaks about the successor iPhone 15. As per tipster leaks, Apple is planning something big with their upcoming launch i.e., the iPhone 15. Apple is finally planning to overtake all their previous iPhone models and introduce something extraordinary by the year 2023.
As per resources, we could see some significant changes in the upcoming iPhone models. Moreover, a Twitter tipster has further claimed that Apple might just introduce the iPhone 15 with a complete titanium frame. And as such, a whole lot of other things have come out about the next successor. So, if you are one of those huge fans of Apple products and are eager to know more about it, we have got you covered. This article piles up everything about iPhone 15 we know so far.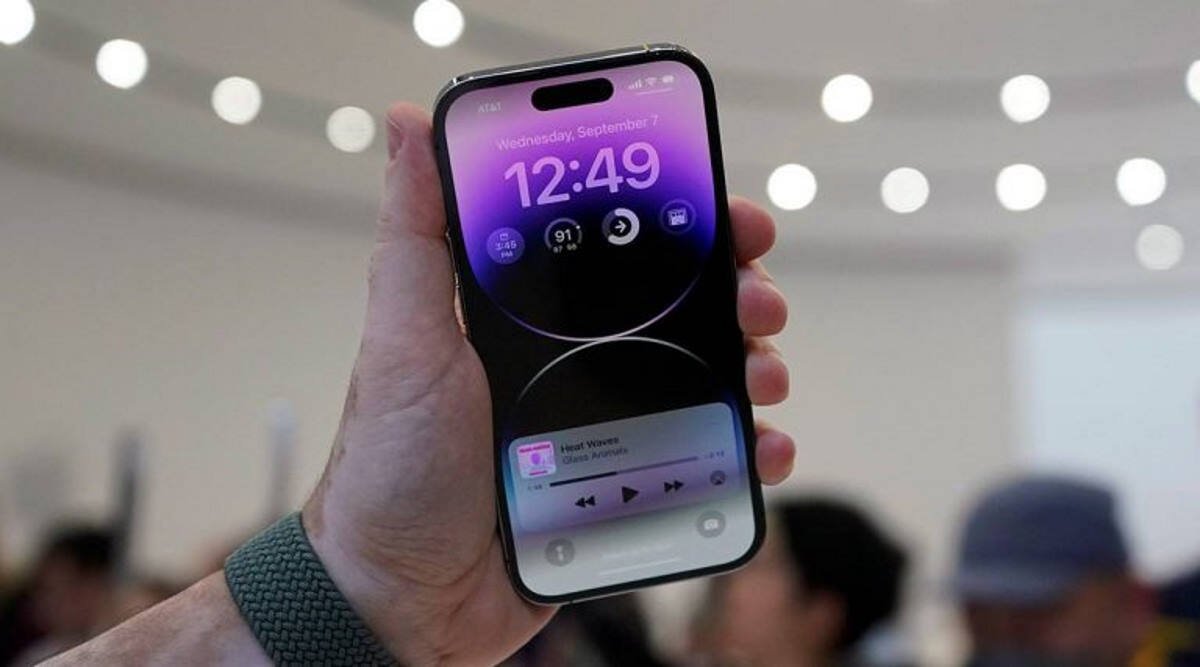 iPhone 15: Everything We Know About The 2023 iPhone
To begin with, we are expecting Apple to introduce four new devices from the iPhone 15 series. As Apple's general launching pattern, two pro models and two non-pro models are highly expected to be seen in the market by the next year.
As seen in the iPhone 14 series, both the non-pro models showcase the same capabilities as the iPhone 13. There are no improvements in these models, although the rate of the devices is kept quite high in contrast to the devices. However, on the other hand, the iPhone 14 Pro and Pro Max came with significant enhancements. There are improvements in the cameras, including dynamic island functionality, and a lot more.
Likewise, a variety of changes could be seen in the iPhone 15 non-Pro and Pro models as well. Here is everything we know of the upcoming iPhone 15 series as of now:
iPhone 15 Ultra likely replace iPhone Pro Max Model
So far, there had been many rumors saying the iPhone 15 Pro Max model might be renamed as iPhone 15 Ultra. If that is to happen, then there is a very specific marketing purpose behind it. Moreover, as per Bloomberg's Ming-Chi Kuo, the sudden change in the name might be due to the recently launched Apple Watch Ultra.
The term Ultra highlights itself to be strong and durable and hence, elevates the standard of the model on a psychological level. Besides, it will create even better hype among premium customers of Apple when launched.
But apart from that, we could also expect to see some extra enhancements in the Ultra model as well. Perhaps, we could see an even bigger gap between the Pro models and the entry-level iPhones in the iPhone 15 series. And if that is the reason behind this rumor, then the name iPhone 15 Ultra completely fits to replace the so long 'Pro Max' model.
iPhone 15 to get USB-C type port
The next rumor about iPhone getting a USB-C type port is, so far, the most expected one. This is because the European Union regulations clearly mention that all electronic devices should carry a USB-C type port rather than a lightning port or so by 2024. The belief is to increase the uniformity among the devices.
Additionally, the vice president of Apple's worldwide marketing has also mentioned that Apple will very soon move with the USB-C type port to comply with EU rules. He further mentioned that along with iPhones, all other Apple devices having the lightning port shall now be moved. This will also increase the wired-transfer speed in the iPhones, which had been a big issue until now.
iPhone 15 to get Titanium Skin with round edges
While connecting so many dots, people are even talking about the new iPhone 15 Pro models that might come with a Titanium body as well. Although this is still a hunch since the Apple Watch Ultra has got a Titanium body too. But there is a high possibility to see something similar happening in the iPhone's next successor.
Even though the back panel might still contain glass, the device corners will be made of Titanium. Thus, it will increase the durability of the device as well. Moreover, the upcoming 15 series might even have a rounded back just like the old times iPhone 5c. Although that carried a plastic body, iPhone 15 series will display a far better quality and design. Plus, the rounded edges will simply add more elegance and comfort to the device.
New Periscopic Lens with the Rear-Camera
Another assumption says that iPhone 15 Pro models might also get the periscopic lens as well. A periscopic lens uses a specific technique to bend light. In other words, you can then experience a 10x or more zoom on your iPhone camera.
Periscopic lenses are so far provided by smartphone manufacturing giants like Huawei and Samsung. With the addition of this lens, you will get an even better camera experience on your iPhone 15 Pro and iPhone 15 Ultra.
Solid State buttons to replace the Physical buttons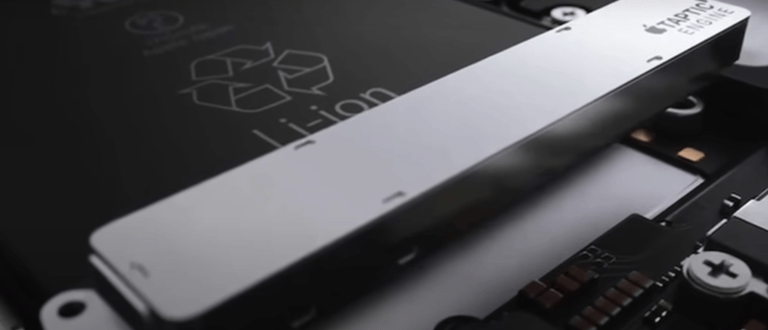 And as the speculations continue, there is also a chance that the iPhone 15 Pro and Ultra might carry solid-state buttons instead of the traditional physical buttons. Having solid-state buttons will add more gaps between the non-pro and pro model devices. Besides, it also increases the durability of the device and gives it a sleek design as well.
Unlike the physical buttons, these buttons can't exactly be pressed. Perhaps, it will just create a vibration due to the taptic engine inside the device. It will offer more durability and improve the IP rating of the screen, as there will be no gaps for dust and water to enter from.
Other than all these, we can also see significant changes, such as in the case of the chips, RAM, AlwaysOn and ProMotion, and so on. And just like Apple has done with the iPhone 14 series, we are not expecting many changes in the non-pro models. However, the pro and ultra models will catch up to something unique, hopefully.
Conclusion
It seems like the hype for iPhone 15 has already begun as users are keeping high hopes and making more speculations. Until now, users are more excited about iPhone 15 getting a USB-C type port and a titanium body. However, if the other assumptions too turn out to be true, it would be grand news for all Apple users. No doubt, we will see a hike in the price as well, but like every time we hope Apple delivers for what it will charge.
If you've any thoughts on iPhone 15: Everything We Know About the 2023 iPhone, then feel free to drop in below comment box. Also, please subscribe to our DigitBin YouTube channel for videos tutorials. Cheers!