We spent hours and hours researching for the correct method to use and Download iMessage in windows. Since it was inception in 2012, people are using an application called iMessage. Obviously, iMessage exists in the Apple ecosystem, vastly used in iPhone and iPad, respectively, but most of the people own a Windows computer instead of a Mac Computer. People really do love iMessage as it is fast clean, extremely reliable, and the features are really awesome that is inside of the application, however, there is one issue with it, why isn't it on windows.
iMessage is very useful for users to explore and influence others in the field of iOS. If you're an iPhone user, then you must be using iMessage for sure. Because it is easy, fast, and supports the sharing of multimedia files and attractive stickers. Mac users can use iMessage as well, which makes it easy to access messages on their computer. This makes the workflow easier as you can attend calls and send or receive messages without touching your phone. This is why most people want to download iMessage for Windows. So that they can also enjoy services like sending and receiving iMessage on Windows computer.\
What is iMessage for Windows?
iMessage for Windows is a bridge or platform so that you can connect your iMessage services on your windows machine. Traditionally you must use a Mac computer to access iMessage. However, we have certain tricks by which you can install iMessage directly on your windows machine. And if you install iMessage on Windows, then you would be able to send or receive a message on your windows laptop or computer.
Most people don't use Mac because of compatibility issues. Since many people use a combination of Windows Laptop with the iPhone, so it would be a great idea to use iMessage with your windows machine. That is why people prefer to download iMessage for windows. Since you can share messages, texts, files, docs, images, and attractive emojis. iMessage is a wonderful experience which you can also enjoy on your windows machine.
Why use iMessage?
As we talked about it before, iMessage is an extension of the iPhone. Where android uses traditional SMS, iPhone supports multimedia SMS with emojis and other special features. iMessage is an instant messaging service by Apple. It works just like WhatsApp or Hike, but it supports more features. If you use iMessage, you can create your own stickers and beautiful custom messages. With the latest iPhone 10, you can also make your own emojis avatar and use them with iMessage to explore yourself better.
Anyways, you can still use the traditional SMS to talk with others, but that is costly in some regions. Since iMessage works on the internet, you can send and receive thousands of messages without working about your carrier bill. And if you install iMessage on Windows, then you can continue your chat message on your desktop computer while your phone charges away!
iMessage has certain features which makes it unique from others:
iMessage is faster than SMS or MMS.
Delivery and read/seen reports.
It works over Wifi, so even if you don't have cellular data, you can still text.
Supports stickers, live photos, and Apple emojis.
It supports emojis.
iMessage doesn't have any character limit.
Ability to send photos and videos.
iMessage comes with End-to-end encryption for security & Privacy.
You can send texts over your iMac or Macbooks.
How to Download and Use iMessage on Windows?
Now Apple's iMessage is only available for iPhone, iPad, and Mac devices. This is the harsh reality of Apple. They do not make software products for other users. Only Apple-exclusive! But don't worry, as there are other ways to un-officially download iMessage for windows. There are various methods by which you can use iMessage service on windows. For some method works with jailbreak devices. And in case you don't wanna jailbreak, we have other methods too. So let's discover these methods to download and use iMessage on Windows!
Download iMessage for Windows No Jailbreak Method
If you don't have a jailbroken iPhone, but you still want to download iMessage on Windows, then don't worry, we got you covered. There's still a way by which you can use iMessage services on your windows machine. For that, you need to install iPadian Emulator. On this emulator, you can register for iMessage and can use it.
Note: There is no standalone iMessage App for Windows, but you can try some alternative methods to use iMessage for Windows 7,8,8.1,10. Couple of tricks listed below may need a Mac while other may need you to make some payment. There is no straigt forward method to use Apple's iMessage on PC.
1. iMessage for Windows with Chrome Remote Desktop
Here are the Steps to Use iMessage on Windows PC using Chrome Remote Desktop
#1. You will need to have a Mac with iMessage and PC with Windows OS.
#2. Download Chrome Remote Desktop Chrome Extension on both Windows and Mac PC.

#3. Add CRD Extension to Chrome on both Mac and Windows.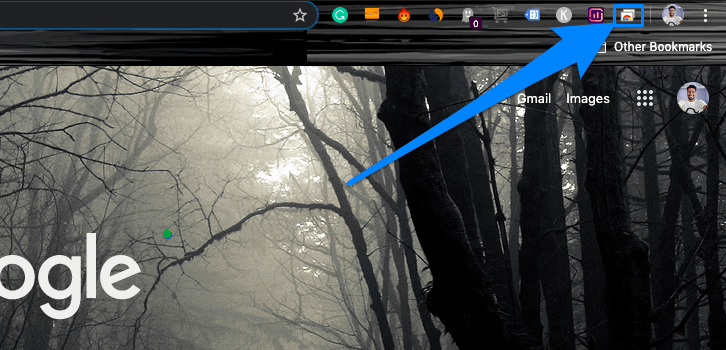 #4. Click on the CRD Icon to Open Remote Access Website on both PCs.
#5. Here Download Remote Access file for Windows and Mac respectively.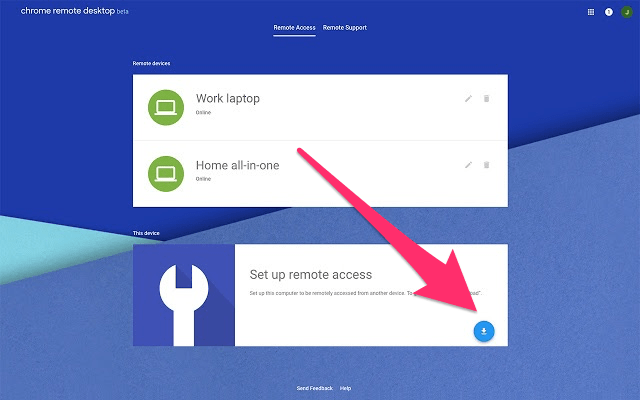 #6. Install Chrome Remote Desktop Host.pkg on Mac PC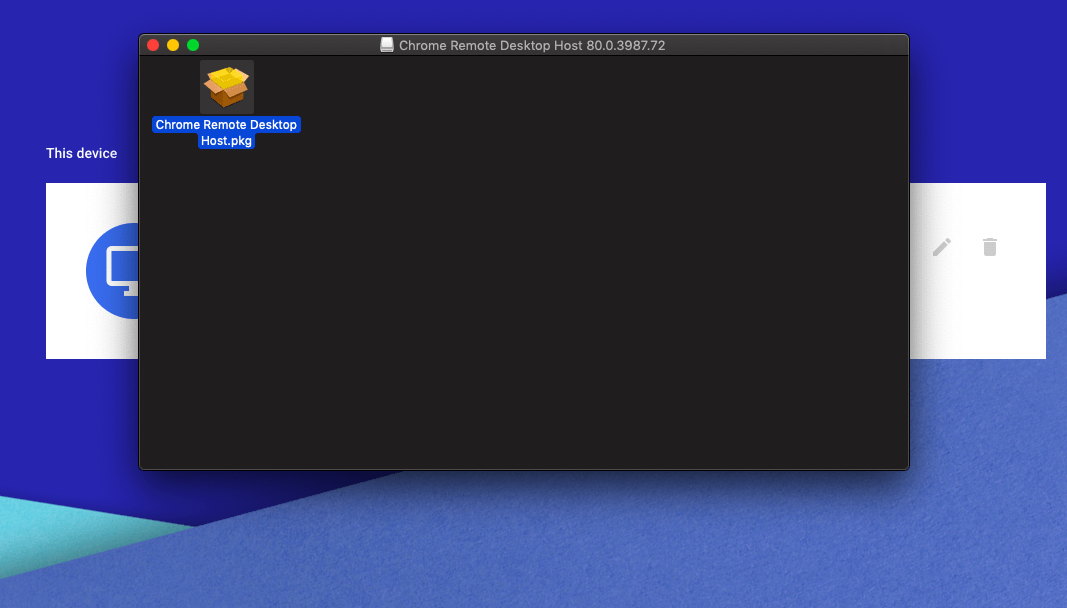 #7. Successful Installation on Mac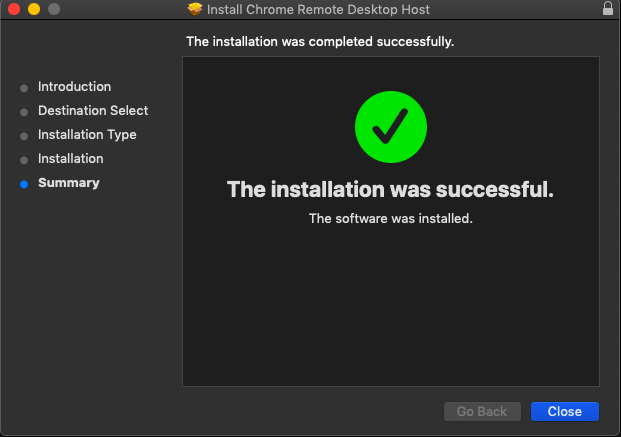 #8. Install the Remote Access file similarly on Windows PC.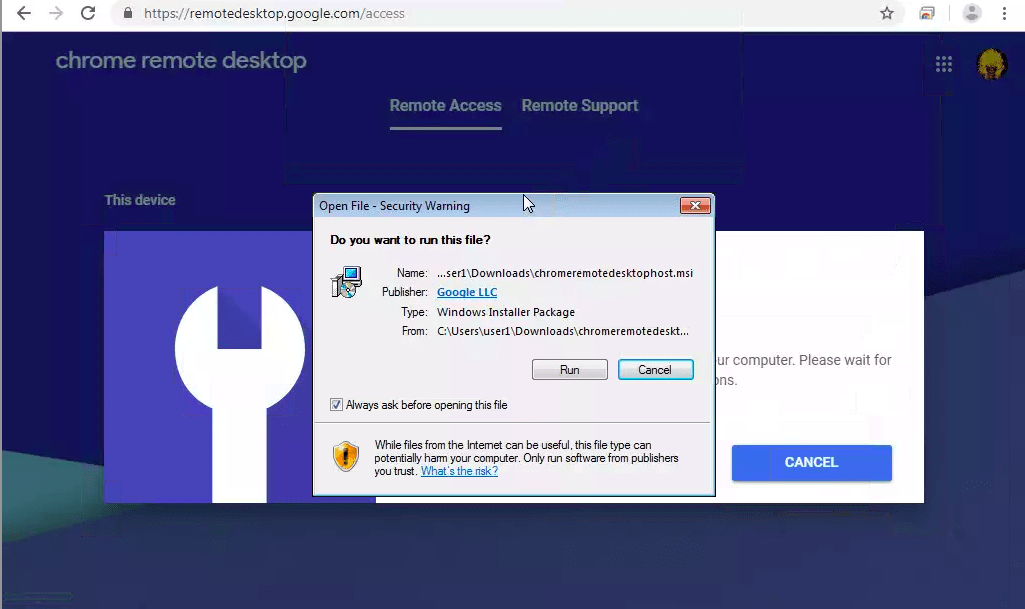 #9. In Mac, Turn ON Remote Access, Add a Pin and Complete the Set-Up.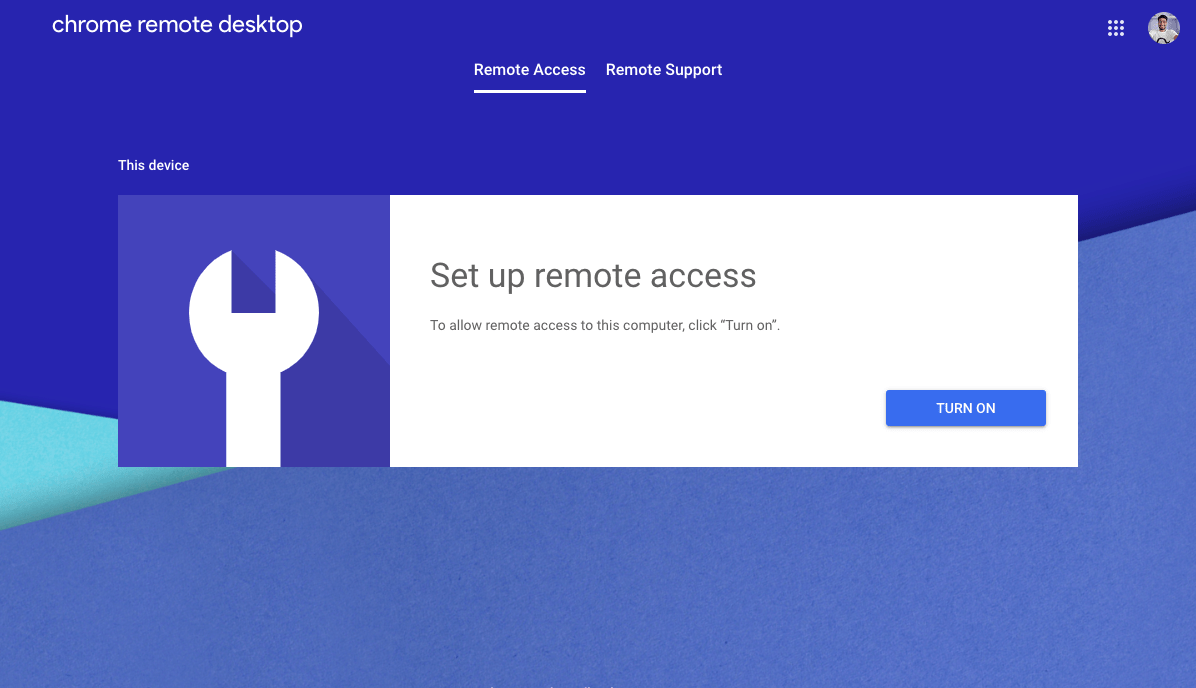 #10. Click Remote Support and Generate the Access Code.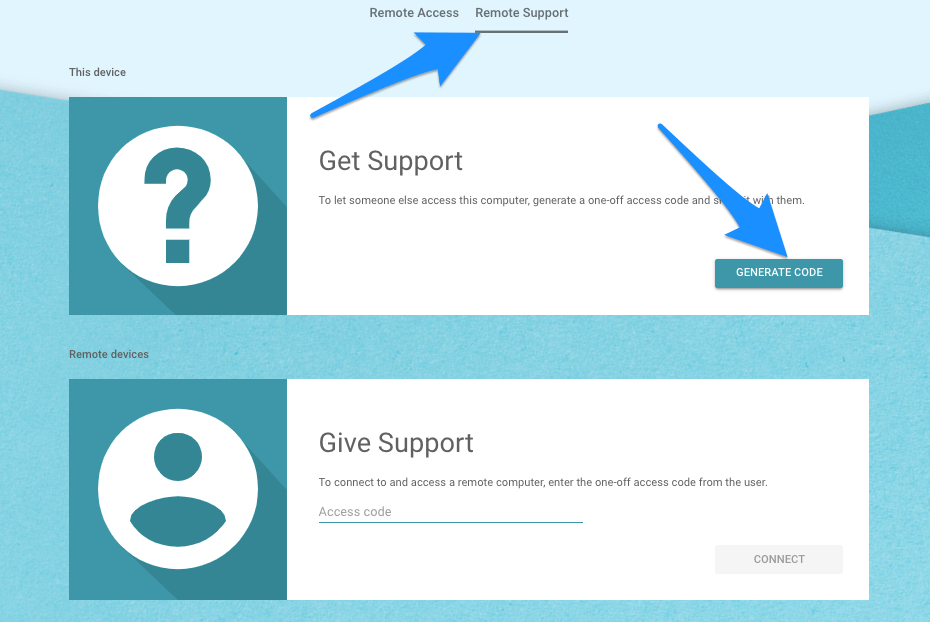 #11. Now in Windows, Open the Remote Support Tab and Input the Access Code you generated on Mac.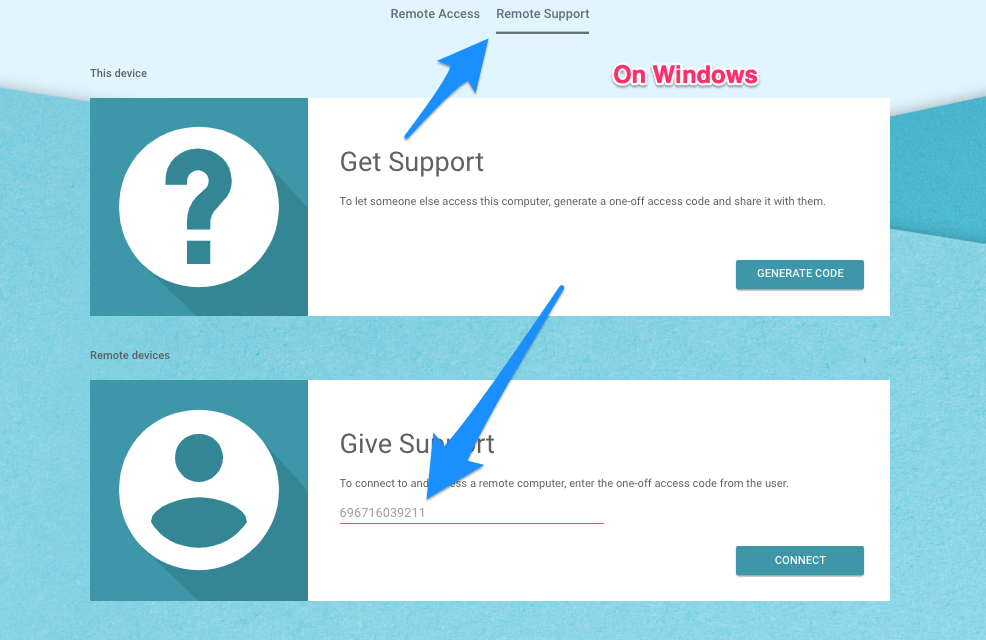 #12. Done! You can now Access iMessage and other Mac Applications Remotely on your Windows PC.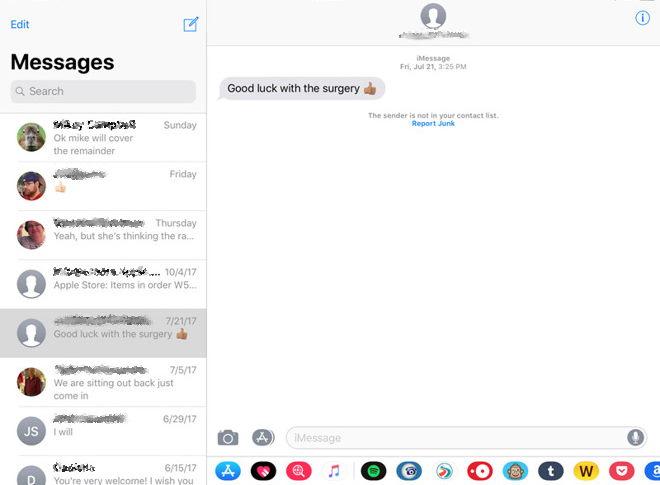 2. Install macOS on Windows 10
You can install the macOS on Windows PC to directly access all the features on your Computer. Although these Emulators or Virtual Machines don't necessarily cause any data loss, yet we will be required to format one or two partitions along the way, especially while installing macOS on Windows PC. Moreover, it is always better to be on a safer side. Hence, having a complete backup is always recommended.
3. Using iPadian Emulator
iPadian is one of the most popular emulators. The App has a very clean interface that looks fairly like an iPad. Just install the iPadian and get started with Apps. The iPadian is not a complete emulator but simulates iOS interface on PC. You cannot run all the Store Apps on the iPadian but the emulator itself has a native App store that has a number of Apps to choose from. The App requires Adobe Air on your PC for its working as it is developed on that platform.
How to Use iMessage on iPadian?
First Download and Install iPadian on Windows
After installing, Turn on the emulator.
Search for iMessage App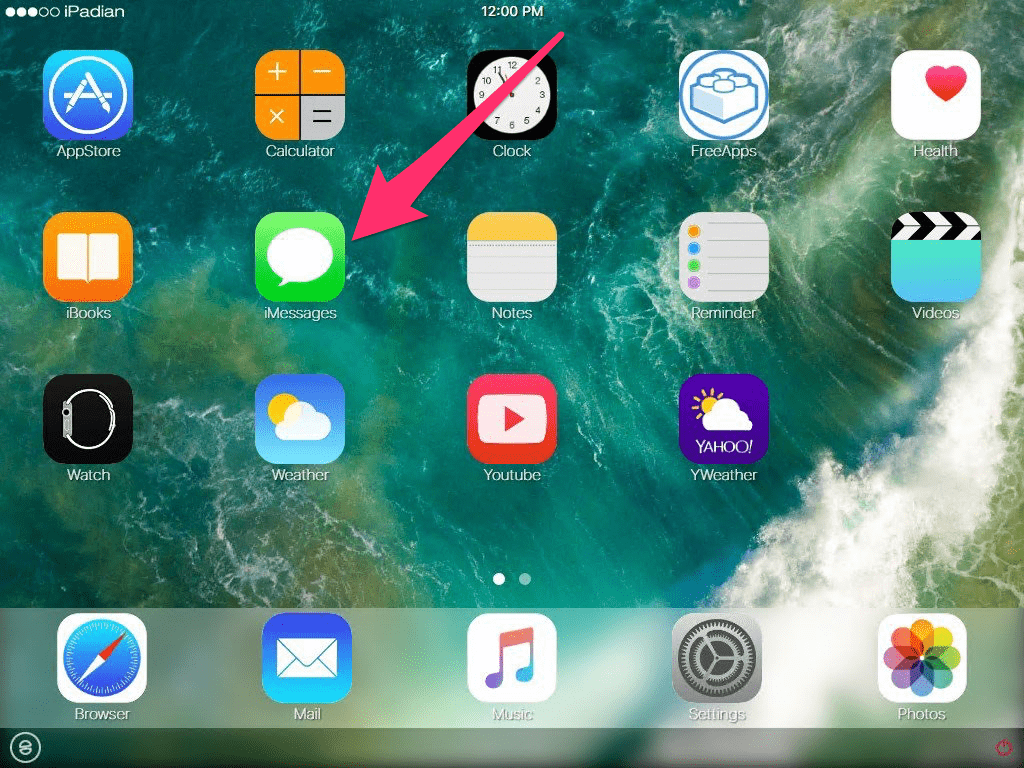 Register your number in the iMessage app and voila! Now you can use iMessage on your Windows PC to send and receive messages.
This method is a bit costly as iPadian Costs around $25. But it is worth the price as you can use iMessage services on your windows-based machine!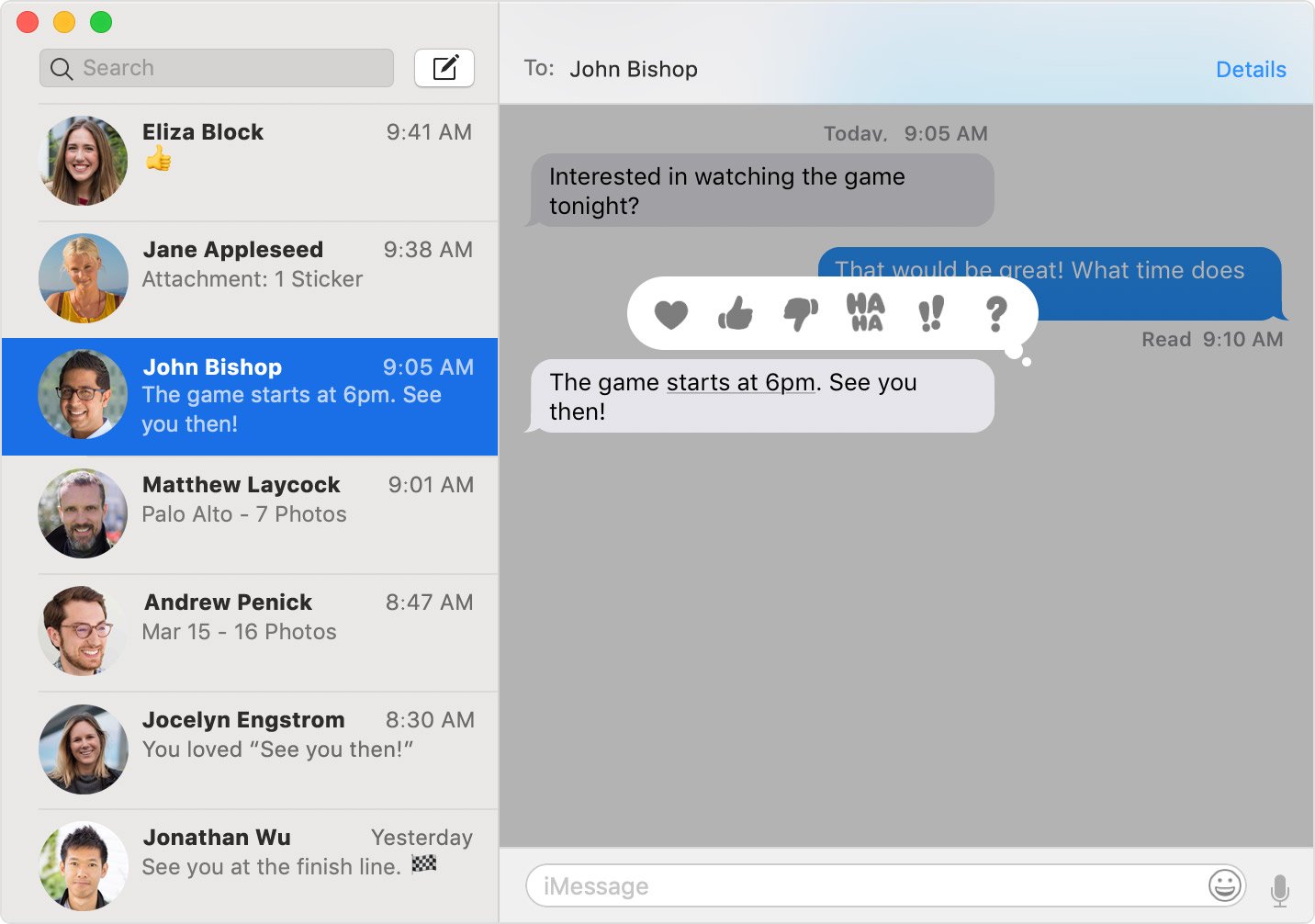 Download iMessage for Windows for Jailbreak Devices
This method requires a jailbroken iPhone. Jailbreaking an iPhone means bypassing all restrictions that Apple imposes on its chipsets. With Jailbreak, you can take full control of your device and can install apps or services from third-party vendors. And you can also enable certain features such as iMessage Remote connection. So if you have a jailbroken iPhone, then we have methods by which you can run iMessage on your Windows computer.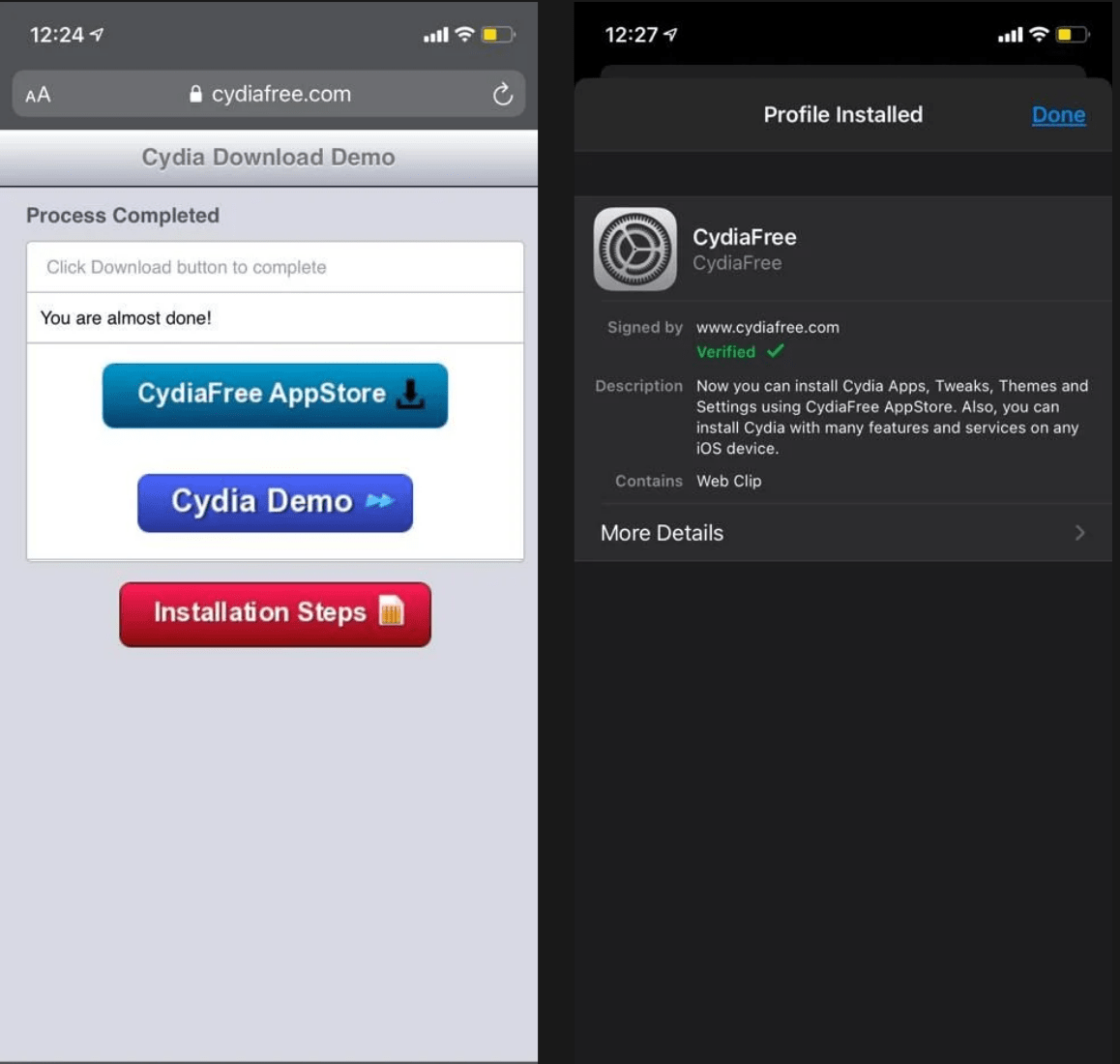 Go to CydiaFree.com on your iOS device and download Cydia.
After the installation, open Settings and go to General to allow a new profile
You will have to create a username and password.
Now, open the web browser on your PC, and enter the IP address.
Select Enter and fill up the username and password to complete the setup.
Now, you are ready to connect on iMessage for Windows.
Conclusion: Since there is no official version of iMessage for Windows, you have to stick to these methods for now. In case you feel any difficulty in following these methods, you can comment down below. We will be happy to help you out 🙂 In case Apple drops support of iMessage for other windows computers then we would add the download links here, so you can bookmark us for future updates.
If you've any thoughts on How to Download iMessage for Windows?, then feel free to drop in below comment box. Also, please subscribe to our DigitBin YouTube channel for videos tutorials. Cheers!