Petal Search begins its journey as an app aggregator or a search engine that focused on finding apps. But the latest it has transformed itself into a complete search engine for finding apps, web, images, news, videos, and more.
Petal Search offers:
App recommendations and searches
Daily weather forecasts and top news
Live sports scores and schedules
Video, image, and music searches
Financial news and stock market updates
Security protection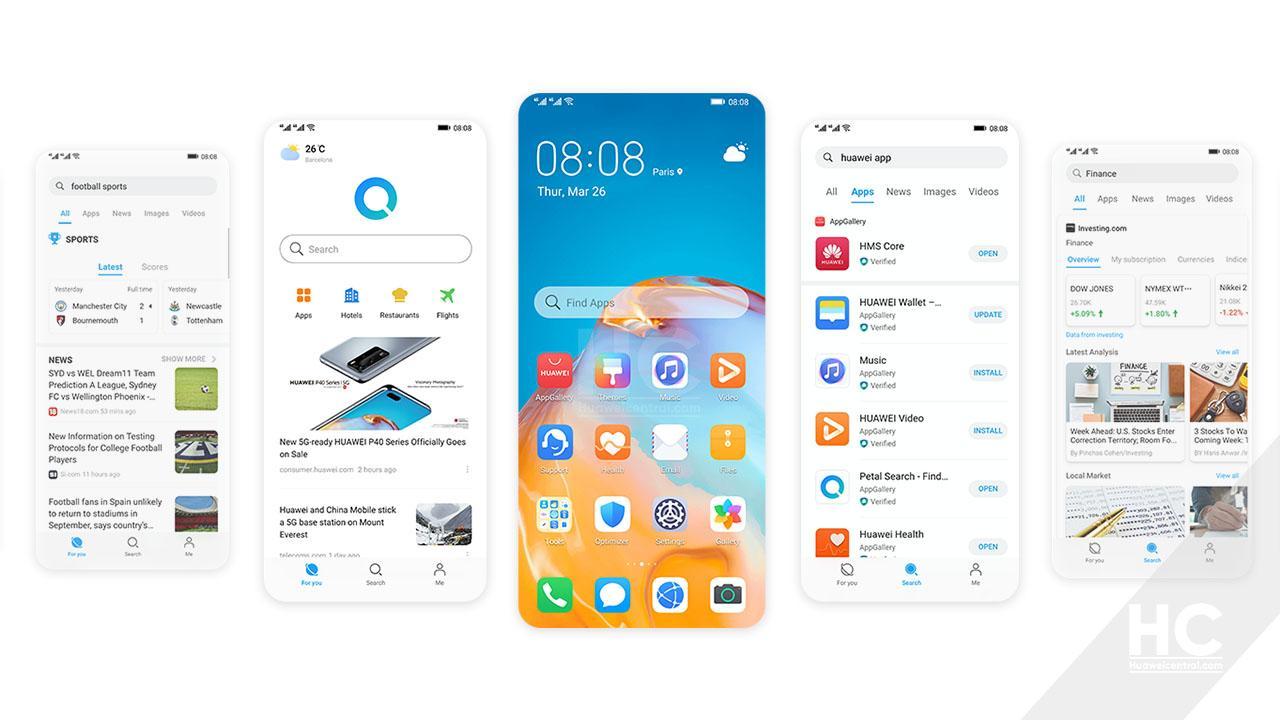 Change Log
Optimised app search
Richer search results (events, cinemas….)
New Flights, Hotels, and In Apps Tabs
New feature allowng you to add favourites
New Customisation option to display your favourite topics in newsfeed.
The files have been scanned using various anti-virus Apps like Norton, Avast, and Kaspersky. They have also been tested for any vulnerability on various devices tweaking the App permissions. And from our test, we can say that the App is Safe to Download.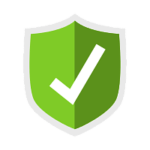 Secure File
Conclusion: Download the latest Petal Search APK for your Android and search for apps and web with the help of the Huawei Search App.